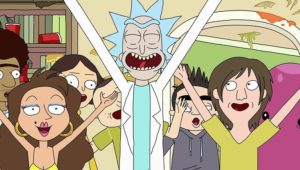 Rick and Morty Season 4 is among one of the most awaited animated shows of recent times. A show that has captured the imagination of millions of people from around the world, it was confirmed in 2018 that the show will be getting a Season 4. However, there was no update since then. Let us take a closer look at what to expect from the fourth Season of Rick and Morty:
Rick and Morty Season 4 Renewal Details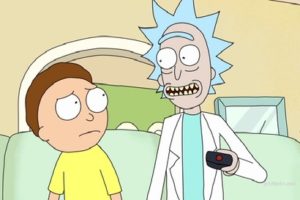 It was noted in 2018 that Rick and Morty was not renewed for one season or for another 10 episodes. It got a whopping 70-episode extension. Therefore, this means that there are going to be at least 100 episodes of this iconic show.
This is exciting news for the fans of the show. However, we still do not have a concrete release date for Rick and Morty Season 4.
Rick and Morty Season 4 Release Date
In the past, the creators of the show had commented that we can expect Rick and Morty Season 4 in late 2019. Moreover, the first three seasons of the show are already on Netflix.
Interestingly, for those living in the UK, Rick and Morty will now air on Channel 4. Additionally, Rick and Morty Season 1 – 3 will be aired on Channel 4 starting 15th of February.
Rick and Morty Season 4 Number of Episodes
The first season of Rick and Morty had 11 episodes, the second and third seasons had 10 each. However, we expect the fourth season to be even longer. In the past, co-creator Dan Harmon had expressed his desire to do a longer season. It will be interesting to see if Rick and Morty Season 4 does turn out to have more episodes than the past.
Rick and Morty Season 4 Official Teaser Trailer
https://www.youtube.com/watch?v=ZHeItjgq7uw