Rick and Morty Season 4 is what we are all waiting for! Ever since Rick and Morty Season 3 concluded in October 2017, the wait for Season 4 has begun. As of now, there's no news of Rick and Morty Season 4 release date. However, let us take a closer look at some of the elements of the show which we know about.
Rick and Morty Season 4 Cast: Who's on The Show?
As of this writing, we know that the show is indeed being headed by co-creators Dan Harmon and Justin Roiland. Last week, Harmon posted a hilarious birthday message for Roiland on his Instagram asking him when Season 4 would come out! These two are the co-creators of the show and voice several major characters.
However, Dan Guterman, Ryan Ridley, and Tom Kauffman are yet to be officially confirmed. Nevertheless, all of the three are expected to be a part of Rick and Morty Season 4 when it comes out.
Rick and Morty Season 4: Major Storyline Teased
The Inter-Dimensional Cable Episode, which was seen in Rick and Morty Season 1 and Season 2 – is all set to make a comeback. While the episode was missing from Rick and Morty Season 3, it has been teased for the fourth season. Justin Roiland had posted an image on Instagram with the caption 'Idc3' – indicating a third such episode is indeed coming.
Rick and Morty Season 4: A Character that won't be on the Show
In what may come as a piece of rather sad news for the fans of the show, we will not get to see Pickle Rick on Rick and Morty Season 4. This is because the writer who created the character has left the show. Jessica Gao is getting her own comedy show soon. Hence, Pickle Rick is unlikely to return for quite some time.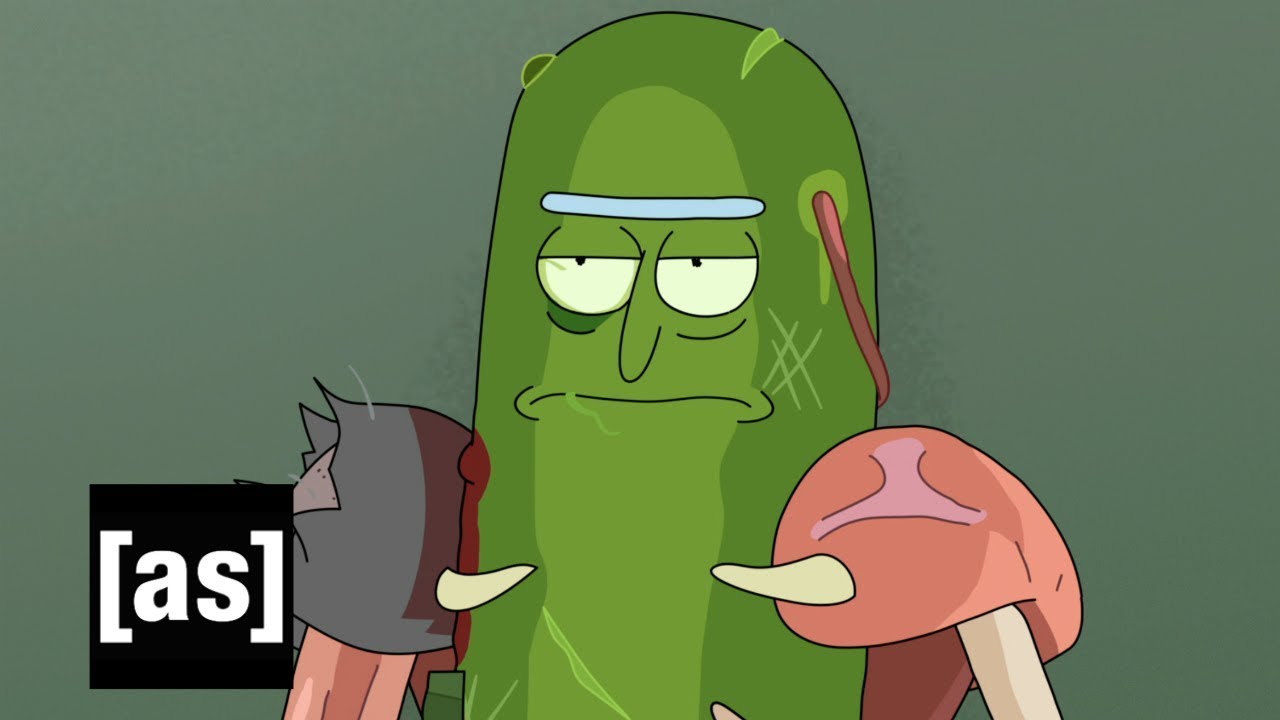 Rick and Morty Season 4: Number of Episodes
The creators of the show had expressed their desire to work on longer seasons for Rick and Morty. Given that the gap between Rick and Morty Season 3 and Rick and Morty Season 4 has been the longest we've seen in quite a while, we might just see a couple of extra episodes!
Rick and Morty has been renewed for 70 more episodes by Adult Swim. Hence, it is likely that we see more episodes per season moving forward.