Rick and Morty Season 4 Episode 6 has not released till now and it means the rumors of March 2020 air date were false. Fans are now hoping that April will be the month in which new episodes of Rick and Morty will air. The midseason break is getting longer than four and a half months and yet no one when will Rick and Morty Season 4 resume.
In case you missed it, this entered the zeitgeist. #RickandMortyAnime

Watch in full: https://t.co/YOA74PosXS pic.twitter.com/rxogLJ6hw0

— Rick and Morty (@RickandMorty) March 30, 2020
Adult Swim has released several new trailers including the recent Samurai and Shogun anime, but there are no solid updates on Rick and Morty S04E06 release date. There are some reports which claim that the next Rick and Episode could air on 1st April as the makers are known to release special April fools episodes. Meanwhile, other rumors are claiming that Rick and Morty Season 4 Episode 6 could be delayed due to the Coronavirus pandemic.
Rick and Morty Season 4 Episode 6 Release Date on April Fools
Rick and Morty have a tradition of releasing special new episodes on April fool's day and it could be continued this year too. The wait for new Rick and Morty episode is killing fans and it would be nice of Adult Swim to release something on April 1, 2020. However, it is not sure whether the creators will release Rick and Morty 4×06 on April fools day or just a special short story. Fans will be keeping close tabs on Youtube and Twitter in case Adult Swim releases some new Rick and Morty content.
Rick and Morty Season 4 Coronavirus Delay
Rick and Morty Season 4 Episode 6 release date getting delayed due to the Covid-19 outbreak is still a rumor at this point and nothing has been confirmed officially. There is no way Adult Swim would further delay the new episodes of Rick and Morty as most of the animation work and voice recording happens inside the studio. The Coronavirus pandemic might affect the future schedule of Rick and Morty but Season 4 will release on time around April 2020.
[fvplayer id="3078″]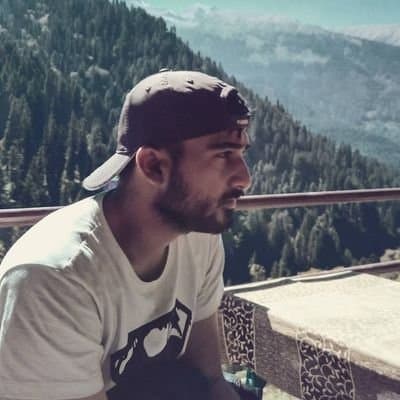 Marketing Strategist. My pen drives my passion—an avid book reader.