Revolut, which is a banking alternative that is app based of the United Kingdom is now planning to grow bigger.
The company is supposed to have a worth of $1.7 billion and has grown extensively in just three years.
It would soon be hitting the United States in order to continue its rapid expansion. The venture in the United States will begin from the early next year.
The company, Revolut was founded in 2015 by two people, one being Vlad Yatsenko who is a developer and the other Nikolay Storonsky who is the former trader at Lehman Brothers and Credit Suisse.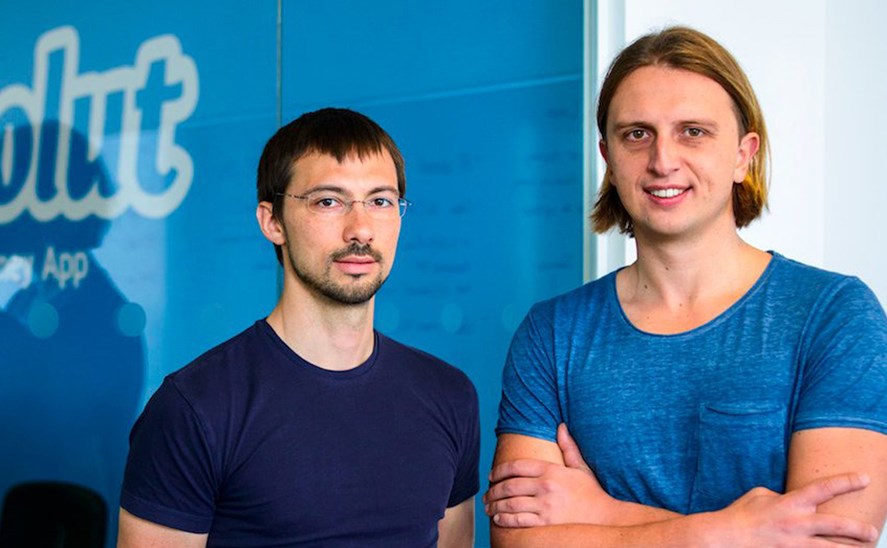 The company has 3.2 million customers and Revolut also boasts that the company has a very long waiting list outside of Europe.
The company was successful in raising $250 million earlier this year and is also sometimes called as the "Amazon in Banaking."
According to reports the company has also been successful in luring a $500 million investment from Softbank of Japan.
Revolut, which is a London based company, allows its customers to spend money all over the world in approximately 150 currencies at an exchange rate which is real time.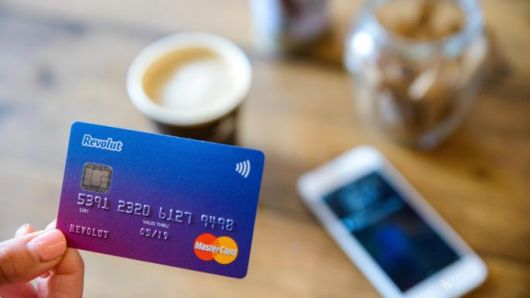 The CEO of Revolut has outlined his goals of making the bank reach the customer base of 100 million in the next five years along with getting into North America as well as the Pacific markets in the months to come.
In an interview with the Business Insider, Stroronsky stated that he wants to be the his dream is to be the largest financial services companies in the world and to continue with the expansion of the bank.
The market of the United States has been in the list of expansion of the Revolut since long but since the continent has high barrier entry than Europe therefore the progress of expansion there has been slow.
Source: BusinessInsider, CNBC
I am an amateur content writer, who is currently pursuing a Masters in Finance from ICFAI Business School. In this highly volatile Business Market, I find no better way to keep myself updated than to write about it and reflect my own thoughts as words.