Potterheads, we cannot prepare you for the level of madness you are going to see here!
Have you ever dreamed of living inside the Gryffindor tower? Did you ever wish to live a life that was featured in the Harry Potter films? If you have, this Harry Potter-themed cottage would be the best thing that you will see today. 
Welcome to Gryffindor Tower.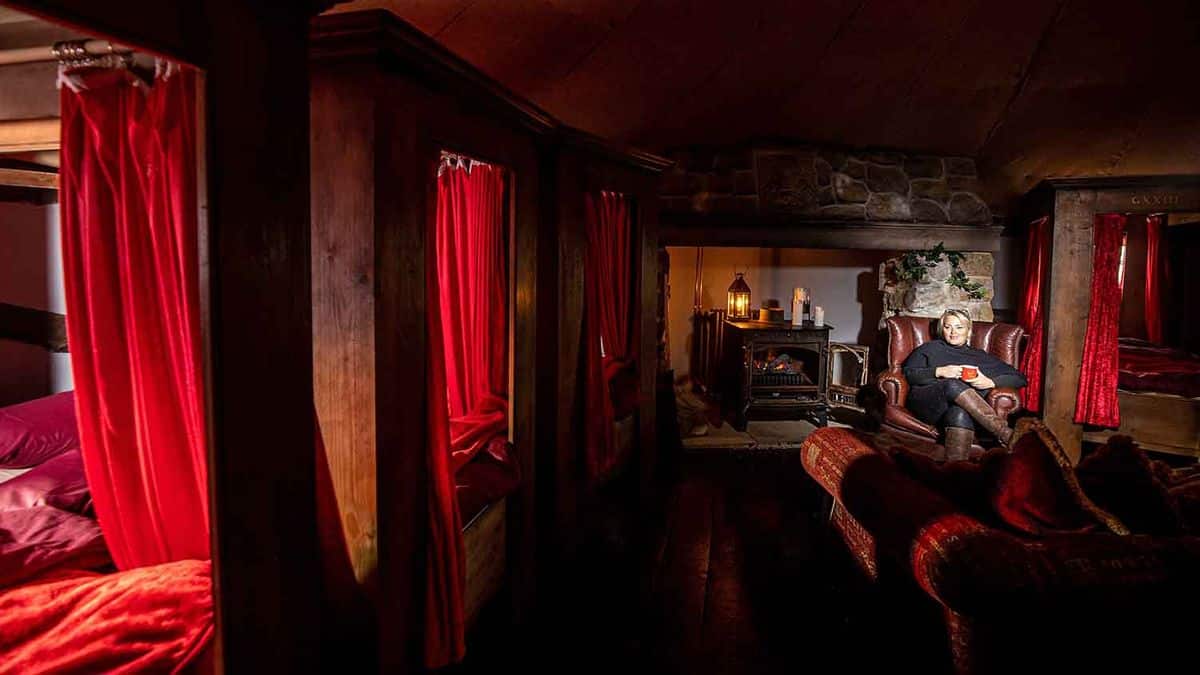 Does anyone need some broom parking?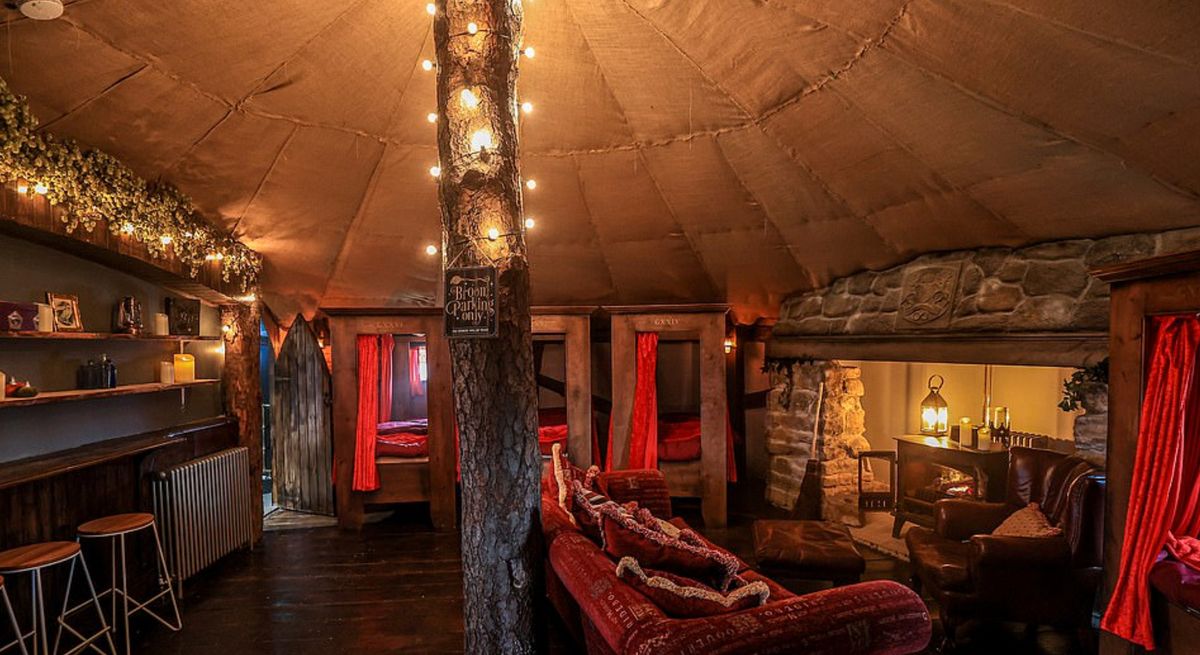 The kitchen and eating area are equally as magical.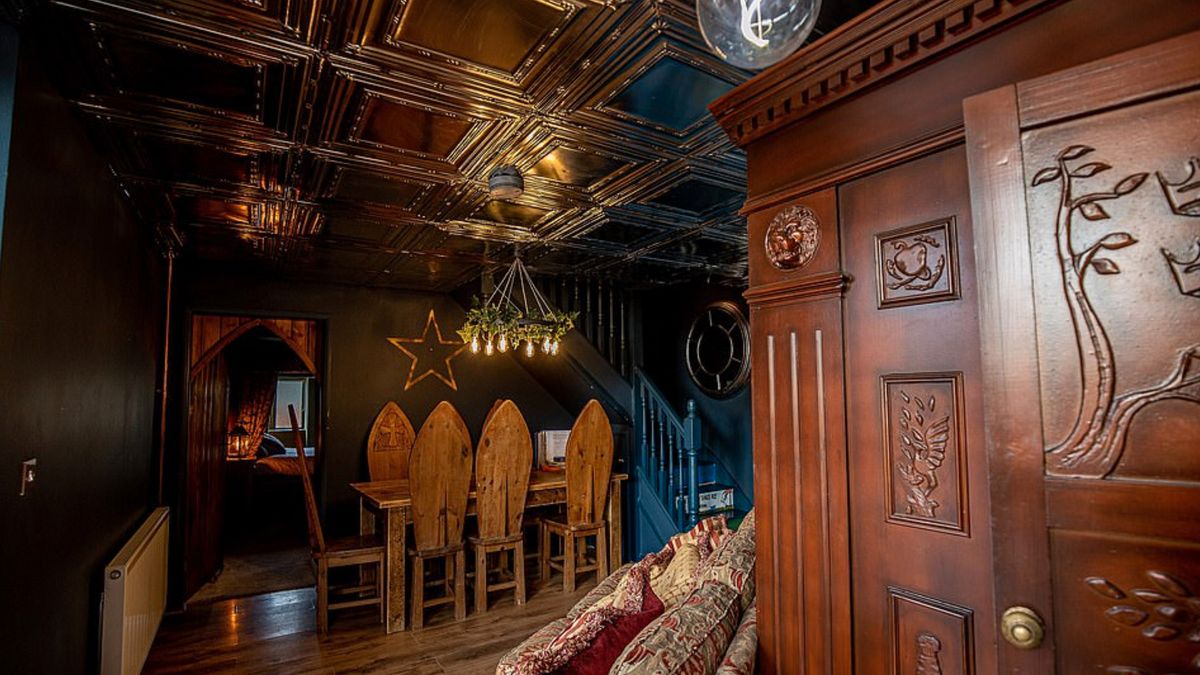 Of course, the true mic drop is the bathroom.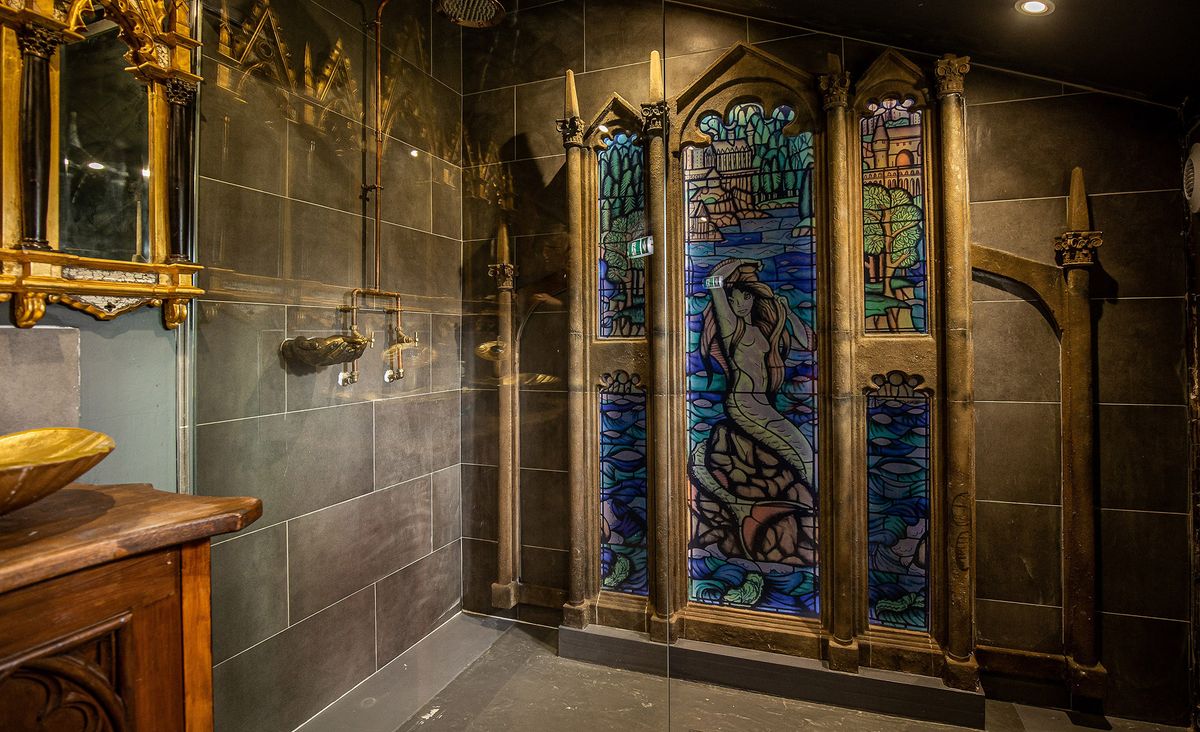 Hey, do those mirrors look familiar?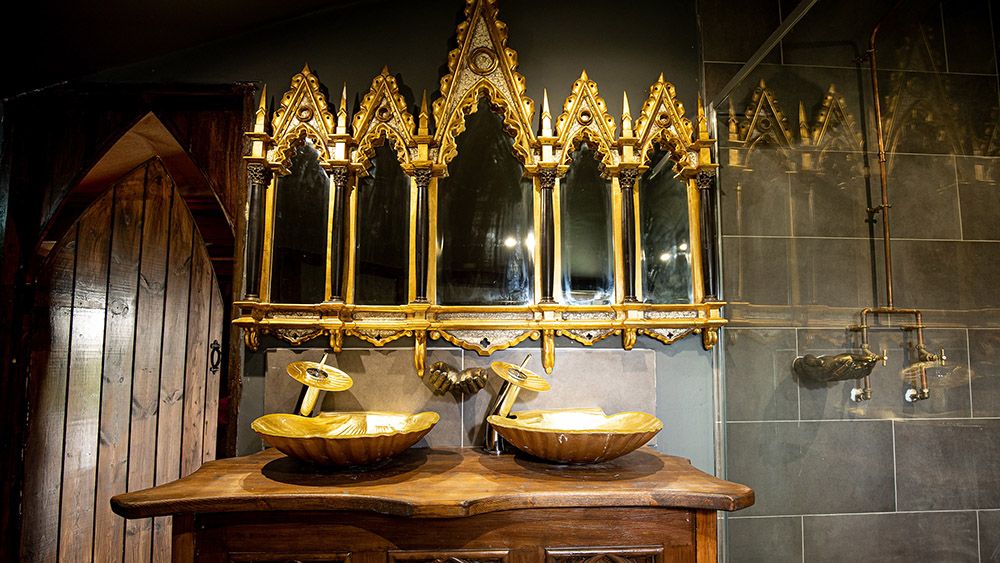 The dorm sleeps, six guests.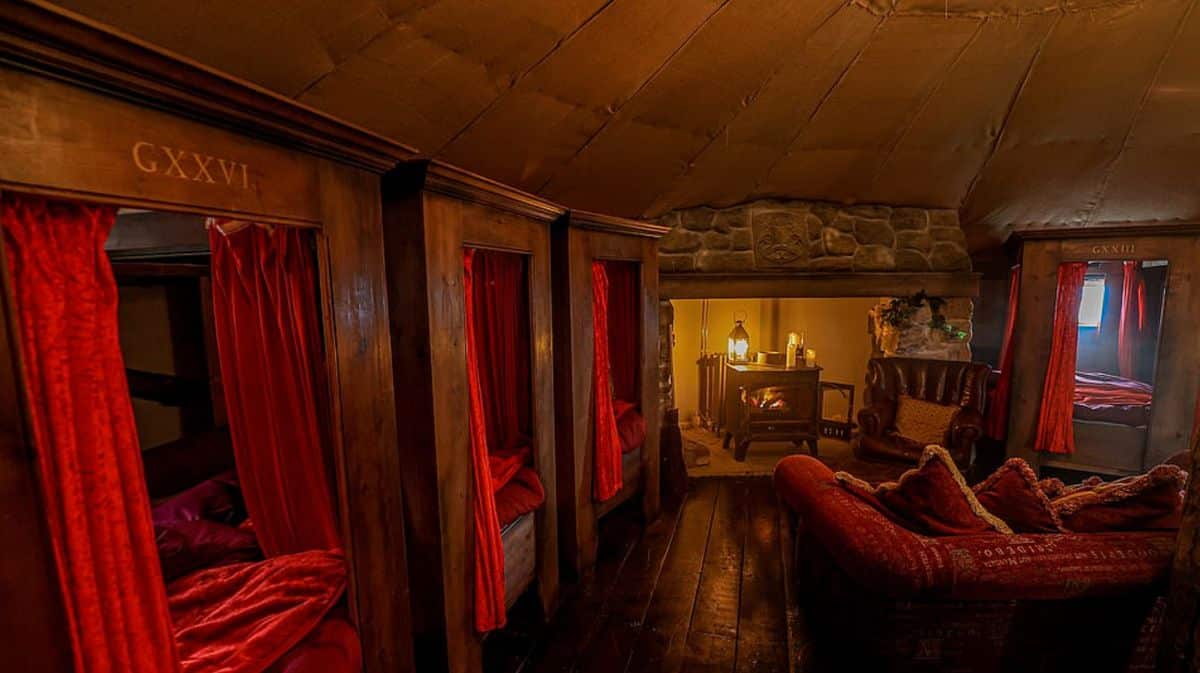 There's more.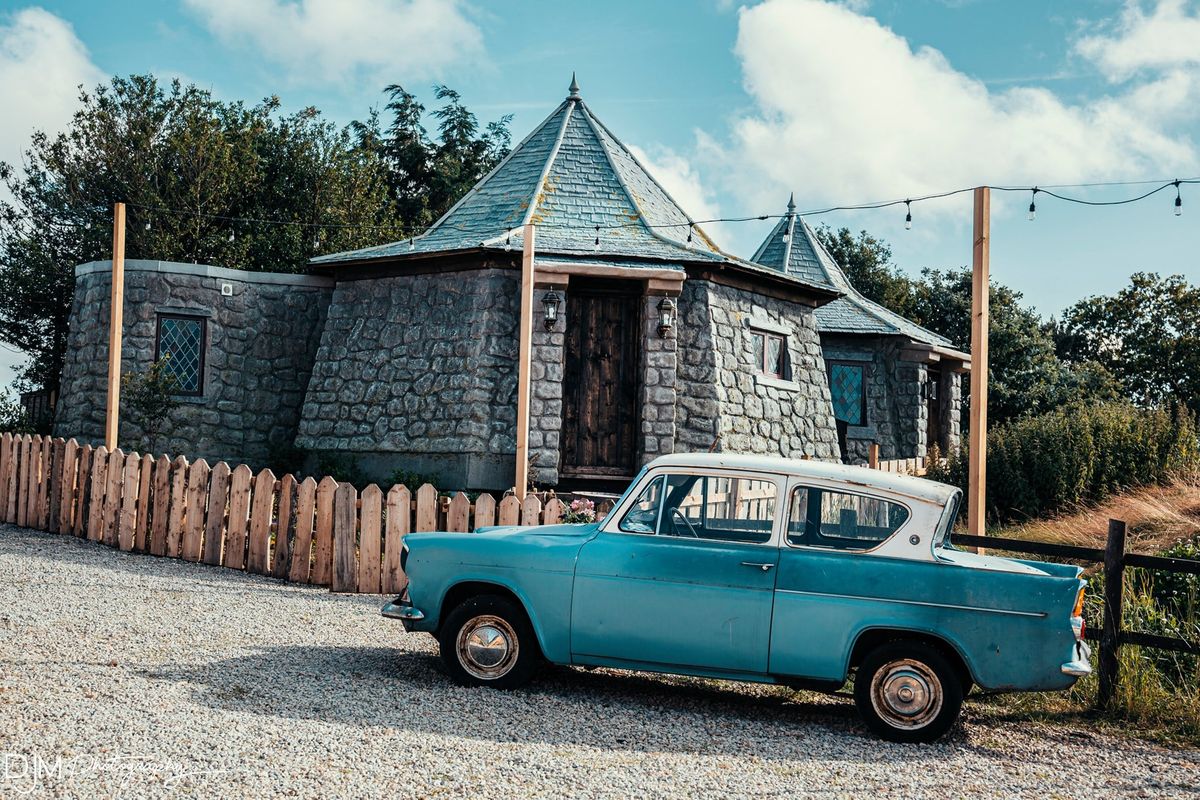 Welcome to the Groundskeeper's Cottage!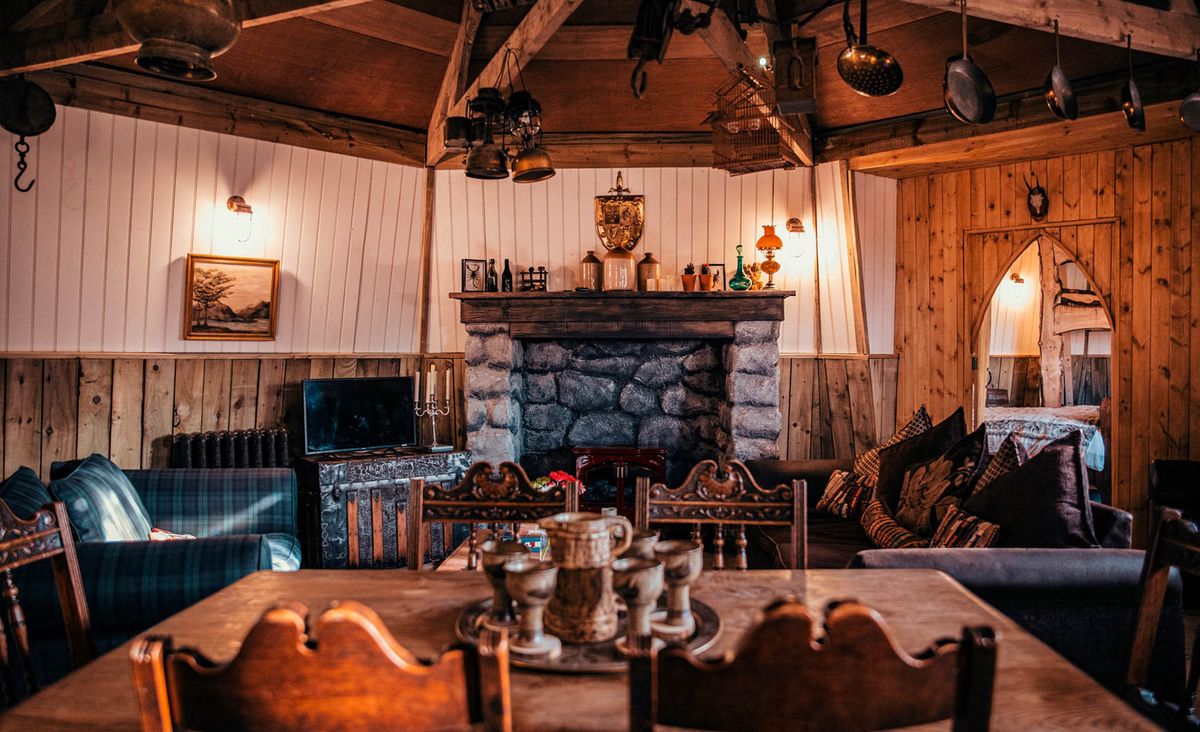 The cottage also sleeps six.