Record of Ragnarok Chapter 75 official release is now only a few hours away. Here's all about how you can read the manga online and all the latest spoilers and raw scans.
Shinya Umemura and Takumi Fukui wrote and illustrated the Japanese manga series Record of Ragnarok, also known as Shmatsu no Warukyre or "Doomsday Valkyrie." It centers on a fighting match between famous historical figures and deities from various mythologies, with the fate of humanity hanging in the balance. The manga has released 74 chapters, and the next one is bound to be out soon. Before we go into the details, let us look at the summary of the previous chapter.
Record of Ragnarok Chapter 74 summary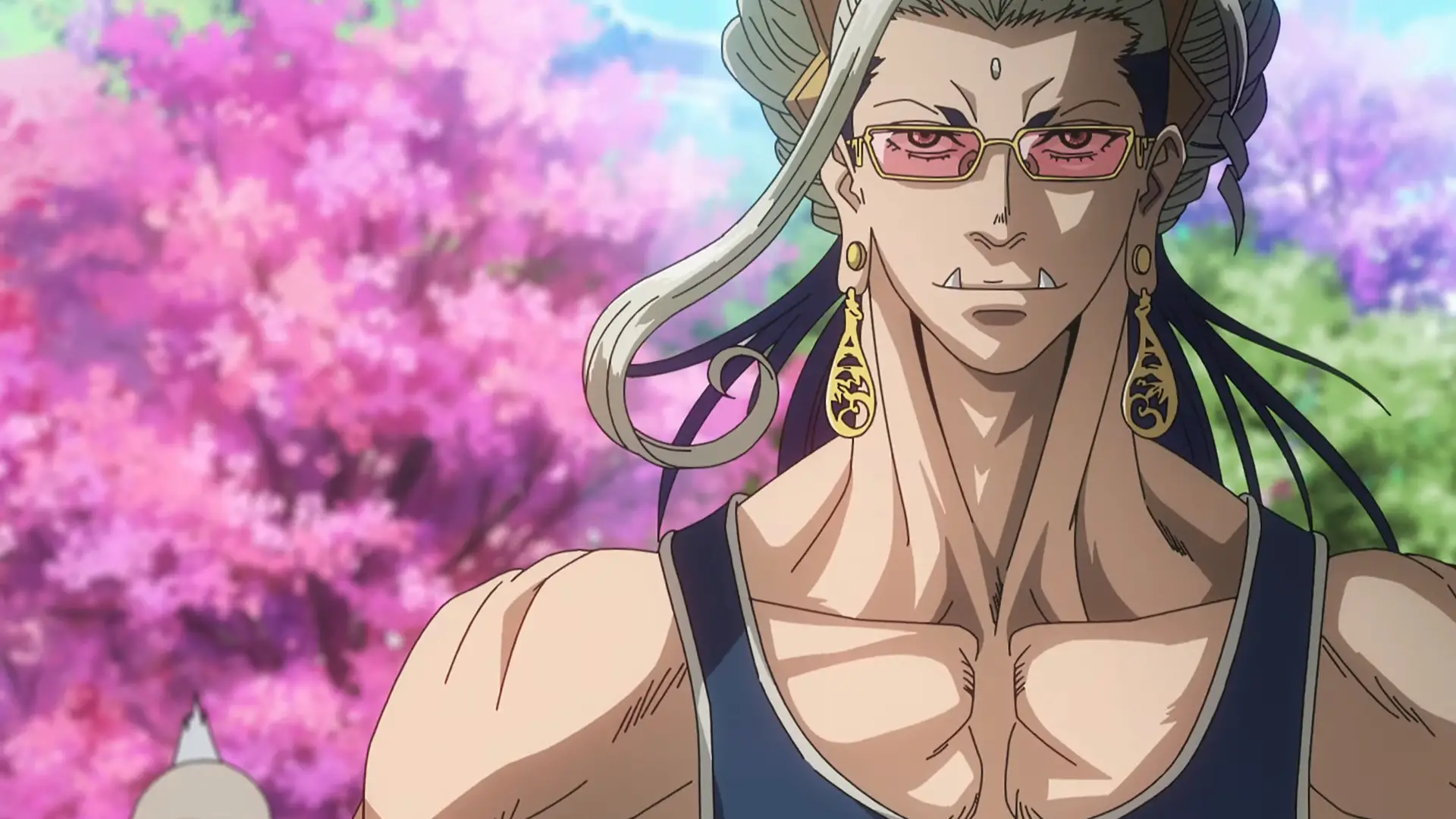 Record of Ragnarok Chapter 74 discusses Tesla's past and relationship with his older brother, Dane. We find out that Dane dies while working on a windmill. Dane dies in the chapter leaving his work incomplete. Tesla continues Dane's work after his death stating that Dane will live on through science. The chapter also goes through Beelzebub's past—his relationship with Hades and how he lived through his childhood. Hades saved Beelzebub's life when he was a kid. Beelzebub and hades shared a brotherly relationship.
The focus shifts to the future, and we see that Tesla used up one of his coils to save himself from Beelzebub's attacks. The chapter ends with Beelzebub summoning a dangerous spell. The whole arena gets dark, with clouds gathering at the top. Read below for more spoilers on the next chapter.
Spoilers ahead!
Record of Ragnarok Chapter 75 Spoilers
Tesla is in charge of the Gematria zone and is constantly trying to find a solution to combat Beelzebub. Although Beelzebub and Tesla are exhausted and have little energy left, Tesla's suit still makes him more powerful. Beelzebub attempts to utilize his Void attack again, but none of those blows connected with the target. Tesla still has one coil remaining, so he may be able to avoid this assault. The inability of the Gods and Humans to foresee the outcome of the match leaves them speechless. Thus, Beelzebub considers alternatives to unleashing his vacuum to vanquish Tesla. Tesla's movements are already being observed by Beelzebub, who then attacks him.
So I'm reading the latest chap of Record of Ragnarok and I came across a quote which was said by Gojo back in Chapter 75 of Jujutsu Kaisen, and it was originally for Buddha. Each word was exactly said too. What a madlad#JujutsuKaisen #RecordofRagnarok pic.twitter.com/RUbKPDNdmc

— Jokudo (@jokufool) January 29, 2021
Tesla cautions Beelzebub that his excessive use of vibration power will also have adverse effects. We are given both Tesla's and Beelzebub's points of view, with Tesla believing that God and Mankind may come to a satisfying conclusion. Beelzebub is only concerned with defeating Tesla, even if it means risking his own life. As Lilith's tattoo begins to react and tries to halt Beelzebub, he keeps launching a volley of assaults. He is putting everything on the line to win this fight, and he does not want Lilith to stop him.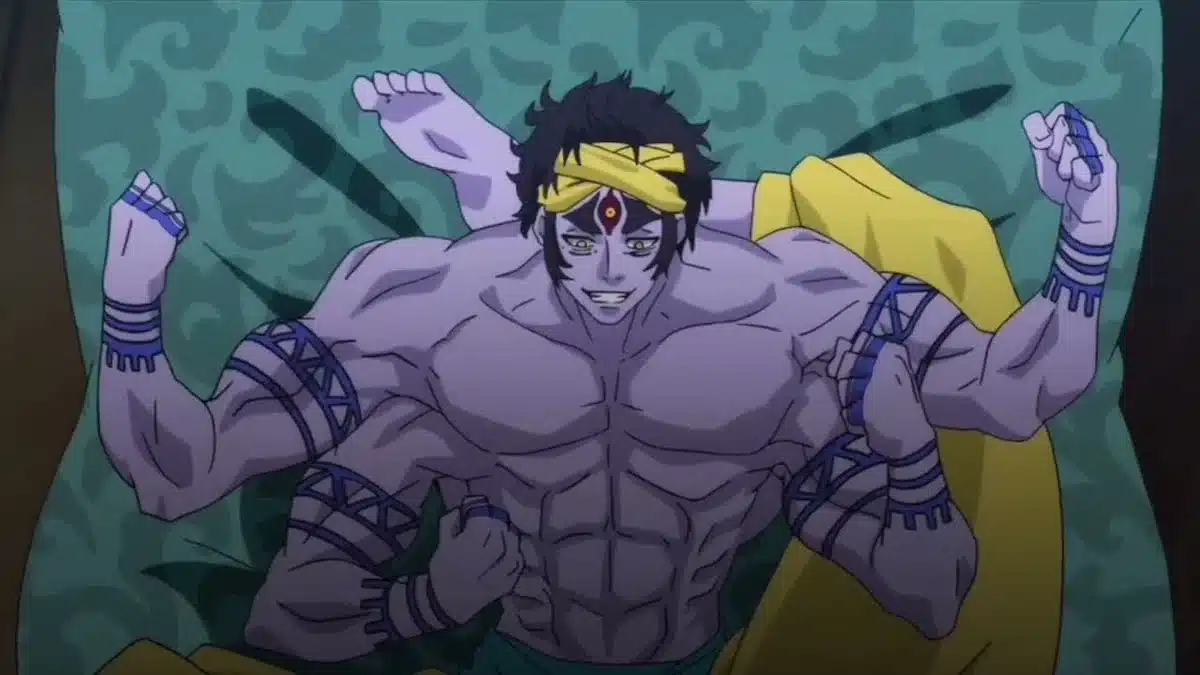 We can see a vast field of vibrations forming on the battlefield as Beelzebub intensifies his vibrations. Tesla is a little slow to discover this because he cannot accomplish anything in this location and believes the attack cannot be stopped. Instead of employing a different Tesla coil, Tesla relies on his armor's protection.
He is mortally wounded and thanks Beelzebub for devising a new strategy. When Tesla finally declares that it has been liberated, Beelzebub sends a dark wave of vibrations his way. He intently observes Beelzebub, releases his final coil, and gains a new power. His entire body is engulfed in electricity as he gains strength and speed.
Record of Ragnarok Chapter 75 release date, time and where to read online
Record of Ragnarok Chapter 75 will be officially released on 25th February 2023. The raw scans are out; thus, the chapter is expected to be released soon. The upcoming chapter as well as the previous chapters can be read on official channels such as Viz Media or Monthly Comic Zenon.
UPDATE: Record of Ragnarok Chapter 75 is officially out now. You can read it online on Viz Media and Monthly Comic Zenon.