The Flash: A Multiverse Exploration
DC fans around the world were buzzing with excitement as "The Flash" movie brought to life the intricate layers of the multiverse. With Ezra Miller's Barry Allen meddling with time and reality, it wasn't just a journey across different timelines but also through iconic locations from DC comics. The collision of timelines and universes welcomed the return of familiar faces like Michael Keaton's Batman and a surprise cameo from Nicolas Cage's Superman.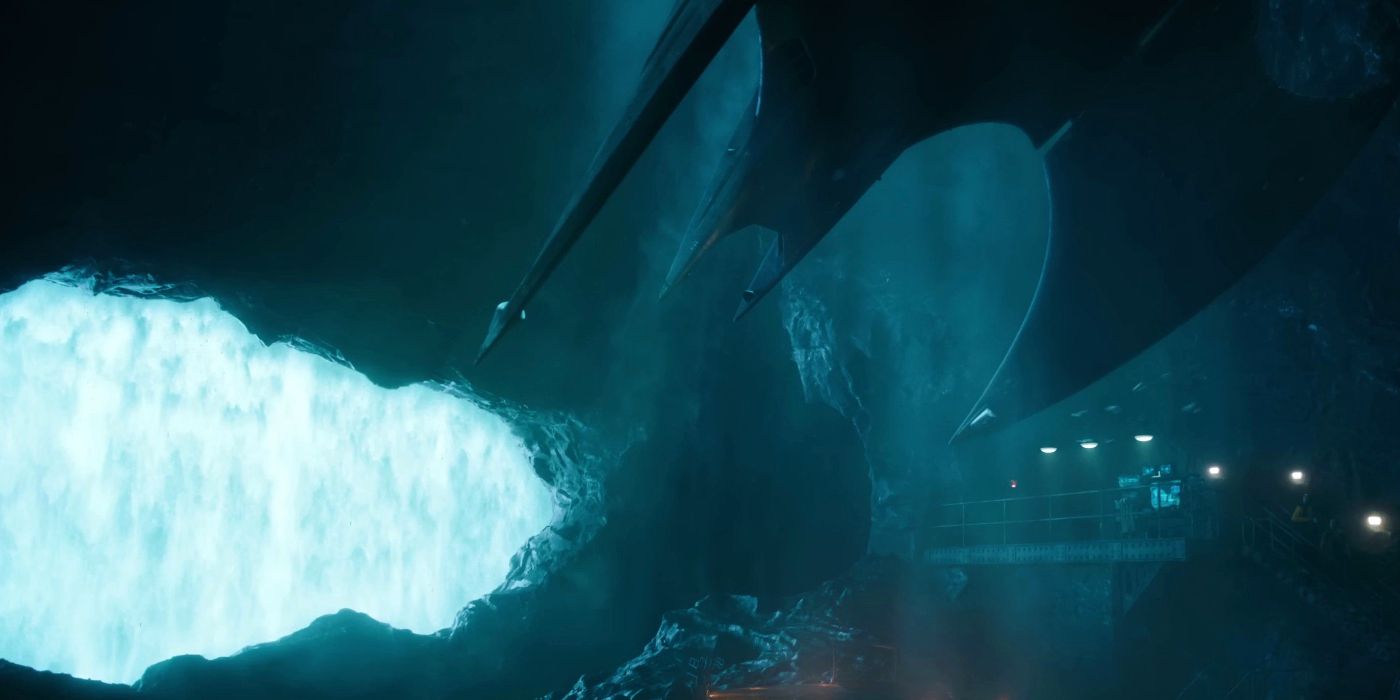 Transcending Fiction: Real-Life Locations Behind The Flash's DC Cities
Warner Bros. Studios Leavesden, London: A Hub for Fiction and RealityWith the aim of blending authenticity with fantasy, Warner Bros. Studios Leavesden in London served as a cornerstone for "The Flash". To maintain secrecy and accommodate special effects, many indoor scenes were filmed here, including the visually captivating sequences inside the Chronobowl. This VFX-heavy location was central to Barry Allen's choices and offered a canvas for surprising returns, like Nicolas Cage's Superman.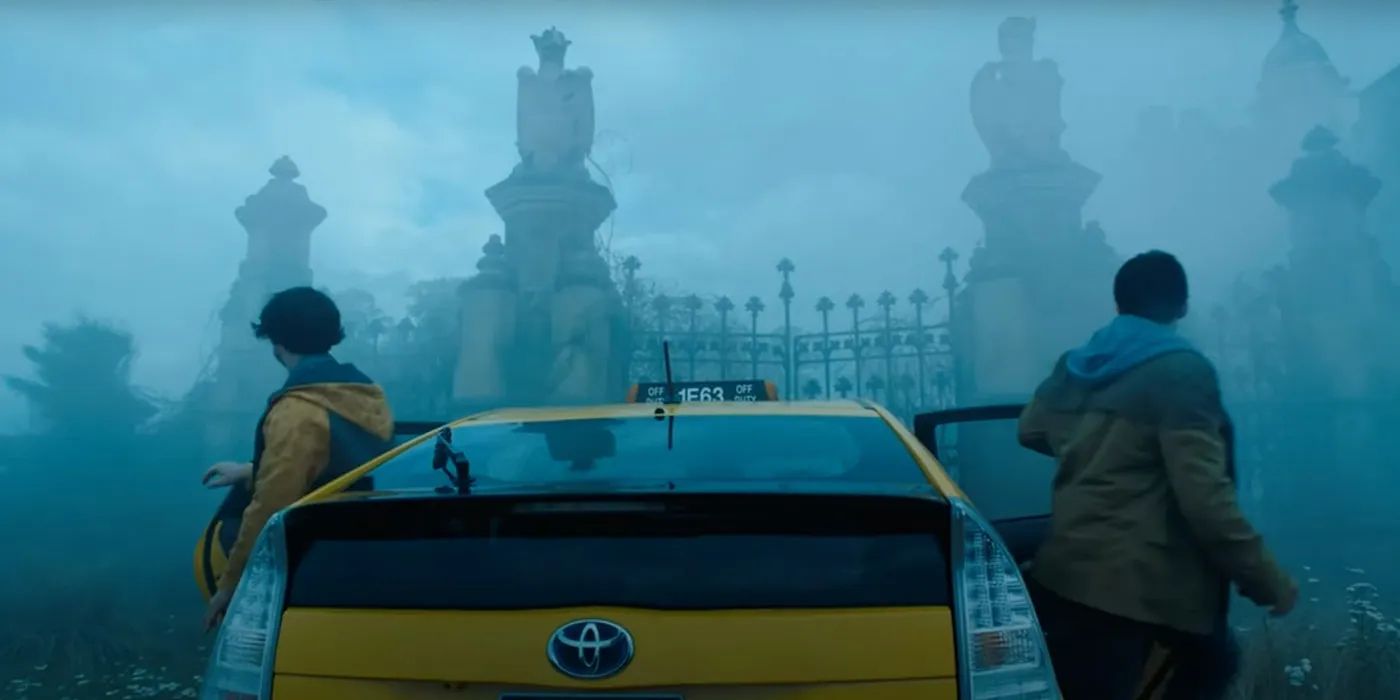 Burghley House, Stamford, Lincolnshire: Reintroducing Keaton's Wayne ManorAs Tim Burton's Batman movies receive a nod, the introduction of Michael Keaton's Batman was perhaps one of the most thrilling elements for fans. When the audience was reintroduced to Bruce Wayne, his changed appearance symbolized Gotham's transformation into a crime-free city. The Flash chose the regal Burghley House in Stamford to depict a worn-out Wayne Manor. Furthermore, the exterior shot for Wayne Manor was captured at Knebworth House, Stevenage, linking back to its use in Burton's movies.
St Paul's Cathedral, London: Central City's Justice VenueBarry Allen's quest for justice for his father resonated throughout the film, culminating at a courthouse, replicated by the majestic St Paul's Cathedral in London. Set photos, as highlighted by The Daily Mail, showcased the church's surroundings morphed into Central City. This iconic location also staged three distinct endings of "The Flash", each offering a unique multiverse twist.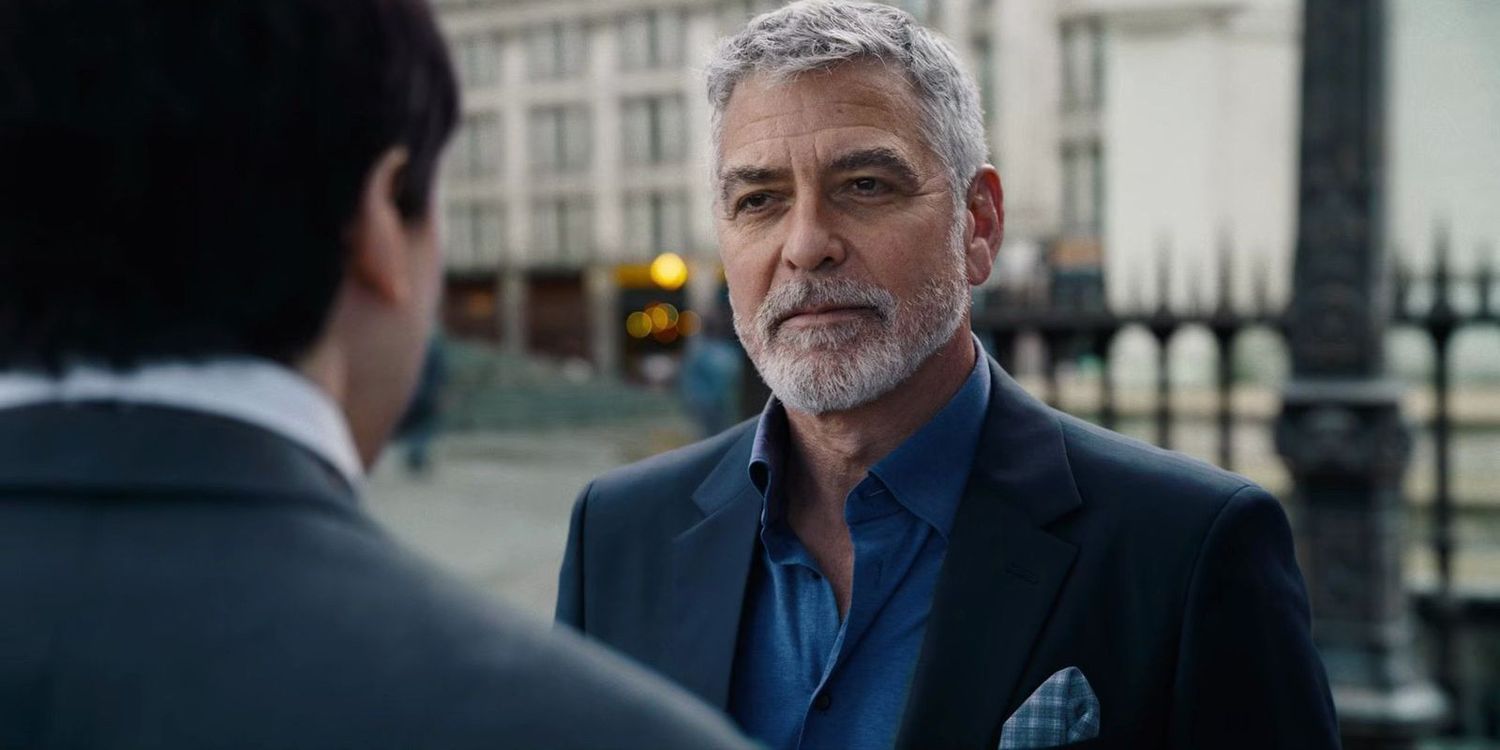 Gotham's Grit: Glasgow, Scotland's Role in The FlashWith its Gothic charm, Glasgow, Scotland became the real-life Gotham City for "The Flash". The city streets came alive with high-adrenaline chase scenes, especially with Ben Affleck's Batman in action. Locations like George Square and Ingram Street served as backdrops for Gotham's adventures.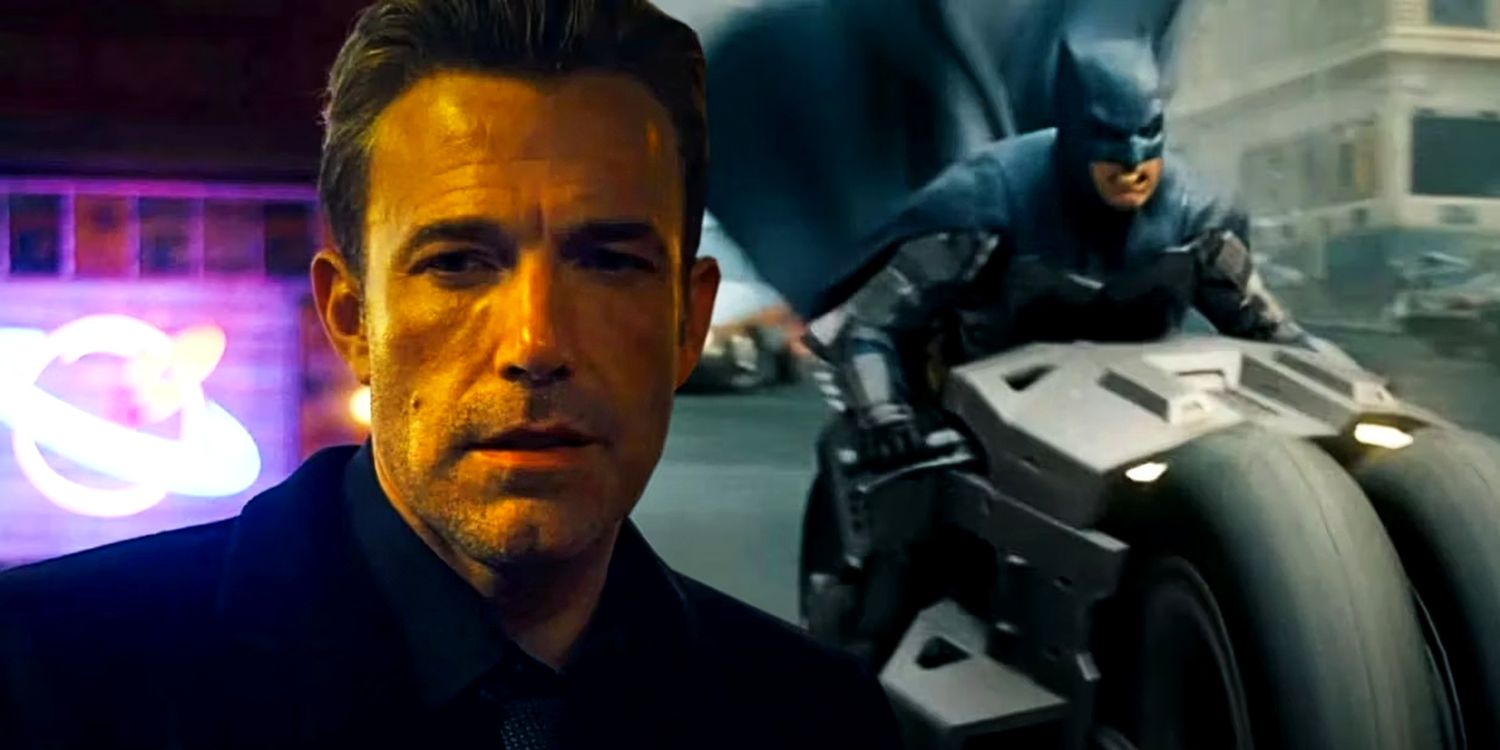 Senate House, London: Delving into Barry Allen's Professional LifeBehind Barry Allen's superhero facade is a dedicated professional, working at the Central City Research Center. Senate House in London was the real-life setting for these scenes, emphasizing Barry's connections with Patty Spivot and Albert Desmond. Interestingly, Senate House is no stranger to DC movies, having appeared in "Batman Begins".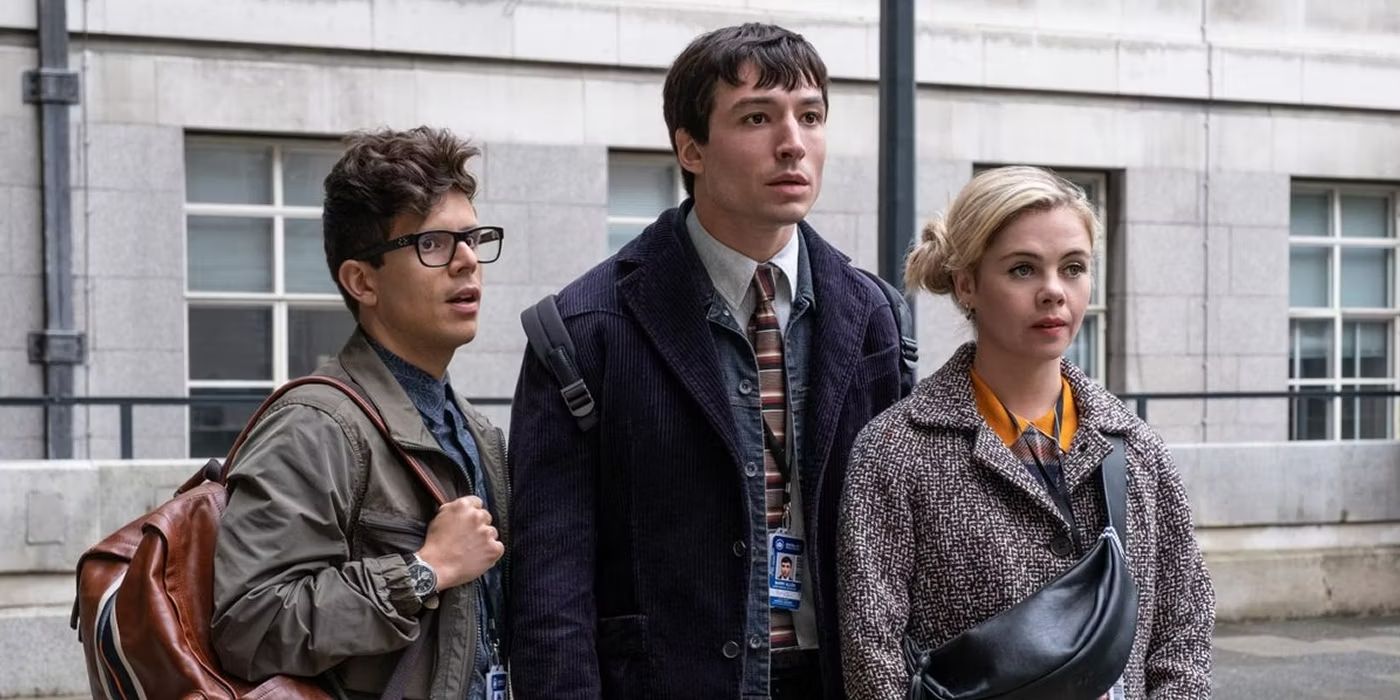 Concluding Thoughts
Bringing the DC Universe to life requires more than just powerful storytelling. Locations play a pivotal role in immersing the audience, making them believe in the coexistence of reality and fiction. "The Flash" succeeded in this endeavor, using real-life sites to breathe life into its fictional cities. Whether it's the bustling streets of Glasgow as Gotham or London's landmarks portraying pivotal DC locations, the filmmakers meticulously curated a world that blurs the lines between what's real and what's reel.