After a month, Dragon Ball Super Chapter 91 is finally out. Read ahead to learn how you can read the chapter online and all about its spoilers and release date.
Dragon Ball is among the most watched animes of the 90s and the 80s generation. The recent generation is witnessing the Dragon Ball Super go on. Admit it, we all hoped to be super Siyyan one day with the ability to do Kaaaaammeeee-haaaameee-haaaaa. Akira Toriyama is writing follow-up series of Dragon Ball called Dragon Ball Super. Toyotarou illustrates the Manga, and the anime movie is adapted and produced by Toei Animation. The Manga has released around 90 episodes; the next one will be out soon.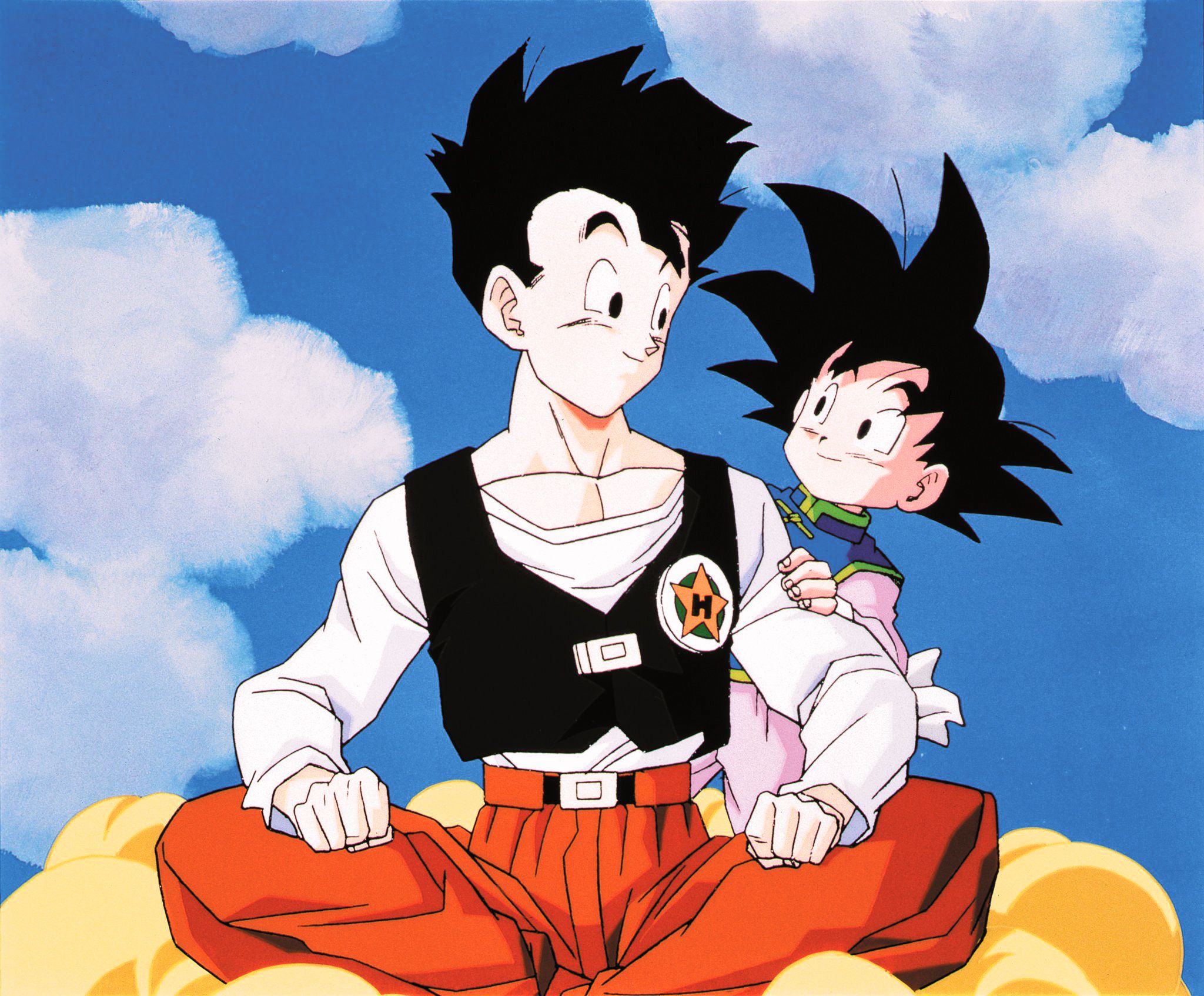 Dragon Ball Super Chapter 91 release date, time, spoilers, and more
As fans know, the manga only releases 1 chapter a month. Most fans hoped that it would be weekly or bi-weekly. Since the wait is long, so is the increased curiosity about what will be shown and how the story will progress.
Dragon Ball Super Chapter 91 Drafts release Monday, 13th March, 10 AM JST! With this chapter the Super Hero Movie arc begins! pic.twitter.com/cnfKCKCvwx

— Hype (@DbsHype) March 11, 2023
The chapter is expected to be released on 19th March 2023. The spoilers and raw scans are to be released on 17th March 2023. For worldwide fans, we have the timing below.
9 AM Pacific Time
11 AM Central Time
12 noon Eastern Time
5 PM British Time
Chapter 90 summary
When Krillin is on patrol for the police, he hears a woman shouting as she is running away in the opening scenes of Dragon Ball Super chapter 90. The eyes of one zombie android made by Dr. Hedo are depicted on the ground in the following panels. This group of robotic zombies is confronted by Krillin, who fires his rifle at them.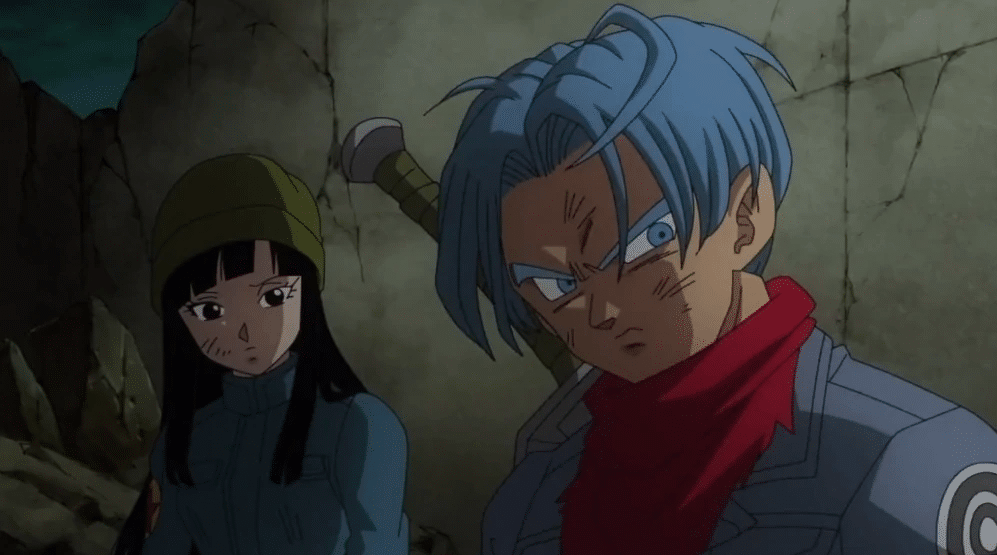 Meanwhile, It is shown that Goten takes the bus to his school to hide his identity. Mai learns about the true identity of Sayaman 1 and 2, leading her to accept Trunk's proposal to go out with him. Dr. Hedo gets captured and still plans to make the strongest androids ever. Even if it means by hook or crook.
Where to read Dragon Ball Super Chapter 91 online
Dragon Ball Super manga is available for fans to read online on Viz media and Manga Plus. English-translated version of Chapter 91 will also be there upon its official release.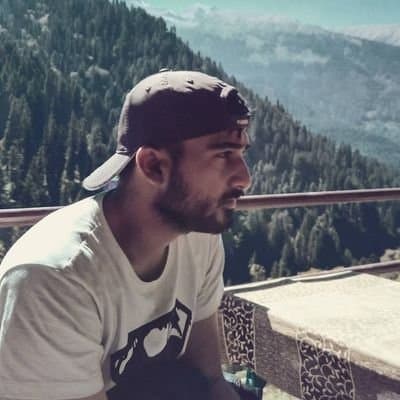 A journalist passionate about entertainment, pop culture, anime, gaming, and celebrity news: with years of experience in writing and reporting, I love to delve deep into the latest trends, information, and controversies surrounding entertainment and celebrity culture. Whether you're a die-hard gamer, an anime fanatic, or love to keep up with the latest celebrity news, I've got you covered.