A wrestler from Buena High School which is located in the Atlantic County was reportedly told by a referee who has a history of racist behavior and this time he cut of the young wrestler's dreadlocks, or he would have forfeited the match during the dual meet last week on Thursday night against Oakcrest.
Andrew Johnson, the young wrestler, had opted in cutting off his hair which is prompted on the fact what appears to a trainer of the athlete who shared off Johnson's dreadlocks with a pair of scissors on the mat.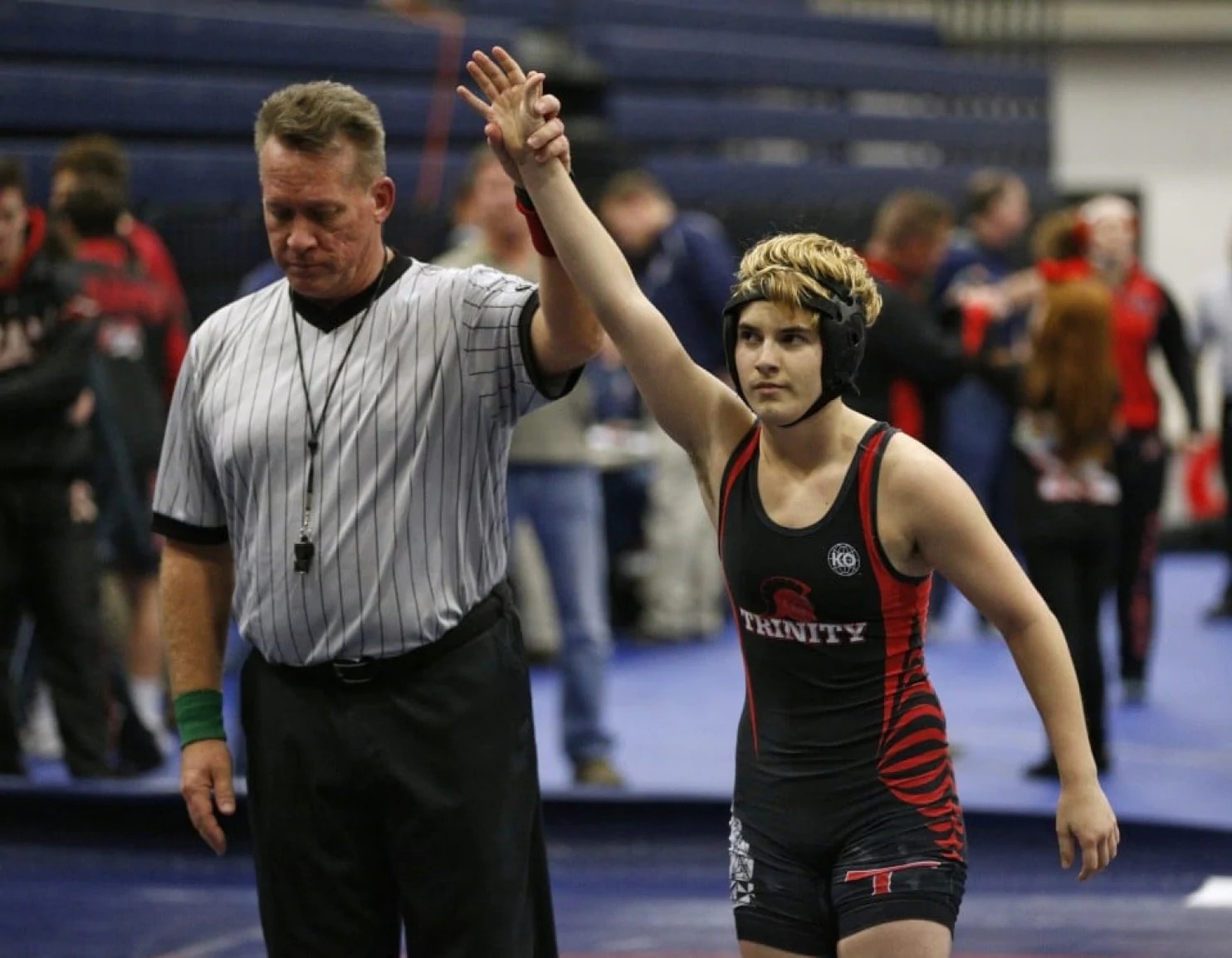 The referee was clearly visible and was also identified in many of the social media posts and even by staff writers by an NJ Advance Media as Alan Moloney who has been used as a racial stammer during a social gathering back in March 2016 of the officials.
Maloney is a white which is used as the slur in most of the argument that was made over the wine which was also homemade in the condo of Jersey Shore after most of the officials who have gathered together after the tournament in Wildwood. Preston Hamilton is another official who was the man of color, and then he slammed Maloney down to the ground due to this remark.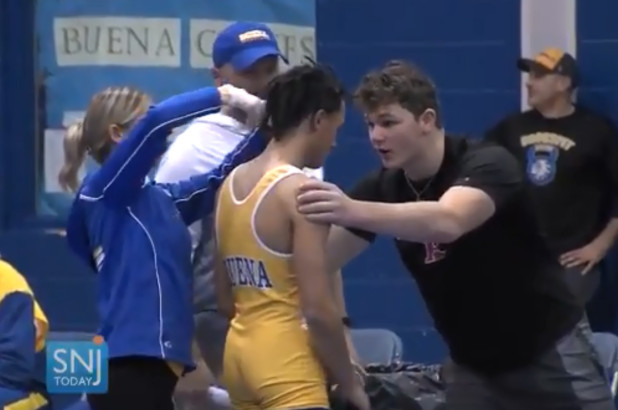 Mike Frankel from SNJ Today News has posted the video to the social networking site, Twitter. Later it has sparked outrage on most of the social media along with calls for the racist coach Maloney for getting punished. Most of the critics even wondered as to why Johnson has told that he was to cut his dreadlock other than competing in the tournament just like many other wrestlers who featured long hair.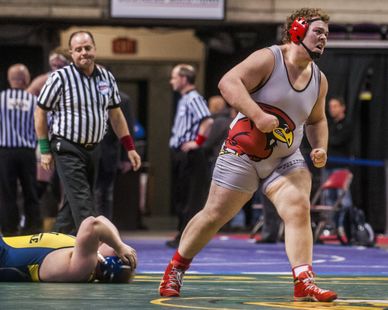 Wrestlers are generally allowed to don the covers of the fair hair during the matches based on the rules set up by the National Federation of State High School Associations.
Source: tmz