It's not fair to only include dogs and cats on the adorable animal list. After all, there are many other animals that might steal your heart with their cute smile. Like this tiny Quokka did.
I broke into a smile and immediately clicked the heart.
Specifically, it was this incredible picture.
Quokkas are native to Rottnest Island in Australia and are from the same family as kangaroos.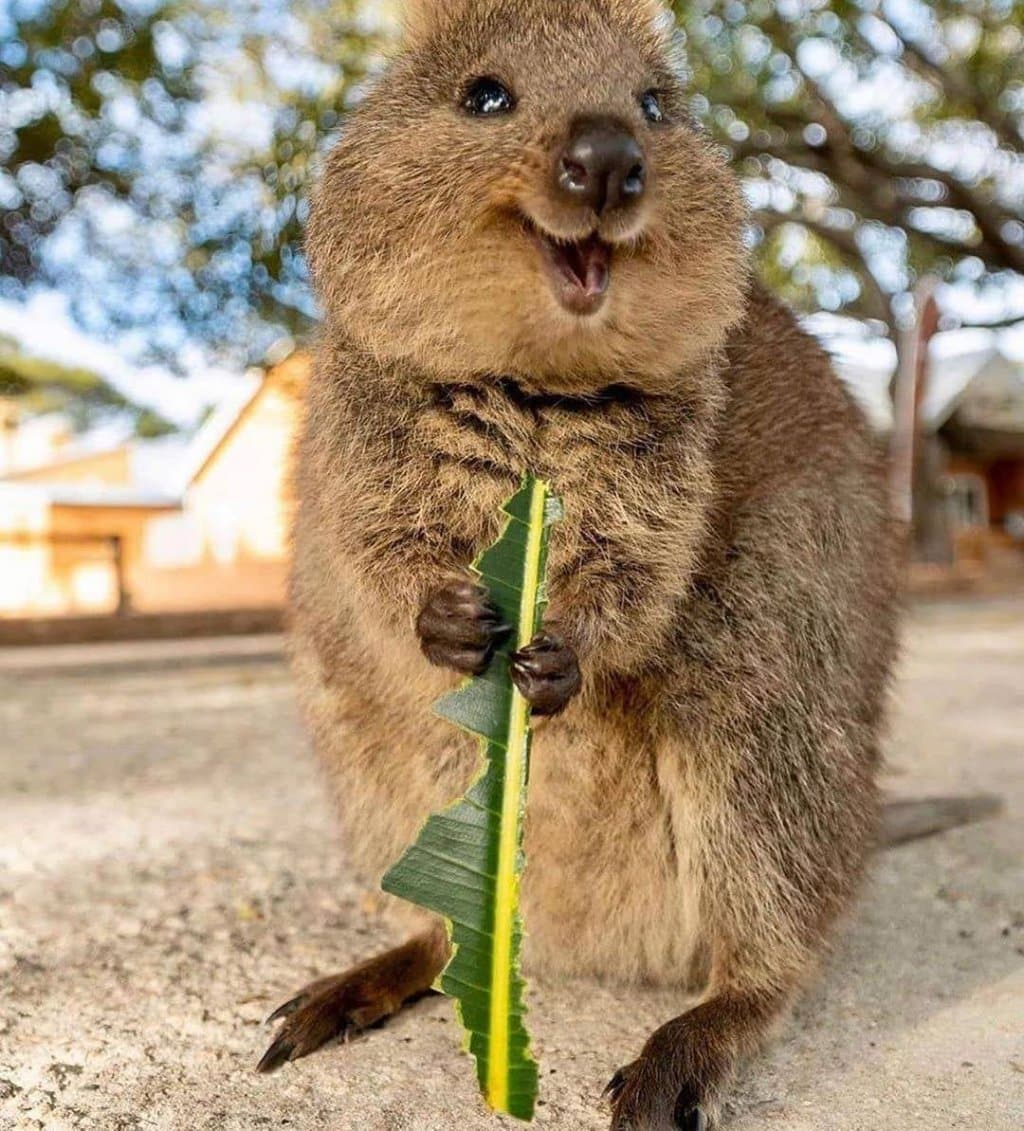 They're kind of ridiculously comfortable with humans.
View this post on Instagram
Look at those chubby cheeks!