In the court hearing at the San Diego court on Friday, Qualcomm Inc stated that Apple Inc has not completed the patent royalty payments which accounts to about $7 billion to semi conductor and telecommunications company which has supplied parts to Apple Inc for several years.
Qualcomm Inc is an American multinational semiconductor and telecommunications equipment company that designs and markets wireless telecommunications products and services.
Apple had initially filed a $1 billion law suit against one of its suppliers and the largest mobile chip firm, Qualcomm, claiming that the company of doing double dippings on the patent royalties by charging once for the actual royalties and once when the chips were used in the phones. Apple also stated that the royalty payments to Qualcomm were approximately five times higher than all the payments of Apple.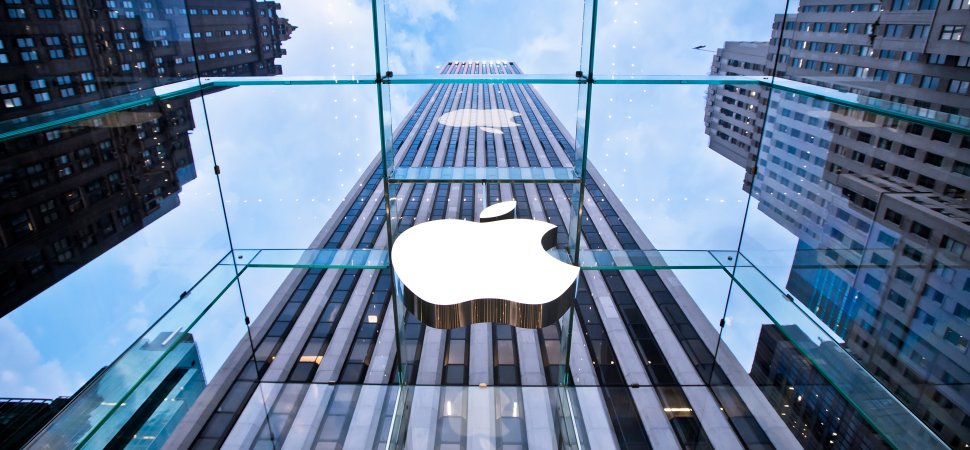 Qualcomm on the other hand has reverted by accusing Apple of handing its trade secrets to Intel and has stood on grounds of its royalty arrangements being legal. Evan Chesler, lawyer of Qulacomm Inc said at the hearing that Apple is trying to destroy their business and that they are $7 billion behind in the royalties which they had to pay to them.
Qualcomm has requested for about 56 patent related claims and also their counterclaims to be removed from its lawsuit with Apple and Its Asian manufacturers claiming that these are just the minor parts of a bigger and broader licensing conflict between the companies.
Apple on the other hand is accusing the Qualcomm Inc. of bullying its customers into paying more royalties because of the intellectual superiority that it possess and questioning the validity of its patents. Ruffin Cordell, the lawyer of Apple Inc. said in the hearing that the court can't allow Qualcomm to just walk away from the dispute.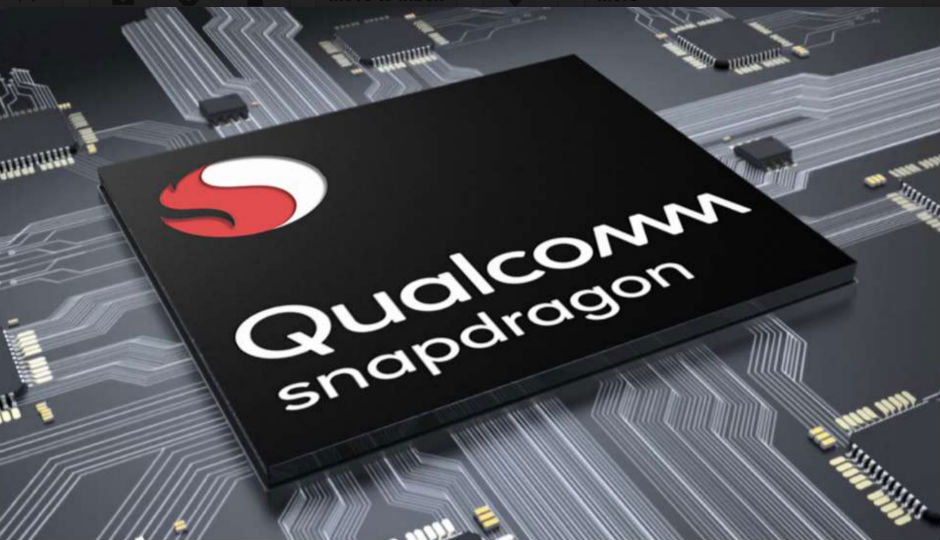 Since a huge amount of money is at stake, it is difficult to say that either of them would back-off.
Source: Reuters, Engadget, Bloomberg
I am an amateur content writer, who is currently pursuing a Masters in Finance from ICFAI Business School. In this highly volatile Business Market, I find no better way to keep myself updated than to write about it and reflect my own thoughts as words.