Currently, the whole world is battling with the coronavirus pandemic. The contagious disease leaves no option other than social distancing before the people. Almost all the governments across the world have made the use of mask compulsory at public places. And people too are strictly adhering to the provided guideline. But, unfortunately, a few sick people are so rigid that they can go to any extent to violate the norms. Like this woman who coughed in outrage when she was told to wear a mask.
We know you are quite shocked. And we, too were when we came to know about the complete incident. So, scroll down to have an insight into the complete story.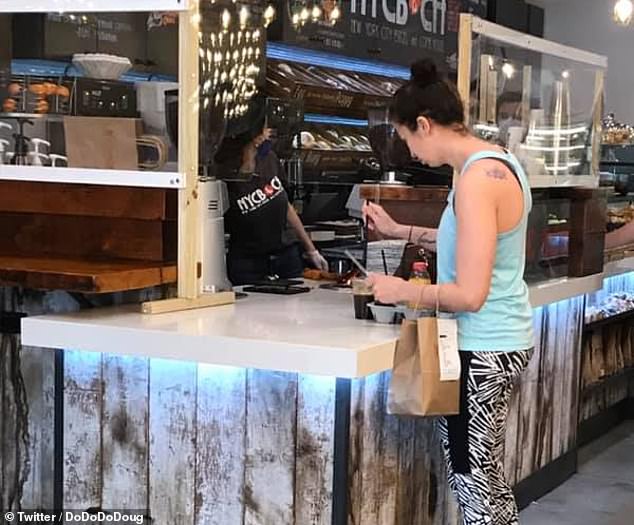 A story that leads the outrageous woman to cough on the patron
A lady, Ally Goodbaum visited a bagel shop in Manhattan to get some essentials. While she was waiting for her turn in the queue, she noticed a female patron who was coughing. She was neither wearing a mask nor covering her mouth while coughing.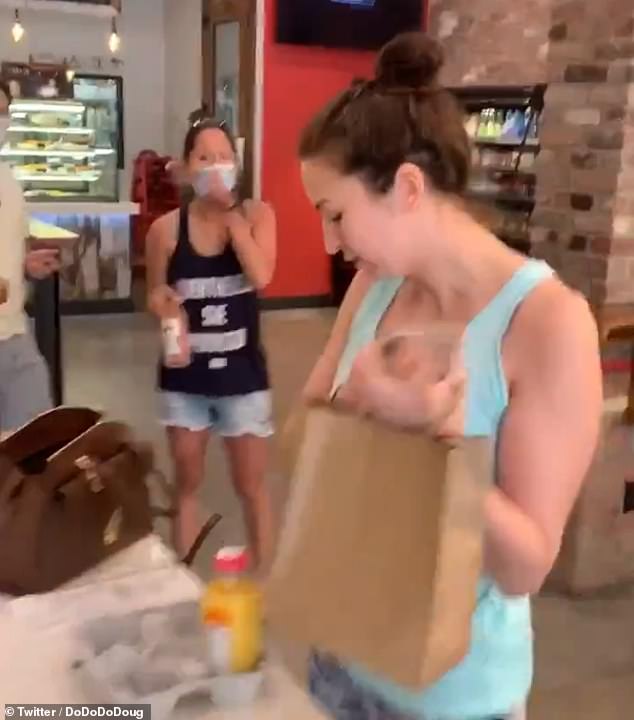 So, Ally alerted one of the employees at the shop and also told them to strictly enforce the use of masks in the store for the safety of all the visitors. Meanwhile, the coughing patron overheard Ally complaining about her. She became very angry and she abused her verbally.
She hurled insults and declared her right not to wear a mask in public. Thus, in an outrage, she came barreling over towards Ally and purposely coughed in her face several times. Some patrons who had captured a video of the incident quickly shred it on social media platforms. And the video went viral. We're glad that the sick lady has been identified.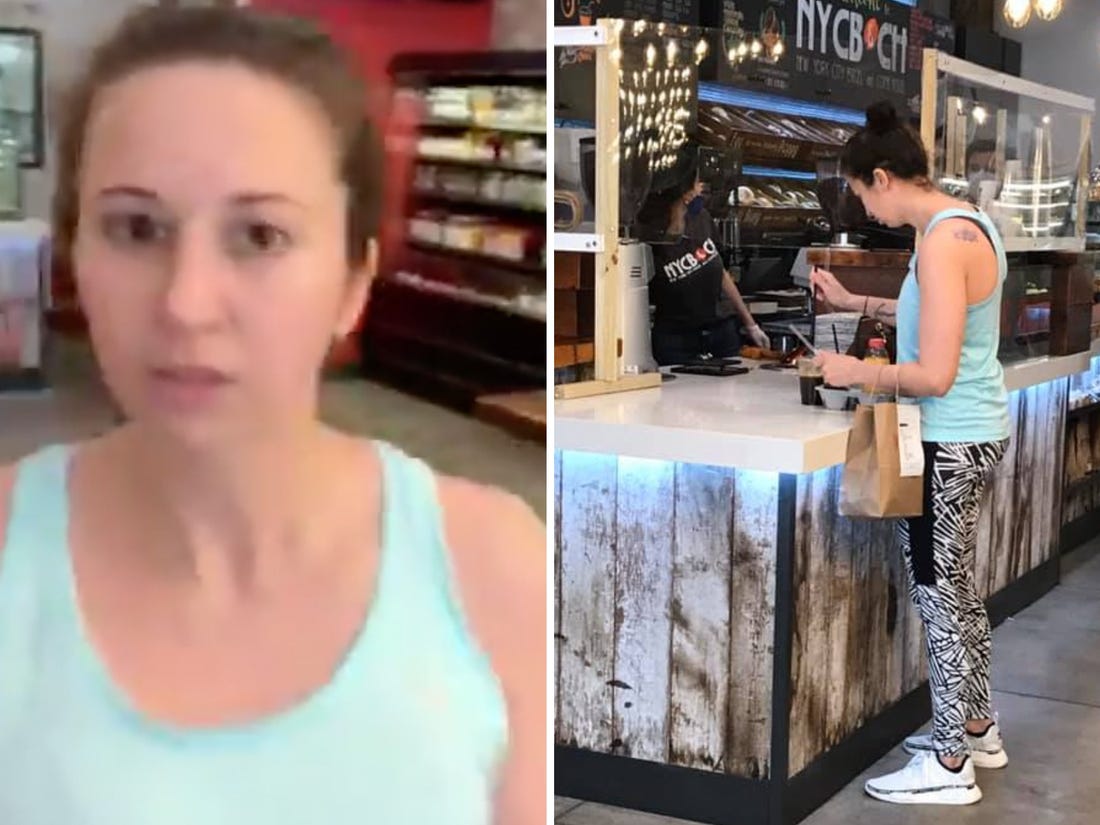 Later, Ally shared a message for all her supporters: "I share this to say please choose kindness in these situations. Look out for one another like patrons who took this video and asked if I was okay." We know currently, all of us are going through tough times, but being ruthless and unkind towards someone is definitely not what we should do. We'll request you all to stay safe and follow the guidelines as stated. If you have any such stories, do share them with us in the comments section below.