What's the most exotic animal you have seen that people have kept as a pet? A snake? A tarantula? A flying squirrel? Maybe you have seen these animals as pets. But have you ever seen a puma living comfortably with humans? We know it's something that not everyone can believe easily. But surprisingly, it is true.
This story is about a puma, named Messi, who got his name after a famous Argentinian soccer player. After Messi was released from the zoo, he couldn't be sent into the wild. Thus, he has started living in Penza, Russia in 2016 with his owners Aleksandr and Mariya Dmitriev.
Scroll down to see cute pictures of this spoiled big cat.
This is Messi the Puma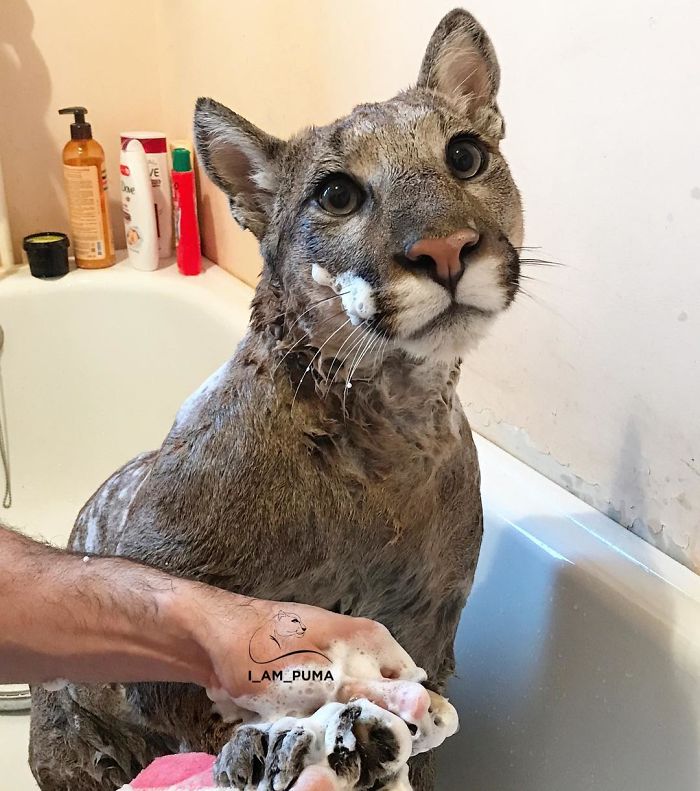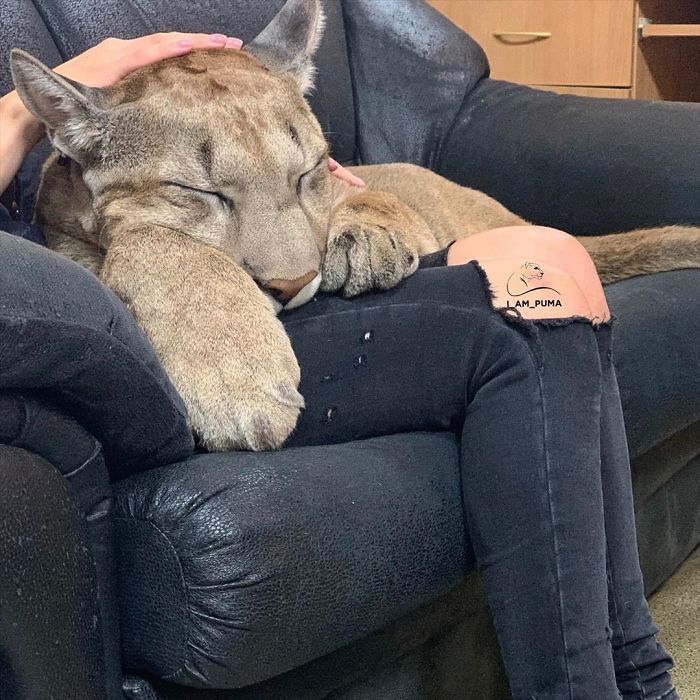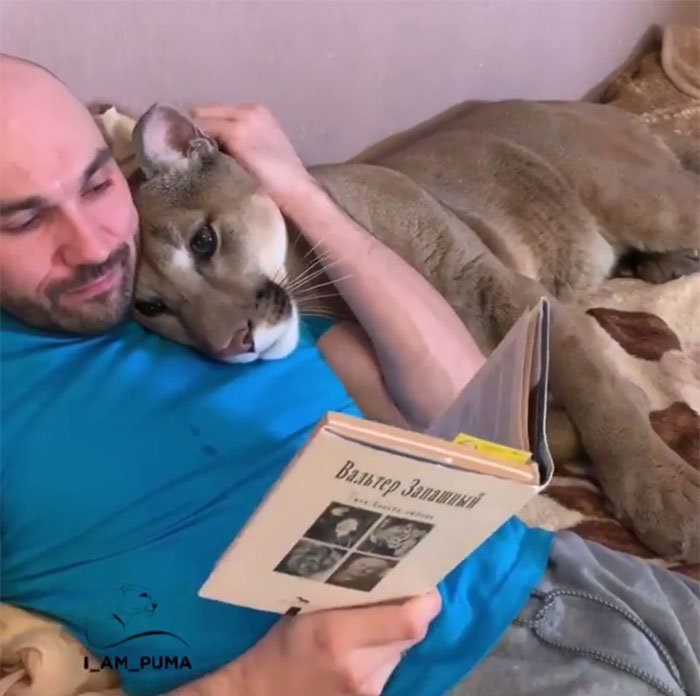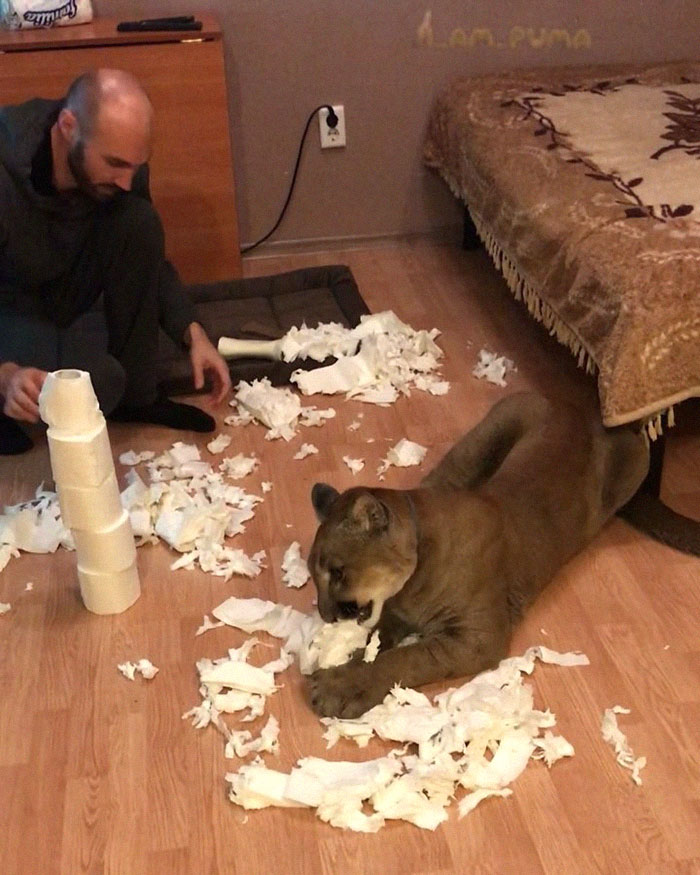 Messi lives with Aleksandr y Mariya Dmitriev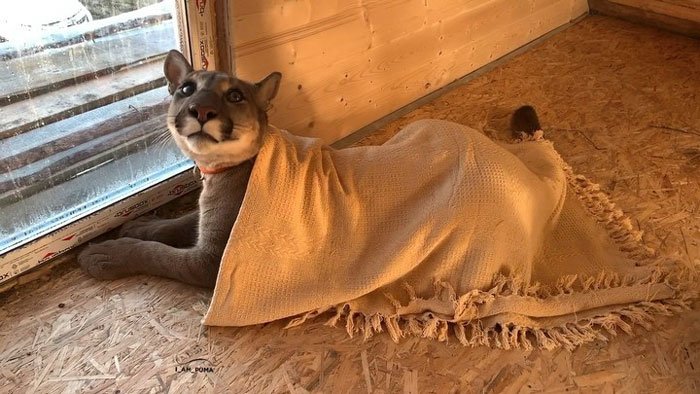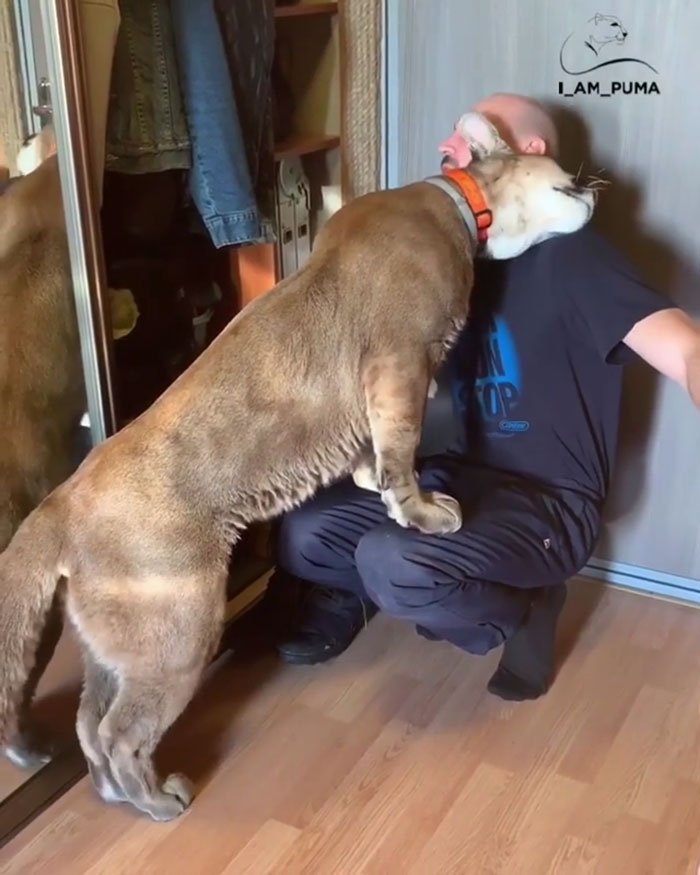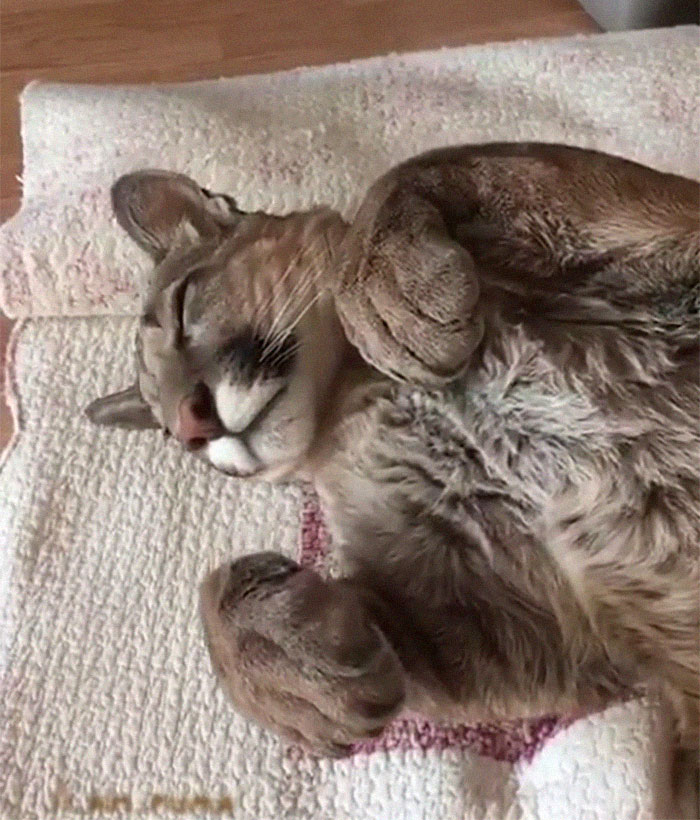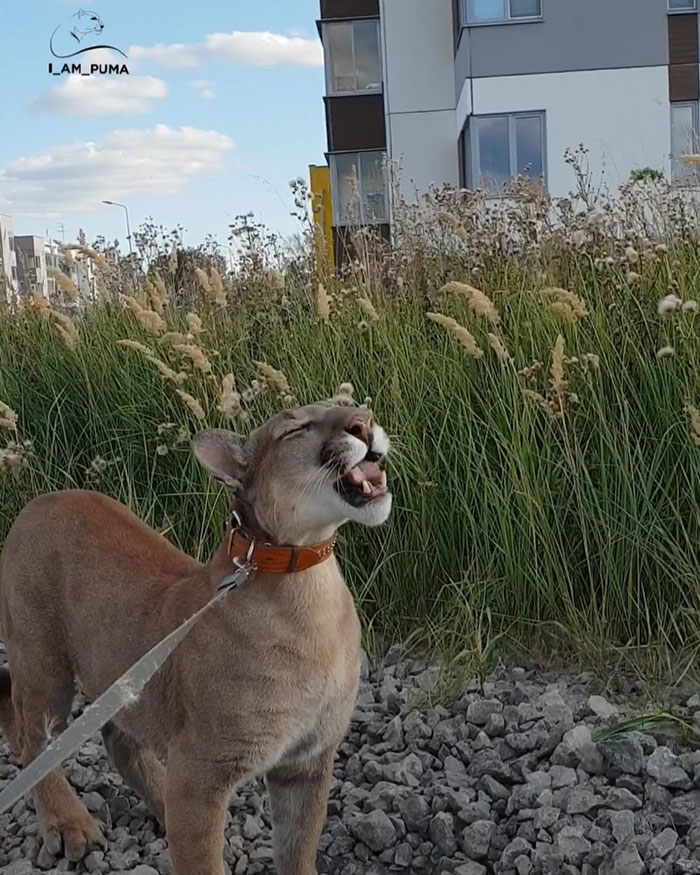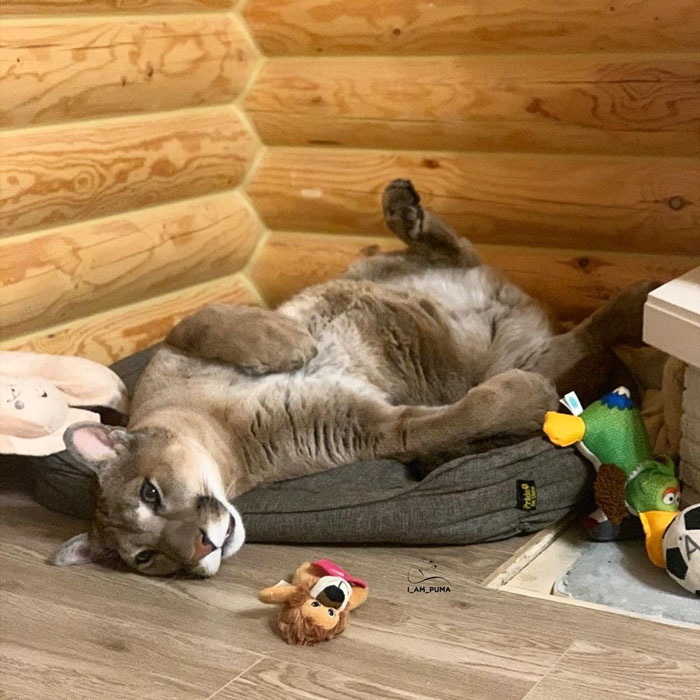 Although his owners call him "kitty", Messi had to be trained like a dog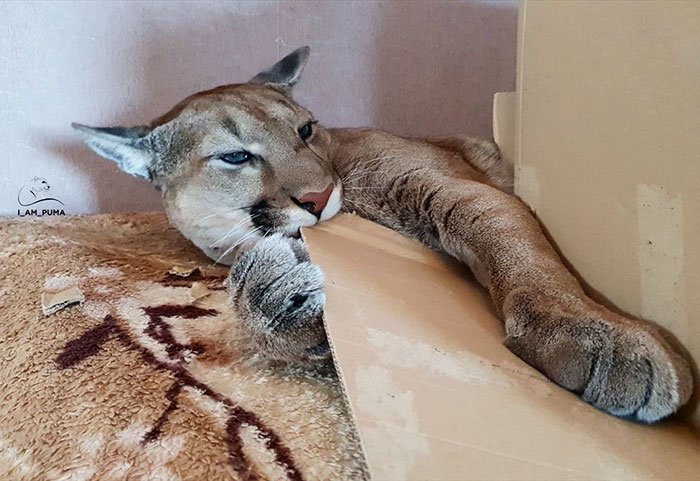 View this post on Instagram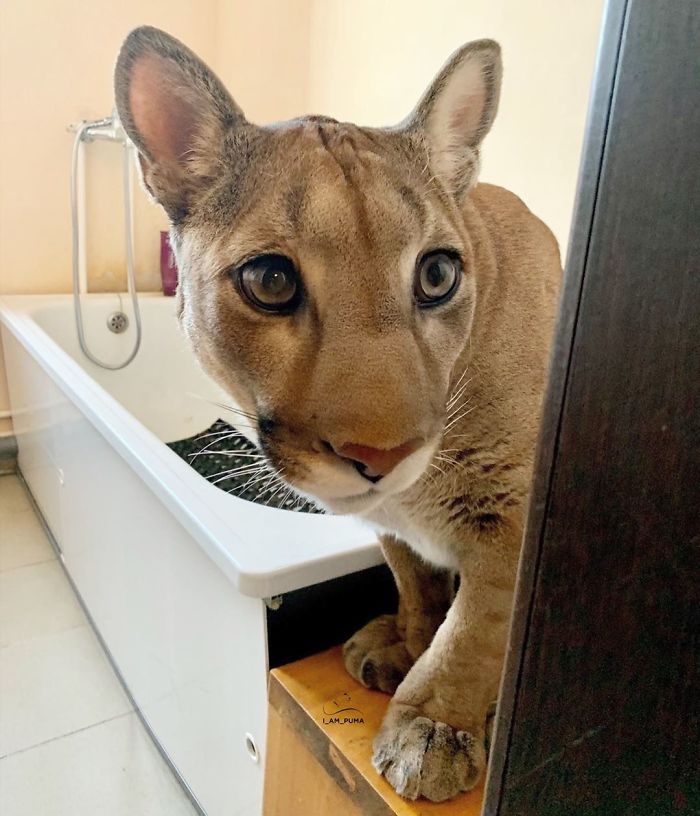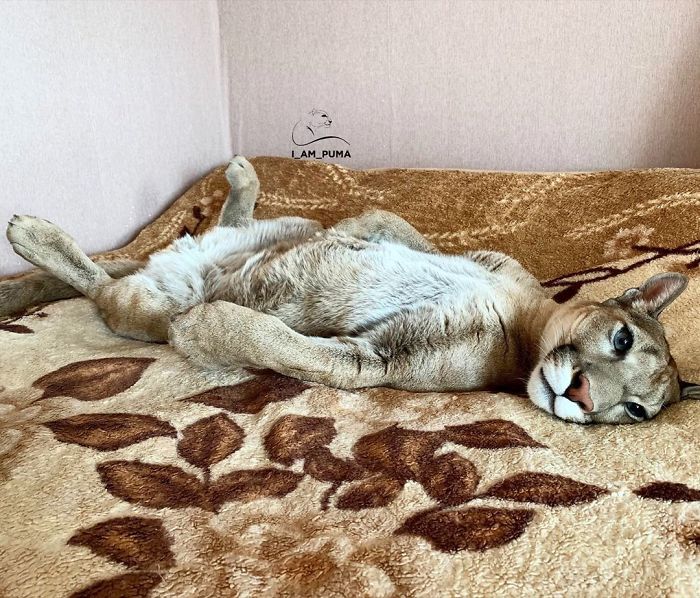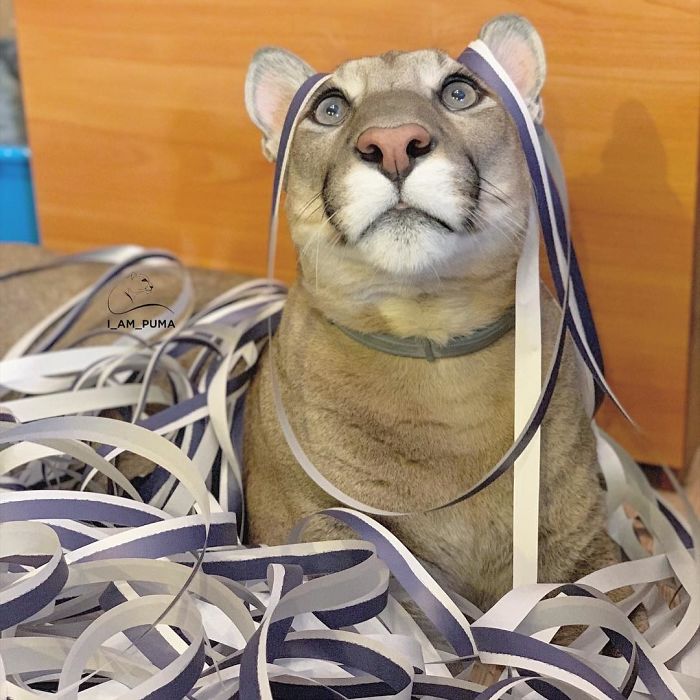 Messi often goes out for walks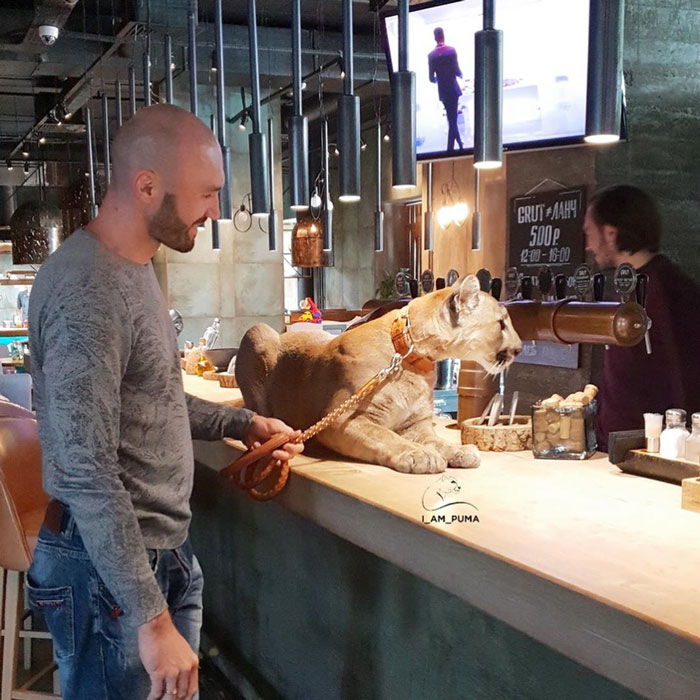 View this post on Instagram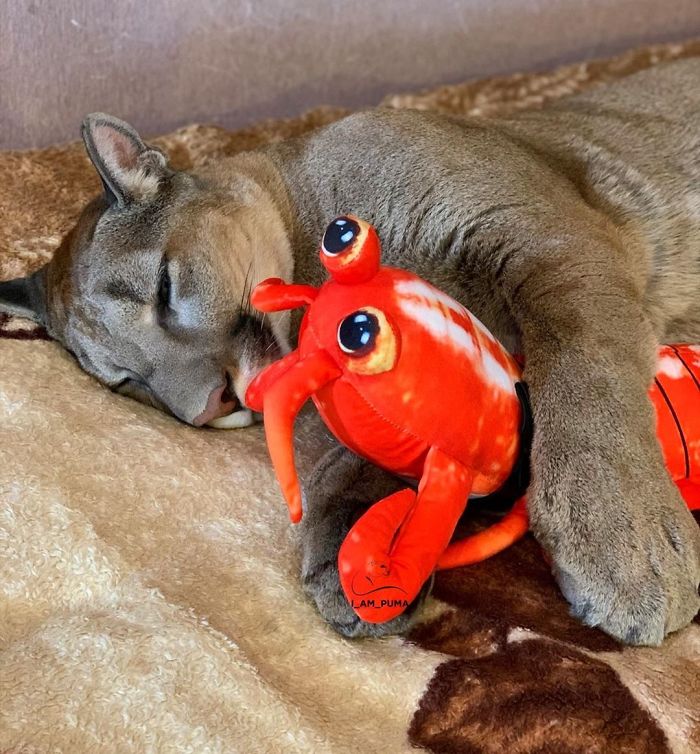 View this post on Instagram