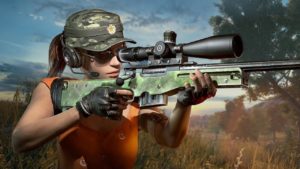 PUBG Mobile is one of the most addictive smartphone games of all times! However, the game is starting to have some unfortunate real-life consequences. Recent reports from India point out that an 18-year-old hung himself to death after his parents denied buying him the exact model of smartphone he wanted to play PUBG Mobile.
Reportedly, the teenager wanted to buy a smartphone worth Rs. 37,000 (~517 USD). However, his parents had set him a budget of Rs. 20,000 (~280 USD). It is being reported that the teenager wanted a high-end smartphone so that he could play PUBG Mobile in a more efficient manner. This incident took place in Mumbai.
Child Right Commission Terms PUBG Mobile 'Negative'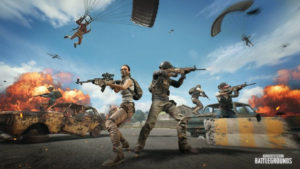 Delhi Commission for Protection of Child Rights (DCPCR) has recently tagged PUBG Mobile as a harmful game. The DCPCR claims that it has a negative impact on children. However, this is not the first game that has been marked as negative by the commission.
In the past, games such as Grand Theft Auto, Fortnite, God of War and Pokemon (among many others) have been marked as such.
PUBG Mobile in Trouble in India?
Following the recent suicide and the tagging of the game as 'negative', there is a cloud of suspicion over the future of this game in India. Recently, an 11-year old filed a plea in the Mumbai High Court through his mother, seeking a ban on the game.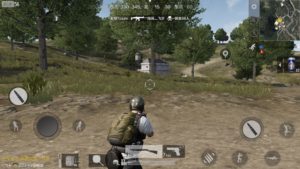 The 11-year-old's plea reads that the game promotes violence, aggression and cyberbullying. It would be interesting to see the court's judgment on this case! Meanwhile, PUBG Mobile is coming with a new Resident Evil 2 update, which should be out over the next couple of weeks.