Sony's PlayStation 5 (PS5) has been a massive success since its debut in November 2020. Now, the gaming community is abuzz with rumors of a potential PS5 Pro release. While Sony has not officially confirmed the existence of a PS5 Pro, speculation suggests a possible November 2024 launch. However, it's essential to note that these details are subject to change and await official confirmation from Sony.
The PS5: A Next-Generation Console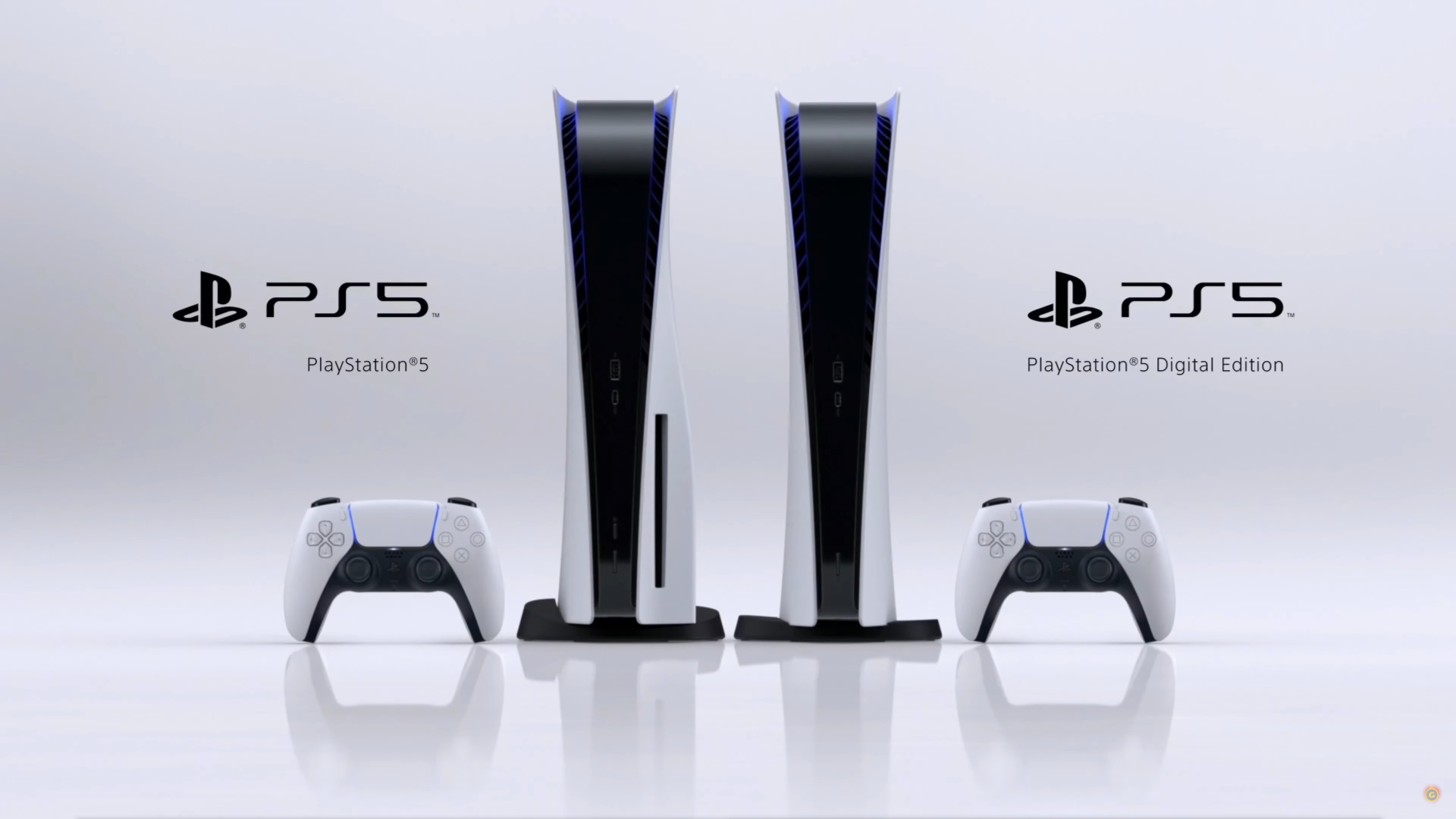 Sony Interactive Entertainment developed the PS5 as a next-generation home video game console. Unveiled as the successor to the PlayStation 4 in April 2019, it debuted globally in November 2020. Representing the ninth console generation, the PS5 shares this distinction with Microsoft's Xbox Series X/S, which launched concurrently.
The PS5 comes in two variants: the standard model with an optical disc drive compatible with Ultra HD Blu-ray discs and the Digital Edition, which omits the drive, offering a cost-effective alternative for downloading games exclusively. Key hardware features of the PS5 include a custom solid-state drive for rapid data streaming, an AMD GPU capable of 4K resolution display at 120 frames per second, hardware-accelerated ray tracing, and the Tempest Engine for hardware-accelerated 3D audio effects. The innovative DualSense controller integrates haptic feedback, and the system ensures backward compatibility with most PlayStation 4 and PlayStation VR titles. The forthcoming PlayStation VR2 headset promises to extend the realm of immersive gaming.
PS5 Pro: Enhanced GPU and RAM for 8K Gaming?
The highly speculated PS5 Pro may potentially arrive on store shelves as early as the upcoming year. An emerging report suggests a targeted release date of November 2024, featuring an upgraded GPU and enhanced RAM to facilitate the realm of 8K console gaming.
Credible leaker Tom Henderson, known for accurately predicting PlayStation's hardware strategies, had previously indicated that the console is actively in development. Henderson, now contributing to Key to Gaming, provides further insights into the development process and potential specifications of the enhanced PS5, known by its codename "Project Trinity." This aligns with Sony's tradition of Matrix-inspired codenames, akin to "Neo" for the PS4 Pro and "Morpheus" for the original PSVR.
PS5 Pro Price: A $599 Price Tag?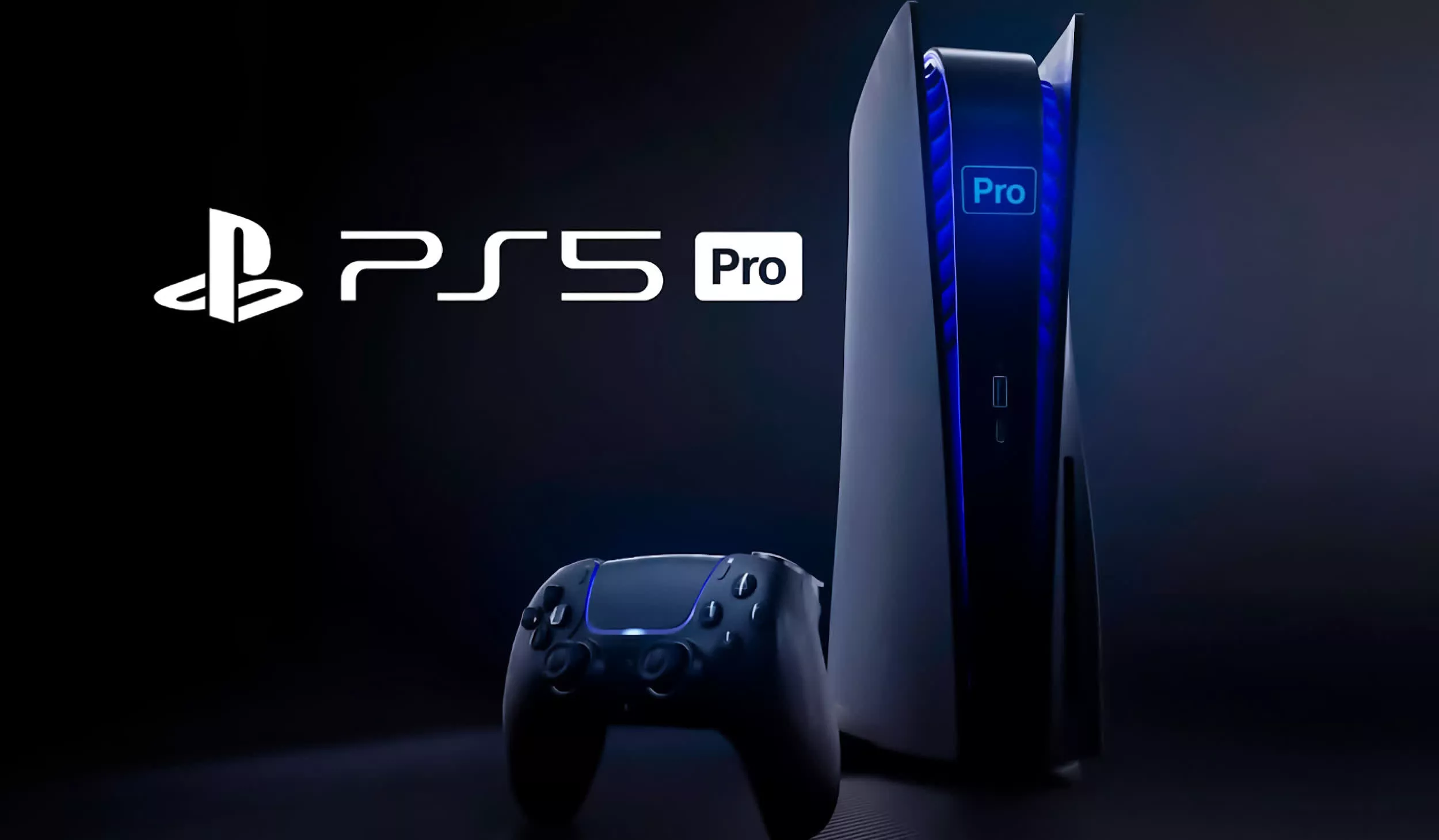 Continuing with the narrative, the pricing aspect of the PS5 Pro story also comes into play. Although current details are scarce, we can engage in some informed speculation regarding the potential cost of the PlayStation 5 Pro.
Drawing insights from past-generation console pricing strategies, the PS4 Pro debuted at the same price point as the original PS4, which was $399 in the US. Concurrently, Sony introduced the PS4 Slim—a streamlined version of the PS4—with a $299 price tag. A similar approach might be taken this time around.
Considering this, it's conceivable that the PS5 Pro could step in to replace the current-gen PS5, launching at the established price of $499 in 2024. However, with the anticipated hardware upgrades and performance enhancements, there's potential for Sony to raise the price, potentially releasing the PS5 Pro at $599—a $100 increment from the existing console's cost. Such a move wouldn't be entirely unexpected. Nonetheless, Sony must maintain a competitive edge in its rivalry with Xbox. Moreover, an adjustment to the original PS5's price, including potential discounts, might finally emerge, given its limited post-launch reductions.
PS5 Pro Specs: Smoother Frame Rates and Expedited Ray Tracing
Ascertaining precise specifications proves challenging, yet insider sources have corroborated two key elements: the PS5 Pro is set to incorporate memory clocked at 18,000 MT/s and house a workgroup processor of 30 WGP.
The enhanced console will prioritize smoother frame rates at 4K resolution, introducing a novel "performance mode" optimized for 8K resolution, and embrace "expedited ray tracing" for heightened realism.
PS5 Pro is in development and would be released in 2024, according to Tom Henderson and Insider Gaming. https://t.co/oxWXqJyACihttps://t.co/a9zONxlny2 pic.twitter.com/HQBY85tR9W

— Instant Gaming (@InstantGamingEN) March 14, 2023
PS5 Pro Development: Game Studios to Receive Development Kits
The development of the PS5 Pro, codenamed "Project Trinity," is progressing, with the majority of game studios slated to receive development kits by November 2023. Demo events are already underway to showcase the anticipated enhancements. Strauss Zelnick, Take-Two Interactive's CEO, expressed anticipation for a PS5 Pro release within the current console generation, foreseeing minimal impact on the business.
While not official confirmation, Take-Two's significance as a key partner for PlayStation, particularly during GTA 6 development, suggests potential dev-kit involvement. Hints of the PS5 Pro's existence emerged in May 2022 during a TCL showcase, revealing images that supposedly hinted at the rumored upgrade, alongside an Xbox Series X/S enhancement.
While speculative, Sony's patent filing to optimize ray-tracing techniques and Insider Gaming's latest report lend weight to the anticipated mid-life-cycle upgrade. Sources point to a late 2024 tentative launch, keeping the rumor mill engaged with possibilities.