We all believe that no one can love us more than our mothers. This motherly love is the most heartfelt and closest feeling for all of us. And not only human beings, the dog mommies, too shower their love on their offsprings.
We know that you might have got amazed after reading this. If you haven't experienced such a moment, we have curated all such pictures of dog mommies with their puppies. So, scroll down and have fun.
#1 The Big Wrinkle made all these tiny Wrinkles

#2 One of the proud dog mommies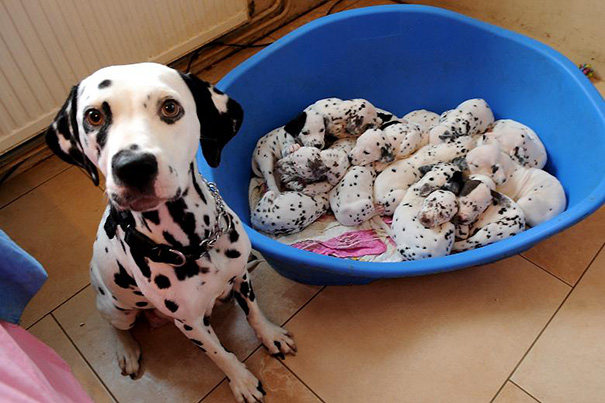 #3 The Proud Parents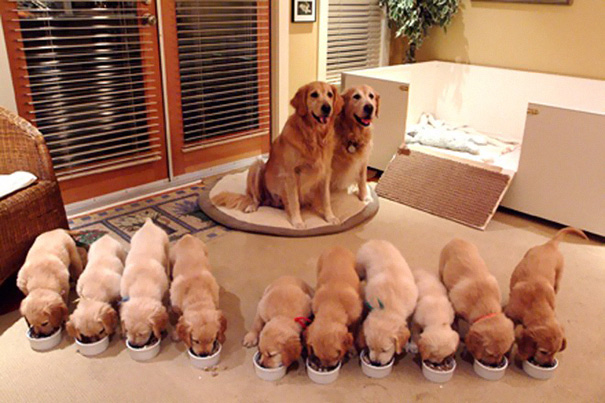 #4 She is one of those dog mommies who ensure the utmost comfort of their offsprings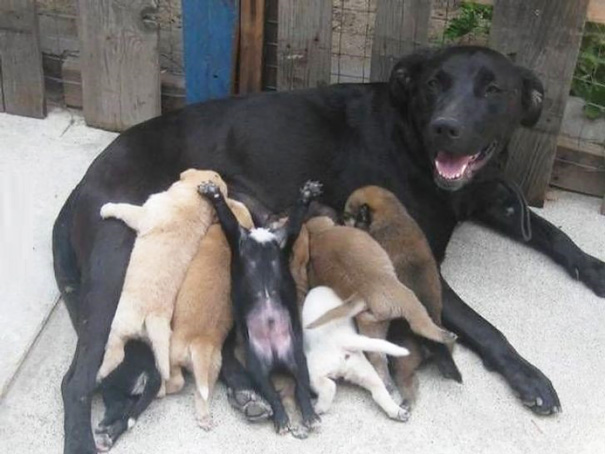 #5 Mommy with her Puppies' Bums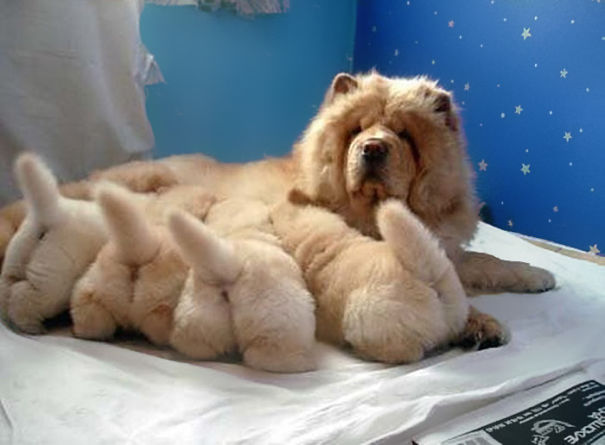 #6 She qued all of them serially! Haha!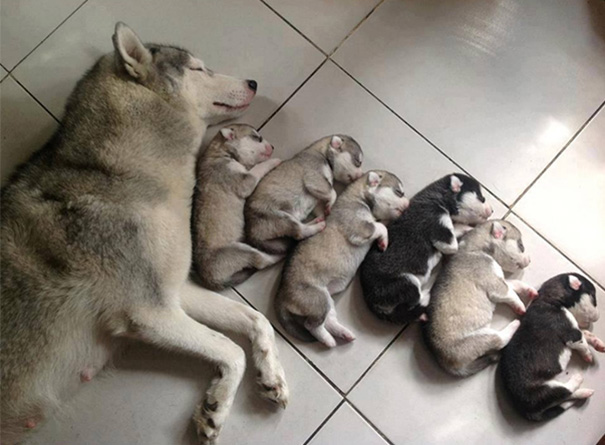 #7 The innocent mom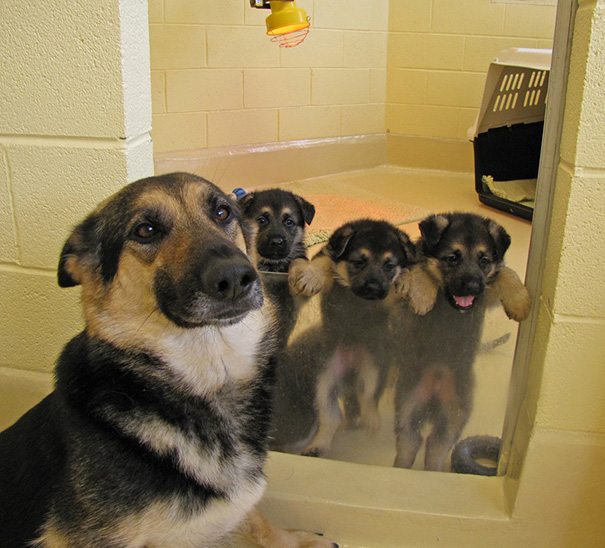 #8 She is the ruler of her munchkins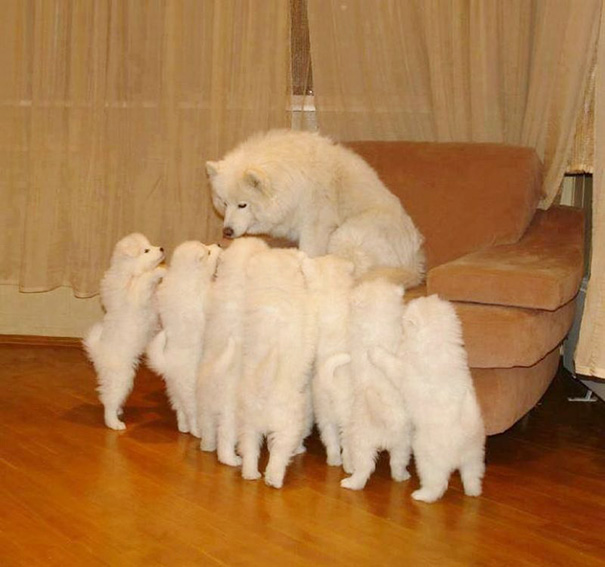 #9 One of the cutest dog mommies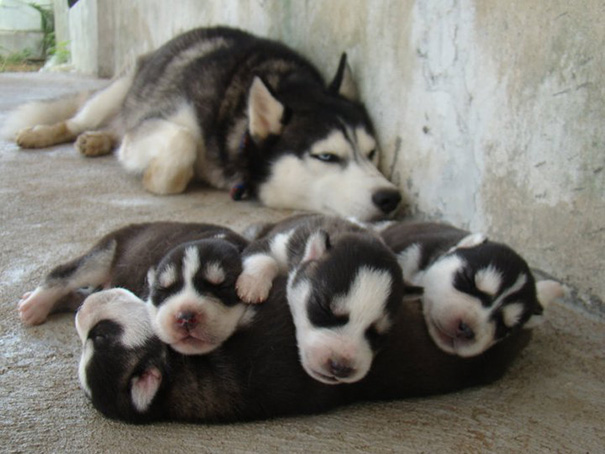 #10 Can you count the number of puppies?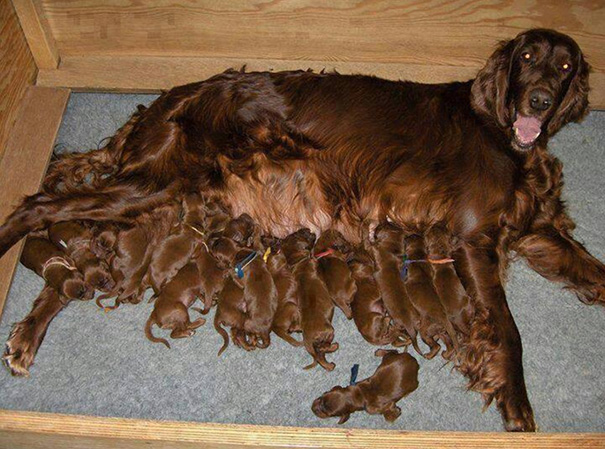 #11 Mom with her puppies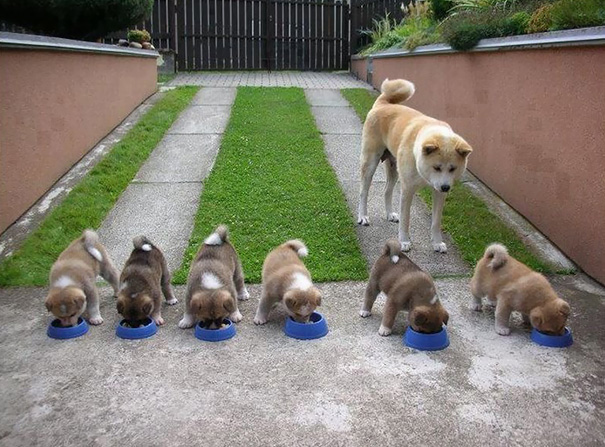 #12 The caring mommy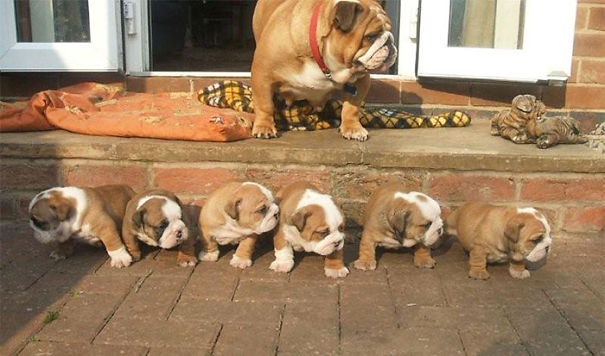 #13 World's Largest Pitbull Hulk With His Puppies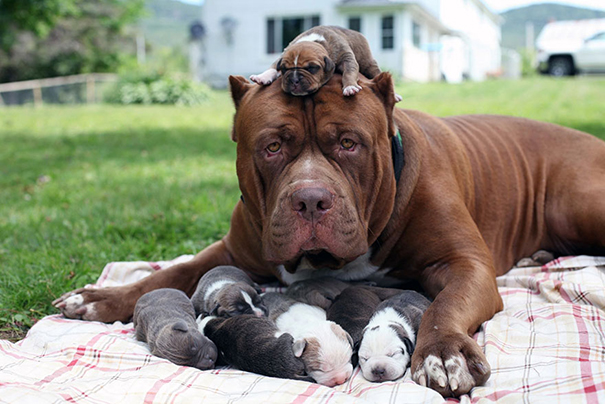 #14 This mommy had no option other than stacking her puppies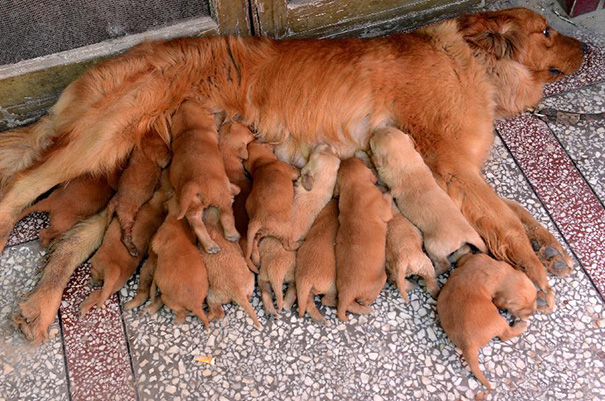 #15 I Made These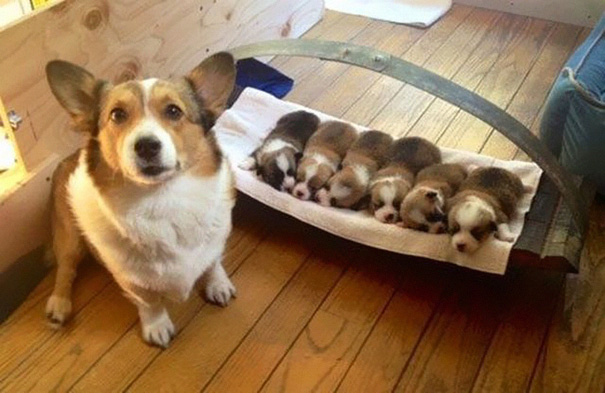 #16 My other dog photobombed this pic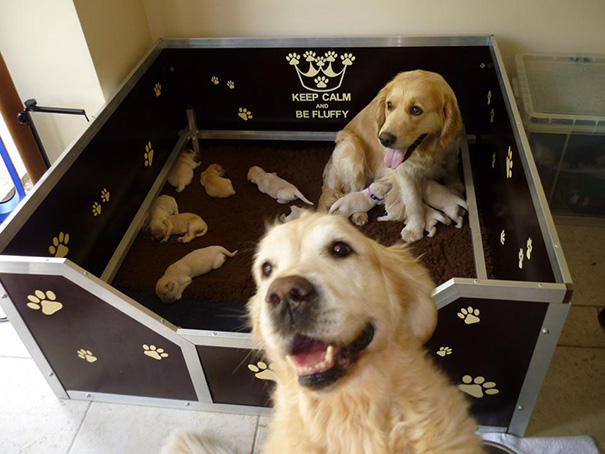 #17 A Parade Of Neapolitan Mastiff Puppies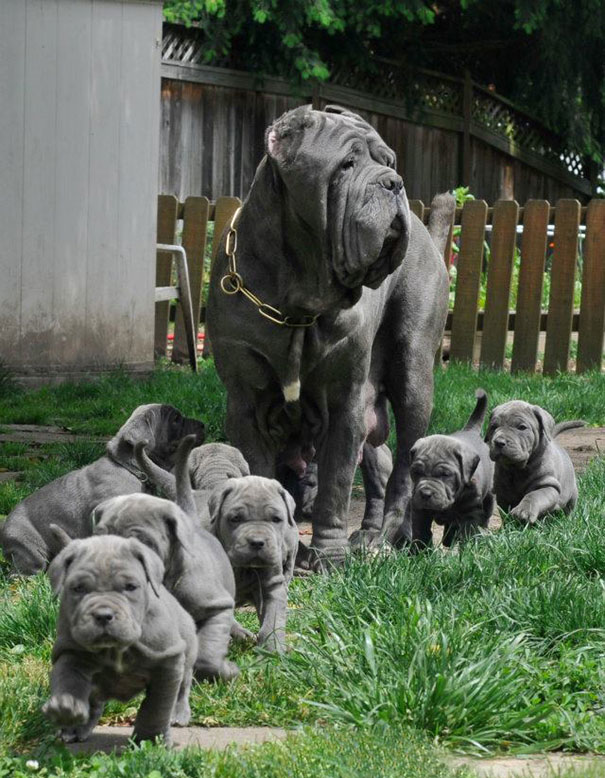 #18 Husky Pups and Moms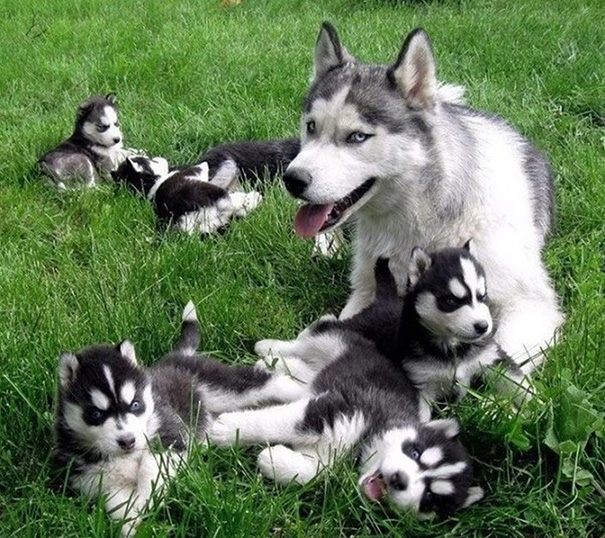 #19 Proud Mama Bernese Mountain Dog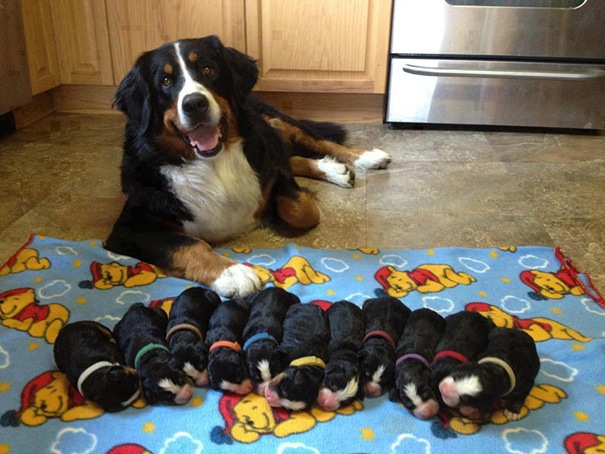 #20 Rottweiler Puppies With Their Mommy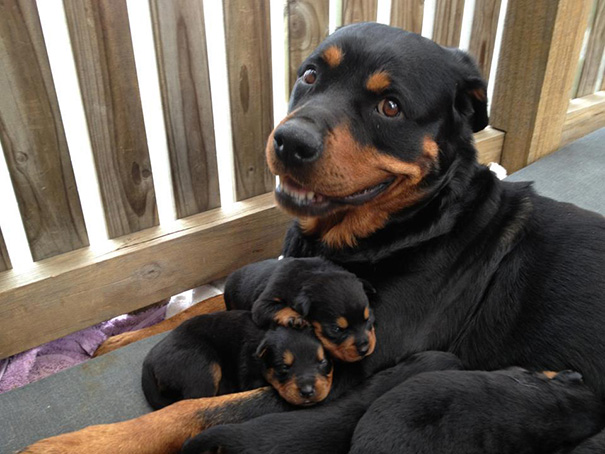 Now, that you have reached the end you'll probably agree with us that the dog mommies too share a very special bond with their babies. And if you are a dog owner, you'll surely relate o this feeling. If you also have any cute dog stories to share, do let us know in the comments section below.