Time can heal so many things but certain things are beyond repair. One such thing is losing loved ones. And when we lose them at a very young age, coping with everything becomes even more difficult.
There is one similar story of an 11-year-old boy named Deacon Glover who has been grieving the loss of his mother. Upon hearing the news, the Duke and Duchess of Cambridge decided to pay him an impromptu visit.
Losing a parent is one of the most painful experiences any of us will ever encounter.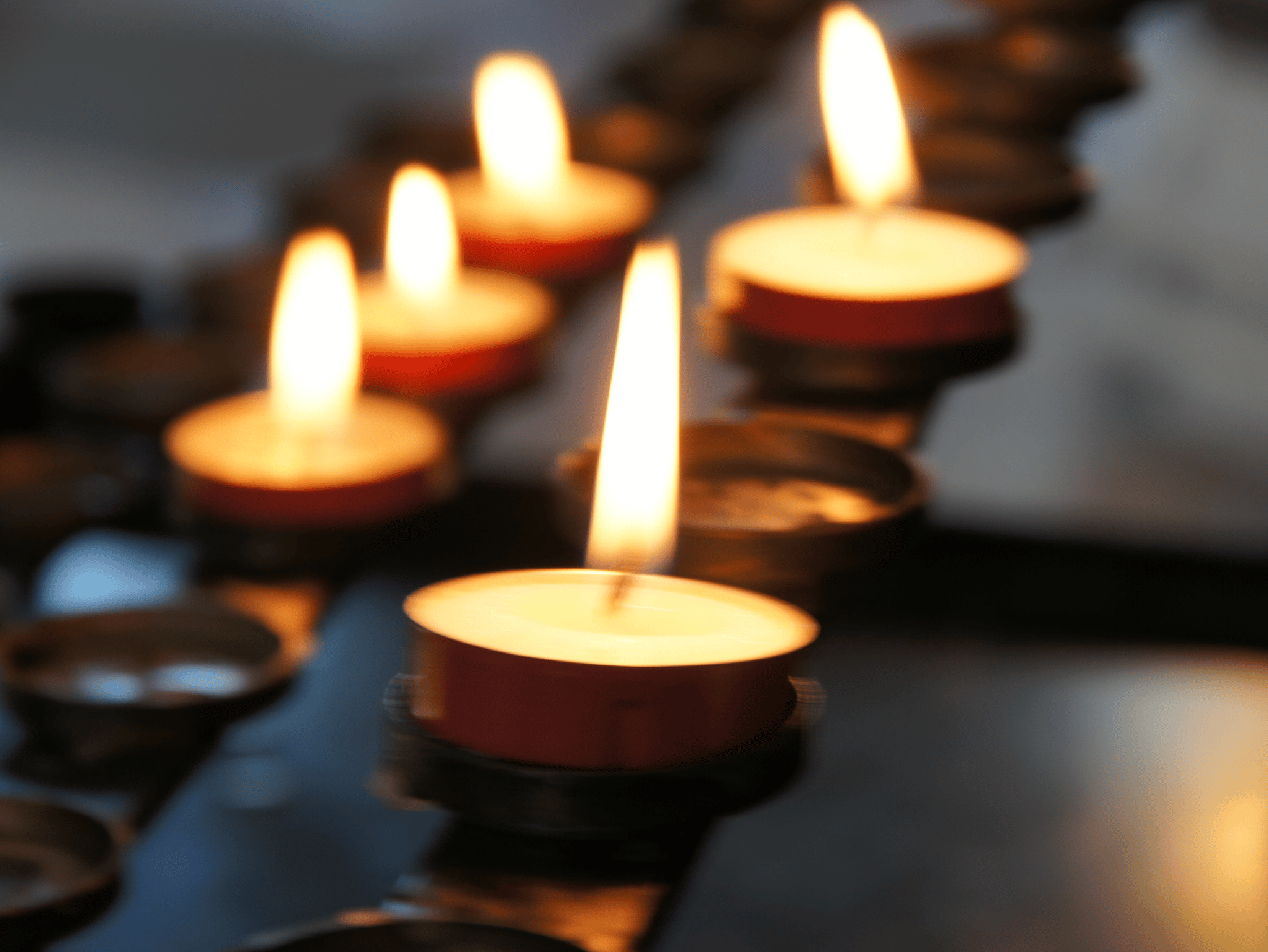 Nothing on earth can ever prepare you for what you're about to feel. When it happens, the pain is almost indescribable — like an impossible nightmare that you're forced to relive over and over again.
The cruelest twist of fate is when the universe deems fit to take a parent away from their child.
Tragically, this pain is a reality that 11-year-old Deacon Glover knows all too well. One year ago, Deacon lost his mother, Grace Taylor, when she was only 28-years-old.
The loss of a mother is a pain that Prince William understands all too well.
While being pursued by the paparazzi, William's mother, Princess Diana, perished in a horrific car accident on August 31st, 1997. At the time, the Duke of Cambridge was barely 15-years-old.
In an effort to comfort the grieving boy, the Duke and Duchess made a surprise visit to Church on the Street in Burnley, Lancashire.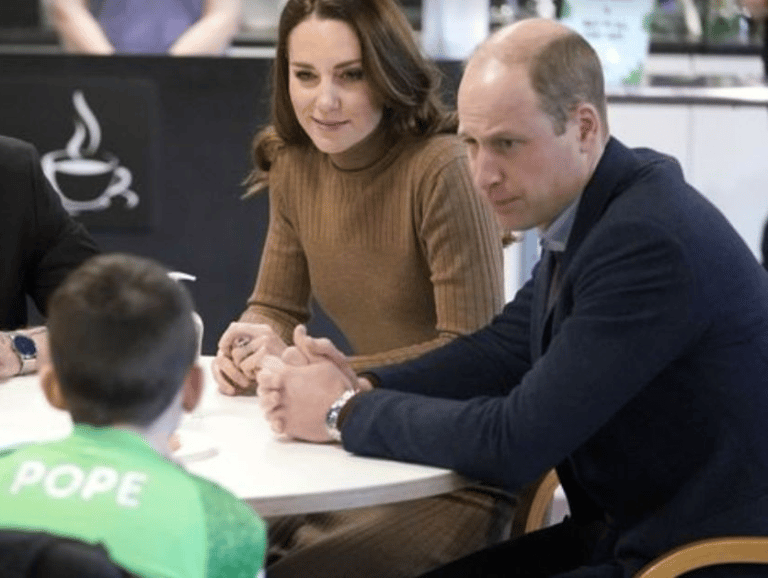 The community center helps those who are struggling with issues of poverty, homelessness, addiction, and/or other problems. Deacon was told to expect a visitor and was disappointed (at first) to see the Duke and Duchess.
"He thought it was a footballer coming here so he was gutted when he found out it was William and Kate," one volunteer explained.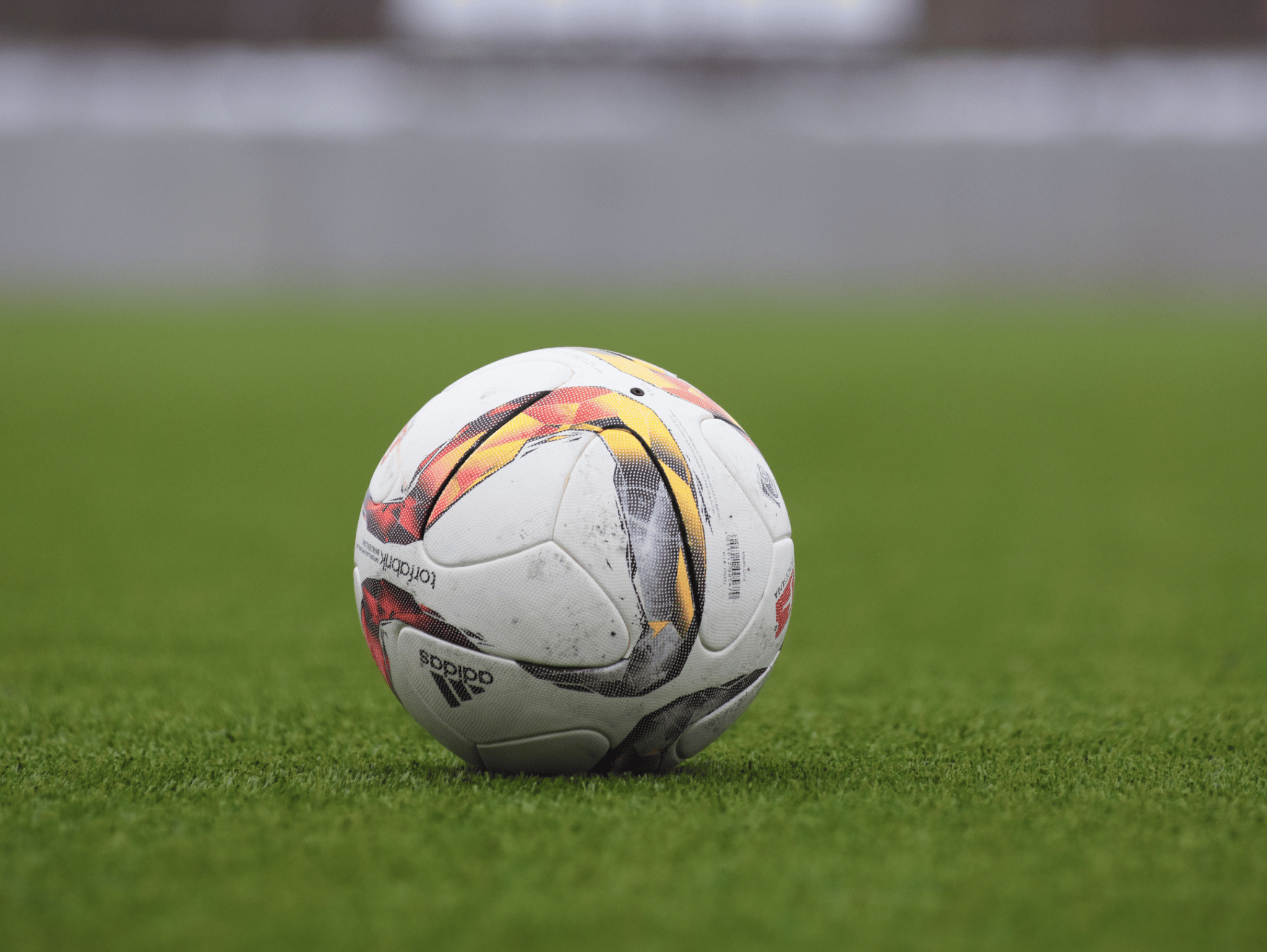 Prince William noticed that Deacon was wearing a Burnley FC t-shirt and began to shift the conversation to the topic of football. The Duke explained to Deacon how his own father, the Prince of Wales, was also a Burnley fan.
Prince William went on to explain how his father had even begun doing extensive charity work in Burnley for that very reason.
However, it seems that the apple has fallen far from the tree. For as William proudly told Deacon, he himself is an avid Aston Villa fan and hopes that his children will be as well.
Once the ice had been broken, William and Kate redirected the conversation back to the topic of Deacon's mother.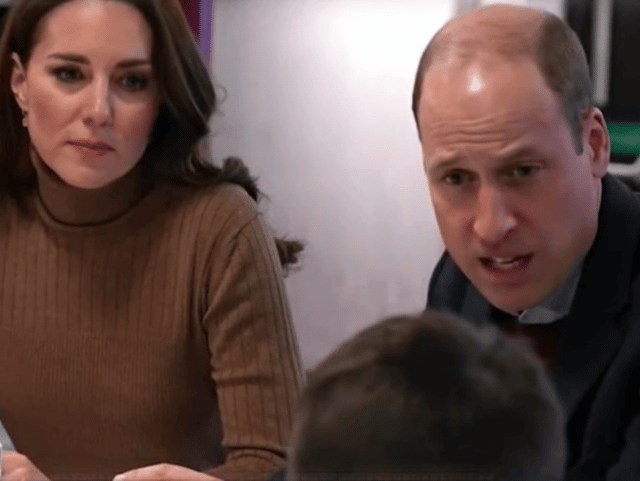 The Duchess began by asking Deacon if he enjoyed coming to the center with his great-grandmother, and Deacon affirmed that he did. She then asked if Deacon's friends understood all that he'd been through over the past year.
Sensing his reluctance, the Prince turned to Deacon and assured him that he knows exactly what he's been through.
Knowing the kind of vulnerable emotional state the boy was in, the Duke asked Deacon whether or not he felt comfortable discussing the memory of his mother. Once again, the boy echoed that he did.
With tears welling in his eyes, the Prince conveyed to Deacon his understanding of how delicate the situation is.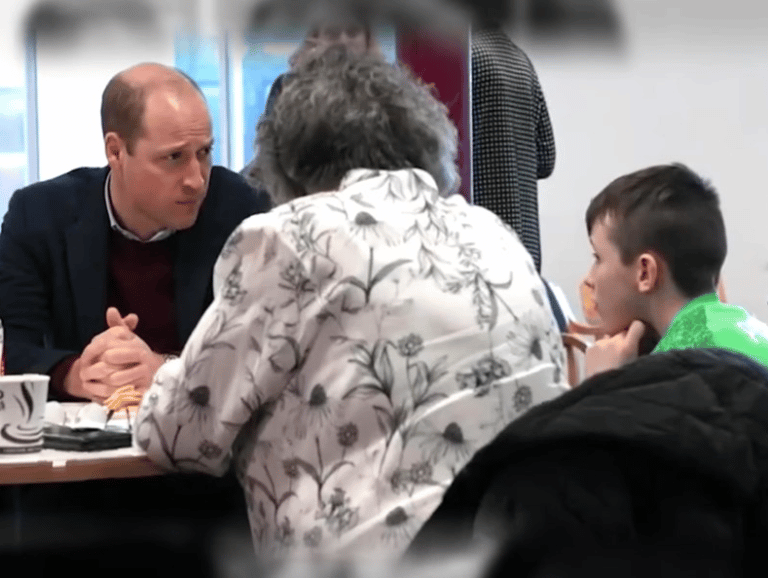 "It's difficult," the Prince said bluntly to the young boy. "But it gets easier — I promise you. It does get easier."
Pastor Mick, who oversees all of the church's outreach work, spoke about how much the visit meant to his congregation.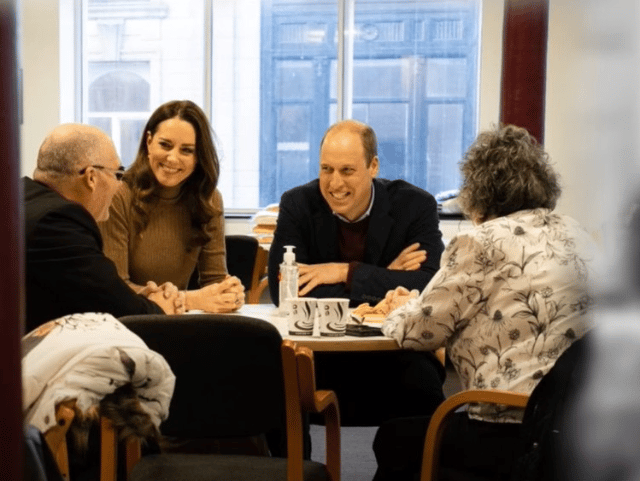 "I'm very grateful to the royal couple," the pastor began. "I'm very grateful because hopefully it will mean more people will get to know about what we are doing and more people here will get support because of their Royal Highnesses coming here."
The parson also pointed out how Church on the Street survives off of donations and donations alone.