While this selfish, selfish world is disappointing us, a miracle is waiting for us. Like in this story, a miracle was waiting for a pregnant dog, named Emma. This cutie was living in a kill shelter house where her life was going to end. 
But fortunately, Nicholas R., an animal lover saved her life.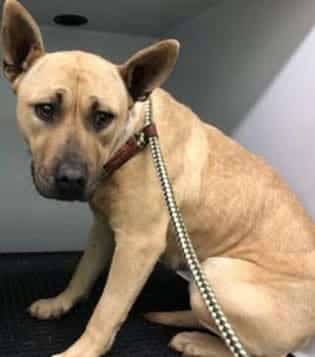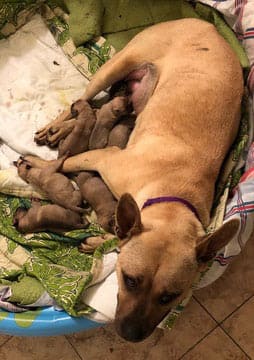 "I am very patient, calm, gentle and have many times. time to work with her. My last saved boy died in 2016 from cancer ".