The global pandemic has surely brought some distinct changes in everyone's life. There has been tones of restrictions on where to go and where not. It has been advised to wear masks and practice social distancing. It's hard to cope up with some changes. But it's for the greater good.
A mother in the UK made a little trip to a post office to run some errands along with her sleeping infant. Here she faced some severe rules of social distancing and couldn't oblige with them.
Here's what happened at the Post Office
She dropped her eldest daughter to school and took her 7-month-old son to the post office with her. There the post office made a big deal out of the situation. The staffers asked Mandy to leave her sleeping infant outside the office.
Mandy was perplexed after the request made by the post office. The staffers offered to keep an eye on her baby. But Mandy didn't trust any stranger with her baby. She was enraged at the shopkeeper who kept treating her baby "like a dog."
Mandy said,
"I went to post a parcel after dropping my little girl off at school so I got in the line for 10 minutes as there was only one person in and out at a time. I just stepped inside the door when a lady told me there were no babies or children allowed. I'm sure children run around sometimes so that's understandable but my baby was in a pushchair asleep anyway."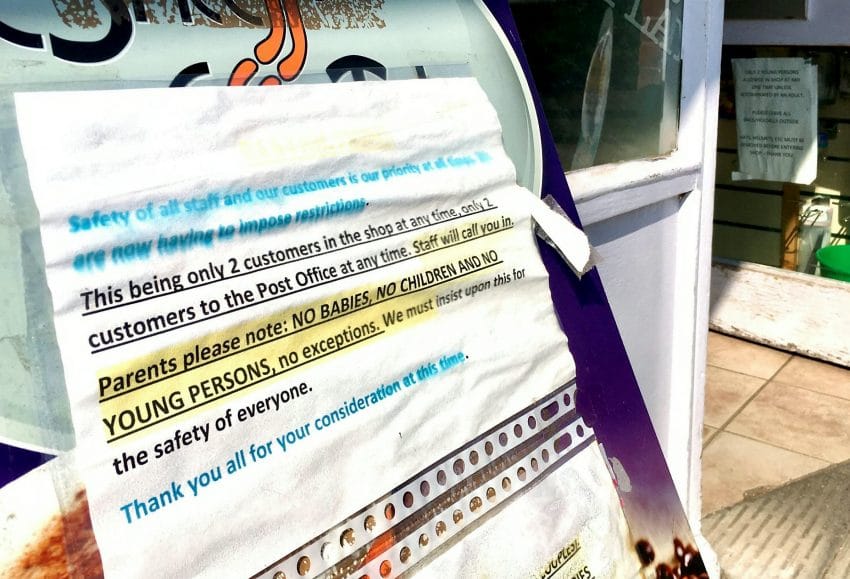 Mandy added, "I was told I could leave my baby outside. I'm not leaving my baby outside he's not a dog, I'm not not going to tie him up outside. The shop assistant said she would keep an eye on him for me. I had no idea who the shop assistant was, I wasn't going to trust them with my baby."
Safety questions raised by the mother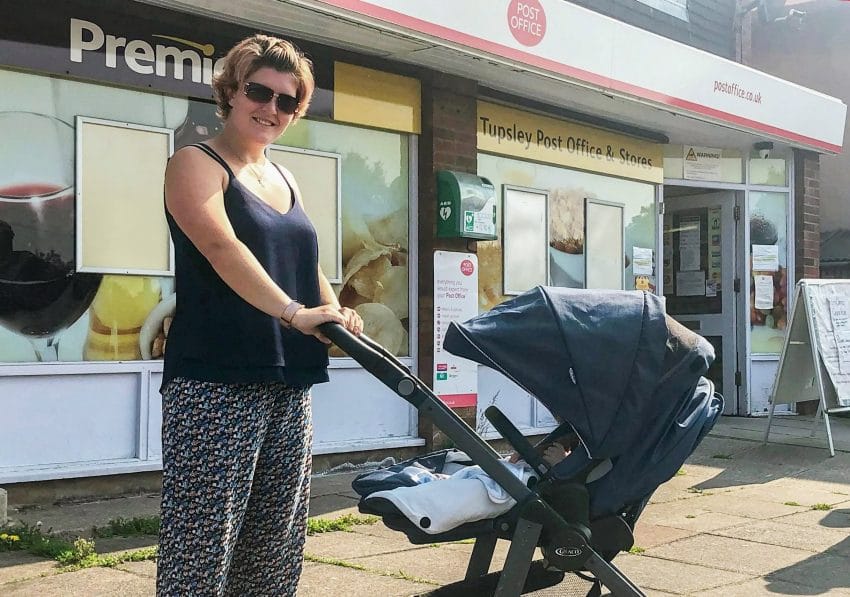 In the end, Mandy asked her husband to run her pending errands. She raised some intelligent questions which we can't ignore. What if there was a single mother in her position? Also, how can the shop ensure the child's safety if left outside the shop?
A representative of the shopkeeper issued a statement explaining the reason behind such a rule.
The spokesperson said,
"We're sorry to hear that a customer had an unsatisfactory visit to our Tupsley branch. Due to the narrowness of the shop, the postmaster introduced restrictions at the start of lockdown. We apologize for any inconvenience caused by not allowing children into the shop. These restrictions have now been reviewed and an adult is now allowed to bring a baby or child into the shop if the child is supervised during their visit."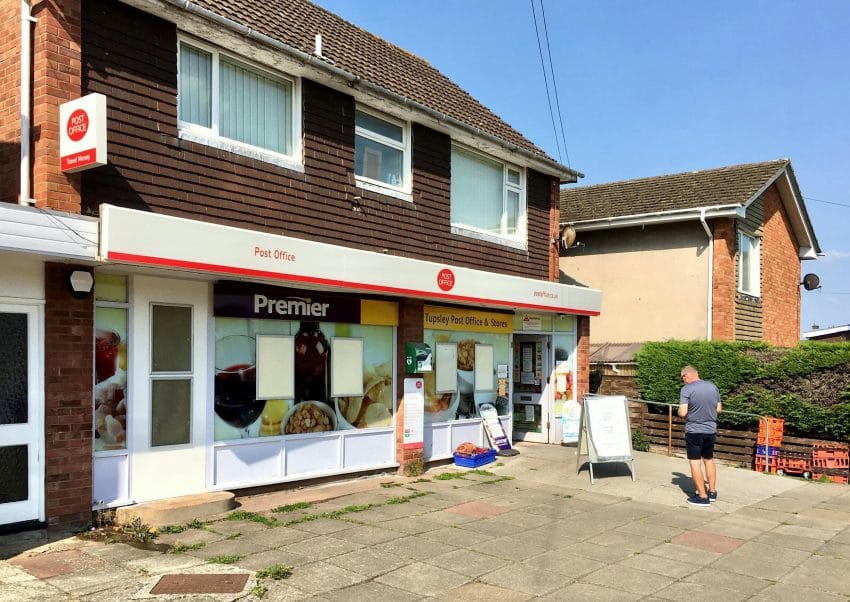 This incident attracted a lot of attention. So the shop made changes in its social distancing rules and allowed an adult to bring one child along with them. However, Mandy is still infuriated at such rules. According to her, no one can expect a customer to leave their babies or children outside the office along with some strangers.
Indeed, this pandemic phase is challenging. It makes it necessary to make some restrictions to ensure everyone's safety. But asking a customer to leave their child outside is beyond expectations. Safety rules should be made keeping in mind any kind of situation. Also, it should be worth adopting.