Porsche which became part of the Volkswagen Group denied speculations of listing of some or all of its companies. Porsche was acquired by Volkswagen Group after its parent Porsche Holding Automobil, failed to buy up Volkswagen, piling up more than €10 billion in debts but still falling short of the 75% of shares targeted.
The German car company, Volkswagen responded by purchasing 49.9% of Porsche. The remaining 50.1% of the shares of Porsche were purchased in 2012 for £3.6 billion.
Volkswagen sells passenger and commercial cars along with motorcycles under the the Audi, Bentley, Bugatti, Lamborghini, Porsche, SEAT, Skoda and Volkswagen marques under the Ducati brand and TRATON AG, making its current worth of approximately $70 billion.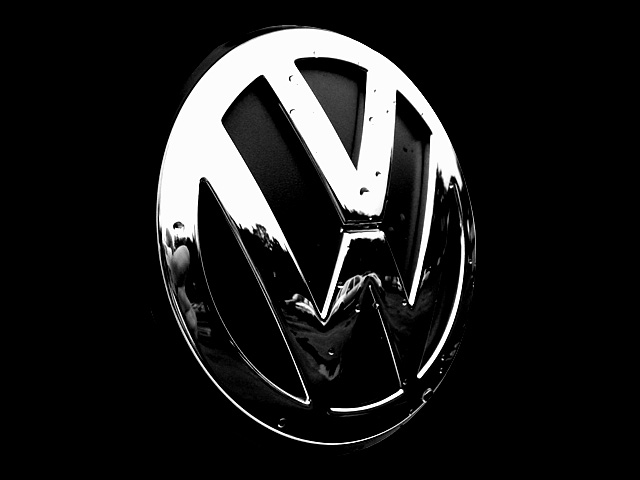 Mr. Meschke, Porsche CFO had made comments at a media event when questioned by reporters about the possible listing of all or part of Porsche. He replied saying that a luxury car group combining brands like Porsche, Lamborghini, Bentley and Bugatti would be of worth several times more that of Ferrari which issued IPOs in 2015 and holds a worth of €19 billion, currently.
The statements were not disclosed until Monday, though the company did not deny the reporting or even claimed that his statements had been misinterpreted.

Mr. Meschke accepted that he had raised the issue of IPO with the Porsche family, but further added that r. Meschke also said he had raised the issue with the Porsche family that any decision about the same rested with Porsche's parent Volkswagen.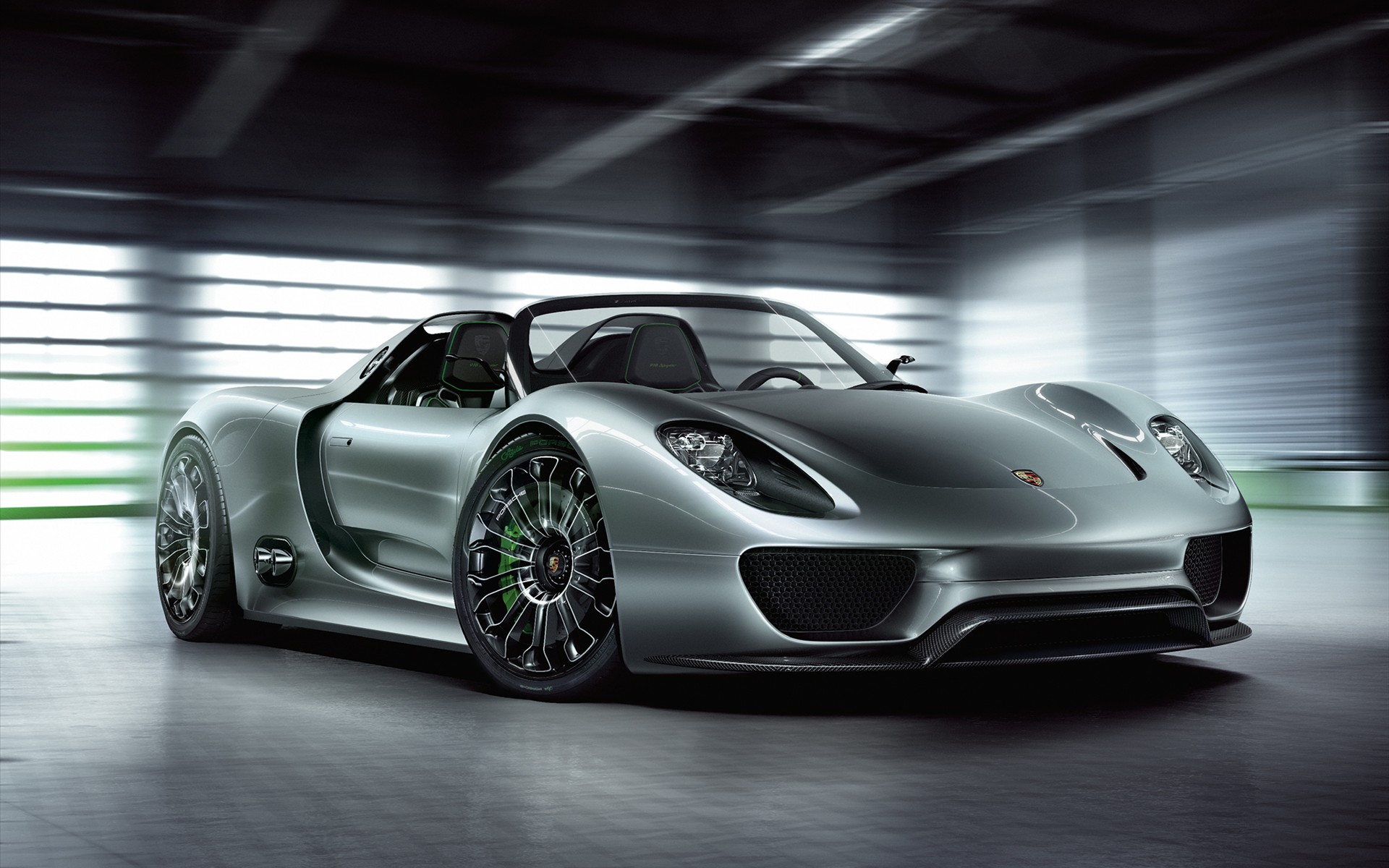 According to analysts, the conglomerate structure of Volkswagen group which comprises of a dozen of big brands is the reason why the market undervalues it and they strongly believe that Porsche will succeed in selling itself to investors at IPO as a luxury manufacturer elevating its worth several times thereby unlocking its worth as was the case with Ferrari, whose IPO listing in 2015 gave it a market cap of almost $22 billion.
Source: Cnbc.com, Thestreet.com
I am an amateur content writer, who is currently pursuing a Masters in Finance from ICFAI Business School. In this highly volatile Business Market, I find no better way to keep myself updated than to write about it and reflect my own thoughts as words.