Grammy award-winning singer Tori Kelly's recent health scare has spotlighted the potentially life-threatening condition known as blood clots. Kelly, an acclaimed vocalist, and songwriter, was rushed to the hospital after collapsing while out with friends over the weekend.
Details About Kelly's Condition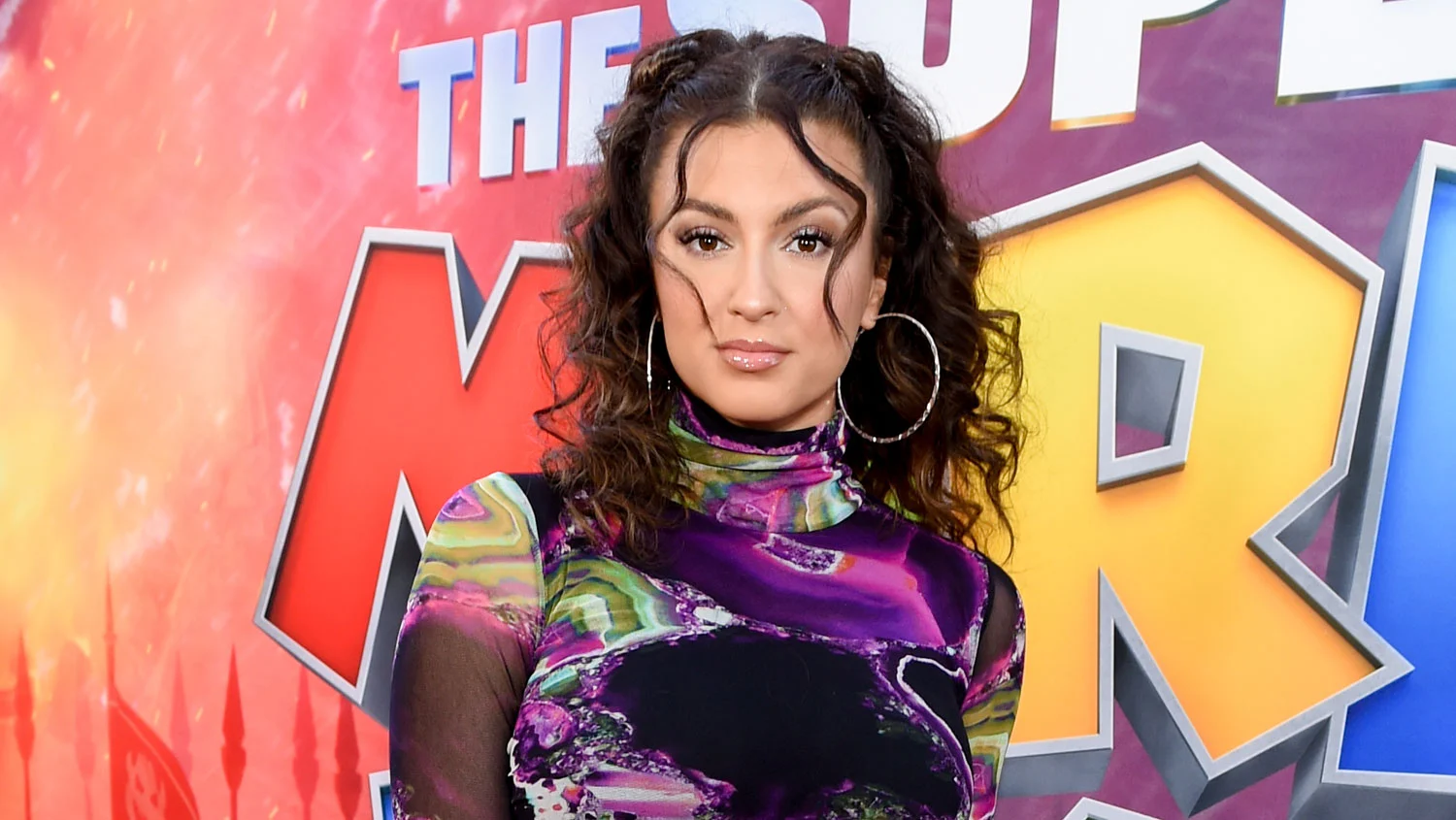 Kelly, an international sensation lauded for her spellbinding vocal prowess and the compelling, raw energy she brings to each performance, unexpectedly found herself amidst the sterile environment of Cedars-Sinai in Los Angeles – a world away from the bright lights and adoring crowds she's accustomed to.
In a dramatic shift from her usual life, the artist, widely celebrated for her contributions to the music industry, was confronted with a grave health concern. Following a swift and thorough medical evaluation, she was diagnosed with blood clots entrenched in her legs, a condition that, in the medical realm, is identified as deep vein thrombosis or DVT.
This diagnosis alone would have been cause enough for concern.
However, Kelly's situation was further complicated by the alarming discovery of additional blood clots within the intricate network of veins housed within her lungs, a severe and potentially life-threatening condition medically termed pulmonary emboli, or PE. The stark reality of these dual diagnoses thrust the much-loved artist into a medical emergency, highlighting the susceptibility of even the young and seemingly healthy to such perilous conditions.
Last Words Before The Scare
On the very day of her hospitalization, mere hours before the incident that would have her fans praying for her swift recovery, Tori Kelly took a moment to share a heartfelt message with her community on Discord.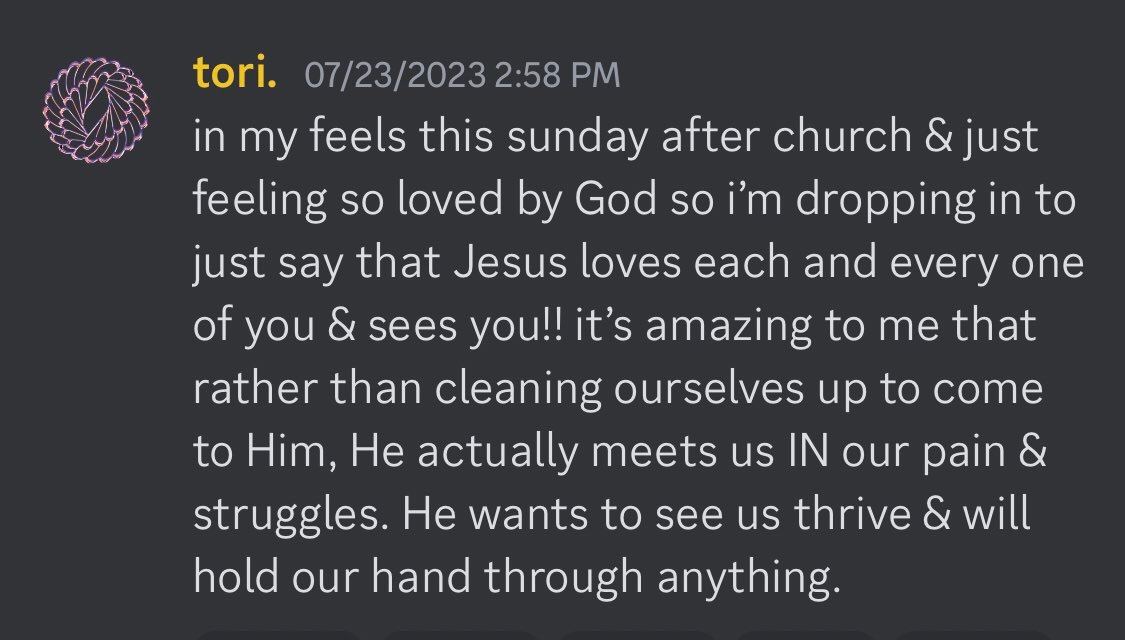 Her words were charged with emotion, the depth of her faith evident as she opened up about her personal beliefs.
Kelly wrote, "In my feels this Sunday after church and just feeling so loved by God, so I'm dropping in to just say that Jesus loves each and every one of you and sees you!!"
Her conviction shone through her message as she marveled at the depth of divine love. Kelly stressed that God is always ready to meet us in our pain and struggles.
She further encouraged her followers, stating, "It's amazing to me that rather than cleaning ourselves up to come to Him, He actually meets us IN our pain & struggles. He wants to see us thrive and will hold our hand through anything."
The sincerity of her message, designed to uplift others in their times of difficulty, took on an even deeper resonance following her health scare.
Blood Clots: A Condition Beyond Age
The incident has sparked an urgent discussion about the importance of awareness and vigilance concerning blood clots. ABC's chief medical correspondent Dr. Jennifer Ashton emphasized that age does not determine susceptibility to this perilous condition.
She highlighted her connection, revealing that her daughter had experienced a similar situation two years ago, asserting,
"It's a medical emergency."
Identifying the Signs and Symptoms
Blood clots, though common, are often overlooked due to a lack of knowledge about the potential signs and symptoms. Deep vein thrombosis may present as pain, swelling, or redness in the affected limbs.
However, when clots extend to the lungs, causing pulmonary emboli, the condition becomes more serious, causing shortness of breath, rapid heart rate, and even fainting spells. In severe cases, ICU-level care may be warranted.
Blood Clots: A Bigger Problem Than Perceived
The Centers for Disease Control and Prevention (CDC) approximates that nearly 900,000 people are impacted by blood clots annually in the U.S. alone. Worryingly, 25% of those with pulmonary emboli suffer sudden death.
The National Blood Clot Alliance estimates that fatalities due to blood clots are more numerous than those caused by AIDS, breast cancer, and motor vehicle accidents combined.
Prevention Measures Against Blood Clots
Healthcare professionals assert that one of the best ways to prevent blood clot formation is to maintain mobility. Regular exercise and avoiding prolonged periods of immobility can significantly help.
Furthermore, staying hydrated, wearing loose clothing during travel, and engaging in regular foot movements during long journeys are recommended. Those at higher risk should consider using compression stockings or anticoagulant medications.
The Importance of Prompt Treatment
In the event of developing DVT or PE, swift treatment is crucial. Typically, medications to halt blood clotting are administered, and surgical intervention may be required in severe cases.
Tori Kelly's unfortunate situation is a stark reminder of the silent but significant threat that blood clots pose. Each of us needs to be aware, stay vigilant, and act promptly regarding our health.