Girls and guys, we have found something great that will double your excitement for 2021. It's none other than a dog's calendar. But wait, here is a catch. The calendar that we have found does not feature cute dogs. Oh, no! So, what does it feature? Since we all are desperately waiting for this year to end, this calendar is a little different, and actually, funny.
This calendar features pooping dogs and it might one of the craziest things that you have ever seen. Each month of this calendar has something interesting to reveal. "Yet another beautiful pooch answering nature's call."
The description of this crazy calendar reads "White Elephant Party coming up? Yankee Swap? Secret Santa? Do you know someone who loves dogs… too much? This 12-month calendar of pooping dogs will be the most memorable gift you give this year".
We know you are excited to see the pooping dogs, sorry, we mean pooping dog calendar. So, what are you waiting for? Scroll down and see something very unusual.
Turns out, $1 from every calendar sold gets donated to the Maui Humane Society to support animals in need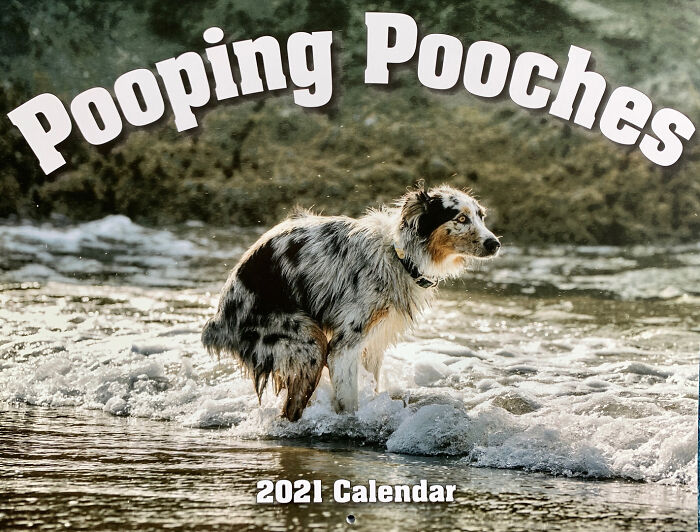 January
Just in case if you want to know, yes, any dog can get featured on this "Pooping Pooches" calendars. Actually, this is what the owners of these cuties have done. They have clicked the pictures and has sent them to "Pooping Pooches".
February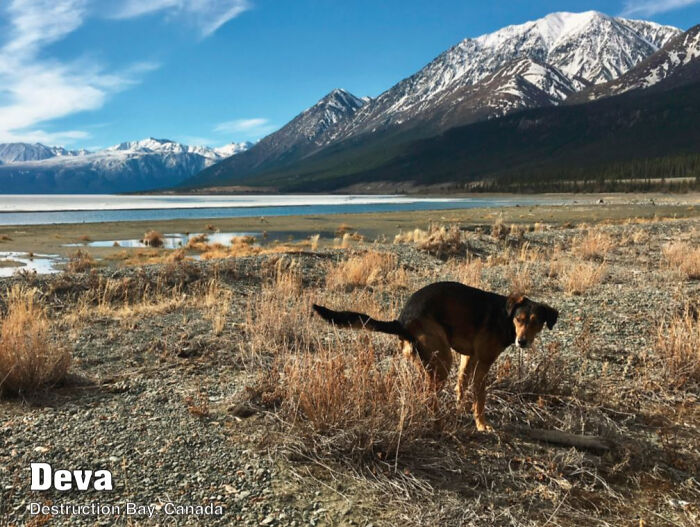 March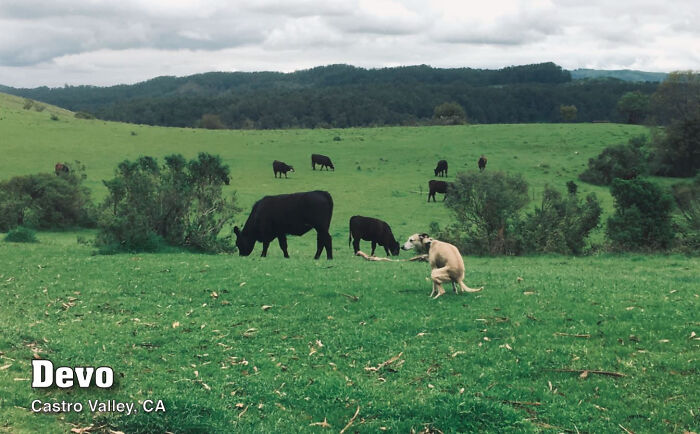 April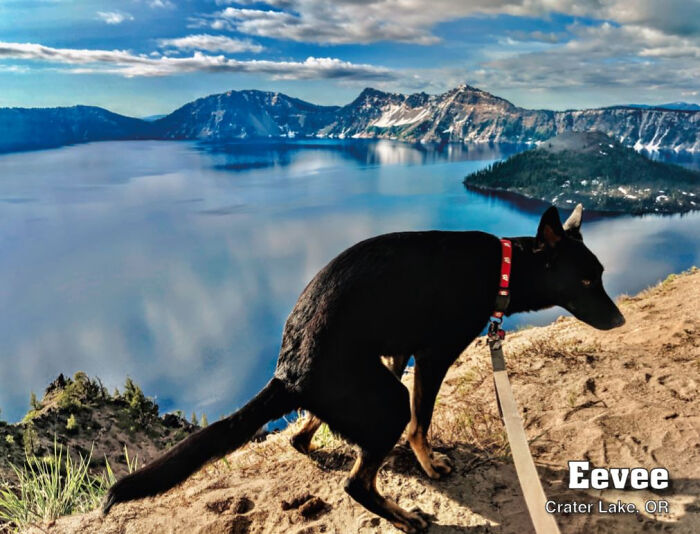 May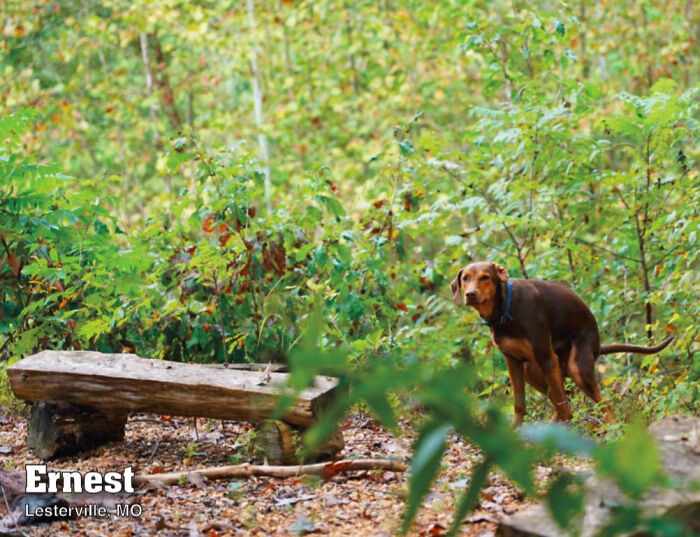 June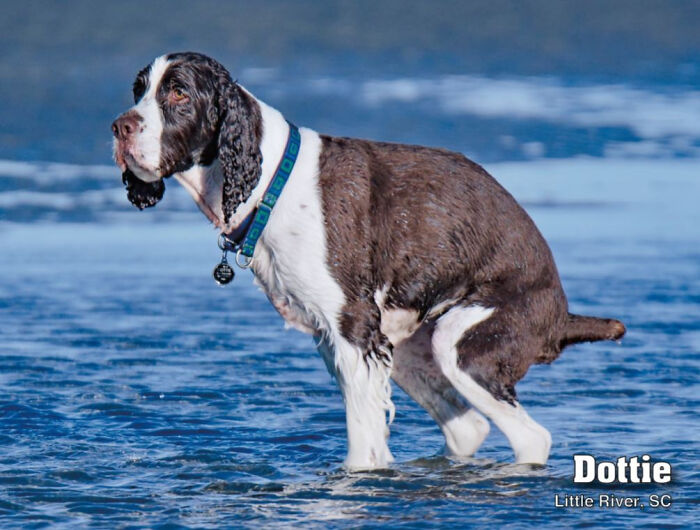 The slogan of "Pooping Pooches" reads "We are helping dogs in need one poop at a time".
July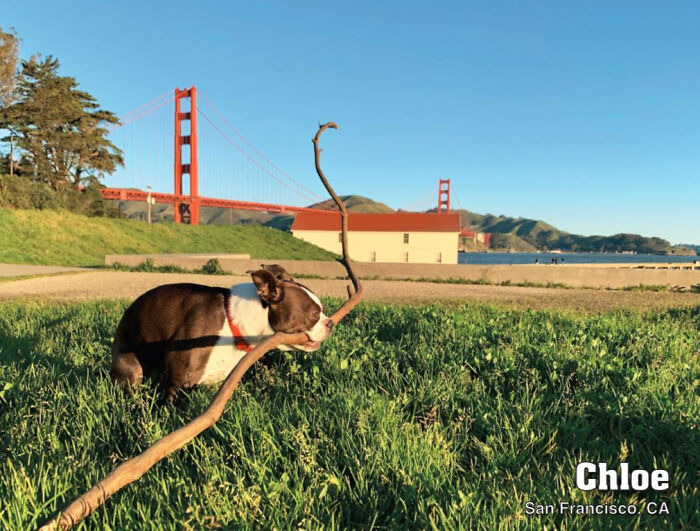 August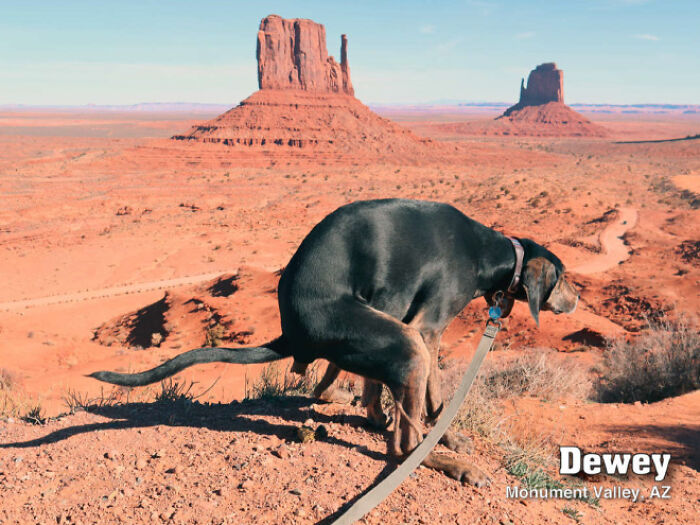 September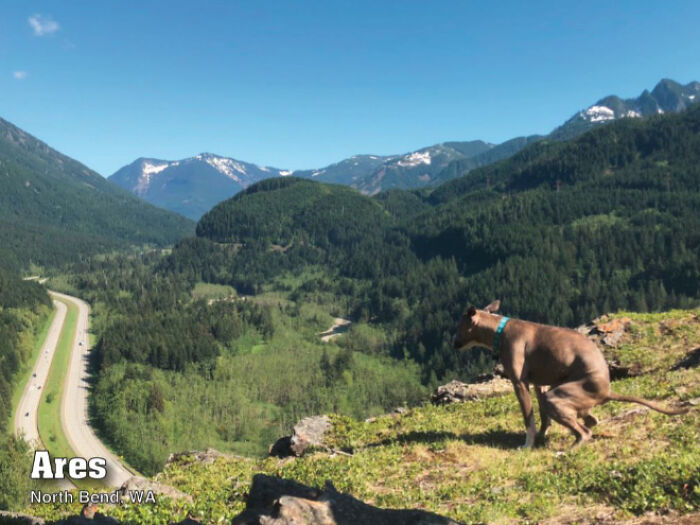 October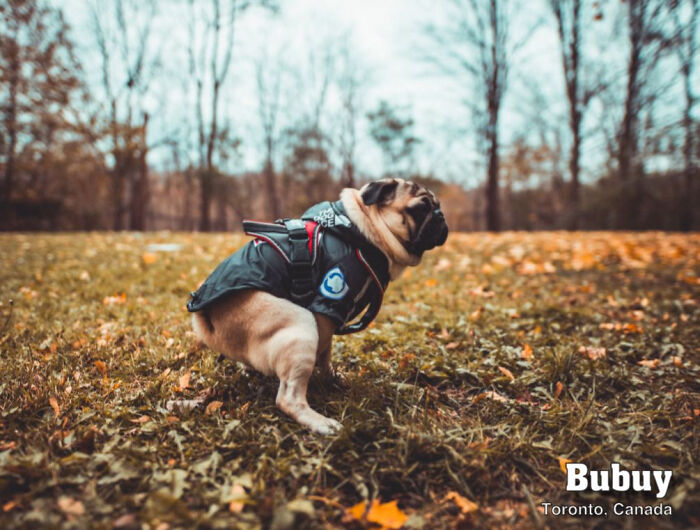 November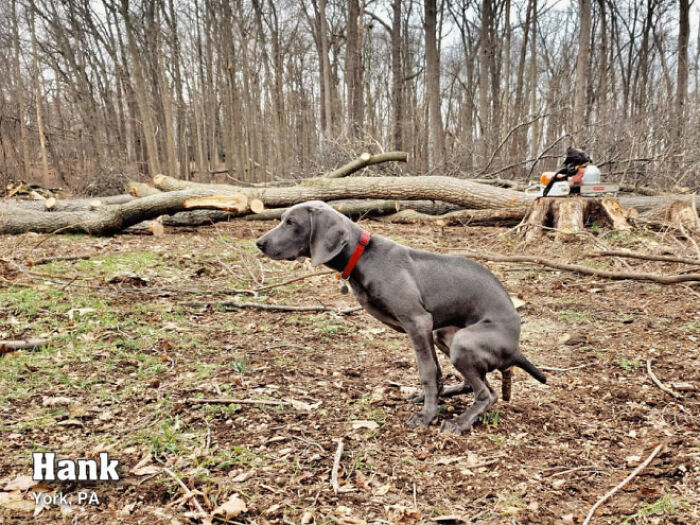 December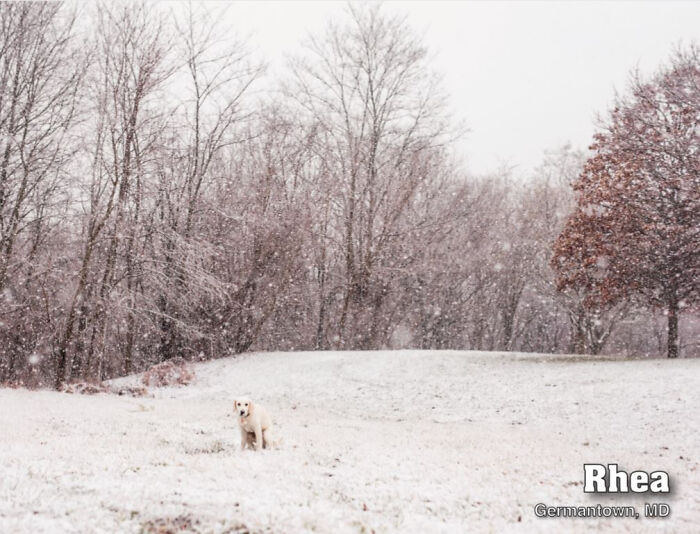 This year, "Pooping Pooches" surprised their fans by also releasing a 500-piece puzzle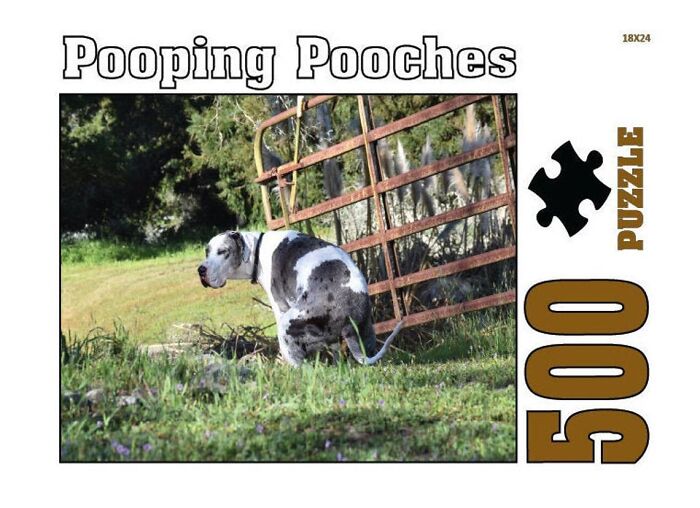 The description of this puzzle reads "your favorite funny wall calendar is now a puzzle! This majestic pooping dog puzzle is the perfect birthday gift, Secret Santa, Yankee Swap, White Elephant, or any occasion for your puzzle-loving grandma or your boss at work. Dog lovers might not even get the joke because it's so beautiful".