Poonam Pandey has been quite fond of posting revealing pictures on Instagram before, but this time she has crossed all limits. In a shocker to many, a new post on Poonam Pandey's official Instagram handle shows her having sex with her longtime boyfriend Sam.
As expected, the sex tape video has quickly gone viral on not only Instagram but also on private WhatsApp/Telegram groups as well as on several porn sites.
Poonam Pandey Instagram sex tape has gone viral
At the time of writing this article, Poonam Pandey's "sex tape" has over 80,000 views and 2,200 comments. While most of her followers have appreciated the video (few even demanding a full, longer version), several fans have condemned it and have asked everybody to report the post to Instagram for nudity.
It is not clear at this point whether this is a classic case of revenge porn or Poonam Pandey's Instagram account got hacked or it was indeed Pandey who "leaked" the video to her fans. We've reached out to Poonam, and will update the article when/if we hear it back from her.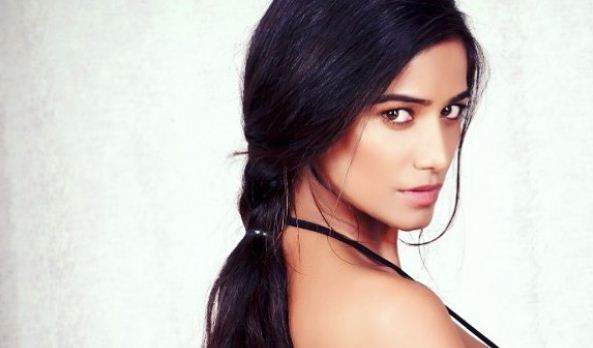 Poonam Pandey's official Facebook page was recently axed by Facebook authorities because of her more adult-oriented content (some photos and videos even bordering on porn) so it would be interesting to see how Instagram handles this. However, for what it is worth, considering Instagram's strong stance on allowing nudity on its platform and keeping in mind that this is a full sex tape which even though doesn't show private parts, still shows her breasts and nipples in all their glory, a profile ban is more than likely.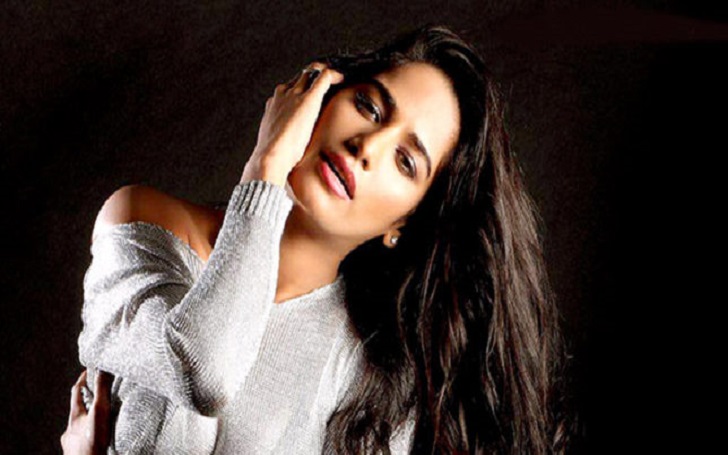 Poonam Pandey first came to the limelight when she promised to pose nude for the Indian cricket team if it won the 2011 Cricket World Cup. For those who're interested, the "sex tape" is still live on her official Instagram handle @ipoonampandey and can be watched online.