Are you one of those who think Pitbull's are ferocious dogs, right? Well, let's change that!
Do you also think that Pitbull are ferocious? Do you think that this dog breed can harm you? If you do, we are going to change your mind with the sweet and adorable story of Hades. 
Wondering who Hades is? Well, he is one of the most adorable and cutest Pitbull whom you would ever meet in your life. What this furry angel did will surely melt your heart. Actually, he invited a pregnant stray cat to his house and also adopted the babies. Awww! 
Meet Hades!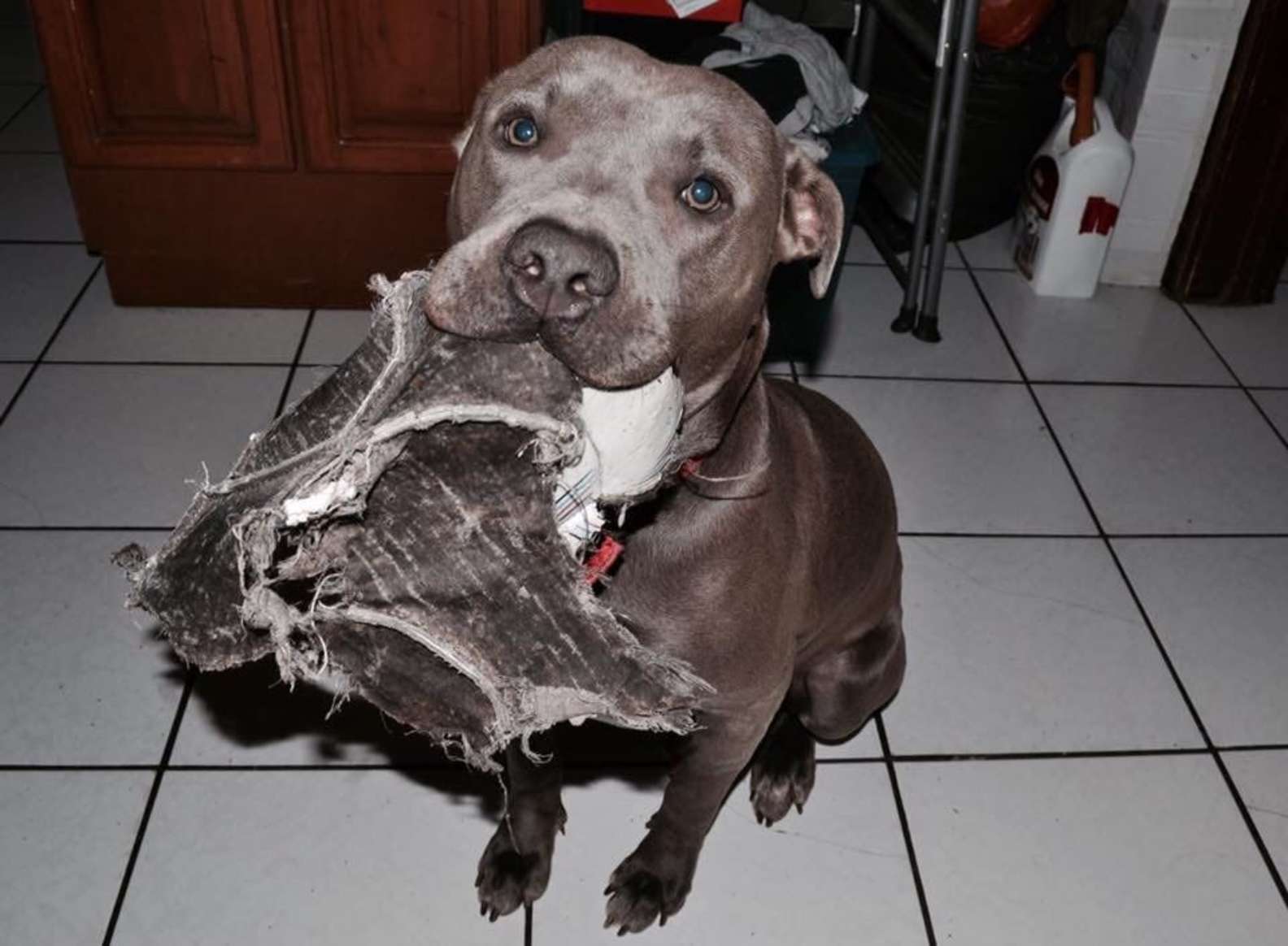 This cutie lives with his owner, Juan Jose P. Flores in Mexico. Although Hades is a good boi with the biggest heart, people often misjudge him because of his looks.
One after, Flores was resting in his house. Then he heard a loud noise at the back door and ran immediately to check the source of noise.
What Flores saw next left him astonished! Hades pointed towards his doghouse and showed him that he had invited a guest inside and here's the little guest!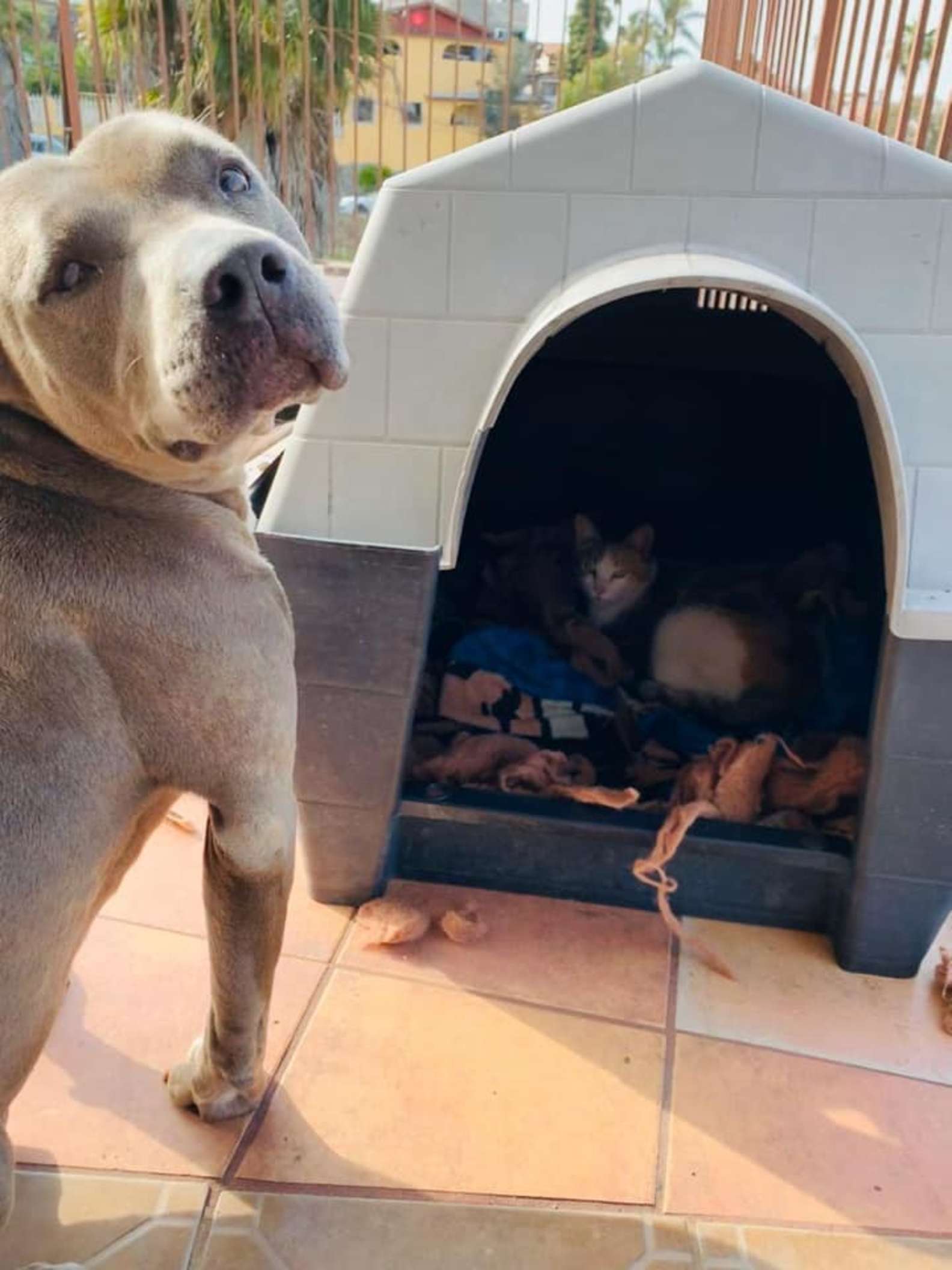 After a few days passed, the cat went into the labour and Hades, he stood by her side all along! According to Flores, "He dragged a blanket over to the entrance of his house and settled outside the door,"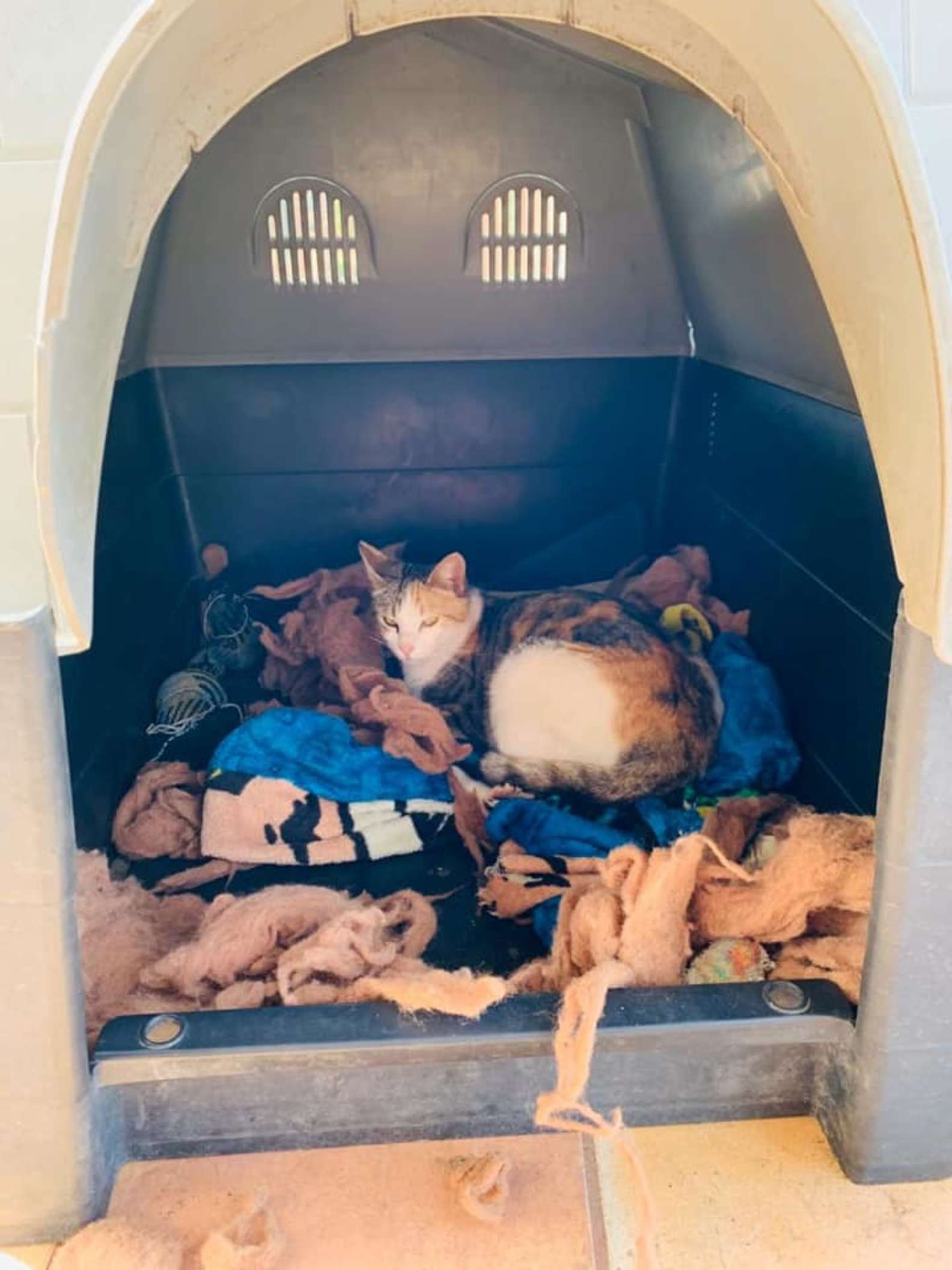 Here's a picture of Nicol and her adorable kitten!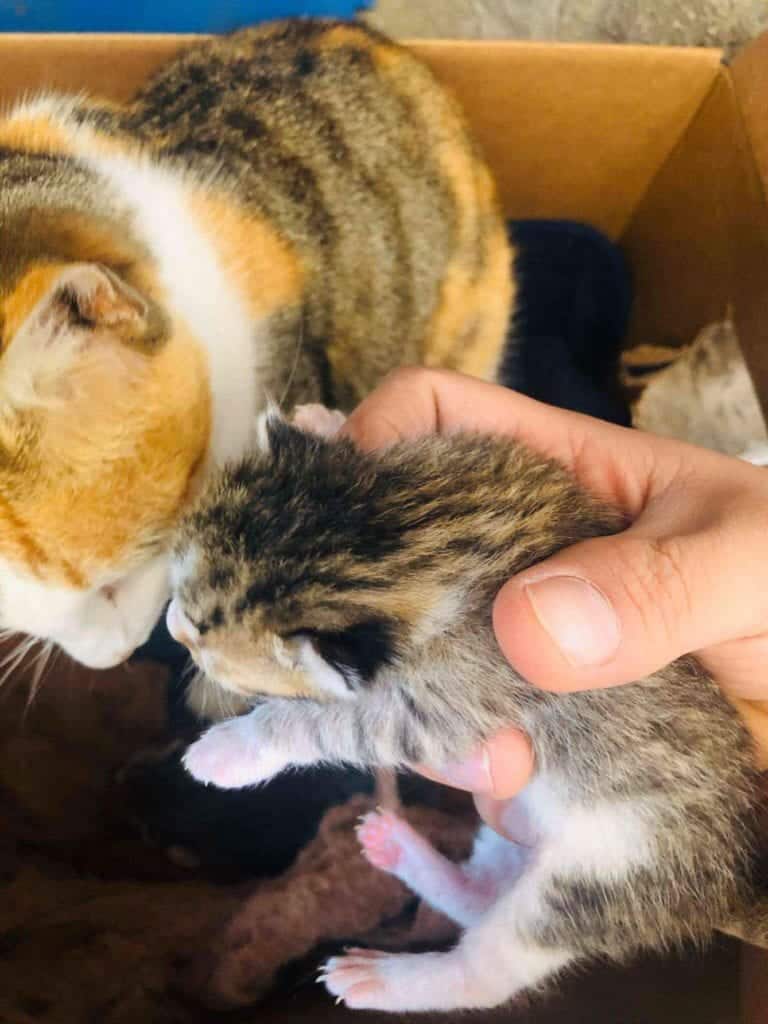 Now, how about a picture of Juan and Hades posing together?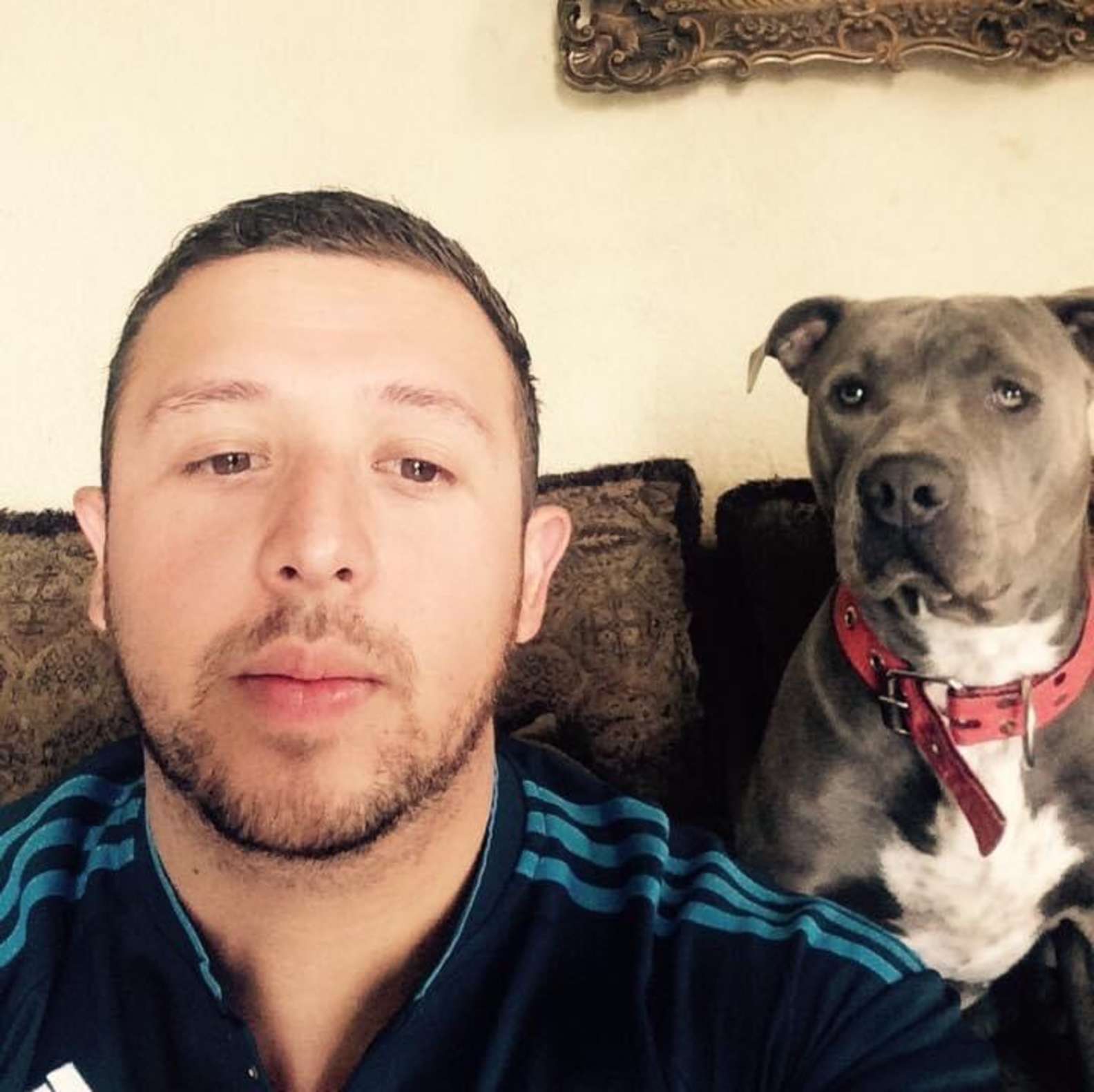 Here's a picture of Hades sleeping peacefully being all satisfied with himself! Awww what a cutie!