Christmas is already here. Don't tell me you haven't planned something interesting for this year. Wait, you haven't. Can't say I'm surprised.
But I have found the most innovative and interesting decoration for this Christmas. As you have already seen the boho Christmas tree, it's time to see the pineapple Christmas tree.
This isn't your typical Christmas tree decoration. It looks different. It is refreshing. And everyone online is in love with this concept.
Let me ask you: how do you decorate your tree?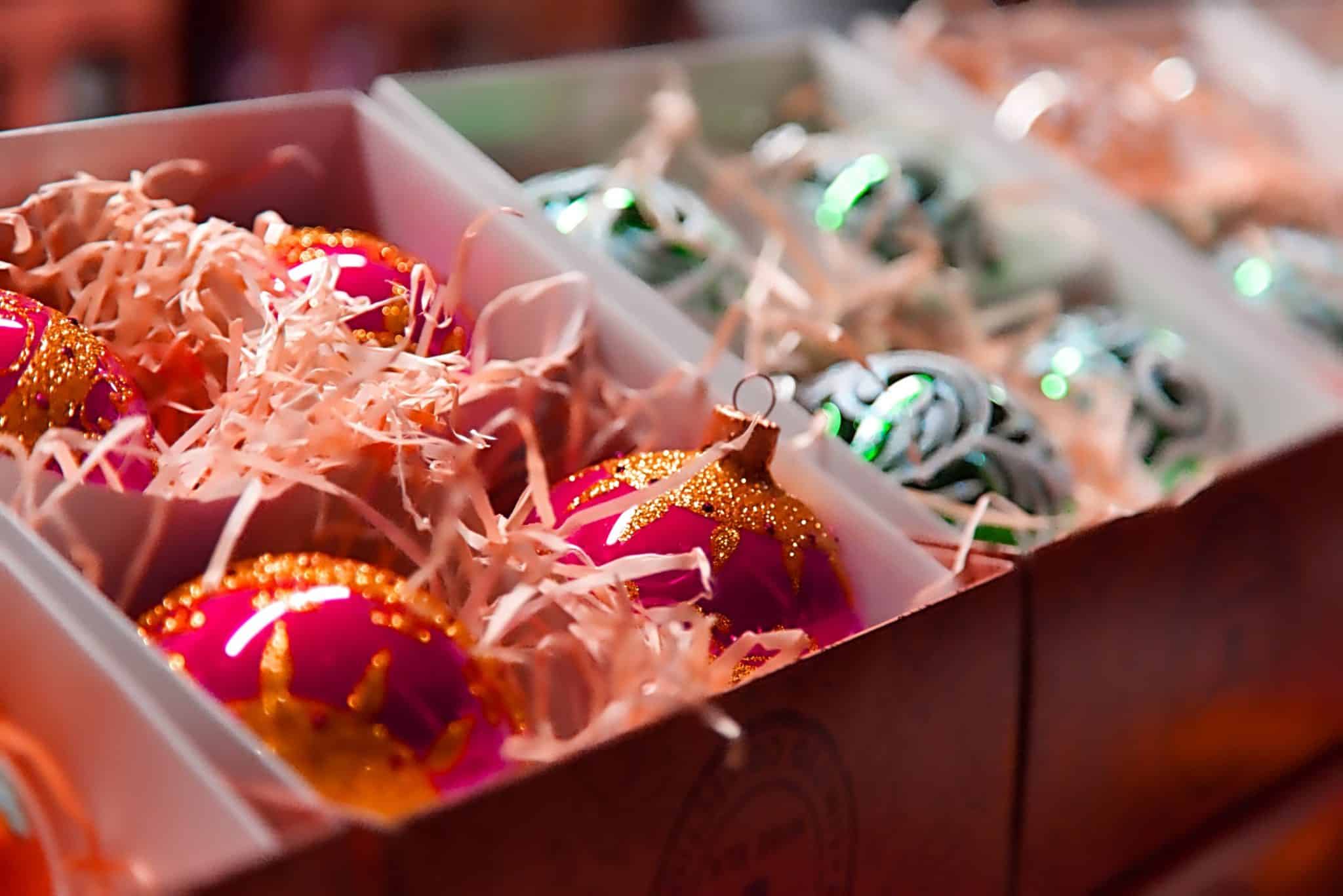 What do you usually use for Christmas tree decoration? Are you into bows or ornaments or both? I'm trying to figure out your decorating style, that's all.
Are you a traditionalist, or do you often come up with modern tree decorating ideas?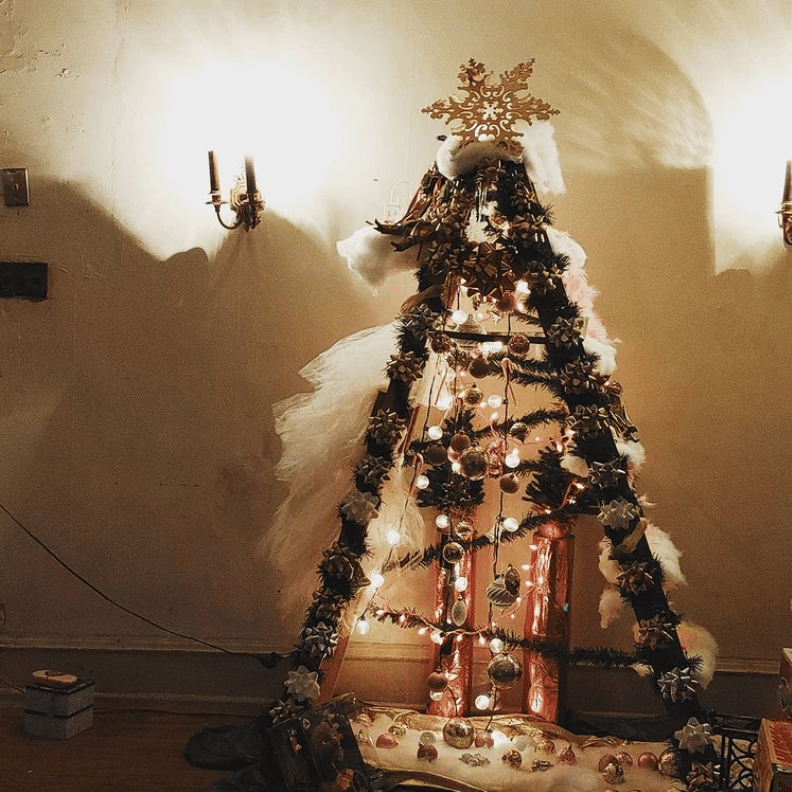 Well, if you are into both bows and ornaments, you are going to love this new Christmas tree decoration idea.
Oh, no, sir.
Here's what I'm talking about, aha!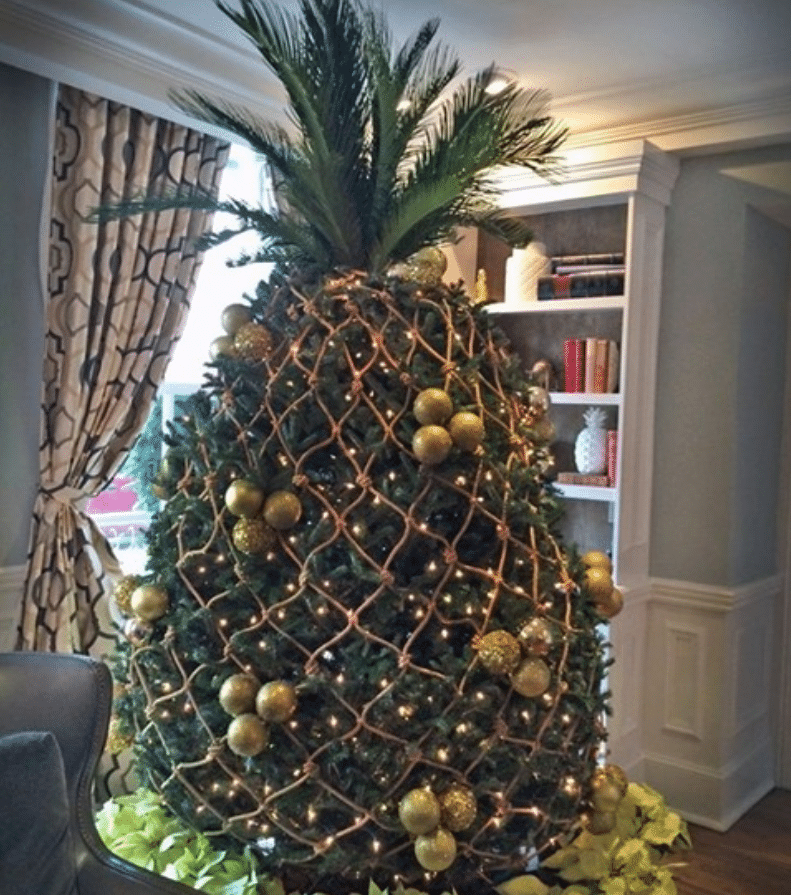 Oh my goodness. What did I tell you? Doesn't this Christmas tree look just like a pineapple? Wow! I have to admit I haven't seen this idea before. Isn't that so cool or what?
It's actually pretty easy to accomplish too.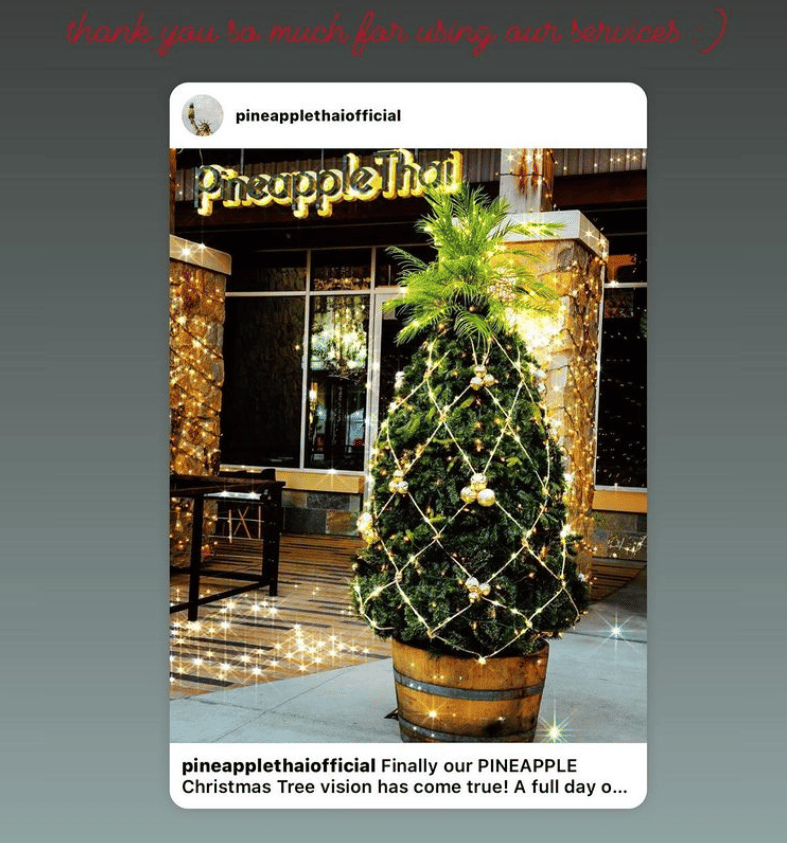 But remember, you need to leave some space at the top.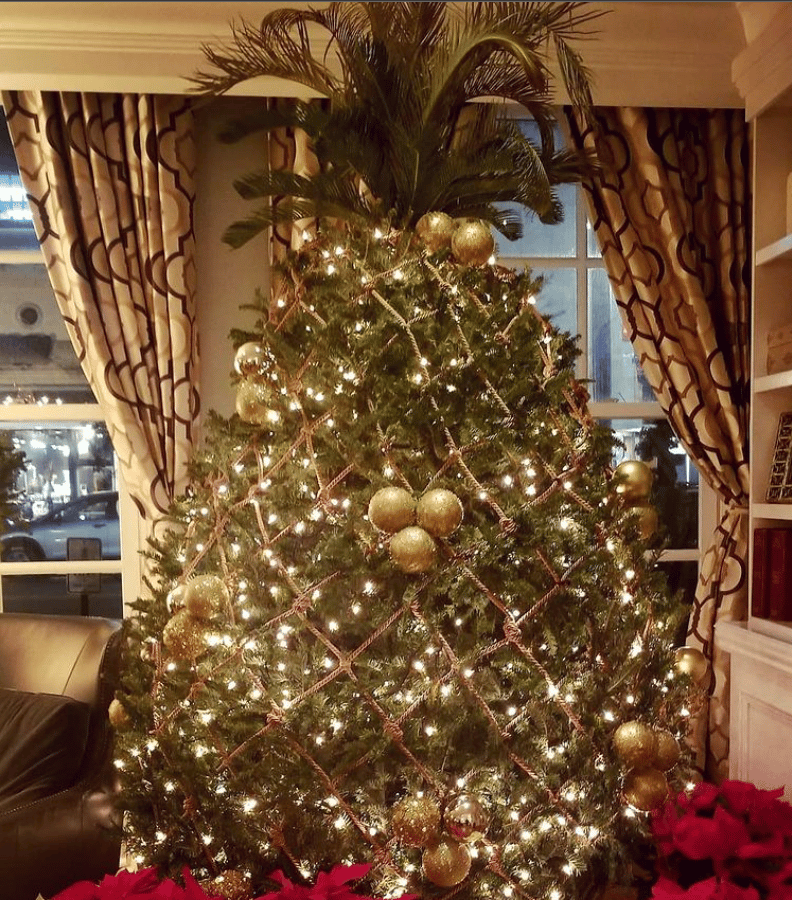 You can also wrap the tree like this for an even bolder pineapple statement.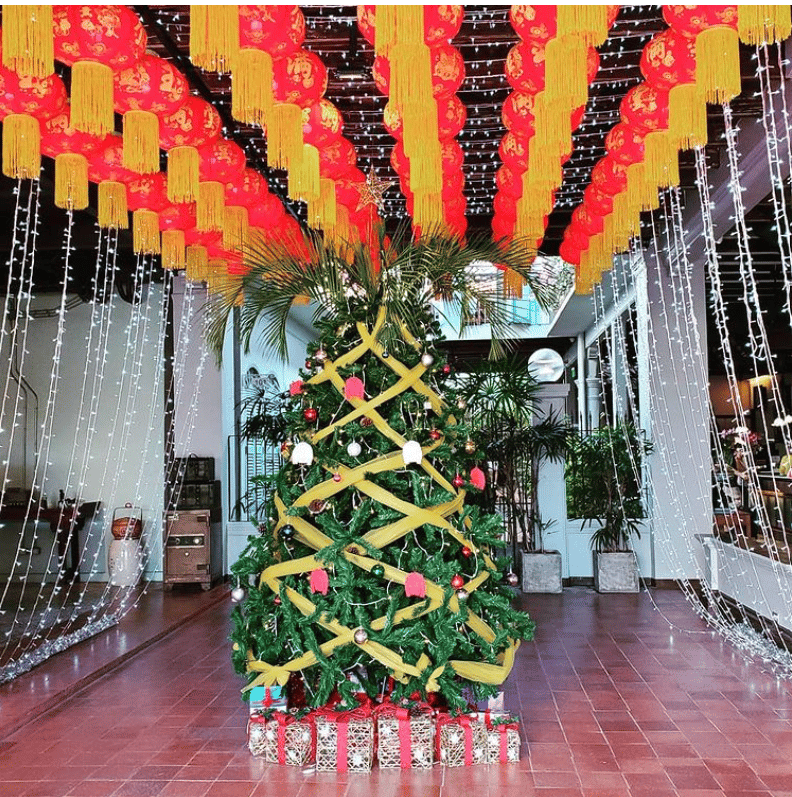 Then you can bring out all your pineapple decorations and get the whole island vibe going on.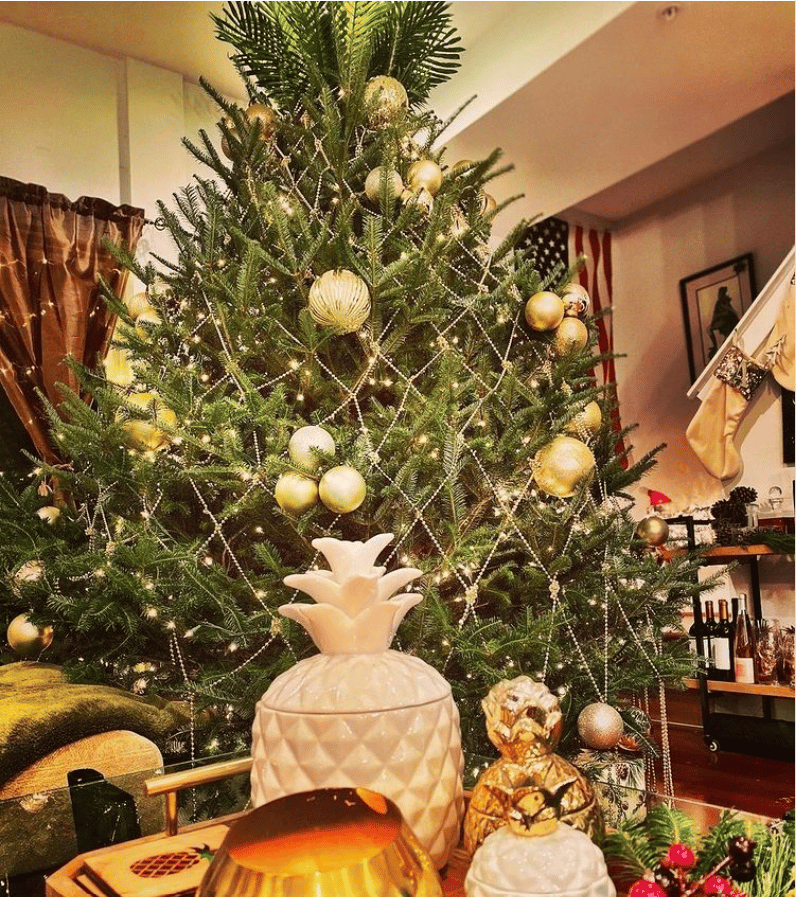 I don't know about you, but I'm ready to sip on some yummy Piña Coladas right about now. If this doesn't transform you to the islands, I don't know what will, haha.
So does this unique tree decorating idea put you in a cool holiday mood?