Dogs are the best. They are so desperate that they never miss a chance to amuse humans. These adorable pooches can find any place to peep out their heads. They always love to greet and play with people around them
Here is a list of 15 pawfect dogs that will surely put a smile on your face.
Hi There
These Shiba Are Sticking Their Heads Out For Attention And Its The Cutest Thing Ever
A Neighbours Dog Does This Quite Often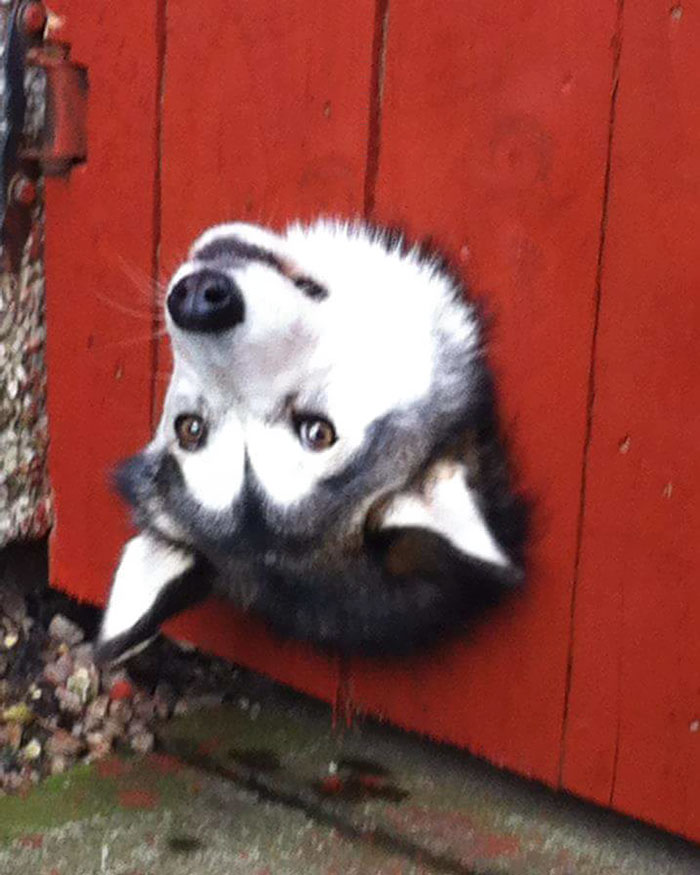 Well Hello There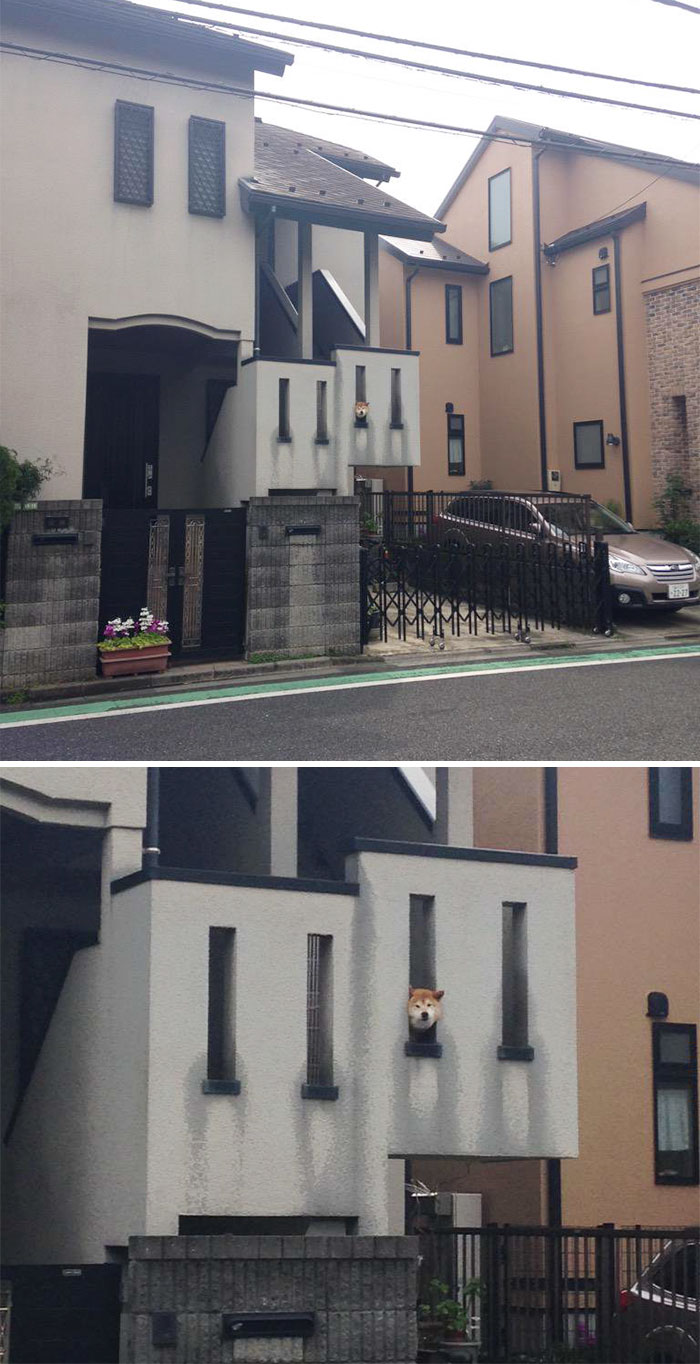 This Dog Lives Near My Boyfriend And Is Known Locally As The Dog That Pokes It's Head Through The Back Of Its Garden Fence To Say Hi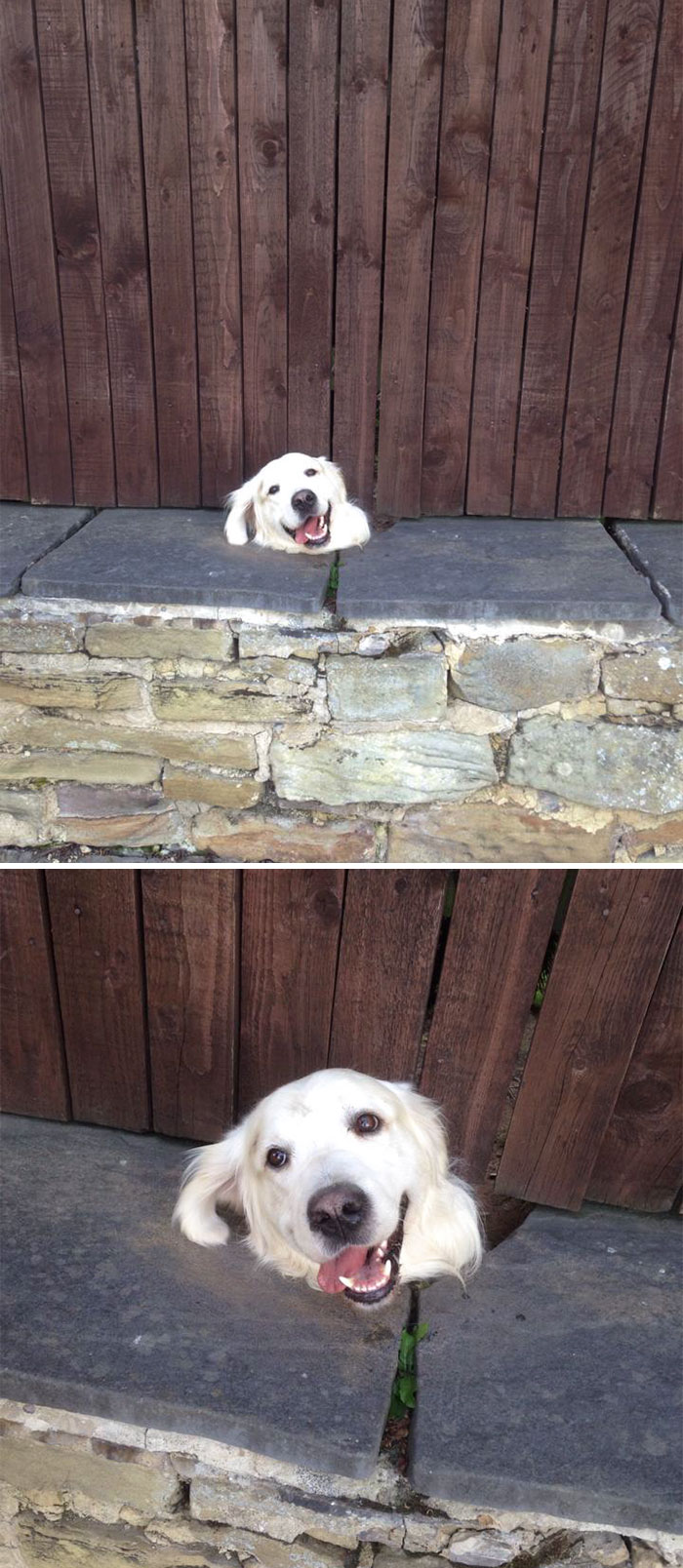 Don't Mind Me, I Just Love To Say Hello To Everyone. There is no better hedge than this one!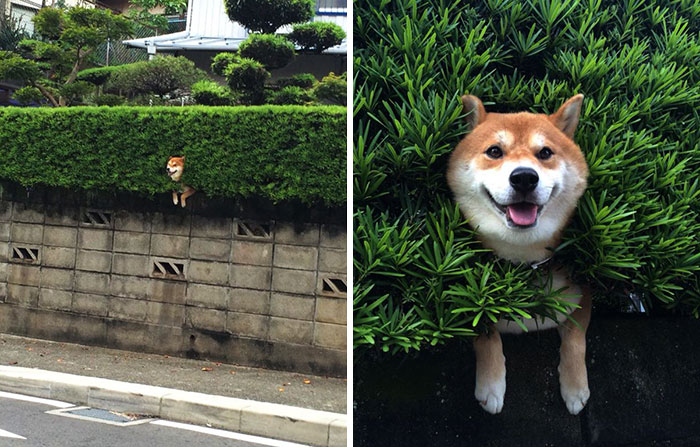 Just Wanted To Say Hi!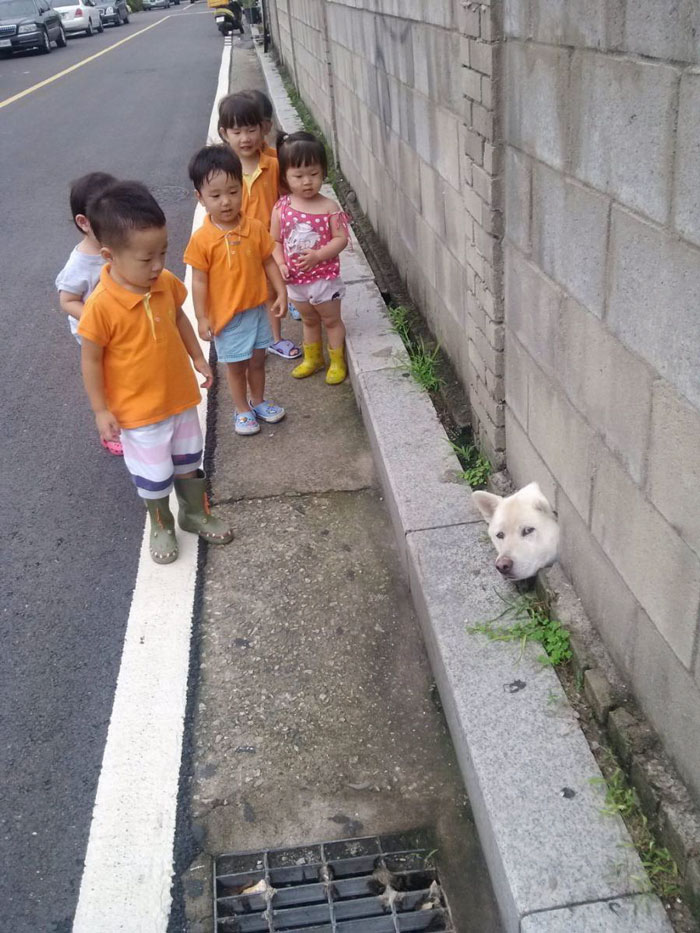 Looking For Someone To Say Hi To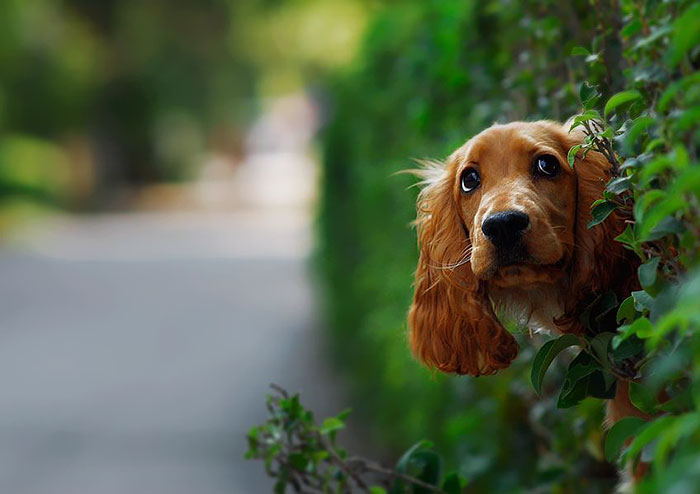 Hi! Just Checking Who's There…
He Wanted To Say Hi To Me And My Dog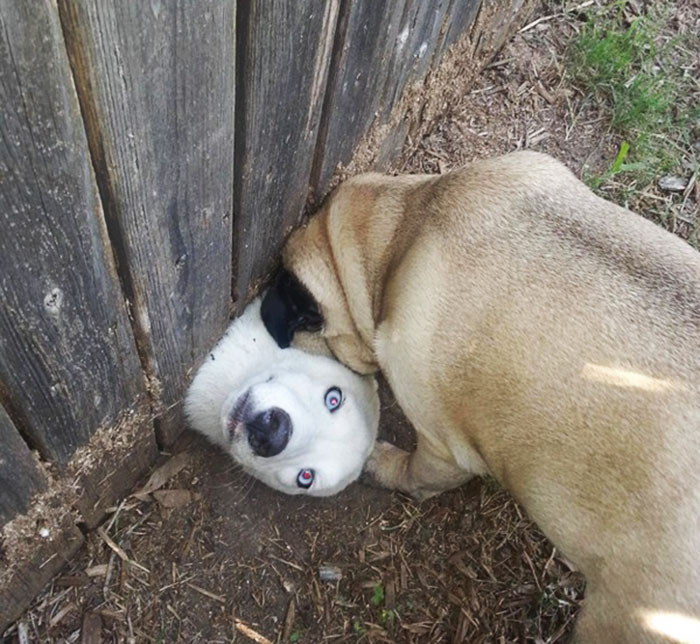 Hi Human! Don't Mind. Just Checking Who's There…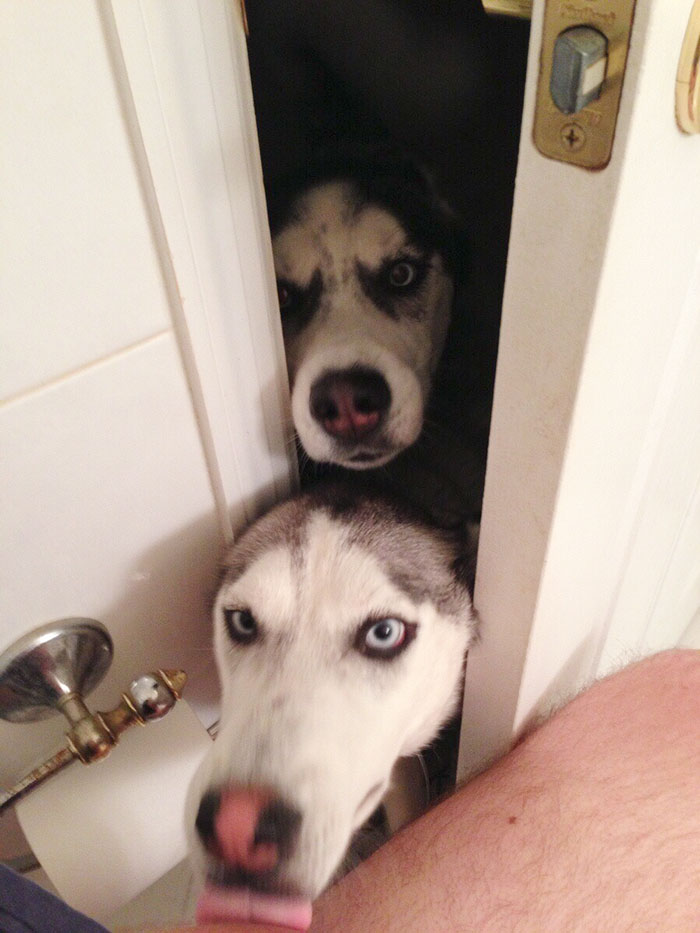 Was Walking By A Fence And This Little Derp Came To Say Hello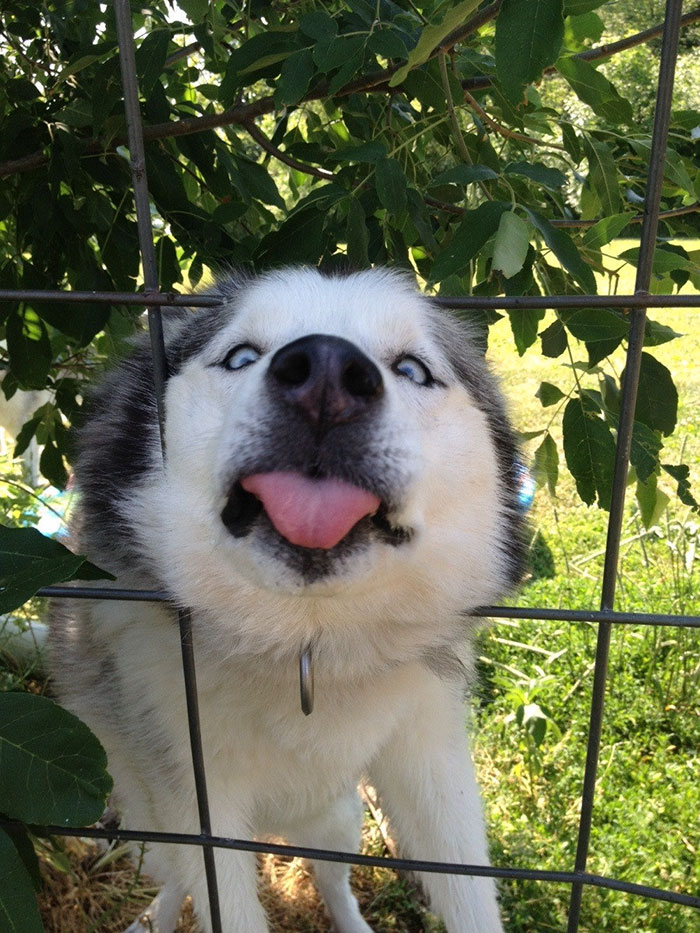 My New Neighbour Decided To Introduce Herself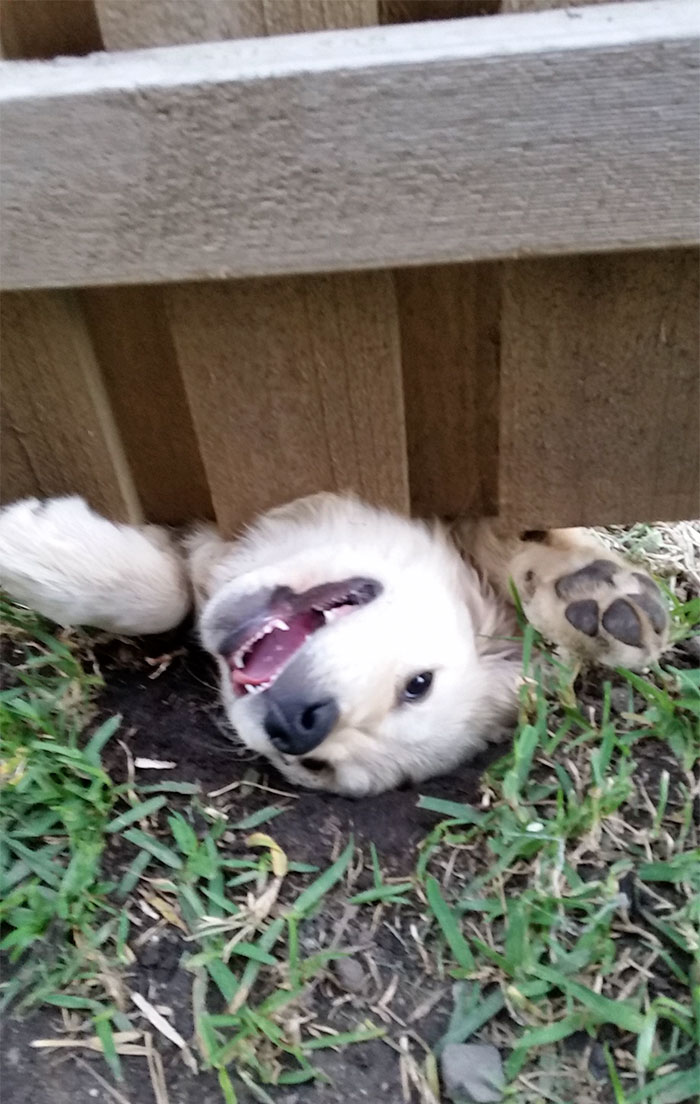 Meet Fence Dog, He Says Hi To Me Passing By Every Time

We All Really Wanted To Say Hello!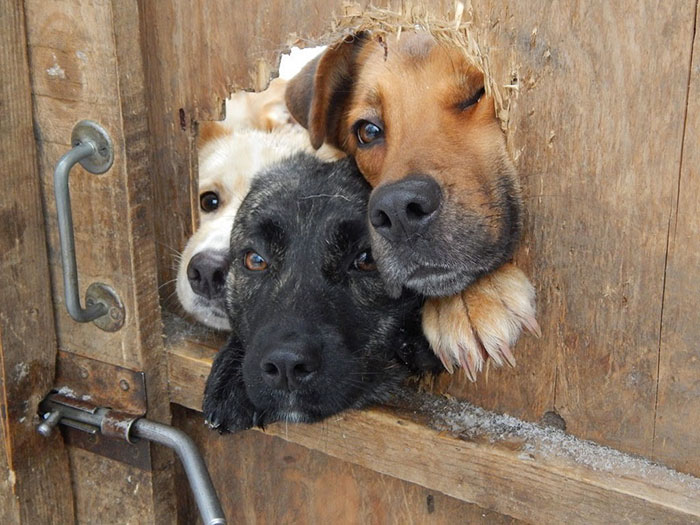 No space is too tight for desperate pooches. Doggos just wants to say "Hi" and will try to fit his head in the hole in the wall, whatever it takes! Dogs easily pair up with their owners and possess a heartwarming love.
Share us your desperate pet's moments with us.