There can be nothing more interesting than spending time with our little furry friends. And we know that you will surely agree with us on this. Even amid the current coronavirus lockdown, the pups have kept us busy with their little activities. And even a cute photograph of a little doggo can make our whole day. Therefore, in order to bring a smile on our faces, a photographer has taken pictures of dogs from underneath. Believe us, you will definitely fall in love with them after seeing.
The photographer, Andrius Burba who is just 27 started the project titled Underlook. Under this project, he has captured the underdogs to show us how cute they are. The photographer has taken the pictures from underneath by placing a plate glass below them. And thus, for four years he has kept on capturing the whole collection of adorable dogs.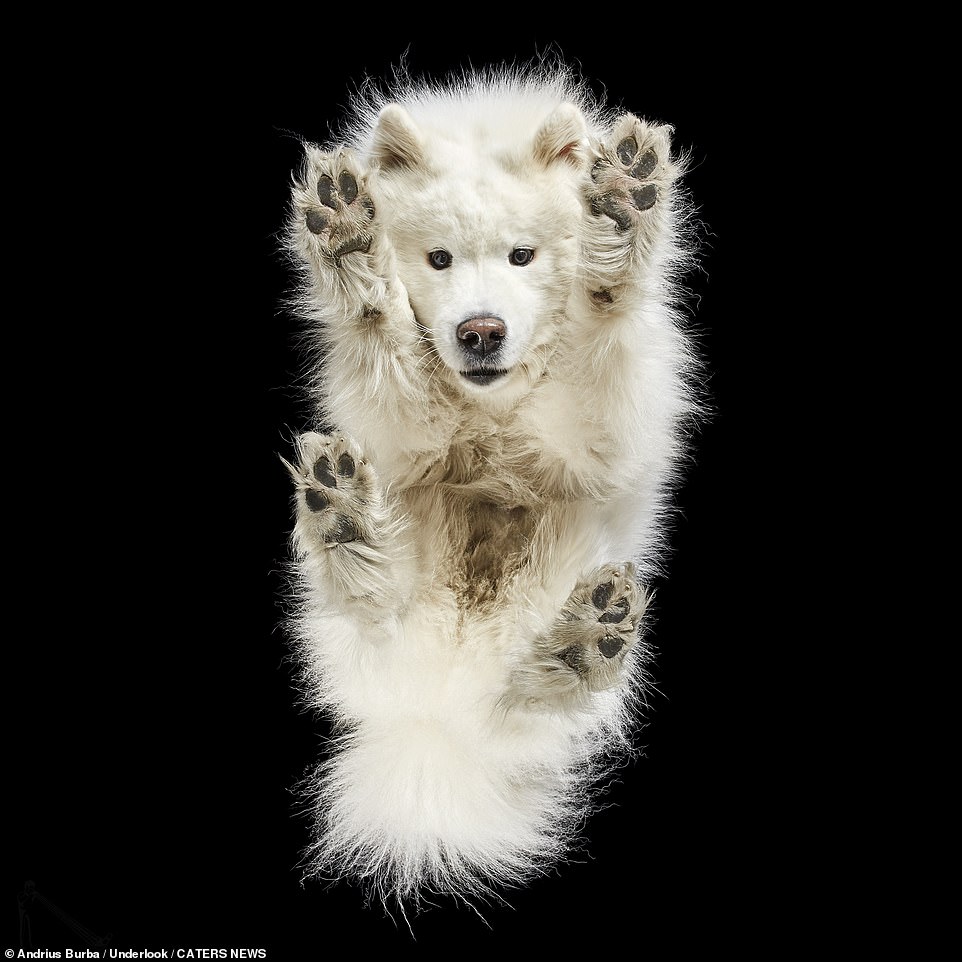 Among them is Buddy the Golden Retriever, Milo the Pomeranian, and Peanut the French Bulldog. The young photographer, Andrius quit his job in 2015. And he is pursuing photography as a passion for about 13 years. Thus, he has taken pictures of different animals including cats and even mice during his career.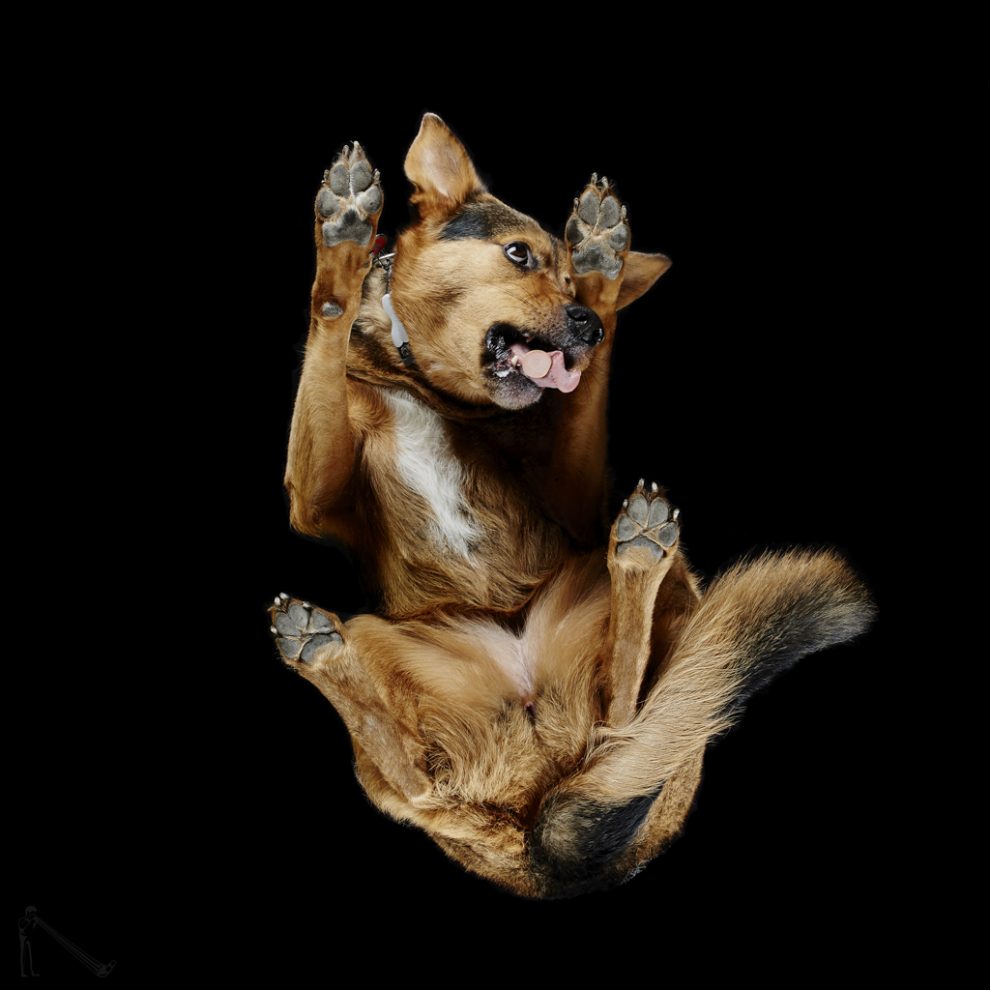 The project Underlook was accomplished when he was on his trip to Cologne. And during his trip, he offered people a free photoshoot for their pets. In those two weeks of his trip, he managed to shoot about 600 pets. And believe us you won't be able to take your eyes off them. Thus, we recommend you watch these pictures asap!