Clicking a perfect picture is an art. But with dogs, you cannot perfectly time the photograph, but that allows the photographer to create magic.
Lynn Terry, the photographer created a customized photo booth and invited dogs to click their candid images.
"I had these old curtains that looked like old photo booth curtains [so] I tested the idea out while working on a calendar for the local rescue featuring their pit bulls," Terry told Hiptoro. "I wasn't sure it would work sort of boxing them in. So my first plan was to take the photos and apply a vintage look with some antique frames that I had."
The images went viral and the photographer even published a book called Tails from the Booth.
Scroll down and check out these amazing picture that will make your day.
1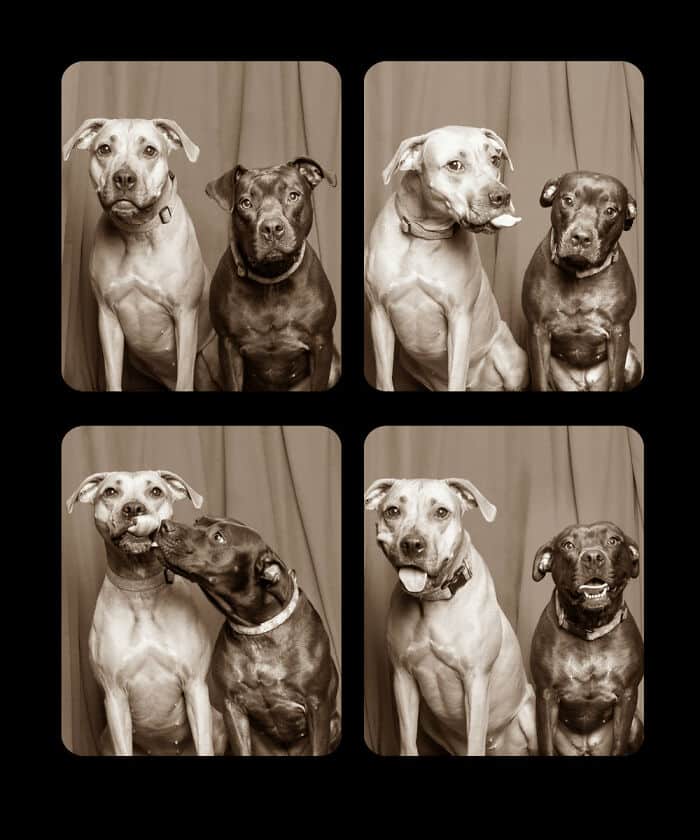 2
3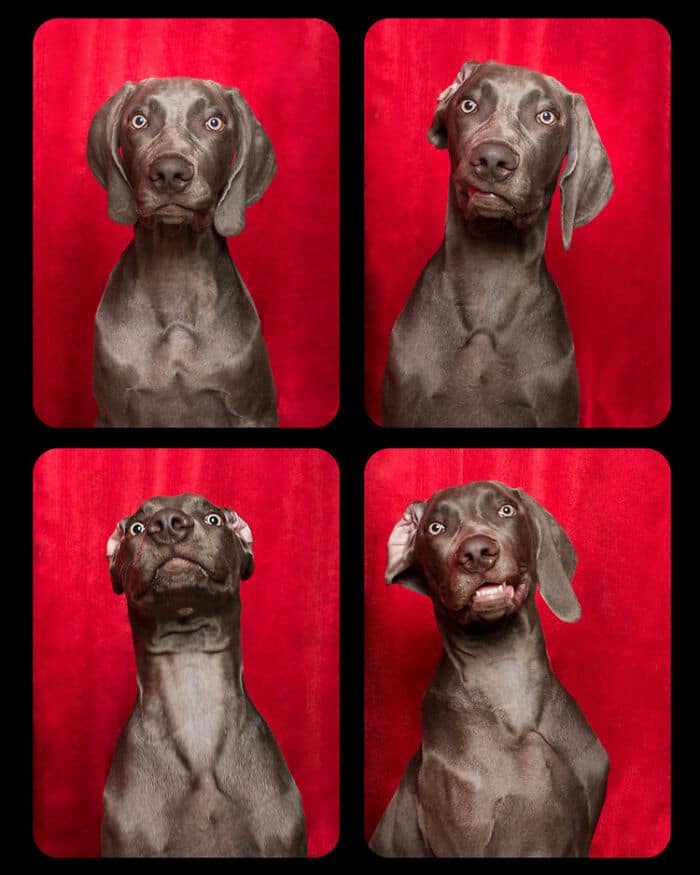 4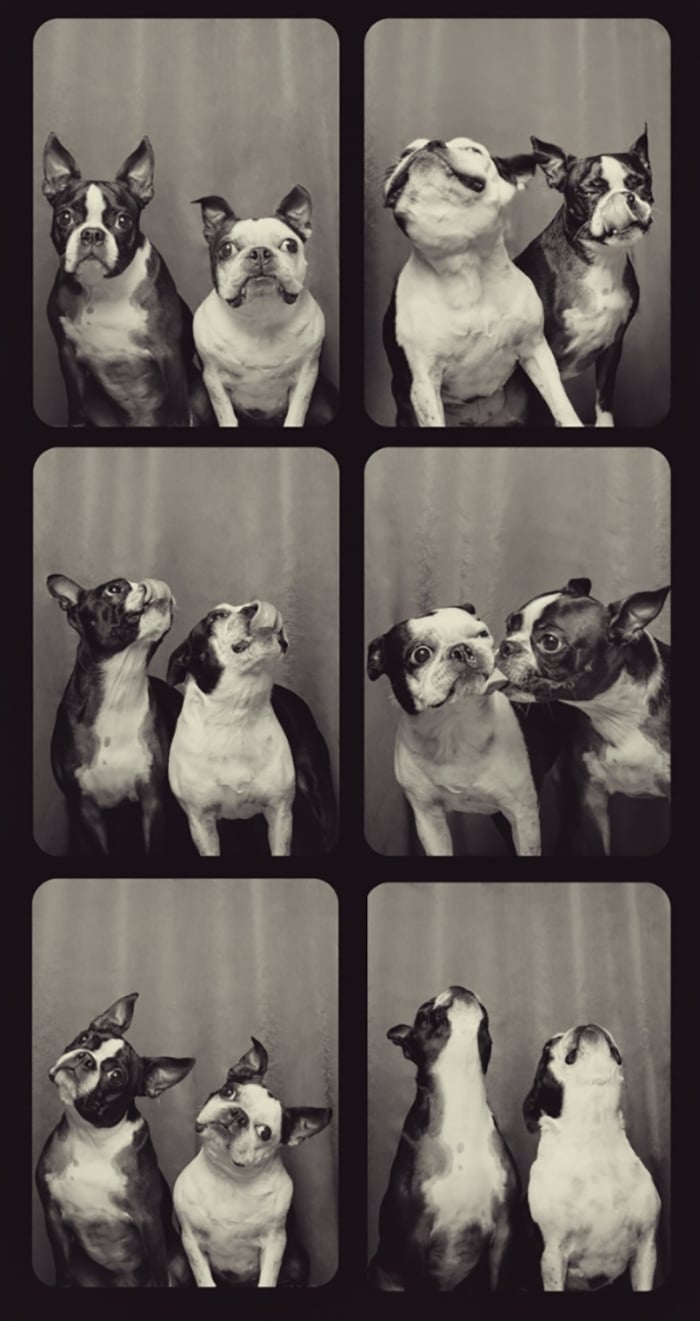 5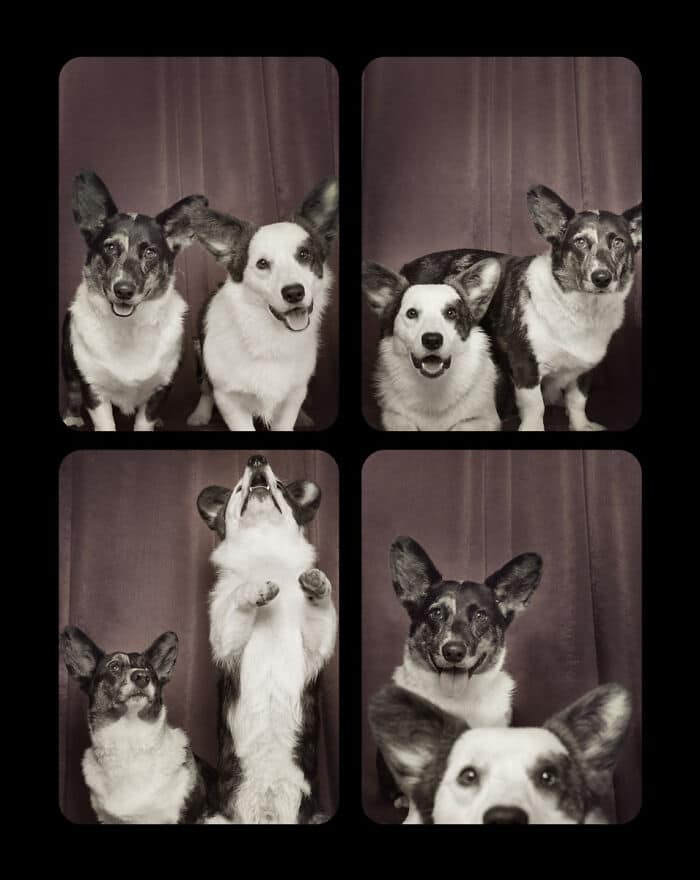 6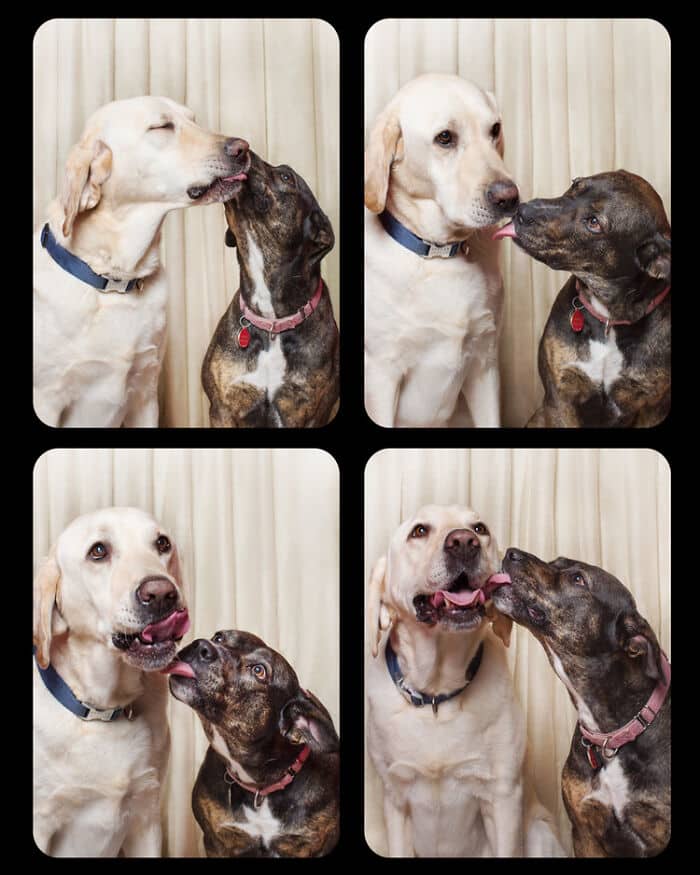 7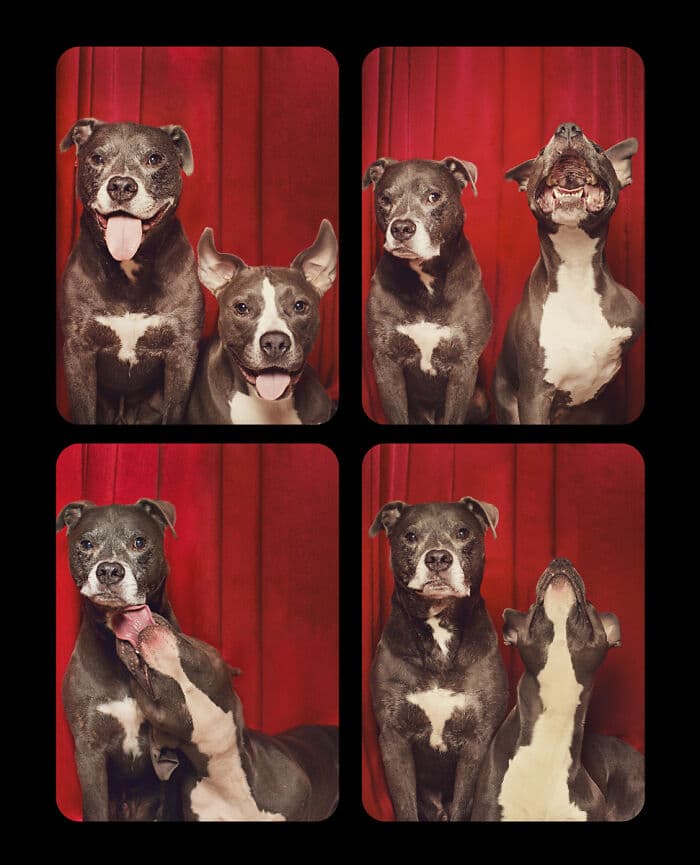 8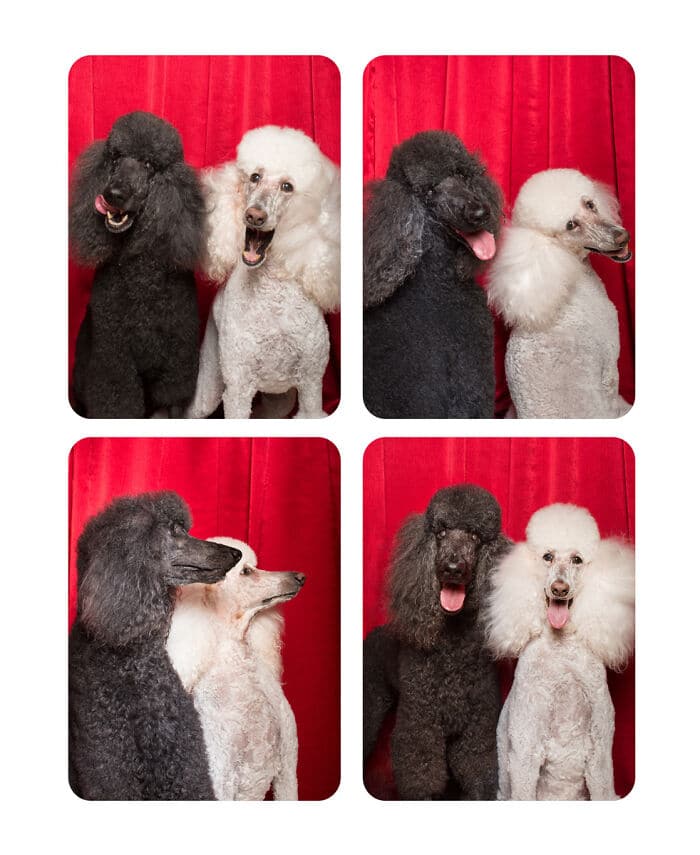 9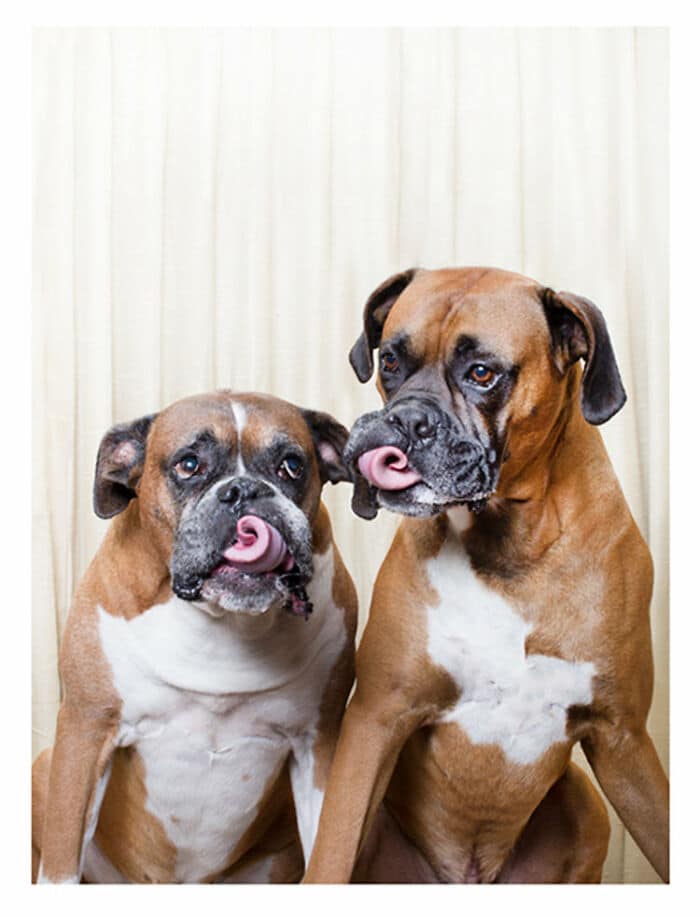 10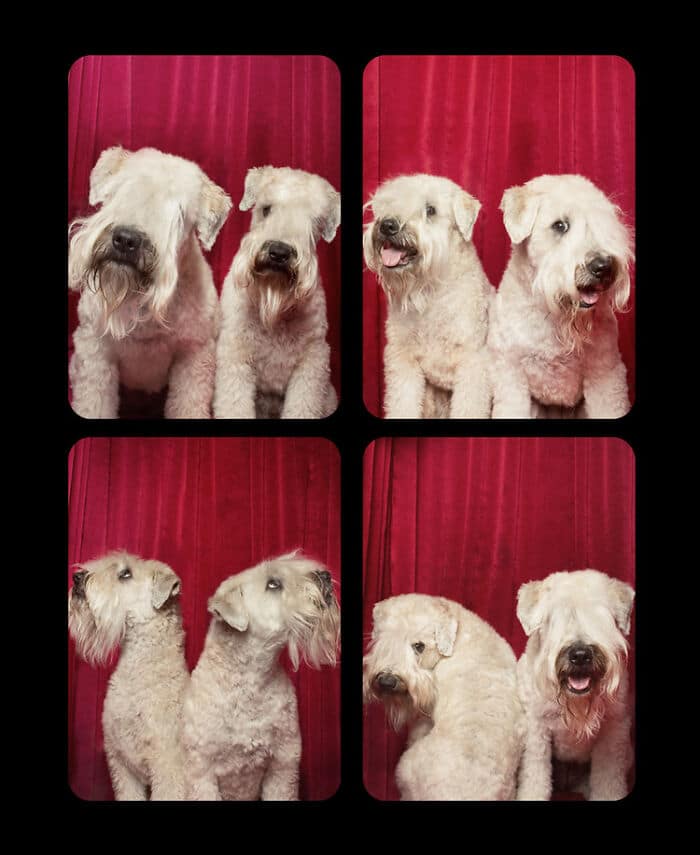 11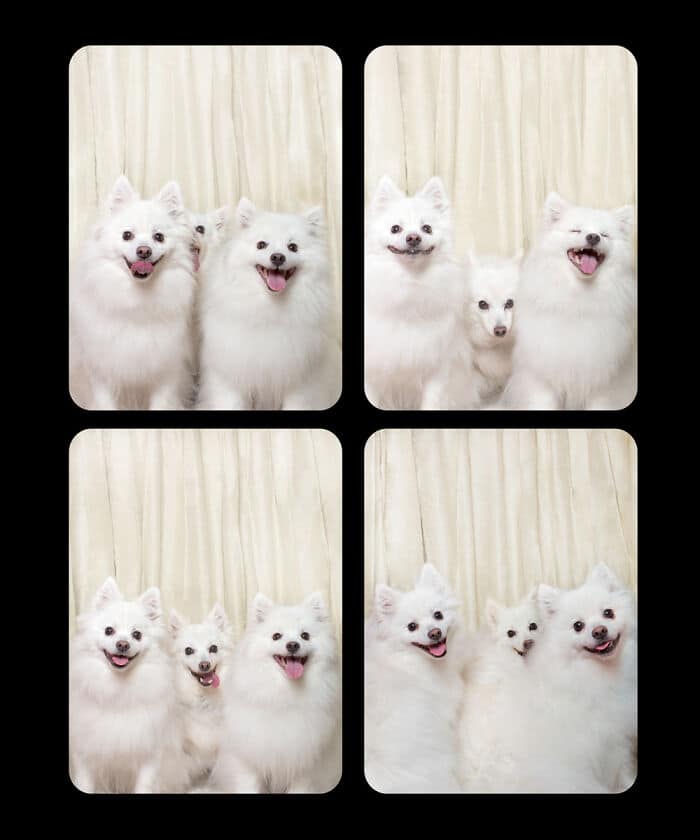 12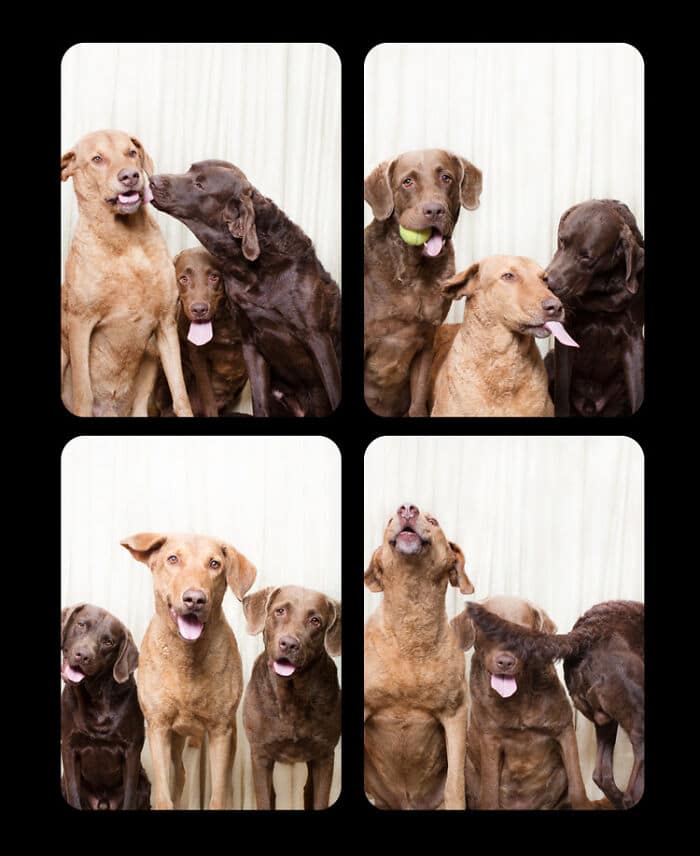 13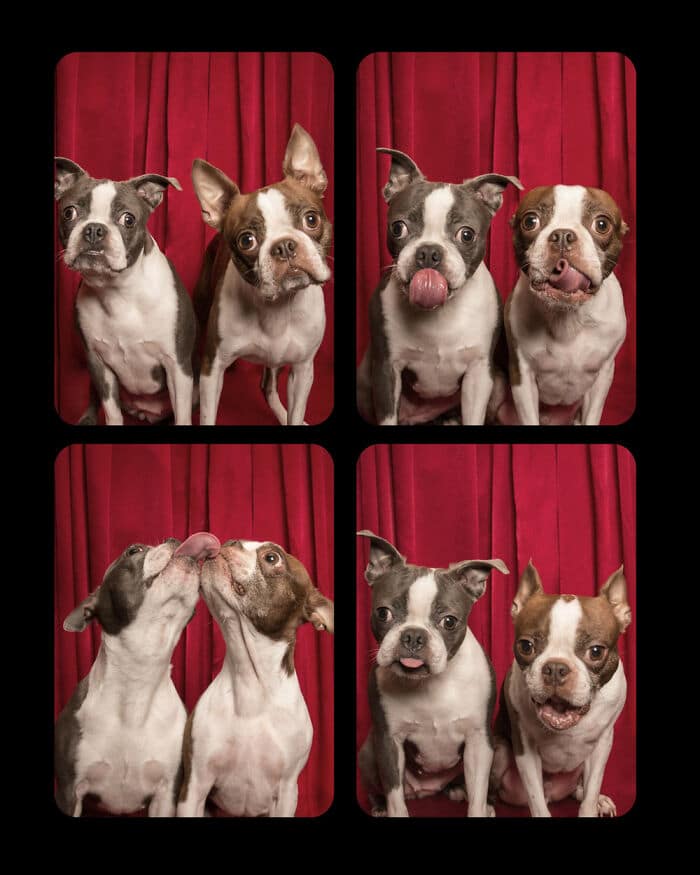 14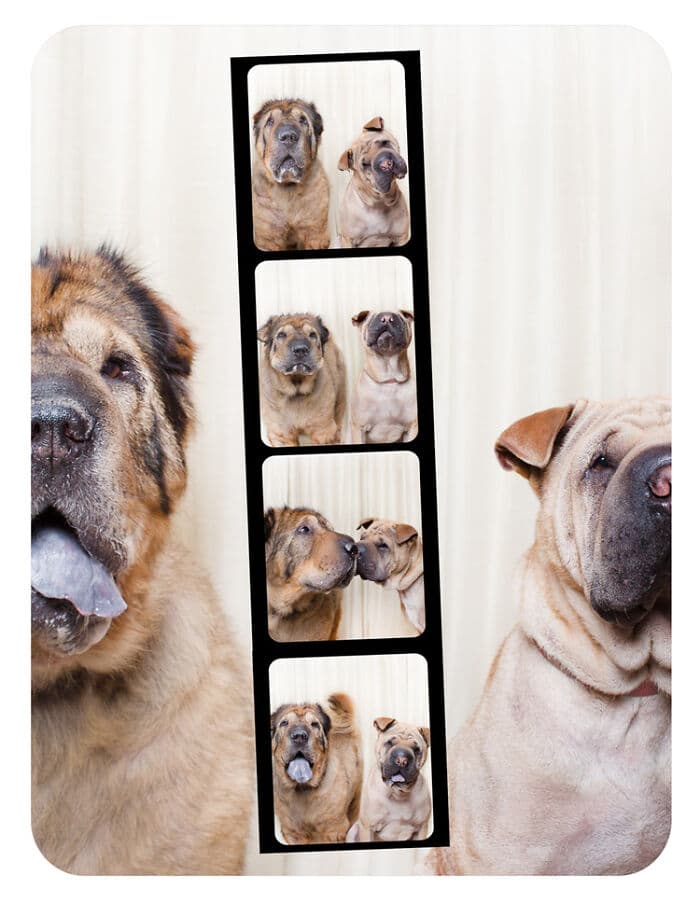 15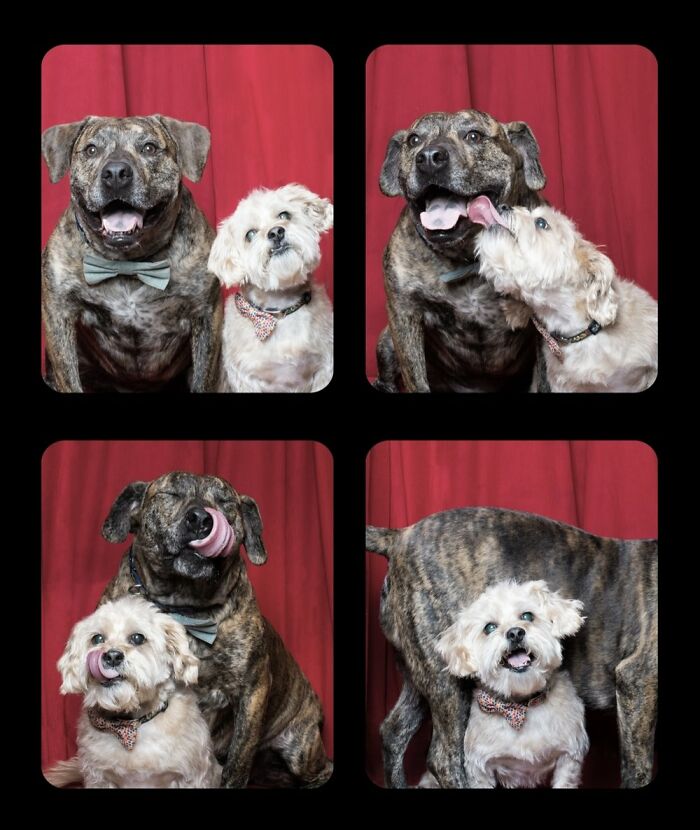 16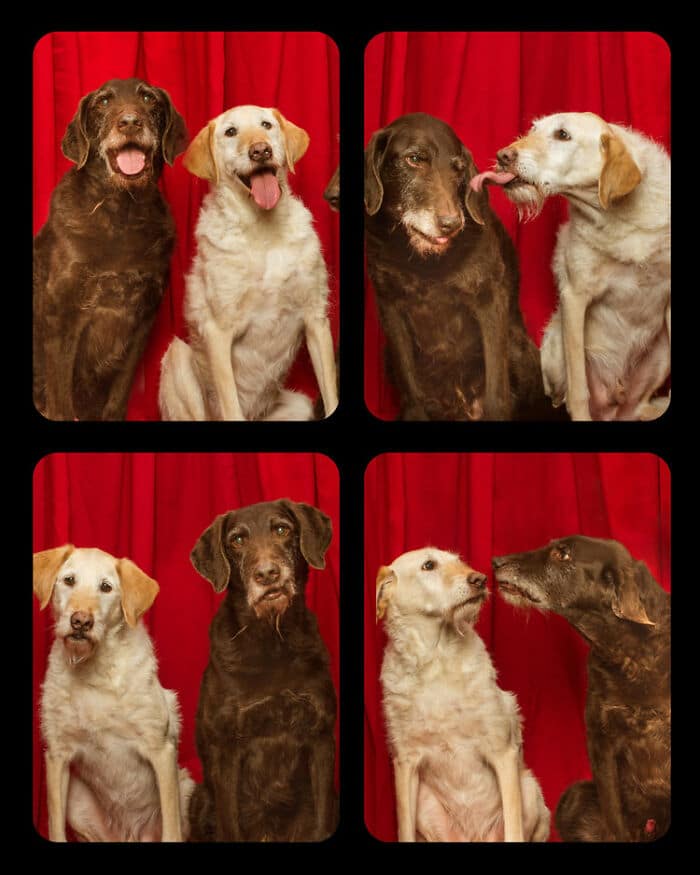 17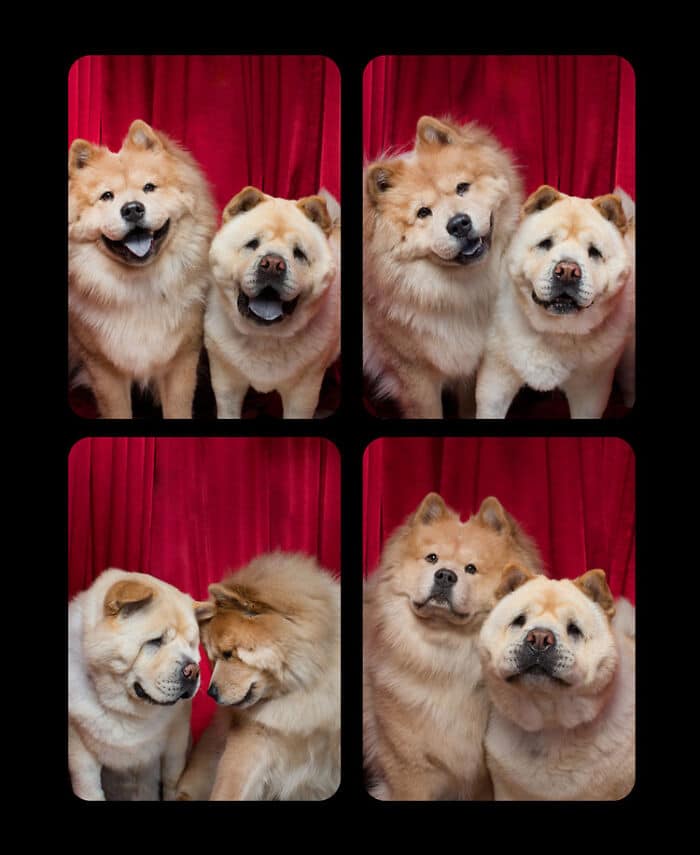 18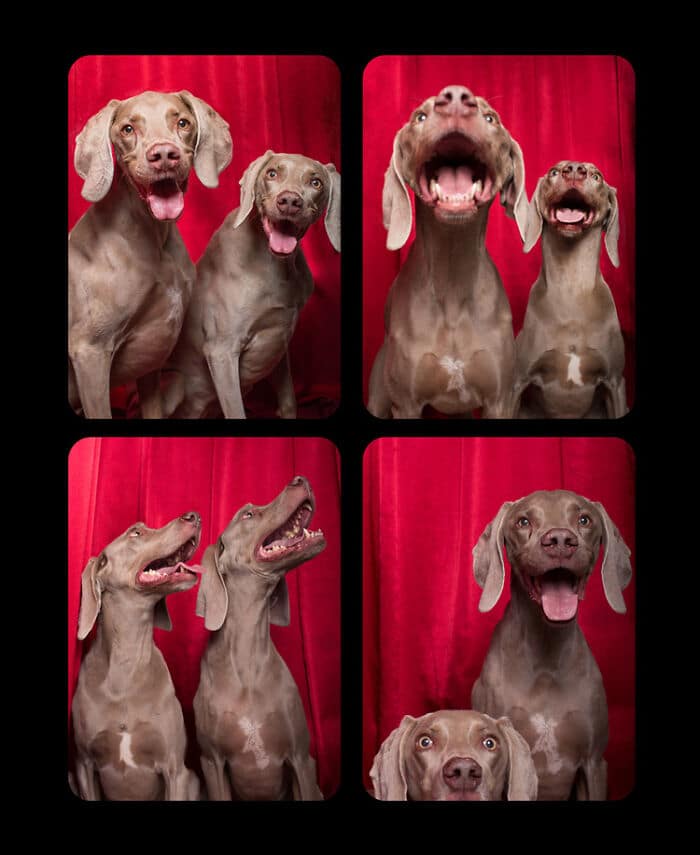 19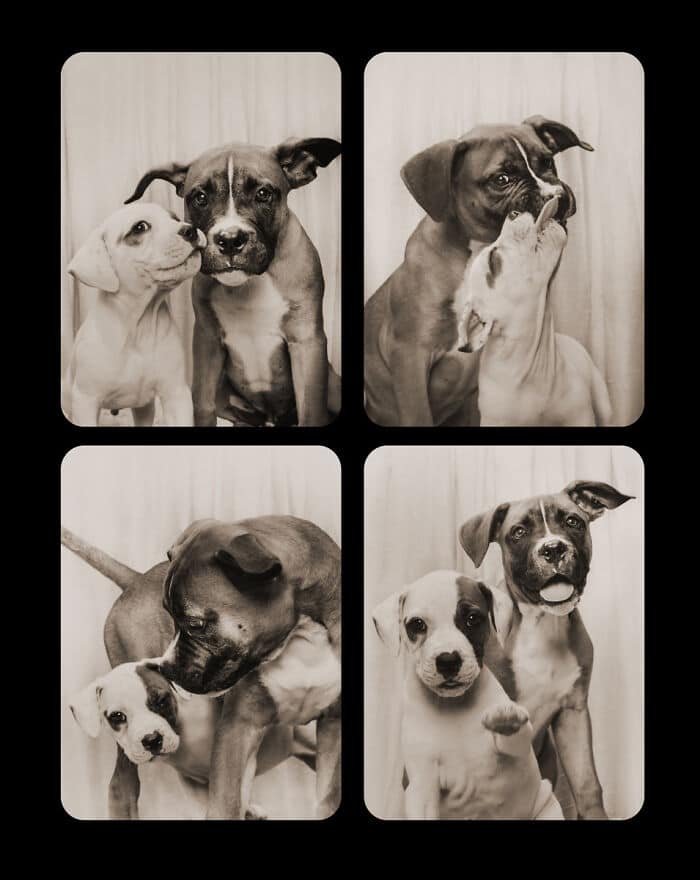 20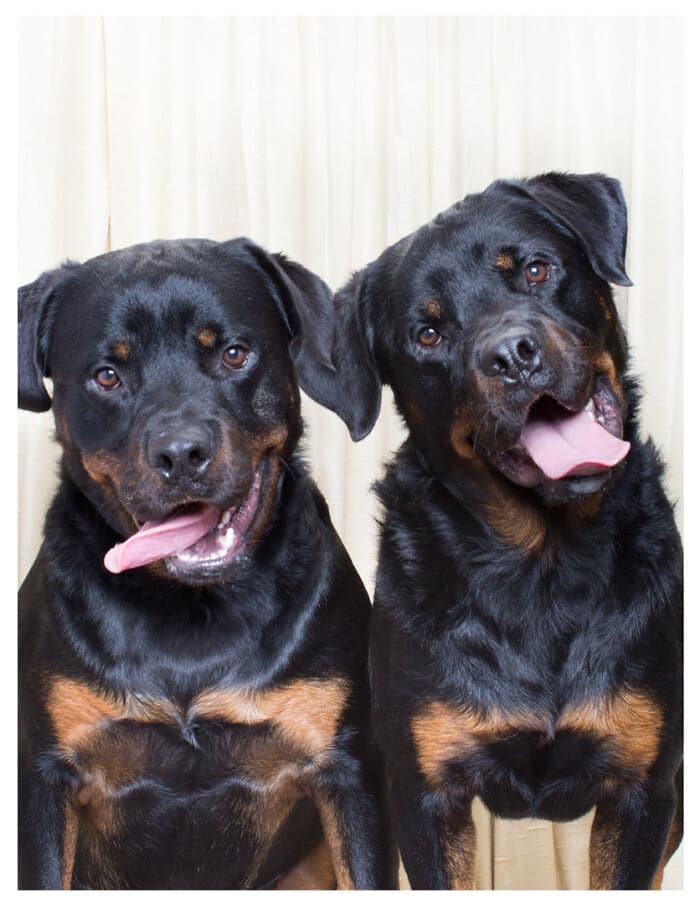 21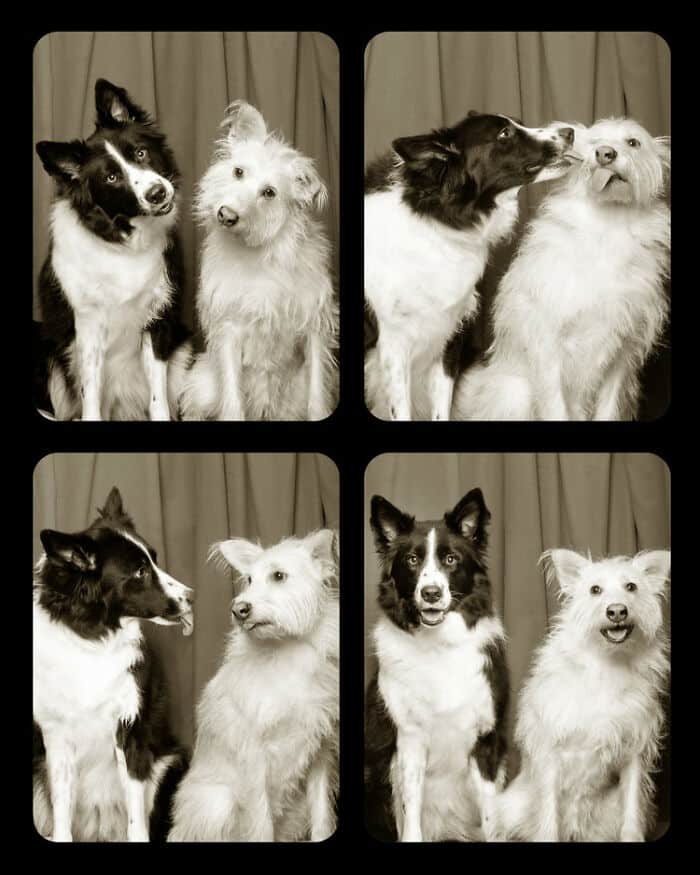 22
23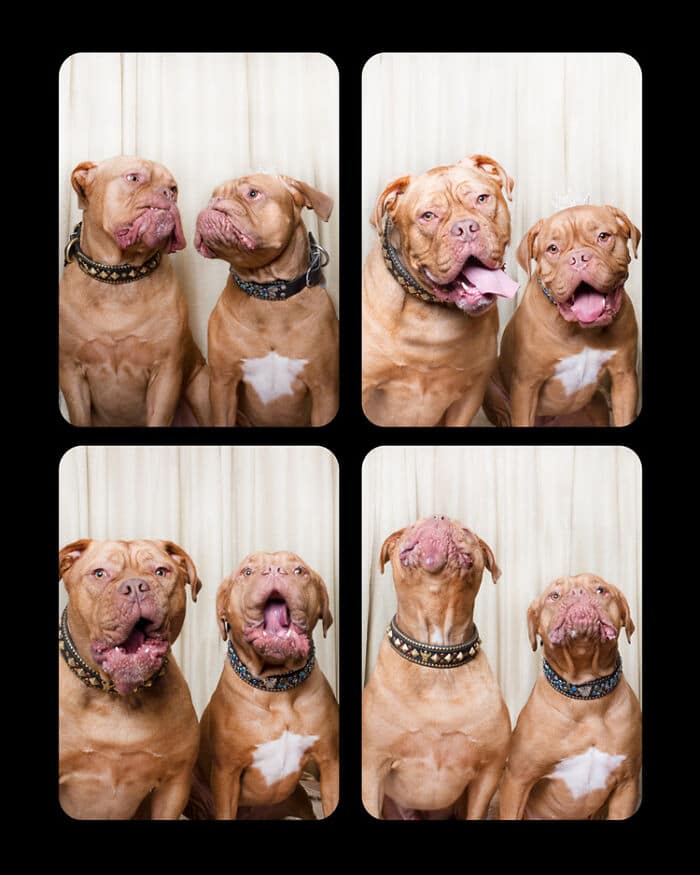 24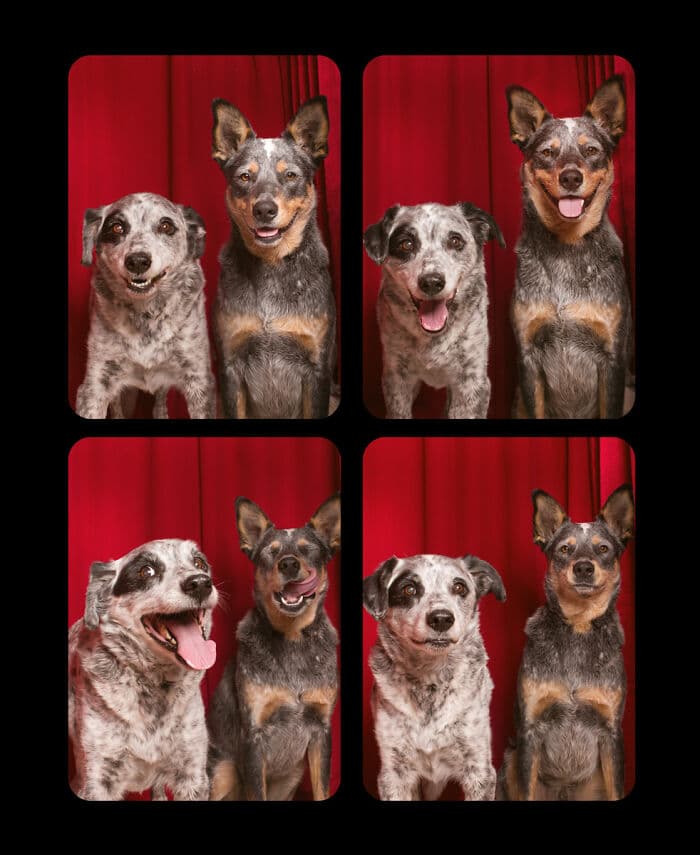 25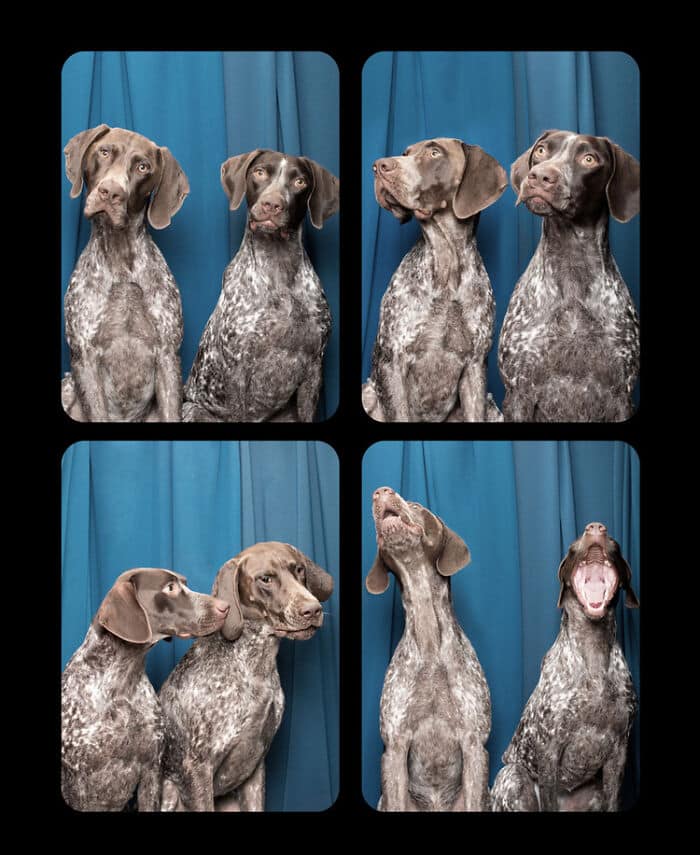 26
27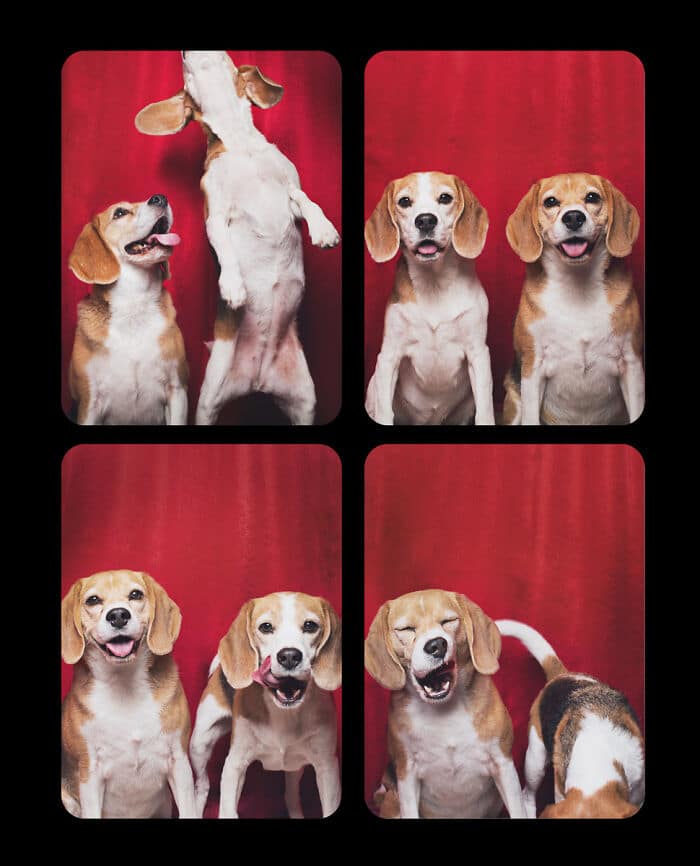 28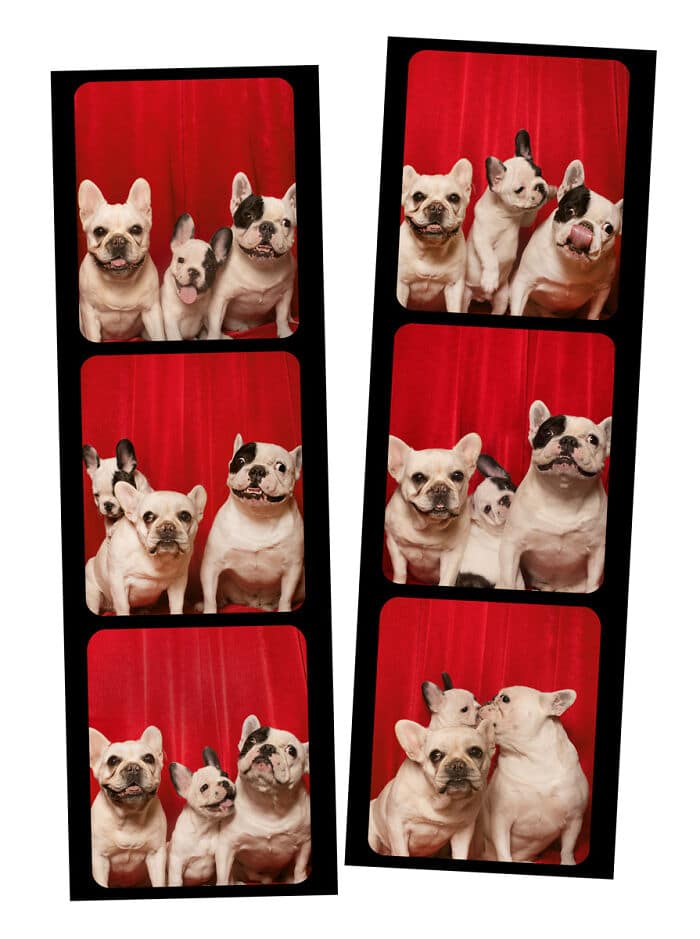 29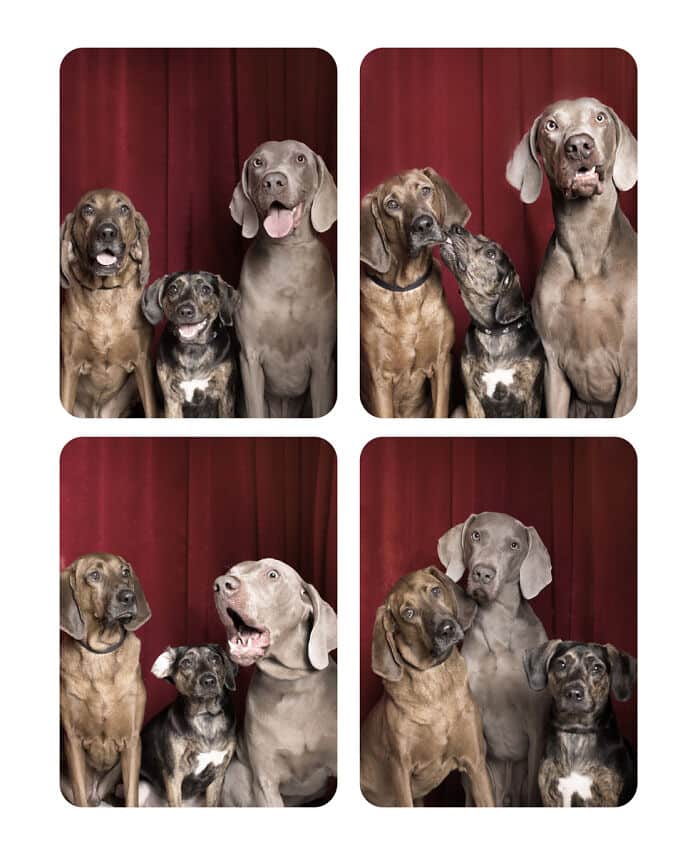 30