PG & E Corp of California Utility was facing concerns related to investor over the role it had played in the Camp Fire which happened in the Northern California.
The company now has reported another outrage related to power-line which the company witnessed on the 8th of November. That was the day when the blaze has started.
On Friday, the company has filed the incident report to the California Public Utilities Commission (CPUC).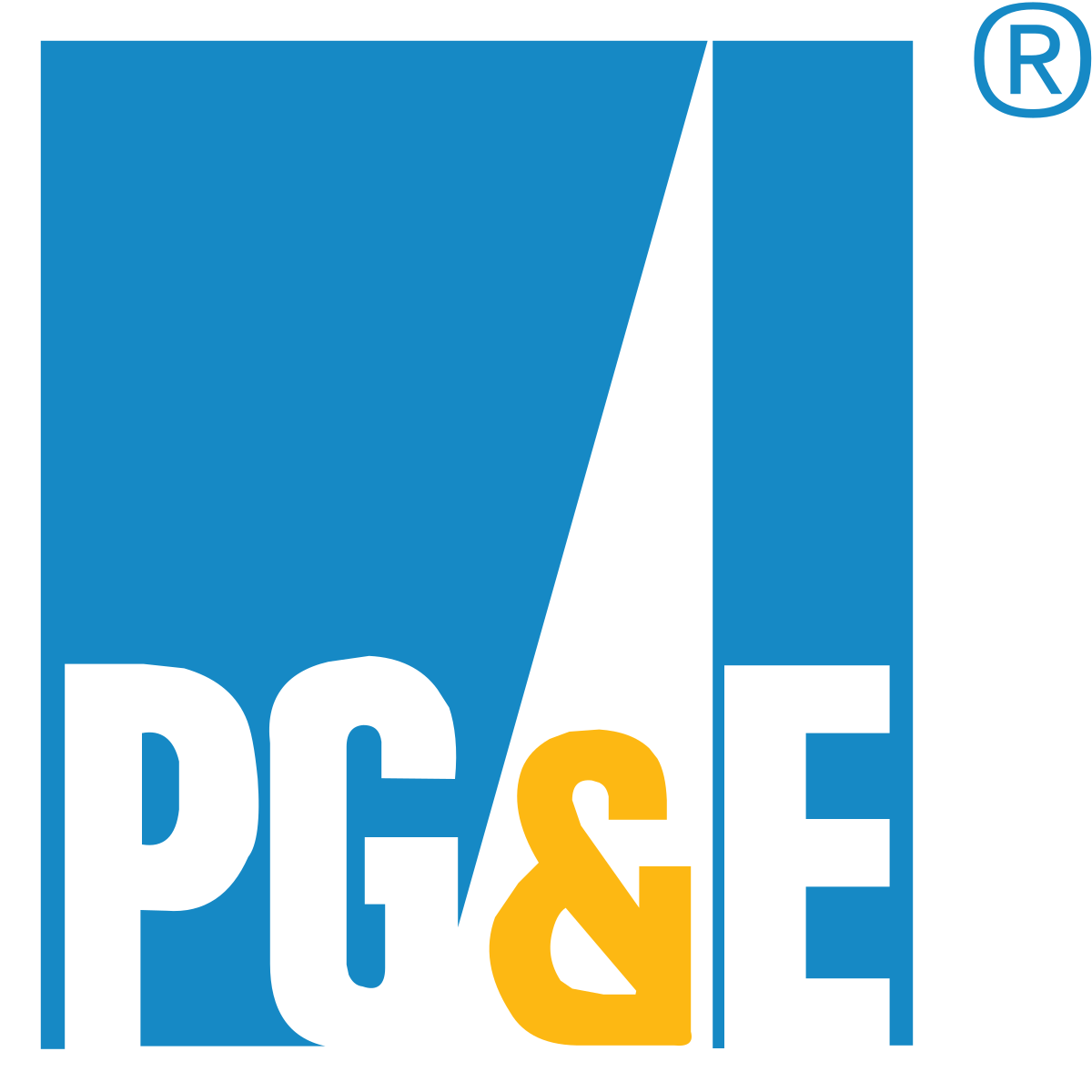 According to the report, on the 8th of November, a belt near the Concow located in Butte Country had witnessed an outrage at 6:45 in the morning.
According to the spokesperson of the company, the company was investigating any further reports.
He further added that the information report which has been filed to the CPCU is just preliminary.
The Utility has stated that the company might face leverage on the equipment which has caused the fired to be greater than the insurance coverage given by the company.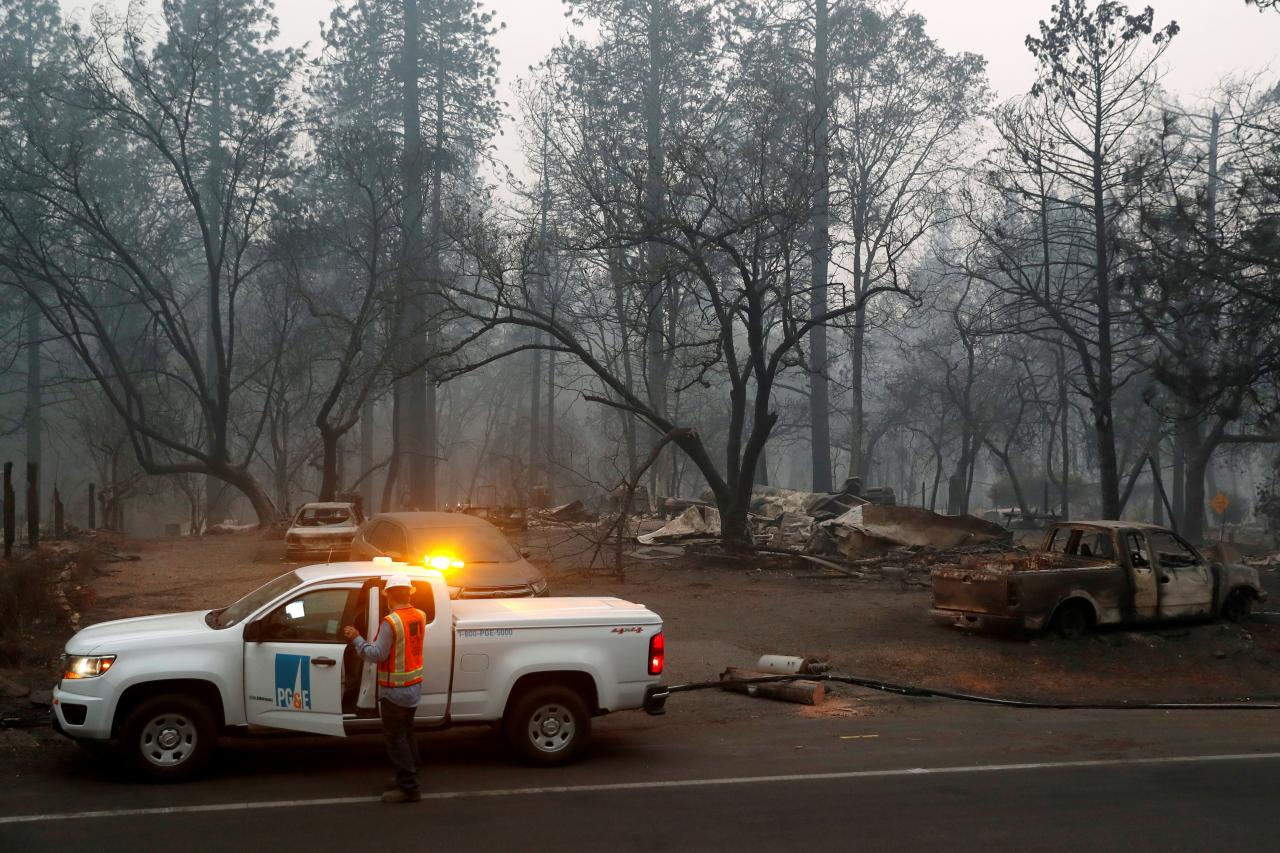 On Sunday, 60 percent of the cause of blaze was contained. This part is now under investigation.
PG & E which does its operation in the northern part of California stated in a previous report that in the morning of the 8th of November which happened near the town of Pulga, where the fire is supposed to have started, the company had faced an outage because of the transmission lines there.
About 1, 276 people were reported missing after the Camp Fire and the authorities are still searching for any signs of them.
This Camp Fire is being considered as the deadliest ever fire of the state. Recovery of the remains of 76 people has been done until now.
The investors are looking out for hints as to whether PG & E will be saved by the government of California.
Source: CNBC, Reuters
I am an amateur content writer, who is currently pursuing a Masters in Finance from ICFAI Business School. In this highly volatile Business Market, I find no better way to keep myself updated than to write about it and reflect my own thoughts as words.