Pet owners are often surprised by their pets who bring them a gift. But the most surprising is they're very good at working with what they have at hand, be it flowers, balls, and dead mice, maybe?
Pets are the soul happiness that is sent by God to humans. They are full of joy and adorableness. For both canines and felines, communicating a sense of kinship with you by bringing their catch like a ball, a random object, a flower, or a small animal.
Here is a list of pictures showing that pets can do anything for their owners for just a little smile.
Our Cat Won't Stop Bringing Home Sponges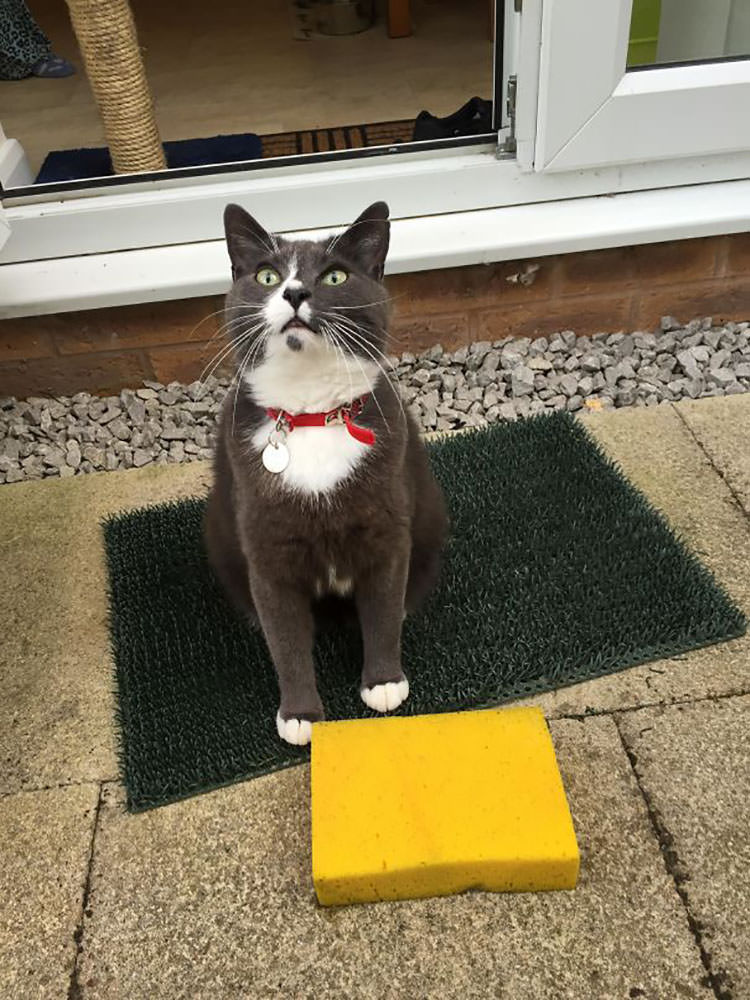 My Dog Brings Me Things Out Of My Toolbox Randomly Hoping It'll Be Something I Need. Sometimes, It Works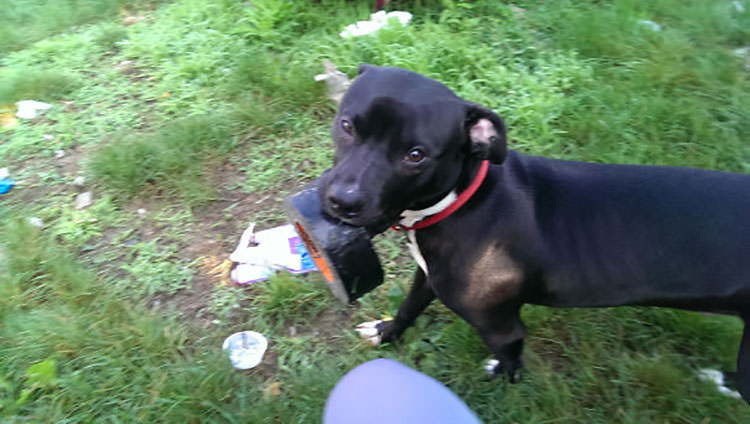 My Sister's Cat Brought In Another "Dead" Bird, Or So They Thought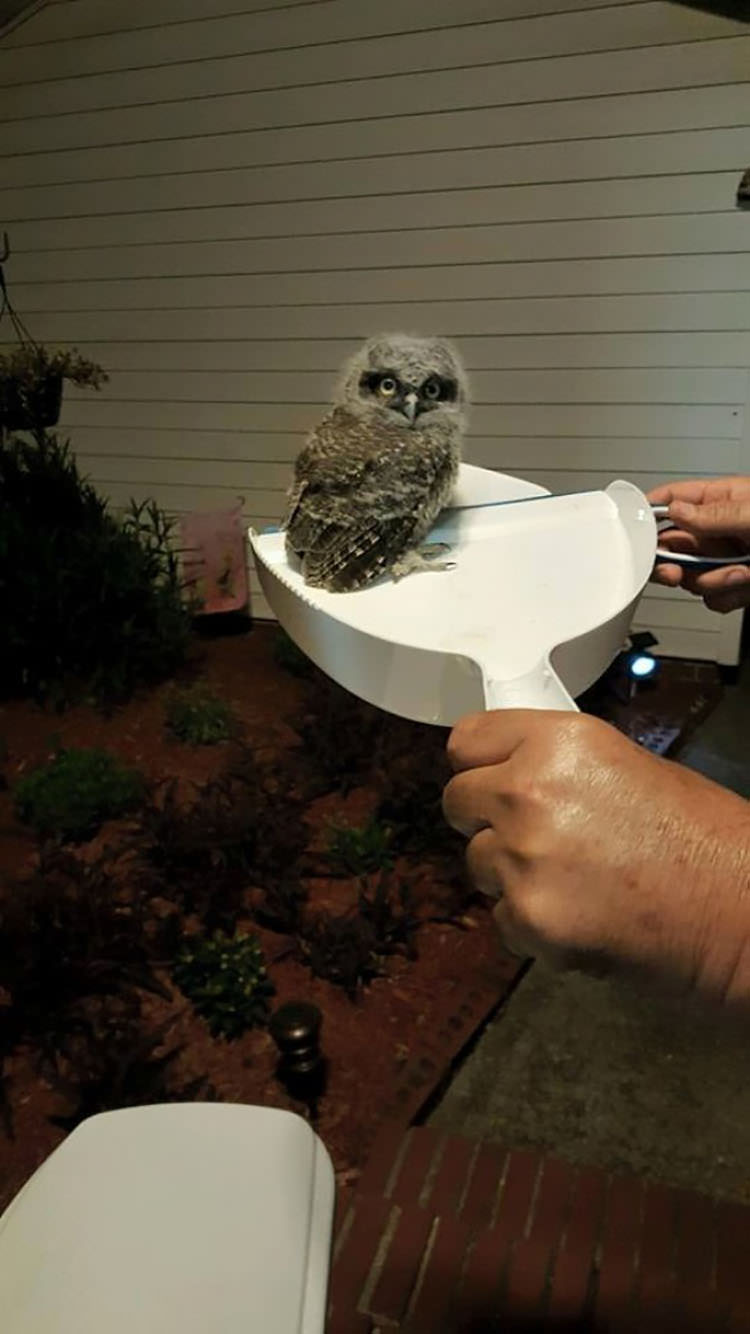 Human, Instead Of A Stick I Brought You A Small Tree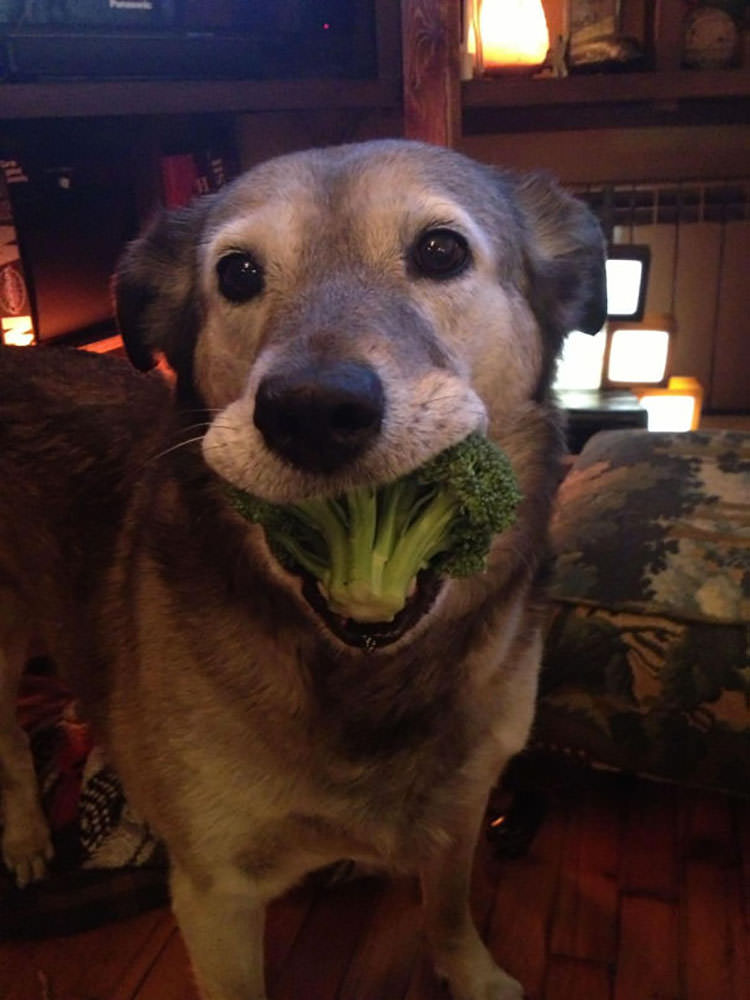 Friend Is A New Mom, Today Her Dog Brought Her This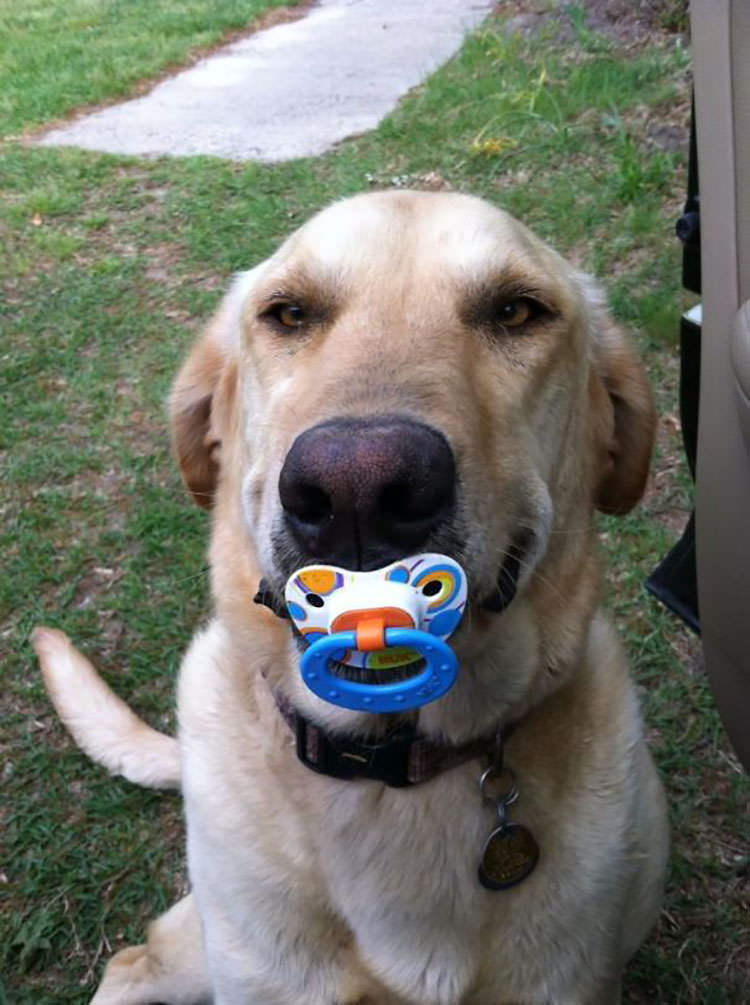 My Girlfriend's Golden Has To Bring A Gift To Anyone Who Comes To The Door. If She Can't Find A Toy, She'll Grab Her Whole Bed And Drag It Across The House Or Pick Up The Shoe You Just Took Off And Give It Back To You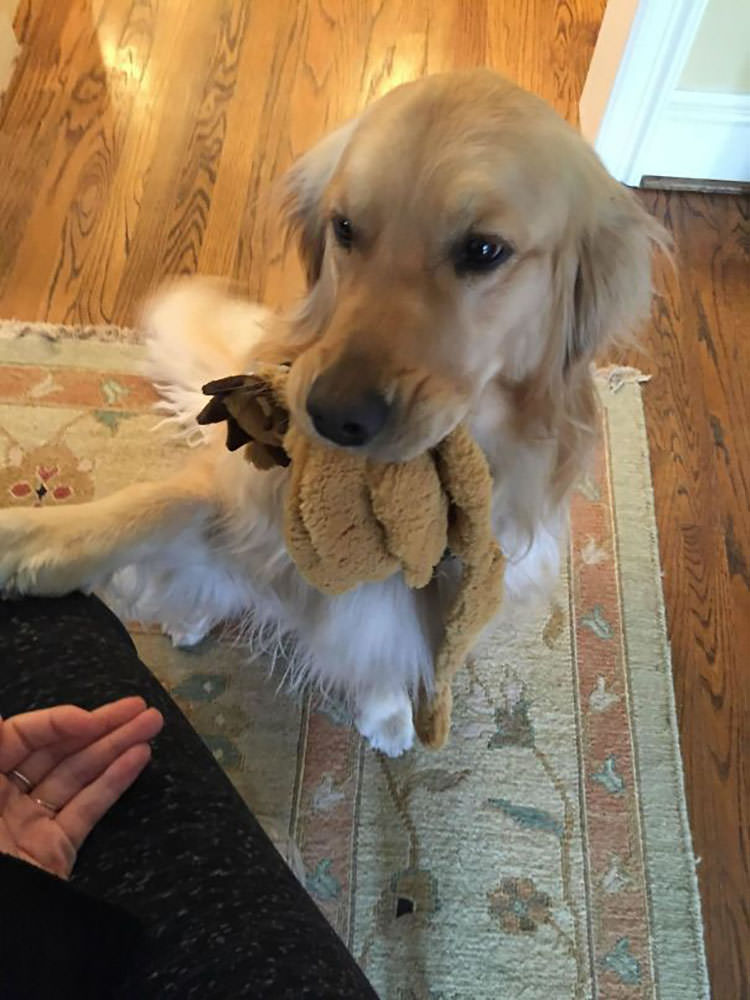 Meet Henry. He Presents Me With This Toy Mouse Every Morning Claiming A Successful Nights Work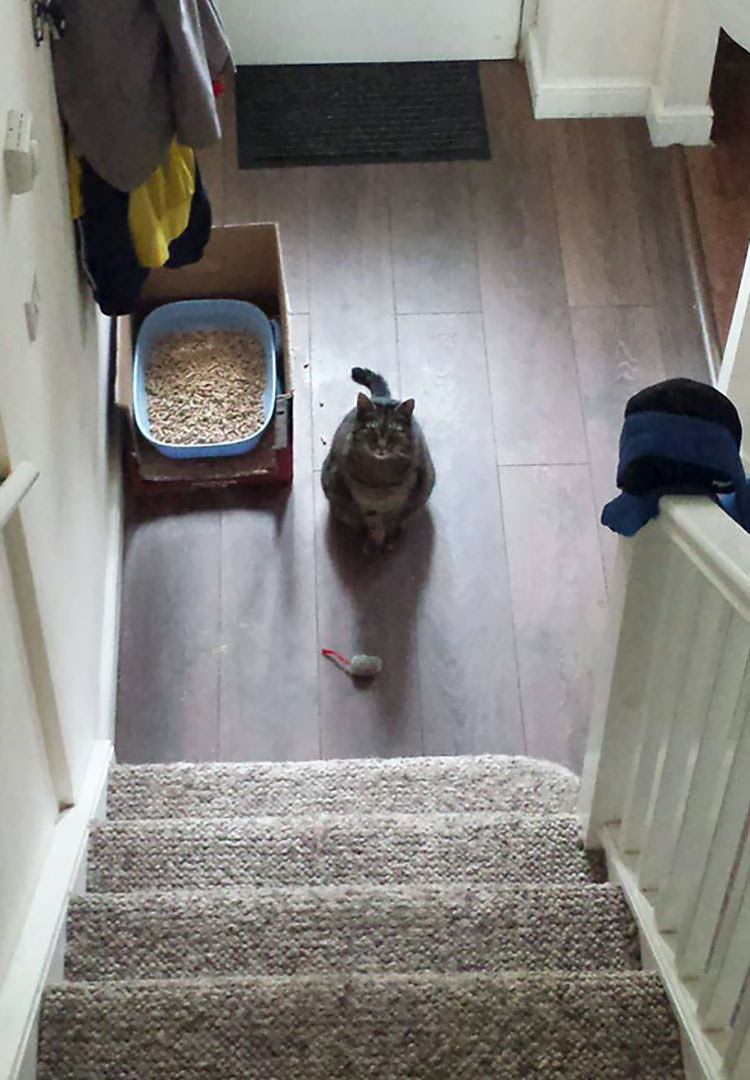 Threw My Dog A Ball And He Brought Me This Lil Guy Instead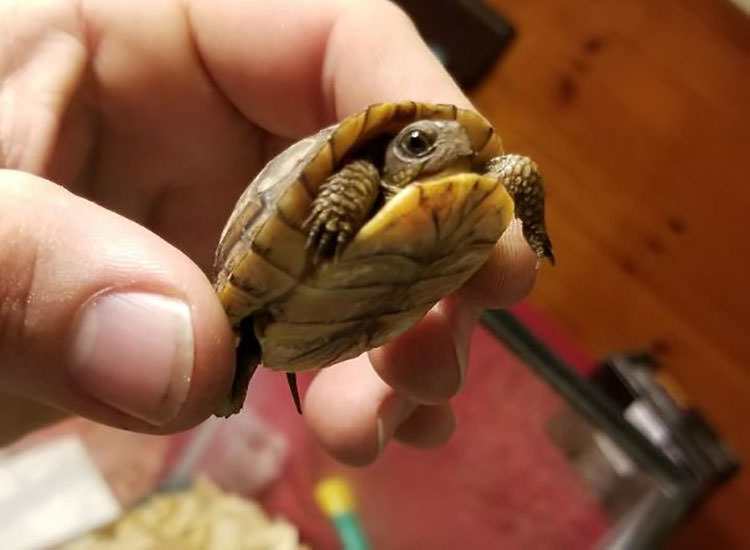 He Was Jealous Of His Brother's Hunting Skills So He Ran Outside And Caught A Leaf For Me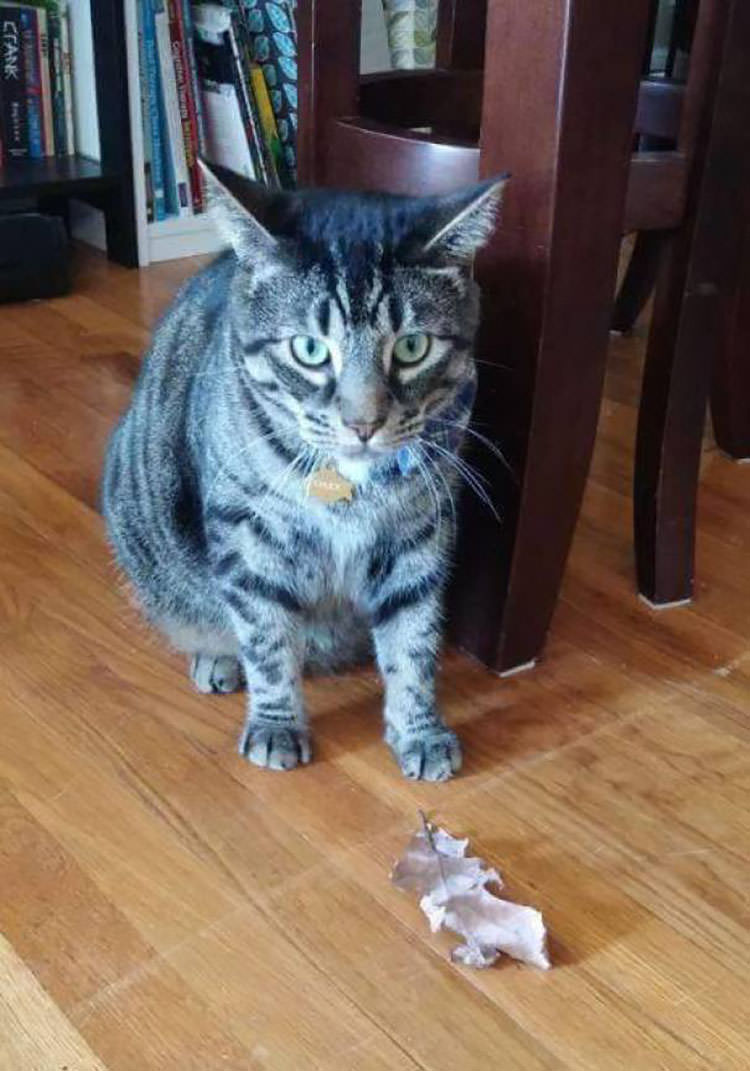 Charlie's Brought Me A Tenner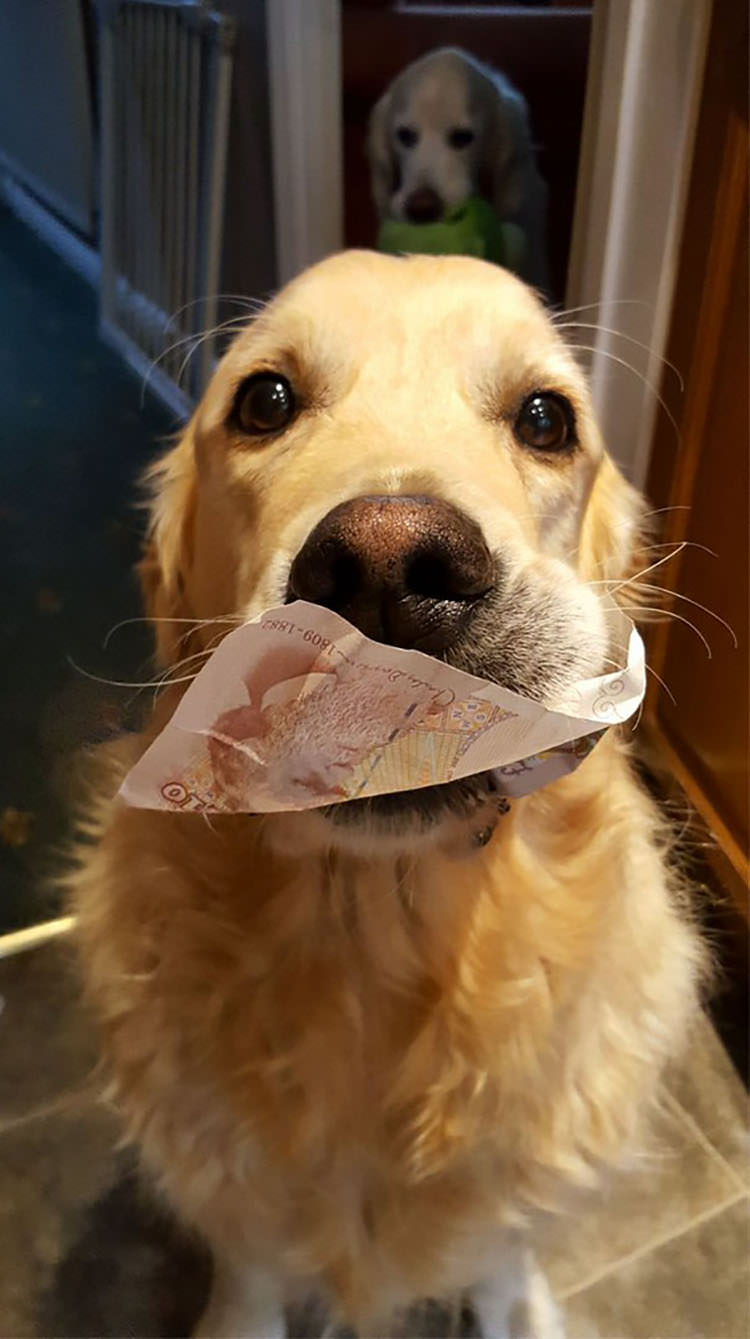 This Is Zoey's Pillow. If She Likes You, She'll Bring You The Pillow. You Can't Touch It, But You Can Look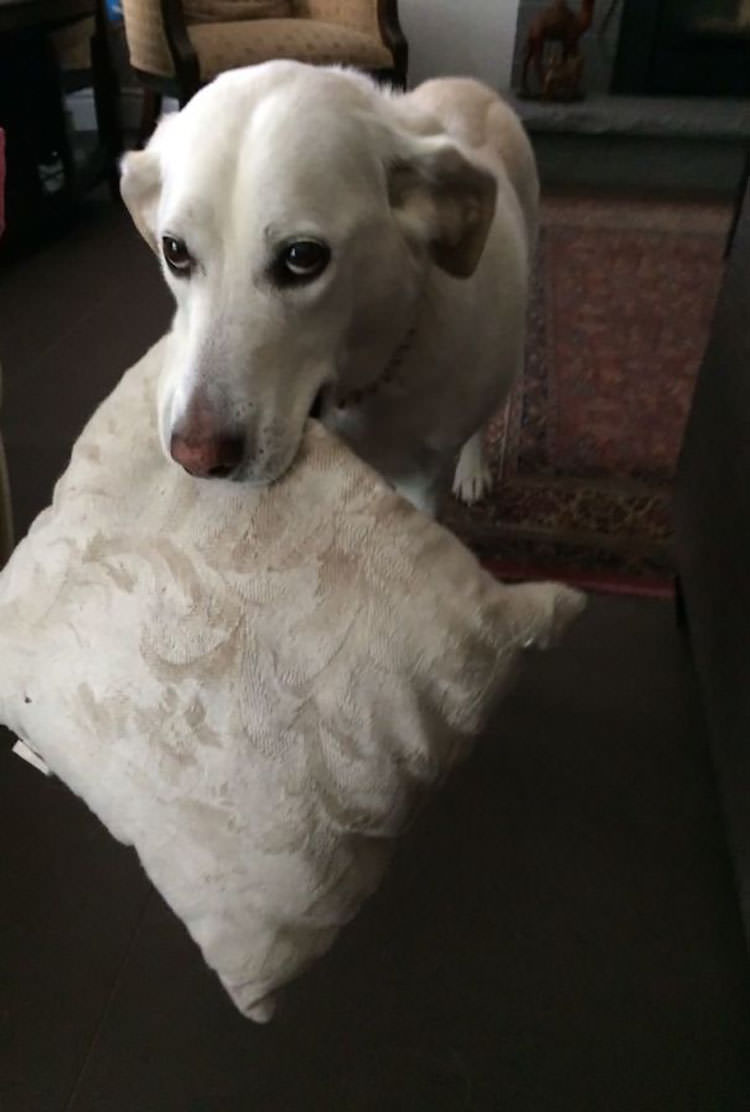 Last Day At Work. I Think The Office Dog Wants Me To Stay, He Brought Me All Of His Toys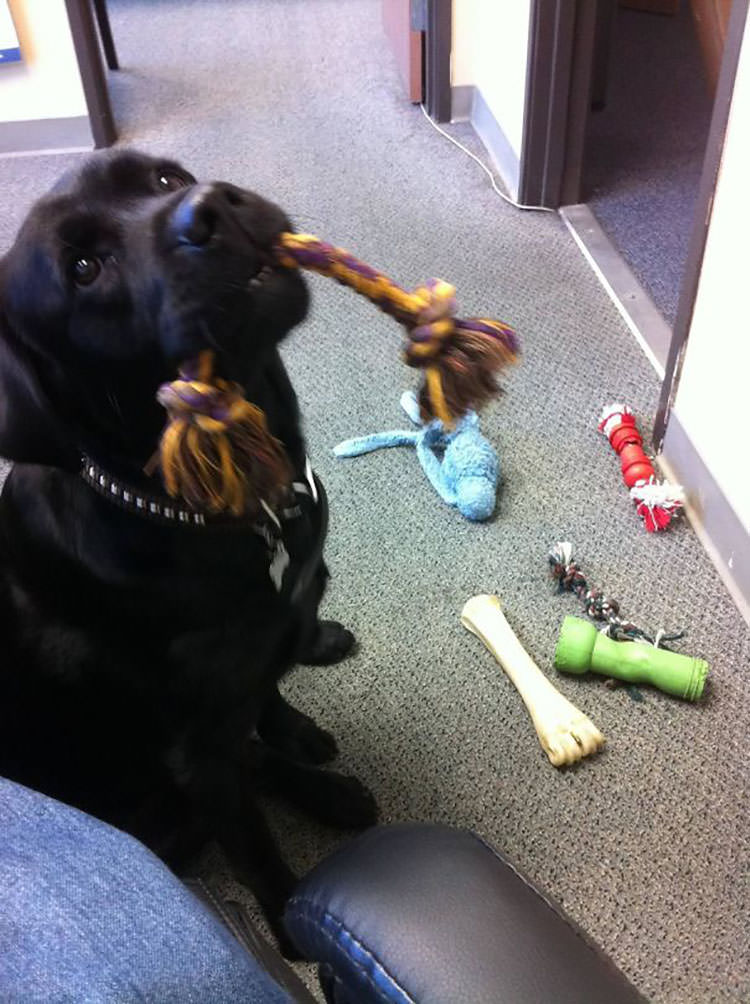 Cat Returns With Sausage Stolen From Unknown Neighbor's Bbq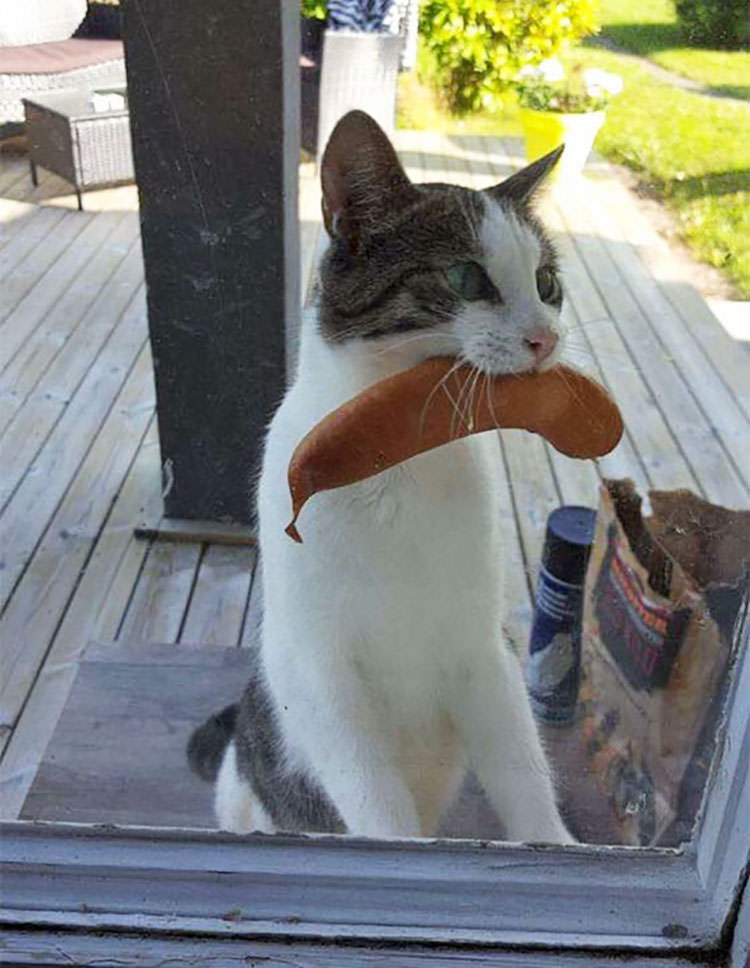 While I Was Drinking Coffee This Morning, My Dog Brought Me This. I Have No Idea Where It Came From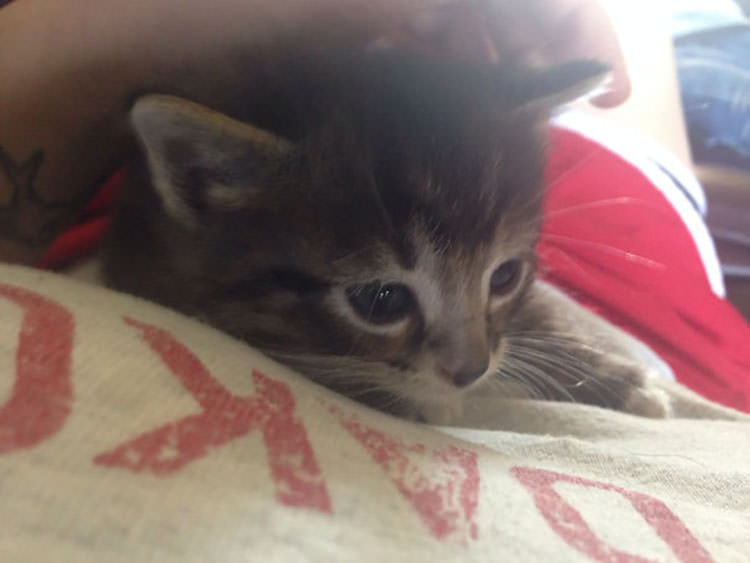 While I Was Drinking Coffee This Morning, My Dog Brought Me This. I Have No Idea Where It Came From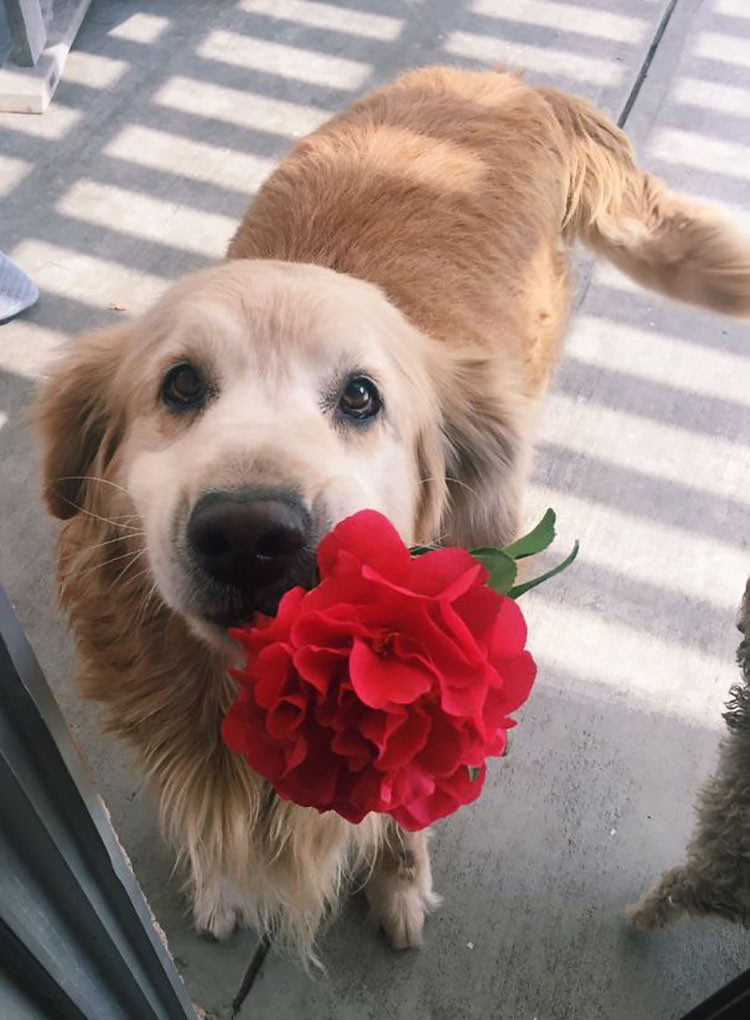 Brought A Little Gift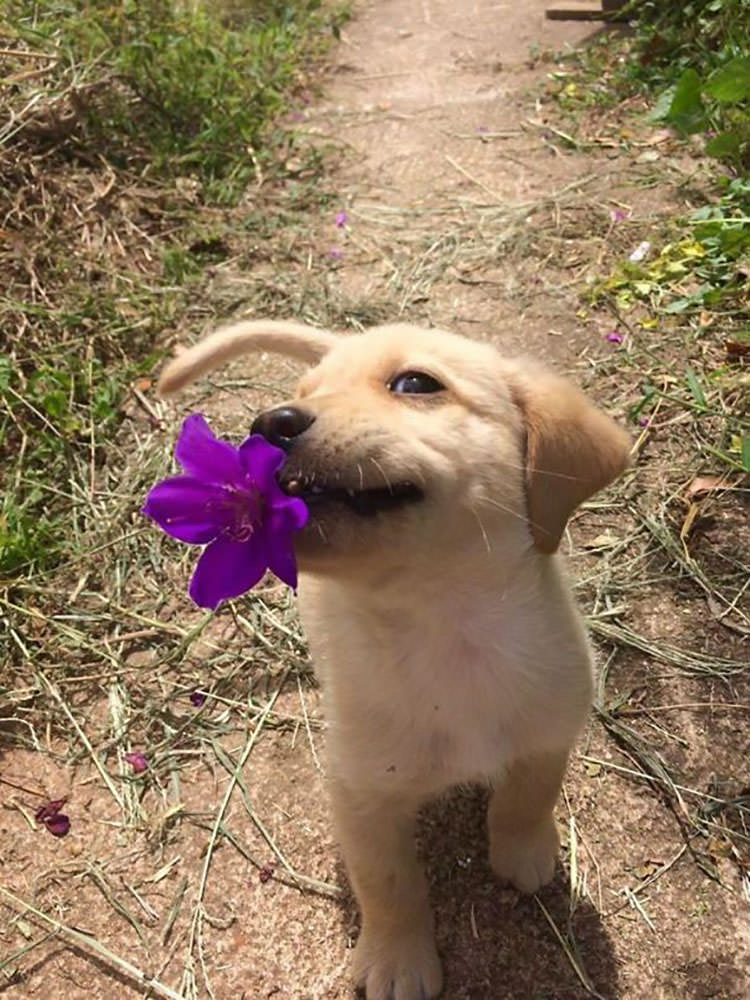 When I Lifted Her Head, I Almost Died From Laughing. Dentures! An Elderly Couple Owned This House Before Me And I Think Maybe It Was Theirs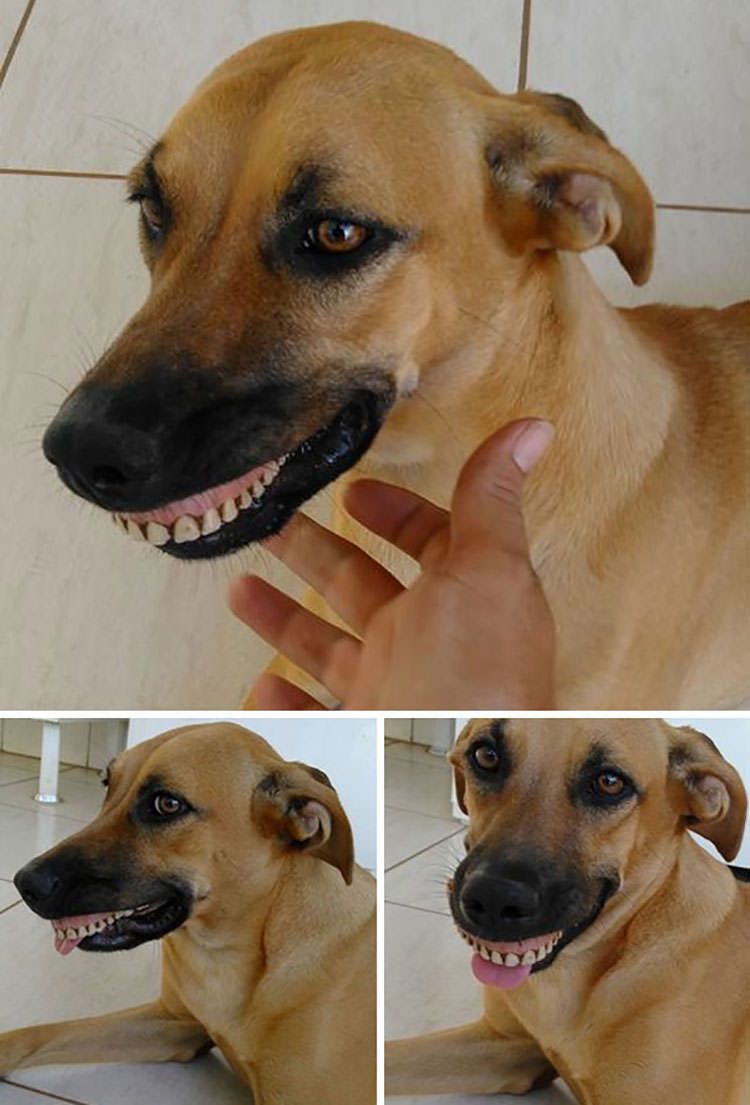 This Is Mr. Slash – A Flower Hunting Adventure Master. He Brings Me Flowers Every Night. He's Not Hurting The Garden, By The Way

She's A Retriever, Not A Genius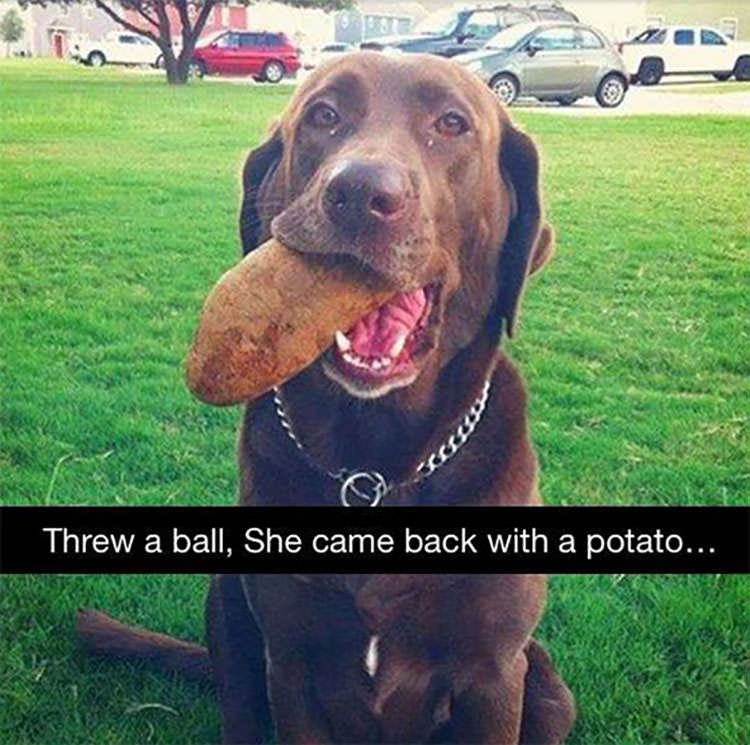 Most Cats Bring Dead Animals To Their Owners, But Not My Cat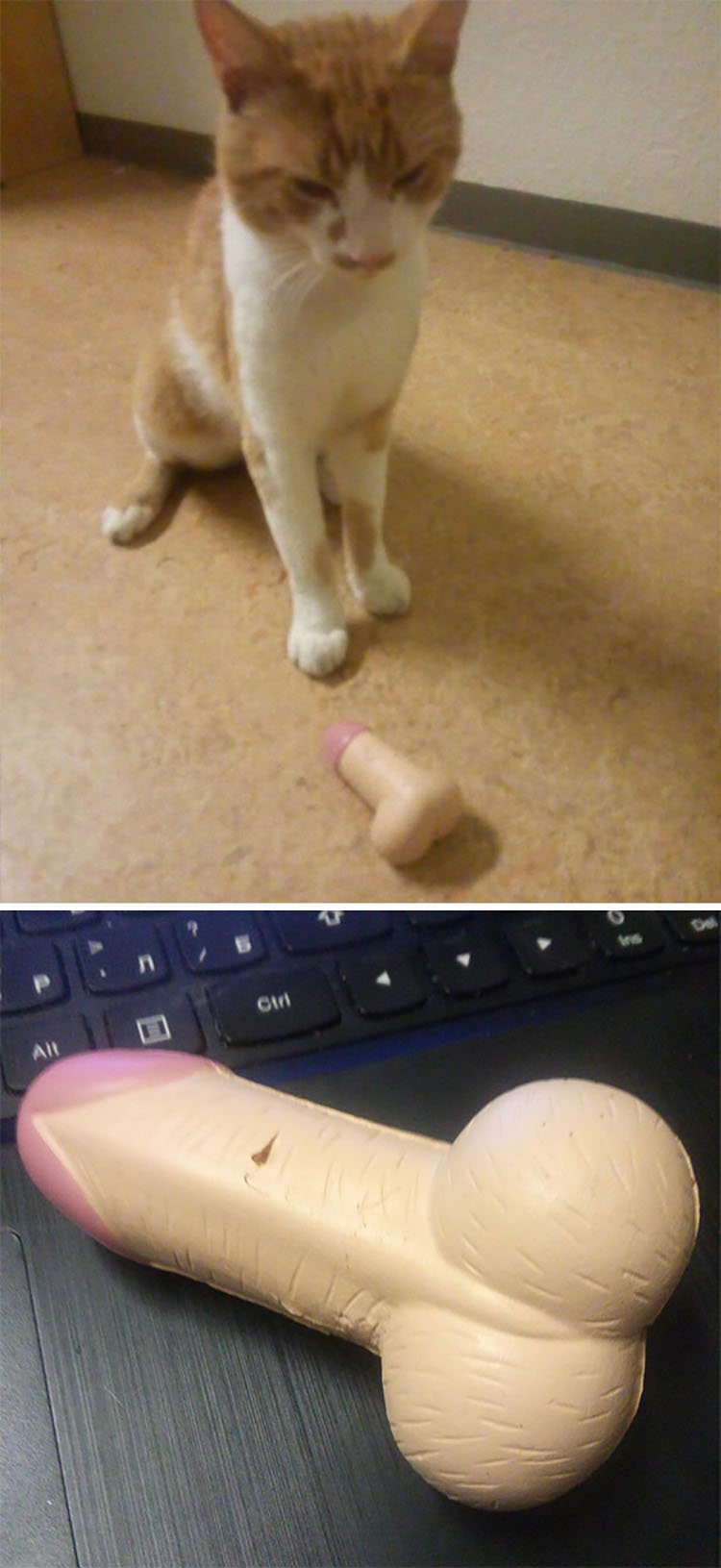 My Dog Brought Me Some Dirt Today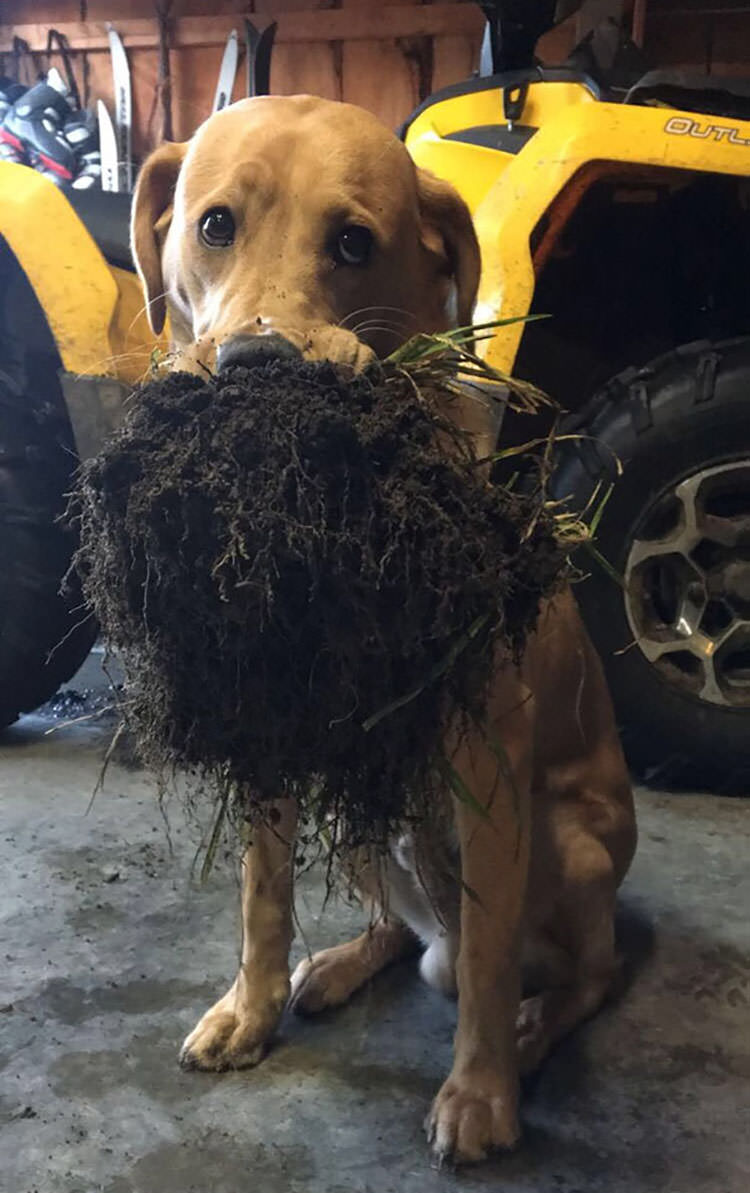 Tell us what have your favorite pet brought to you as a gift? Share your funny experience.
Though I am a Bioinformatician, my inclination towards content writing is never less than it. I relish doing research, reading, and writing. I can easily jot down, not for me but for my readers. And through this, I wish to bring the best of me to my readers.