When working from home, the workstation should be as distraction-free as possible. But it's just that our furry friend won't understand this thing because they need our attention ALL THE TIME (literally). This means even if you put a "do not disturb" board, they won't leave you alone. With their cute eyes and wagging tail, they will always be ready to get all of your attention and love because they love you so much, duh! 
Just like you, others also can't work from home because their furry friends won't allow it. And all we can do is fall in love with the cute doggo pictures shared by pet parents. 
Scroll and see what the dogs are up to!
1. Why aren't you playing with me if you're home? What kind of joke is this?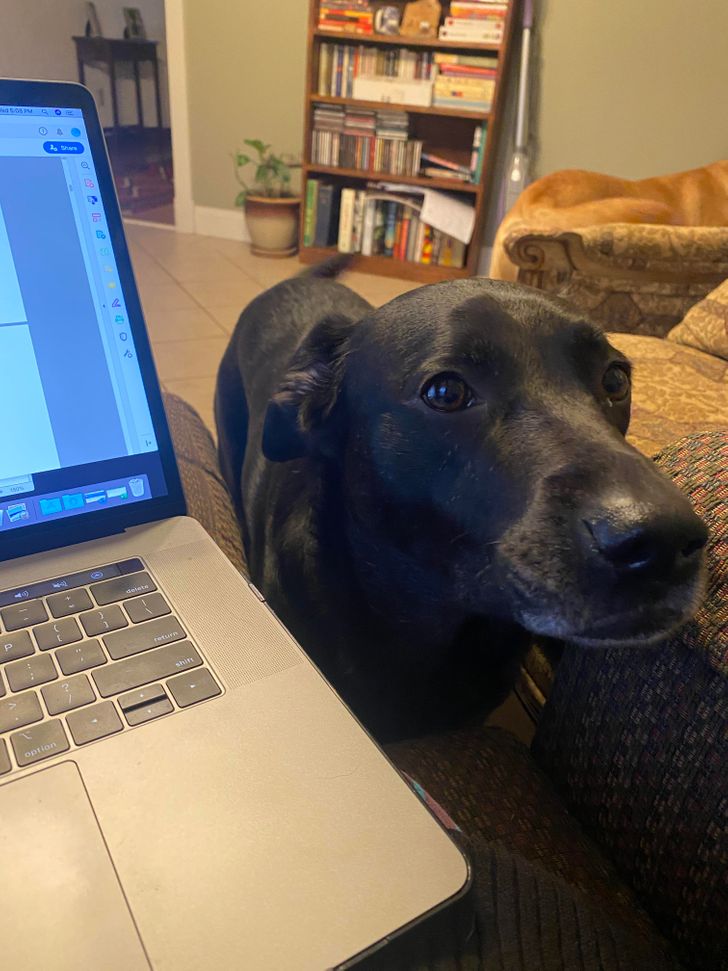 2. "Just checking to see if you're really working."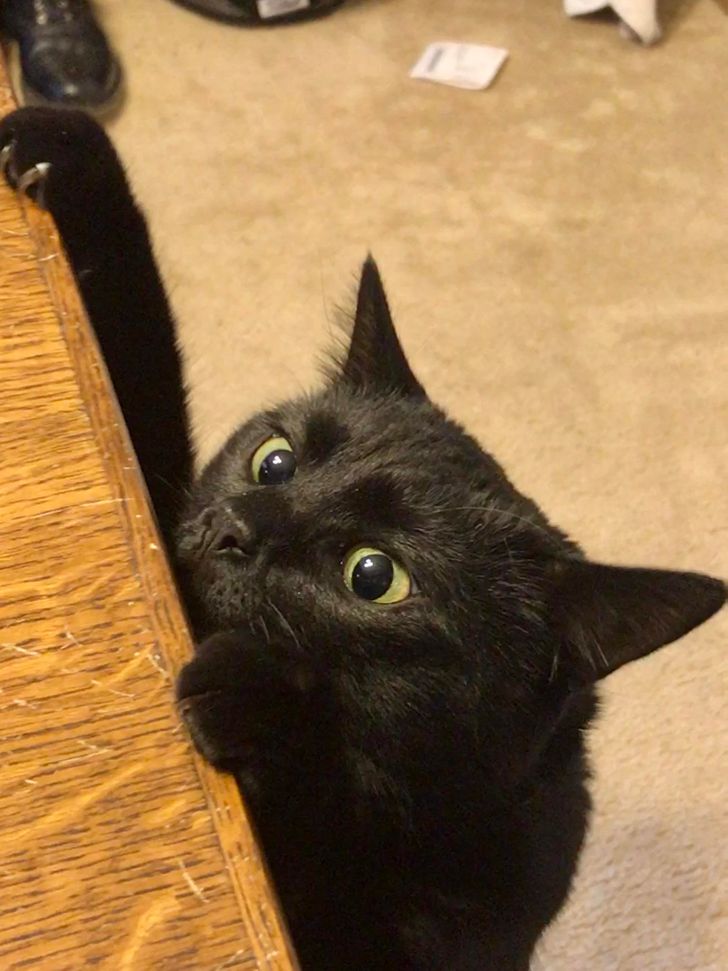 3. Just pretend I'm not here!
4. When your coworker is leaving early to party on St. Patty's Day and you're stuck on the late shift:

5. "Tech support — what can bark do for you?"

6. The cutest duo you will ever see!

7. "Mabel insists that I give her feedback on her impression of Gandalf's fall in The Fellowship of the Ring."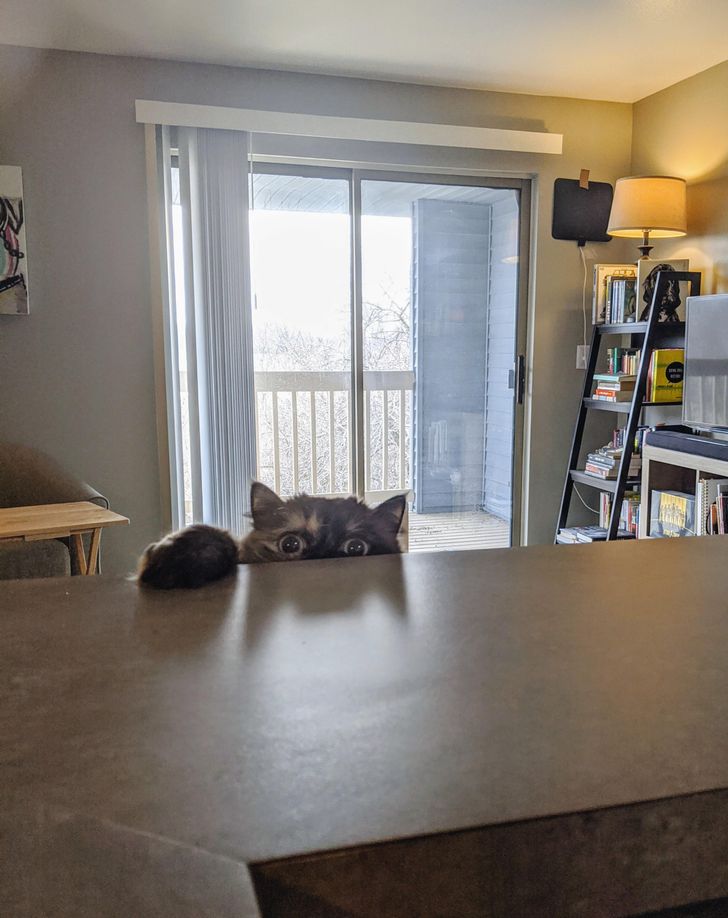 8. "Meet Winter, my coworker who thinks my job is a snooze fest."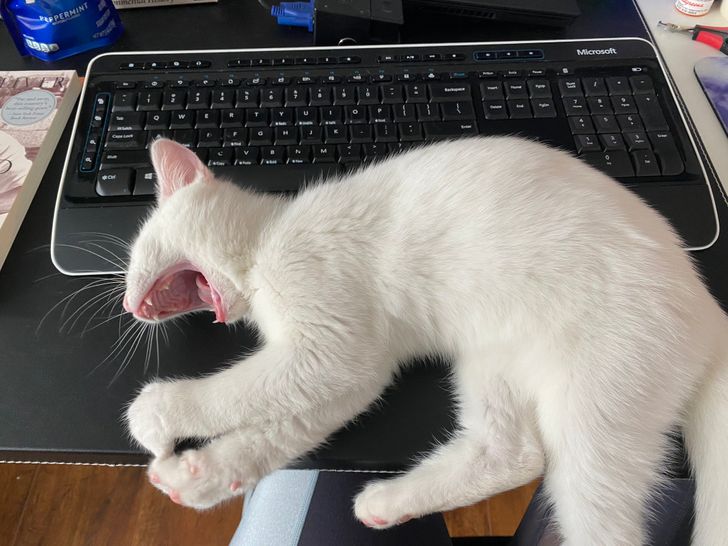 9. "I'm gonna take a nap too."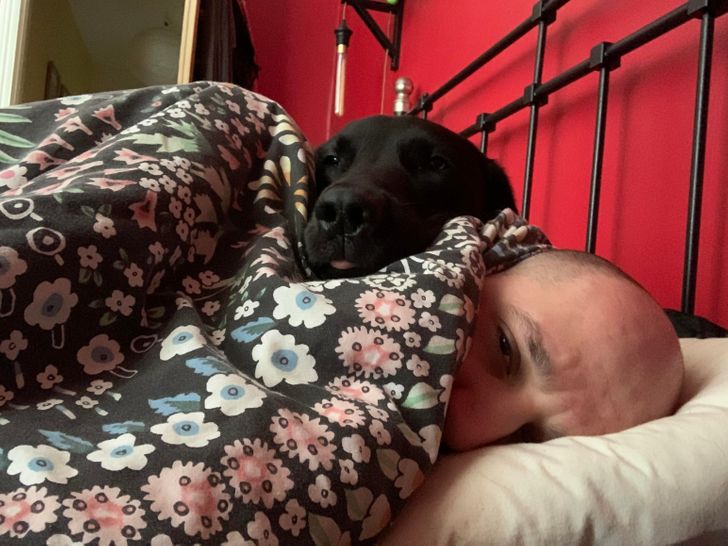 10. "You do your work, don't worry! I found a great place to play for the rest of the day."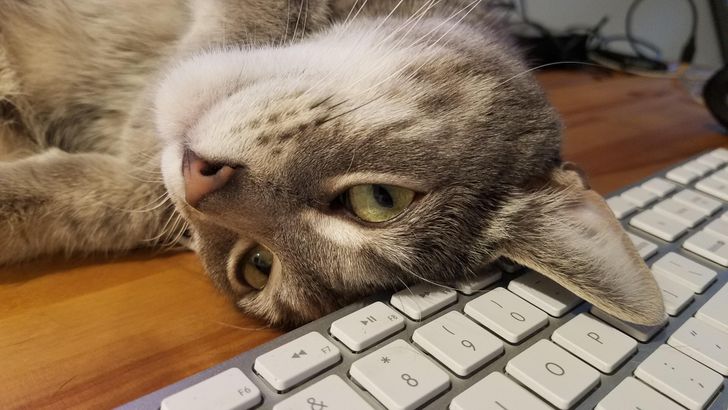 11. "When did you say you were leaving again?"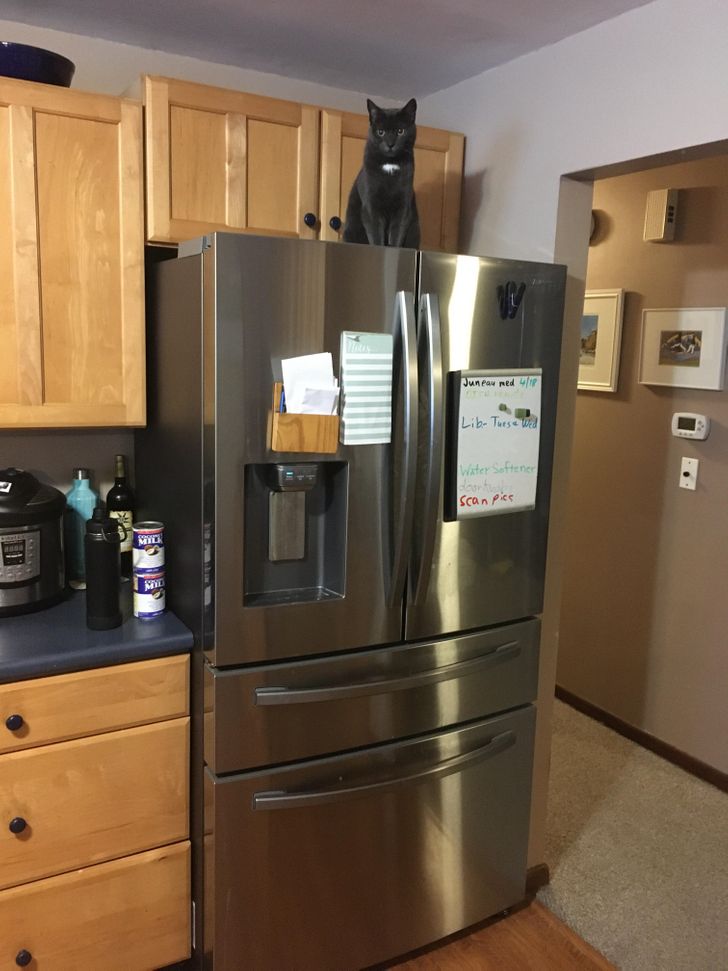 12. "Dad: I'm not so sure about getting a cat.
One year later:"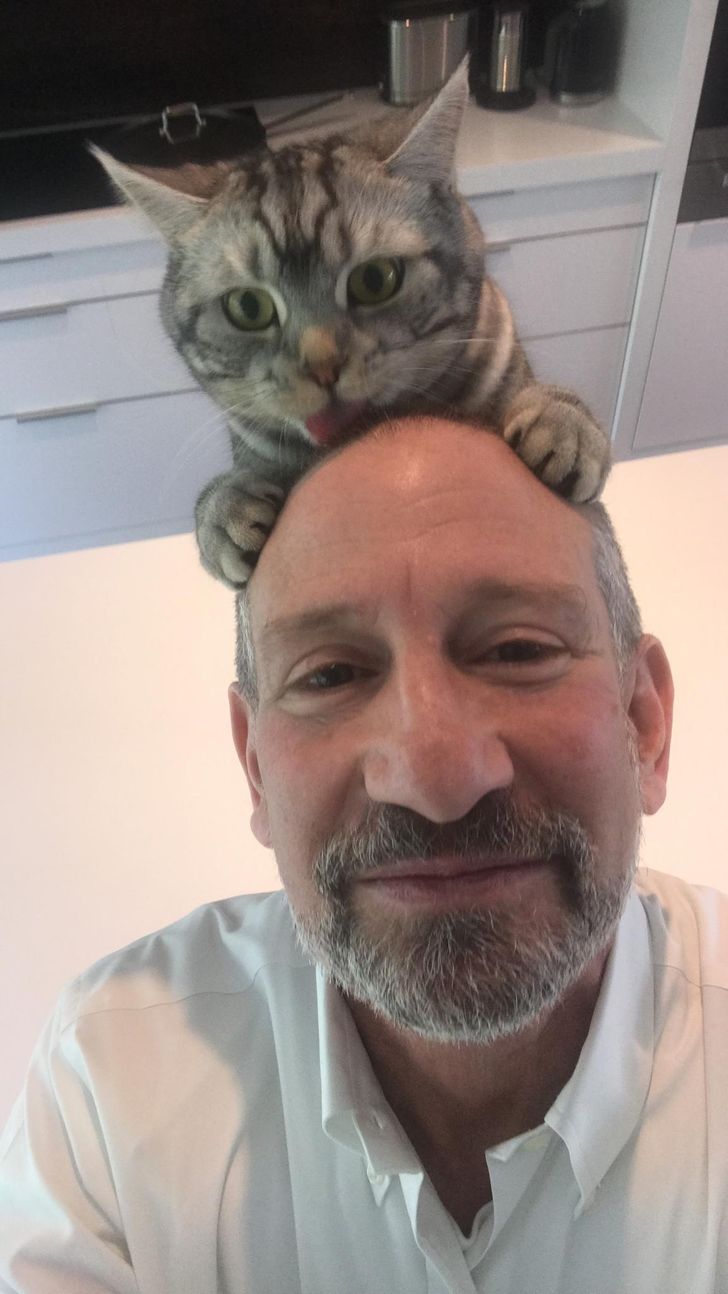 13. "I am being guilt-tripped because I cannot play and need to work from home. This is high-level manipulation."

14. "Hi! Long time no see. Can you cuddle me?"

15. "Alright, alright, I'm staying here and won't move anymore."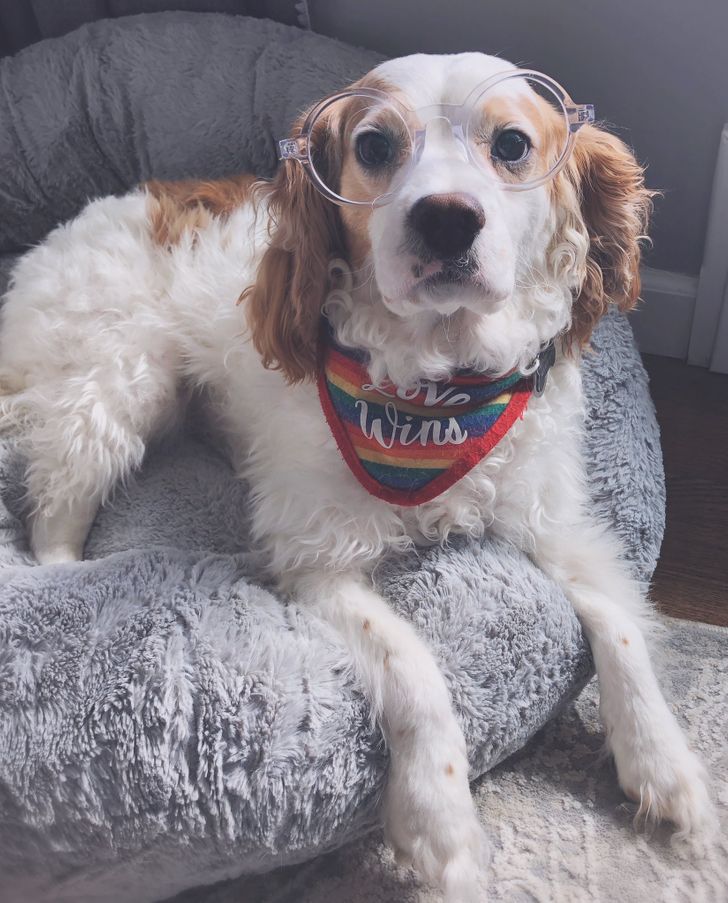 16. "I don't want you to work, I want you to pet me. That's an order, by the way."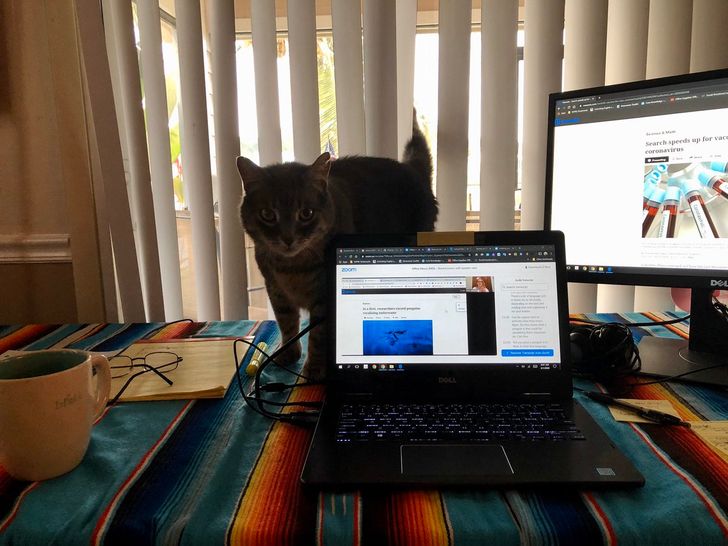 17. "Wanna join us?"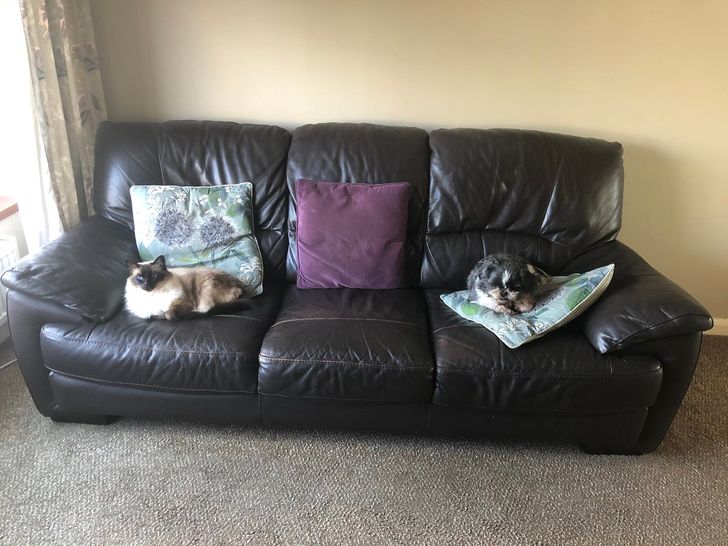 18. My coworker is distracting from work. Please advise.