Since Halloween has just passed, we assume that you might have seen a lot of posts featuring crazy Halloween costumes. But do you know what was missing from all those posts? It's our cute and adorable pets. We know you might have never imagined your fur baby in a spooky costume going for trick-or-treating. 
But well, there are a few pet parents who do not think this way, and what they have done will surely leave you amazed. The best thing is that these pets are looking super amazing, sorry, we mean super spooky. 
Scroll down but stay alert because these cuties might scare you.
#1 Just In Time For Halloween!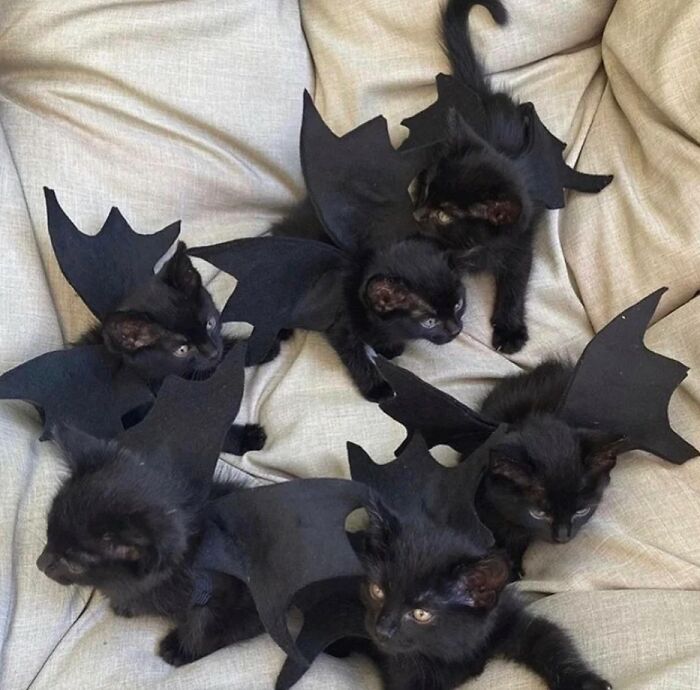 #2 It's My Dog's Birthday Today. Here She Is Dressed Up As Dobby For Halloween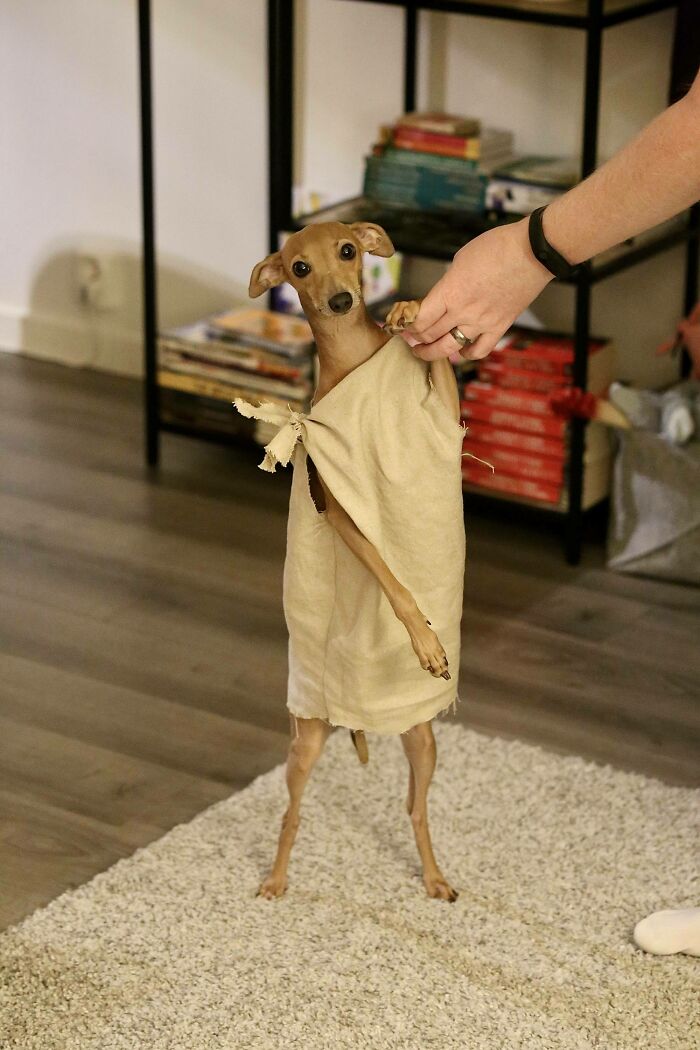 #3 Cute Cerberus Costume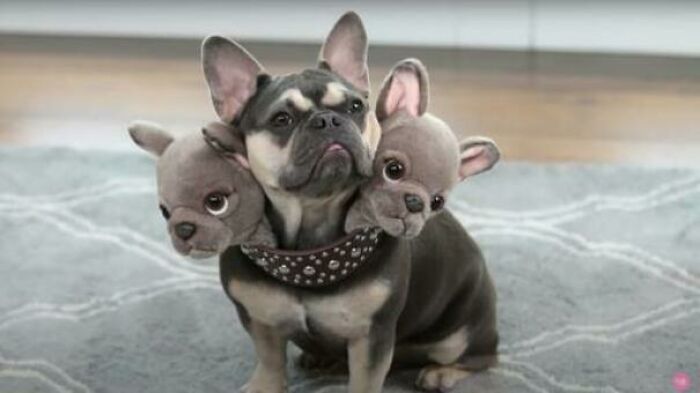 Although pets look super cute in costume, we should not dress them that way. Why, you might ask? Well, Allen who heads PETA UK has the answer. He says that "dress up yourself, but please leave animals out of it. They feel uncomfortable, confused, and stressed when they're forced into costumes, and we've even heard of dogs and cats choking or running away, never to be seen again".
"PETA strongly cautions that costumes with tight rubber bands can cut off circulation and that long or trailing parts can get caught on objects—with potentially disastrous consequences—making Halloween night feel like a trick, not a treat." 
#4 "People Don't Come To See The Tigers, They Come To See Me" – Joe Exotic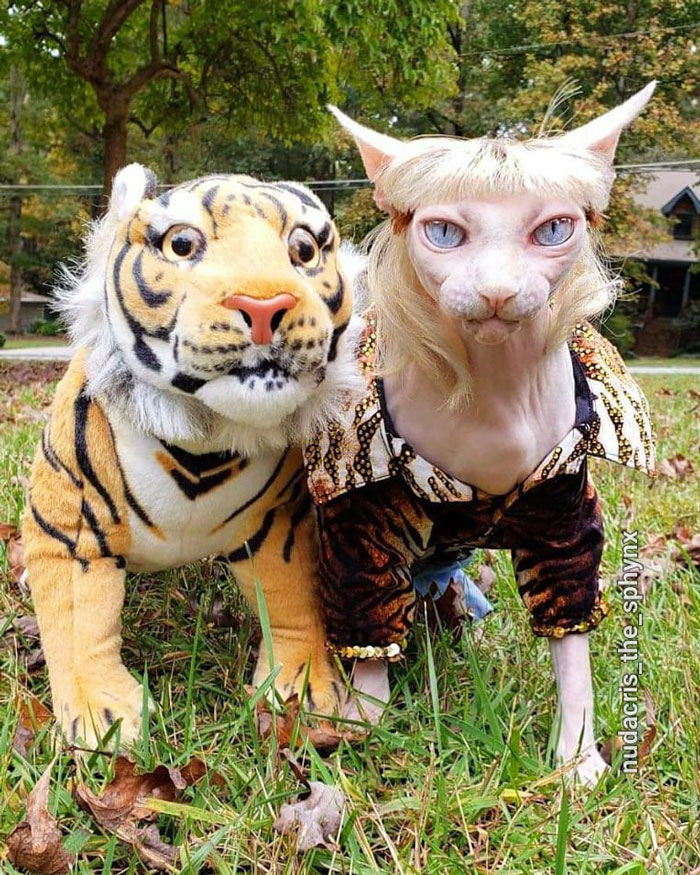 #5 I'm A Very Spooky Ghost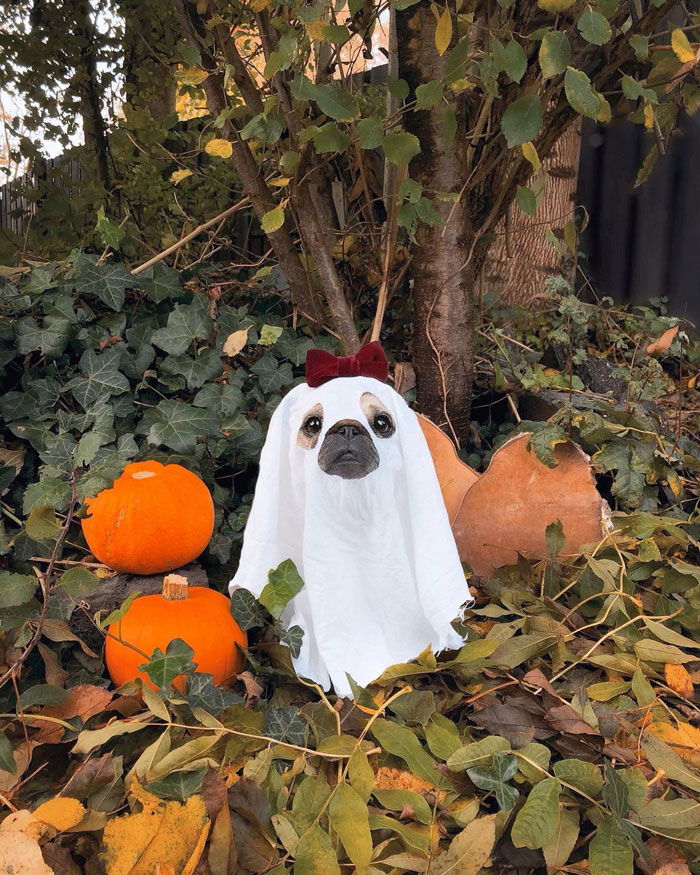 #6 My Tortoise Halloween Costume For 2020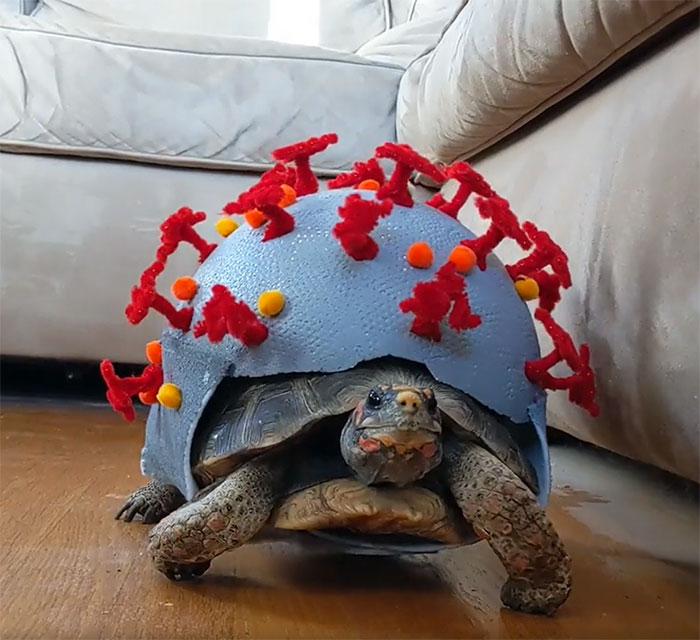 #7 Scary Dog Will Scare You This Halloween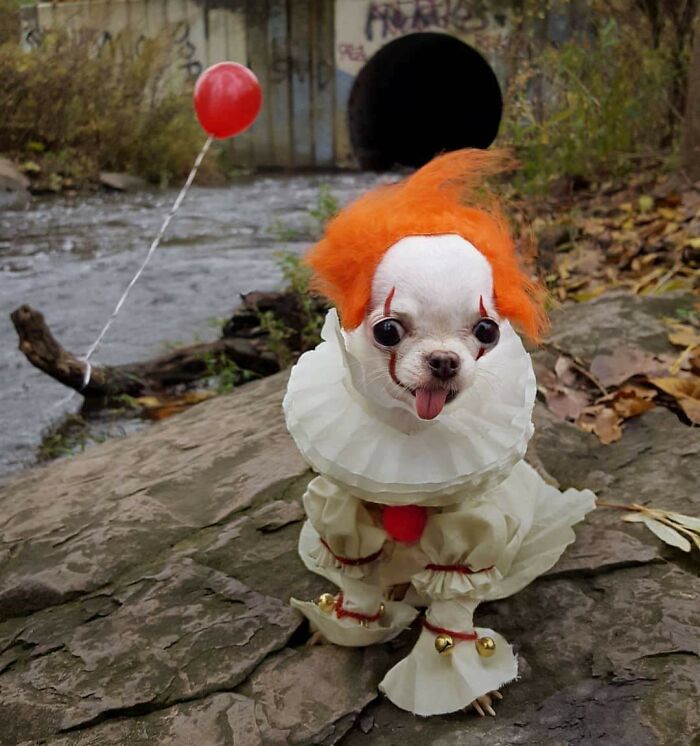 #8 Halloween Costume Is Ready To Go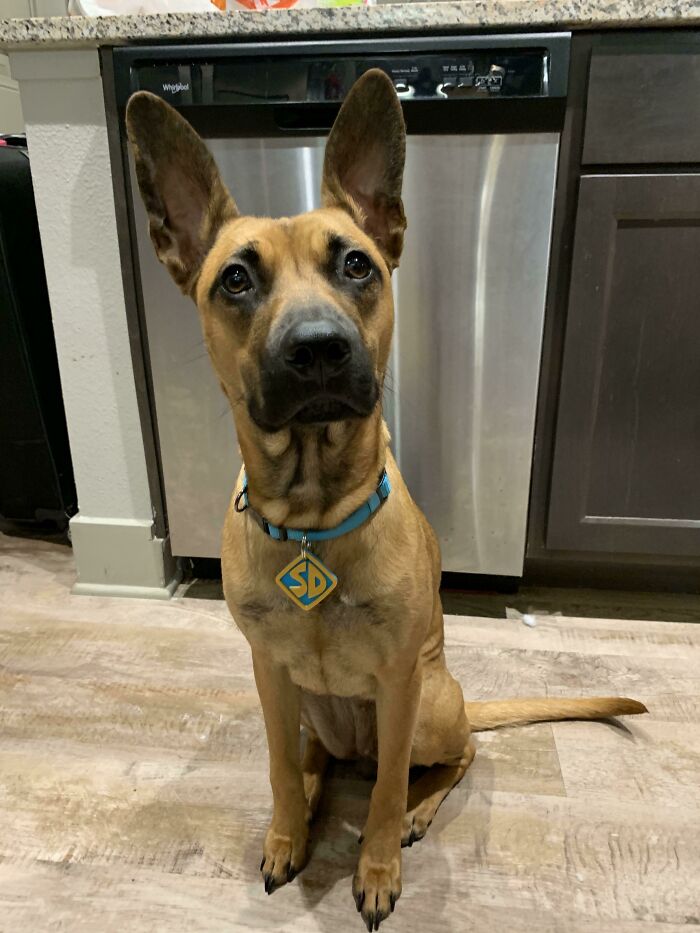 #9 Original Or Extra Crispy?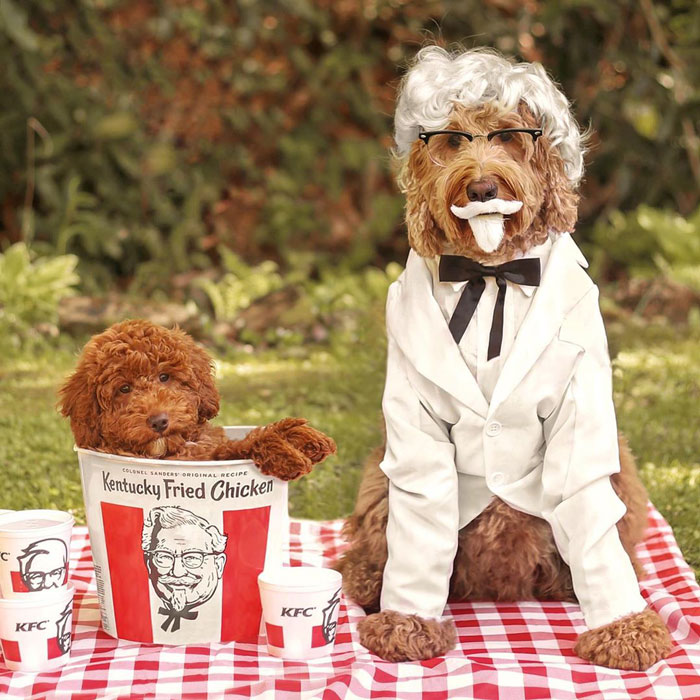 #10 Frankenweenie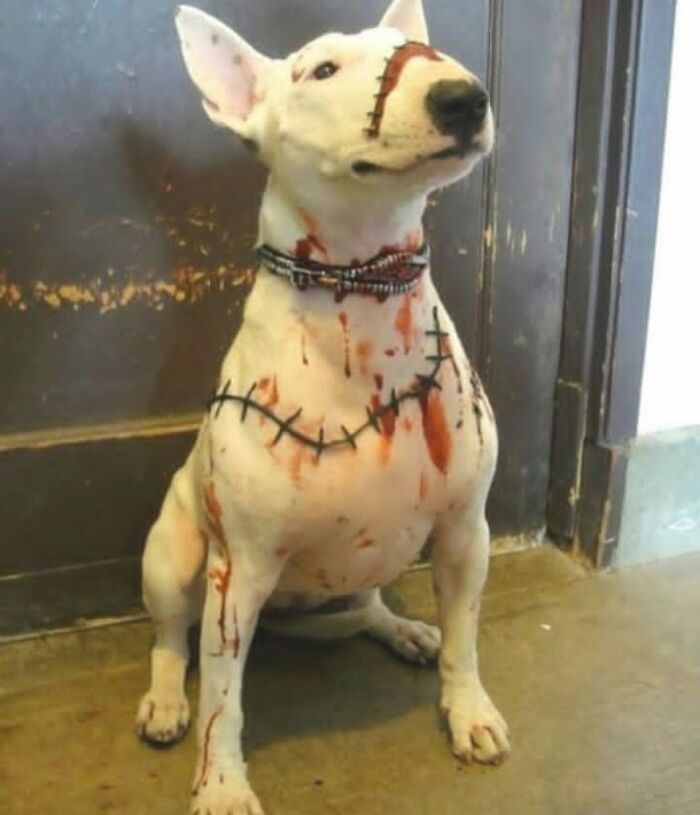 #11 No Covid Puts Baby In A Corner. My 2020 Halloween Costume With My Dog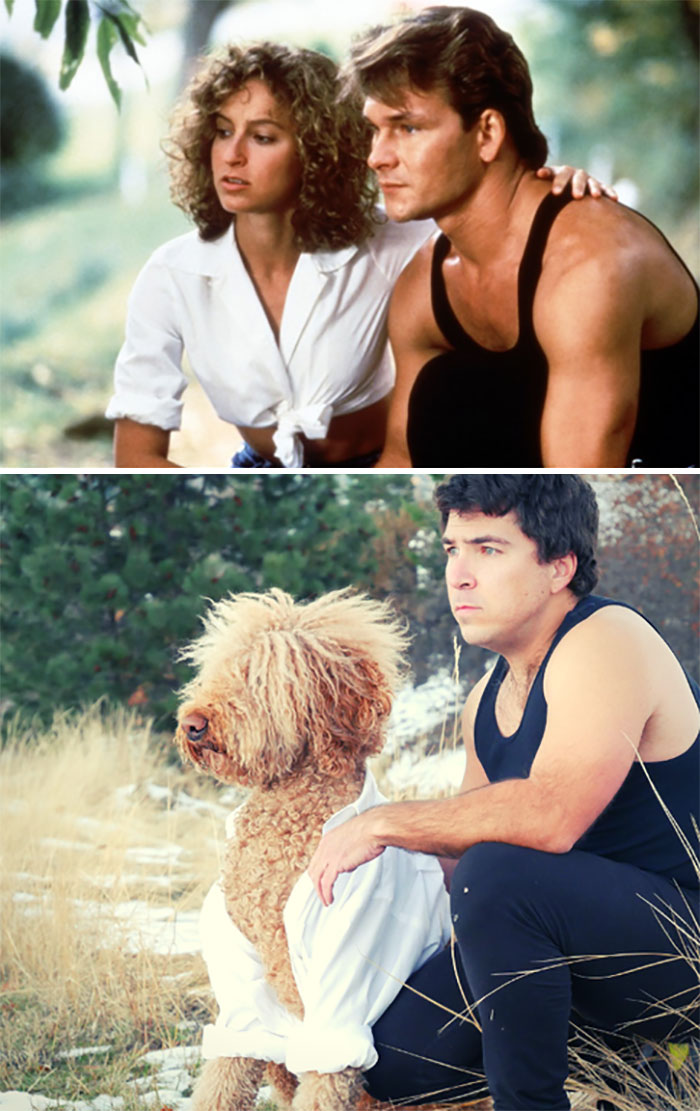 #12 My Roommate Did This With My Cat While I Was Out Buying Candy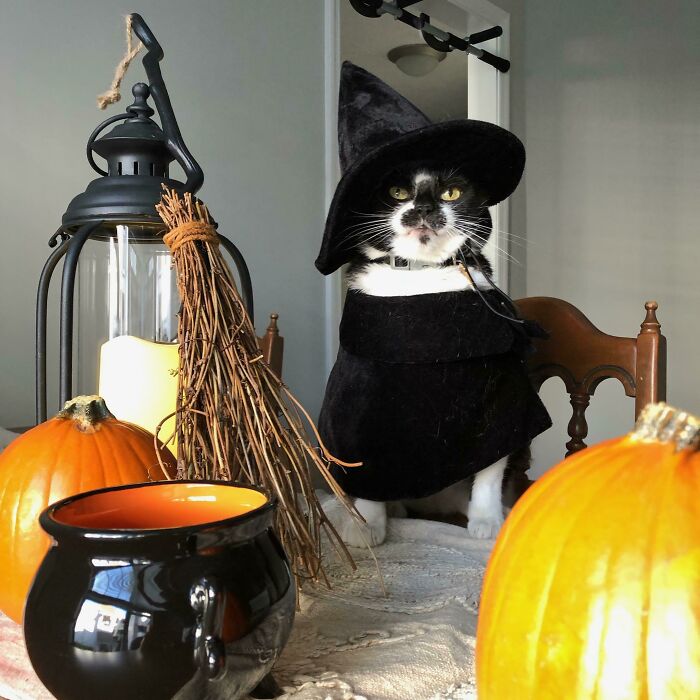 #13 This Good Boy "Tripod" Halloween Costume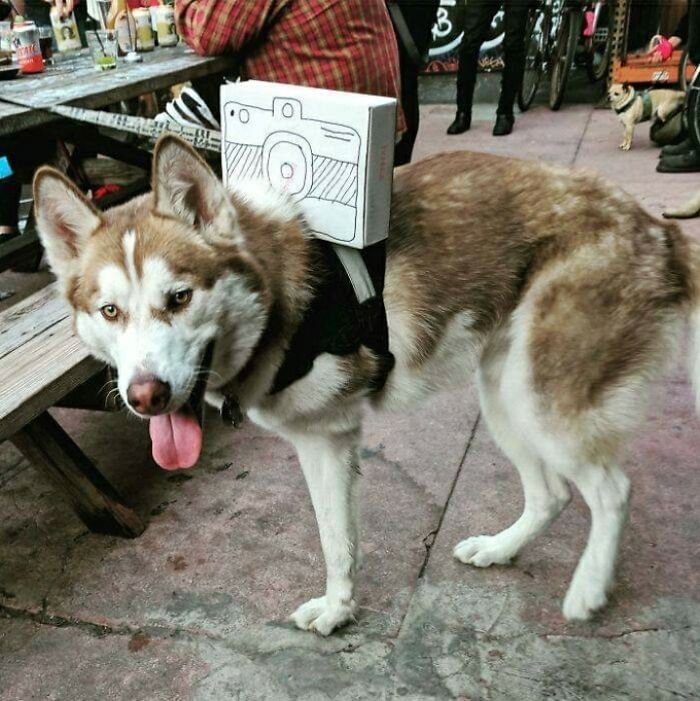 #14 Simple Yet Effective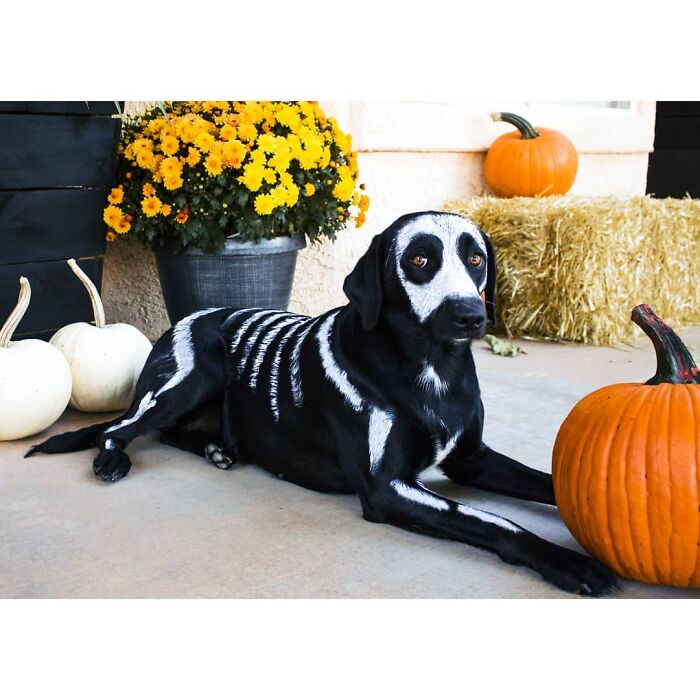 #15 My Halloween Costume Ft. My Pug, Chuck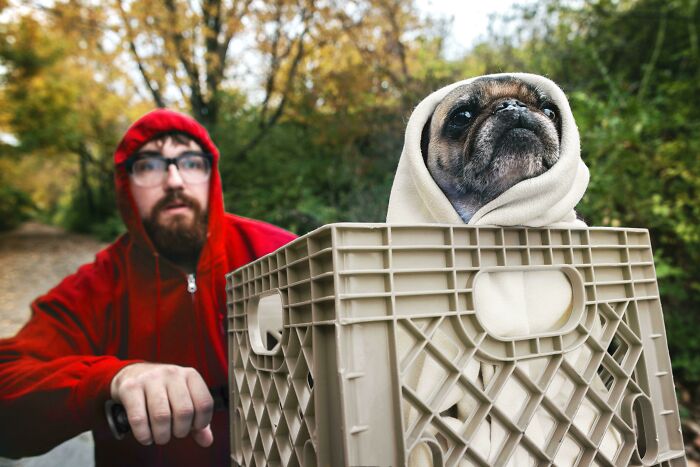 #16 Pew Pew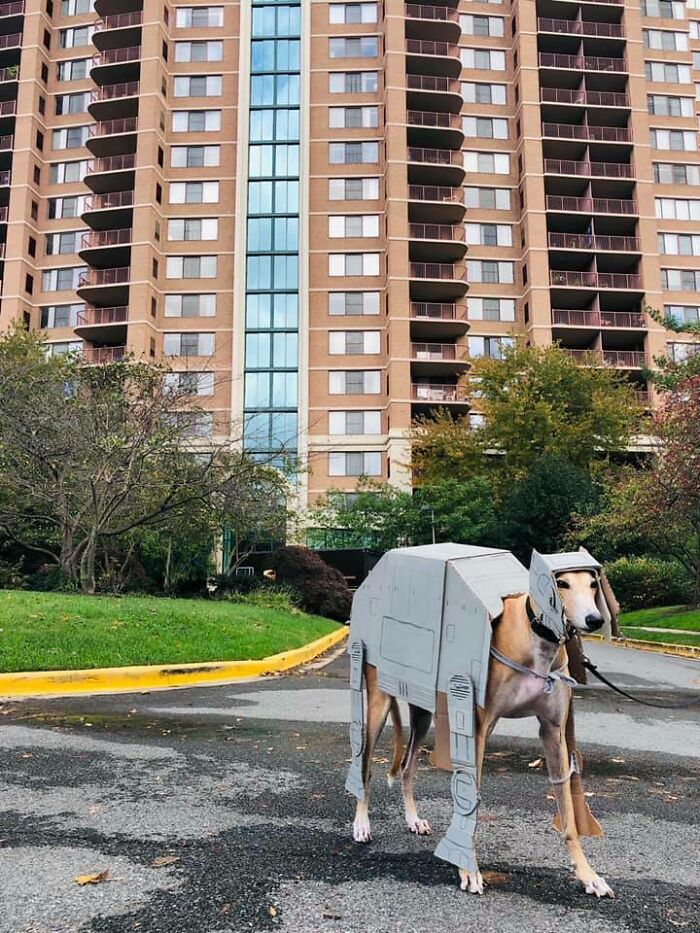 #17 She Appreciates Tricks, But She Definitely Prefers Treats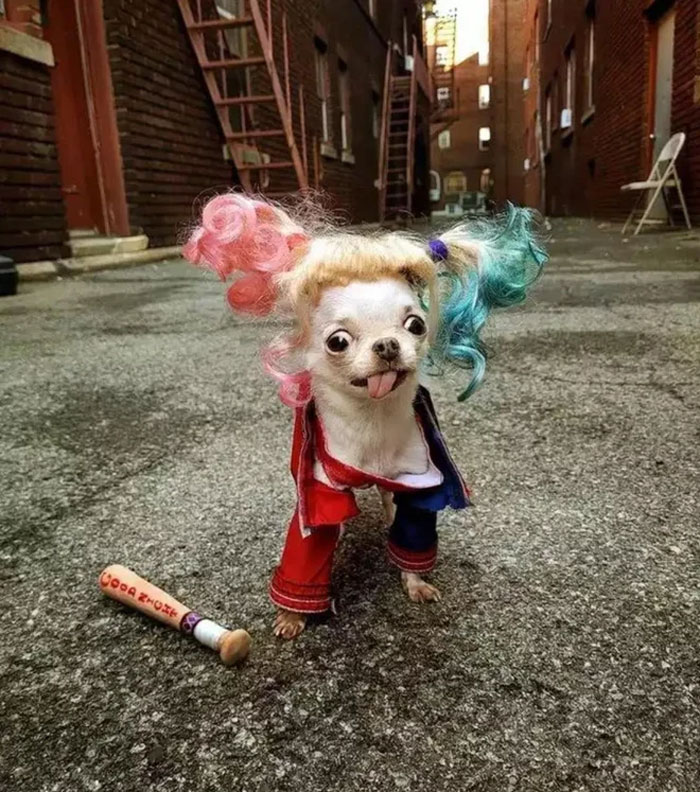 #18 Boof Is An Uruk-Hai For Hallowe'en This Year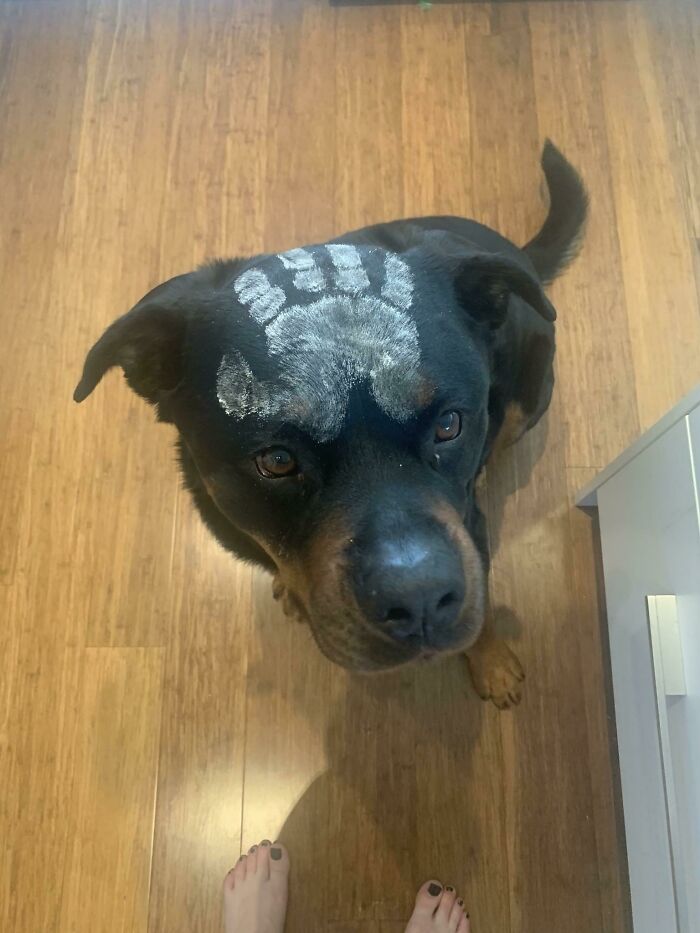 #19 Prince Charming And Cinderella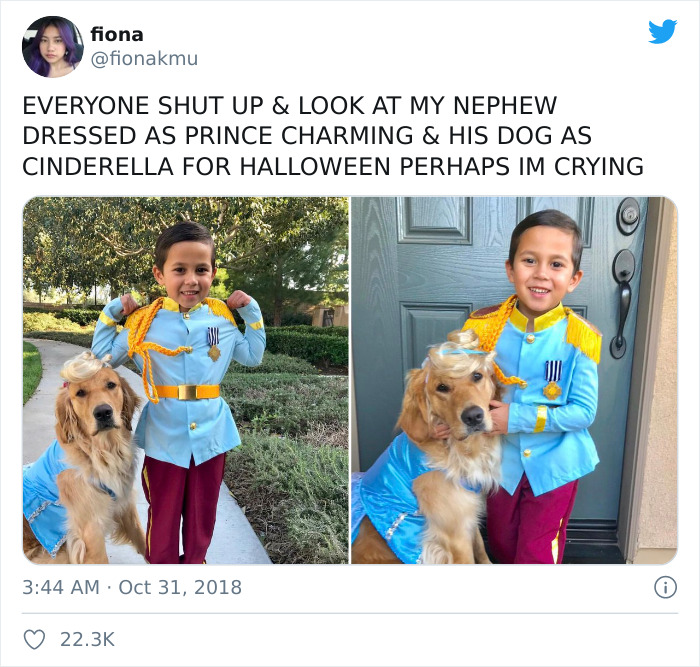 #20 Beauty And The Beast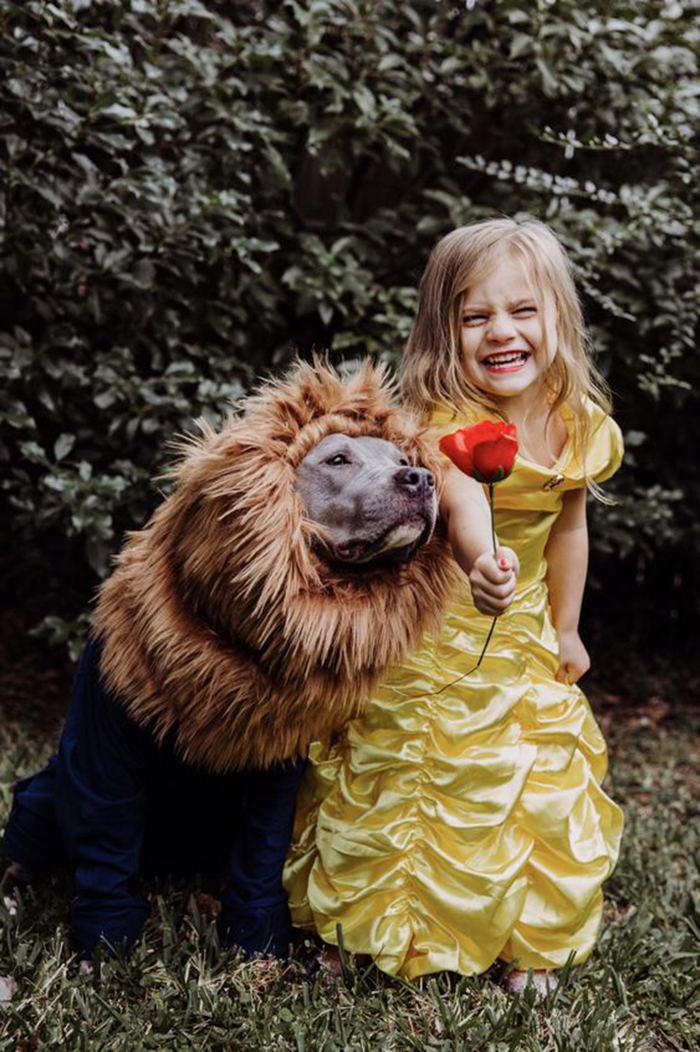 #21 Wilderness Explorer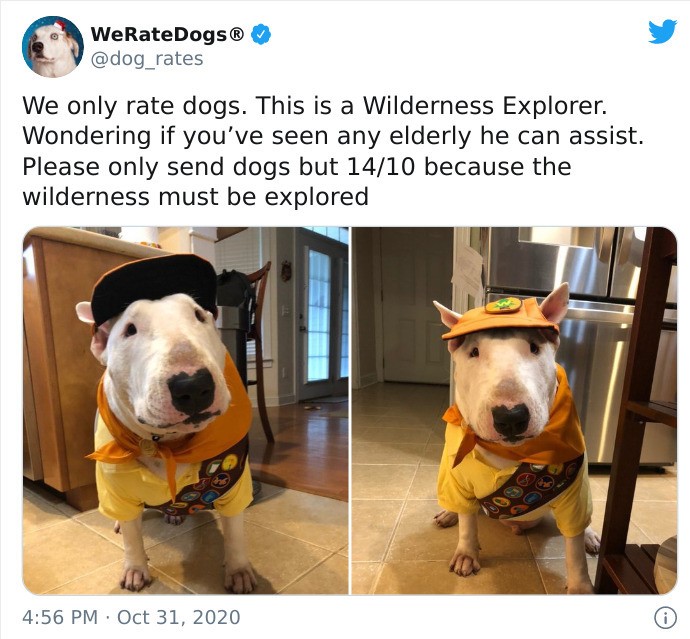 #22 When Black Cats Prowl And Pumpkins Gleam, May Luck Be Yours On Halloween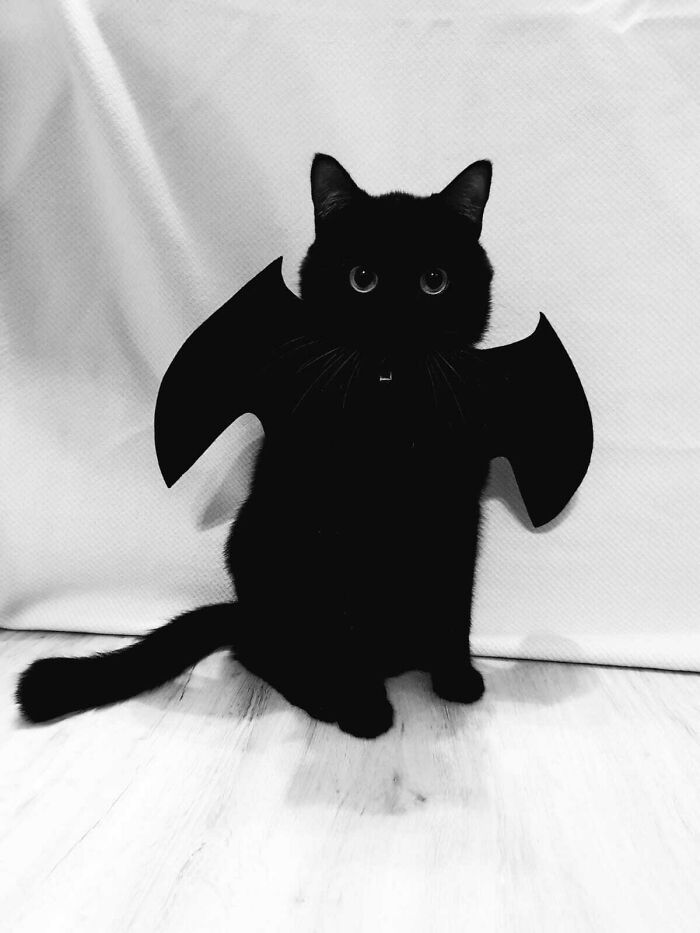 #23 Maleficent The Dragon Witch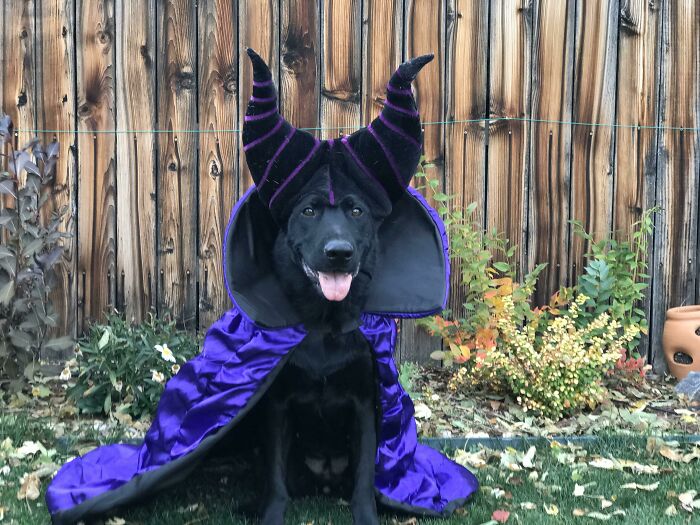 #24 Smallest Shark Ever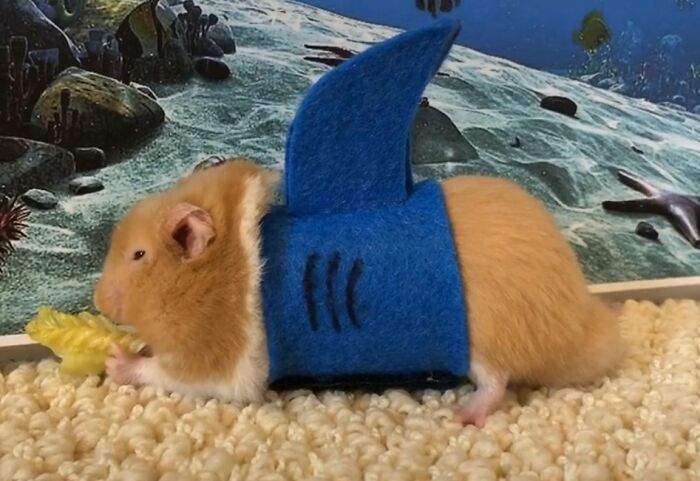 #25 A Little Late, But Here's My Little Chewbacca And My Girlfriend For Halloween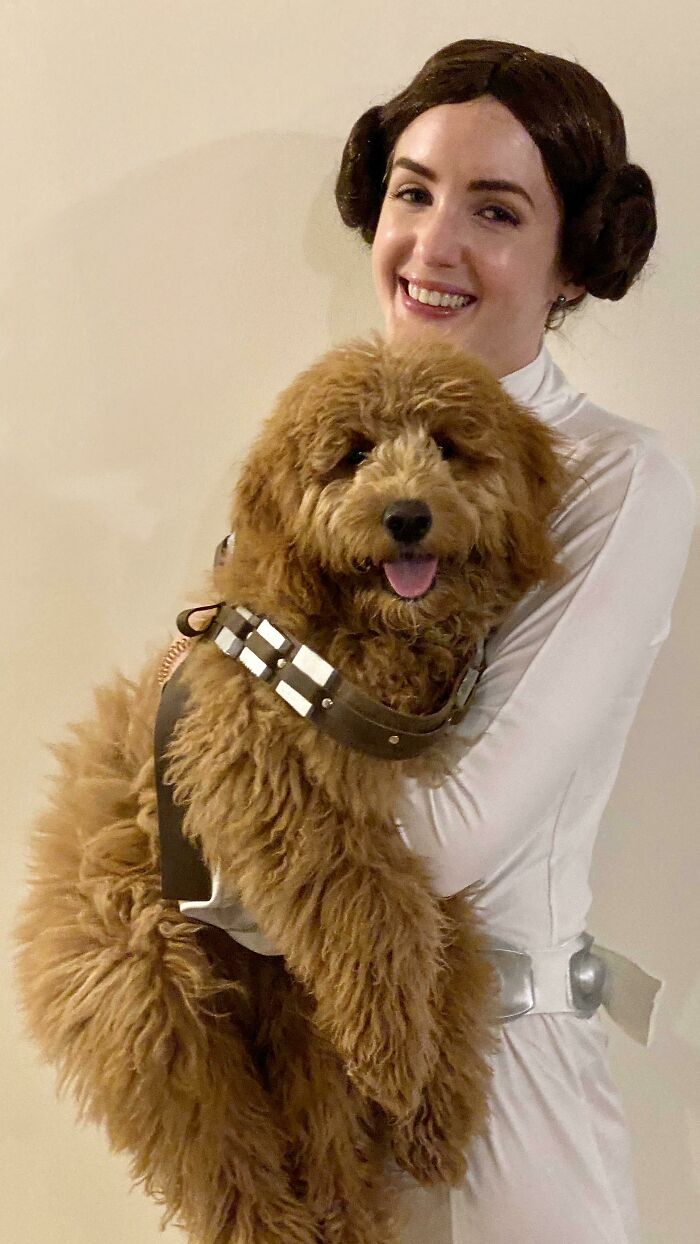 #26 Finley The Pooh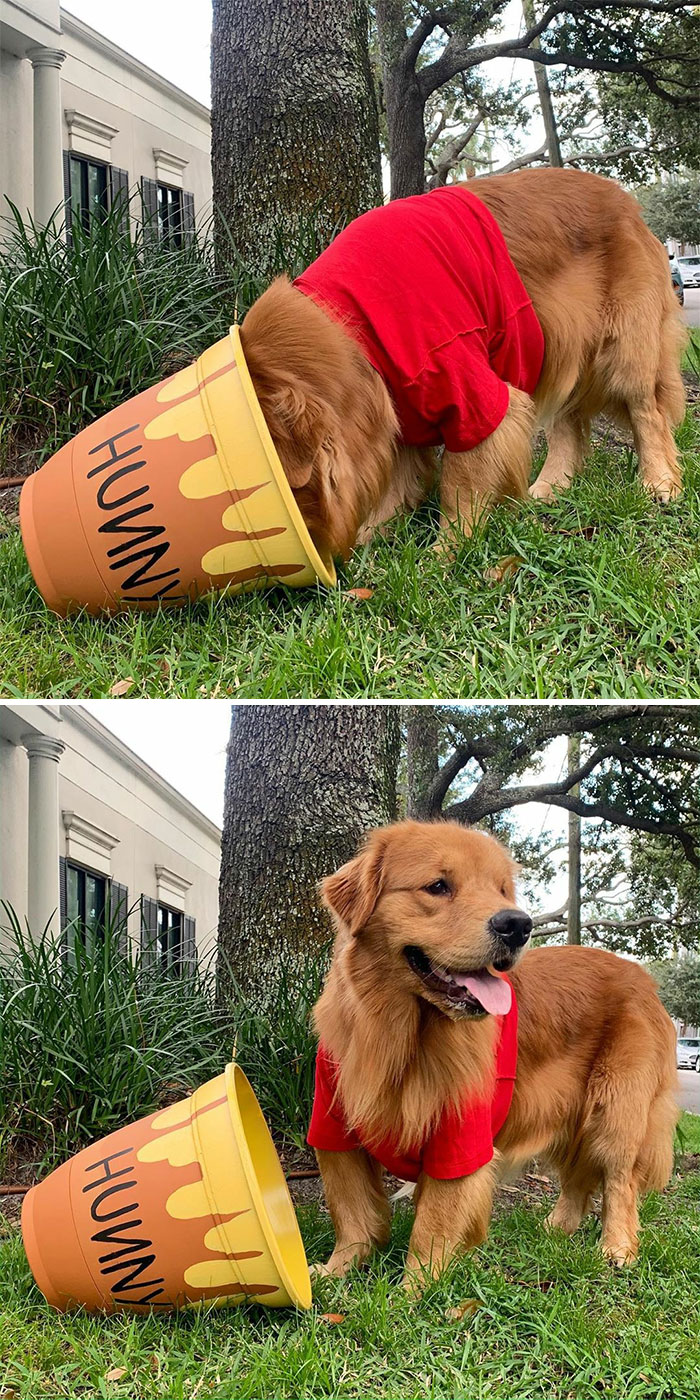 #27 Every Journey Needs A Sam. Have You Found Yours?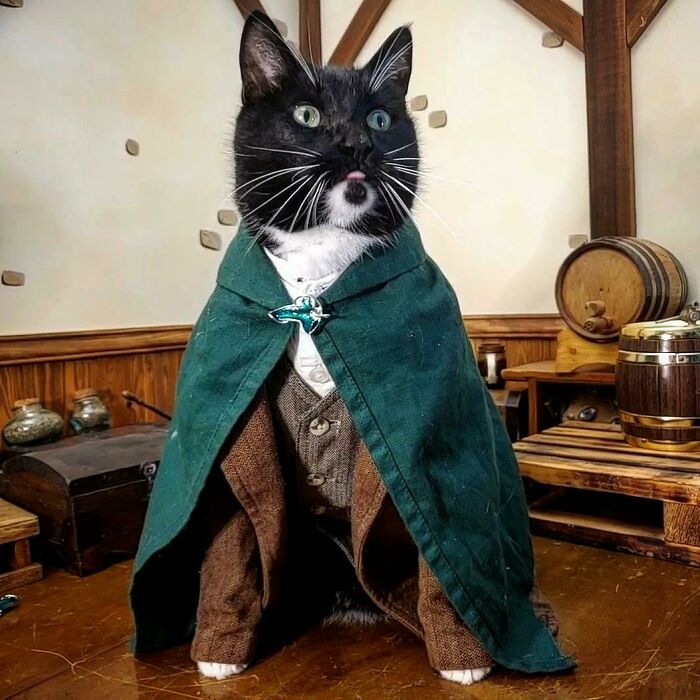 #28 This Is Our Foster, Butter, Being Himself For Halloween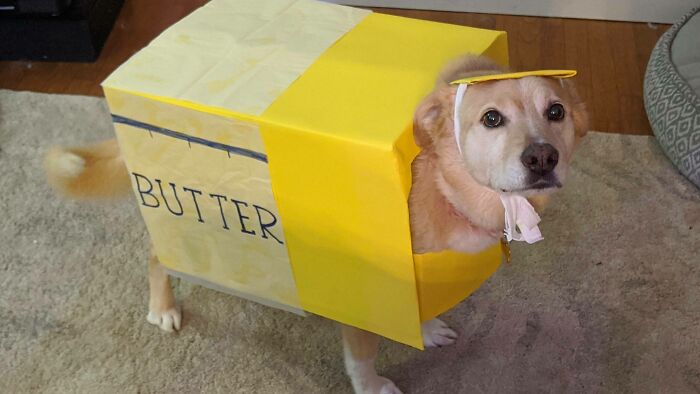 #29 Leeloo Dallas Multipass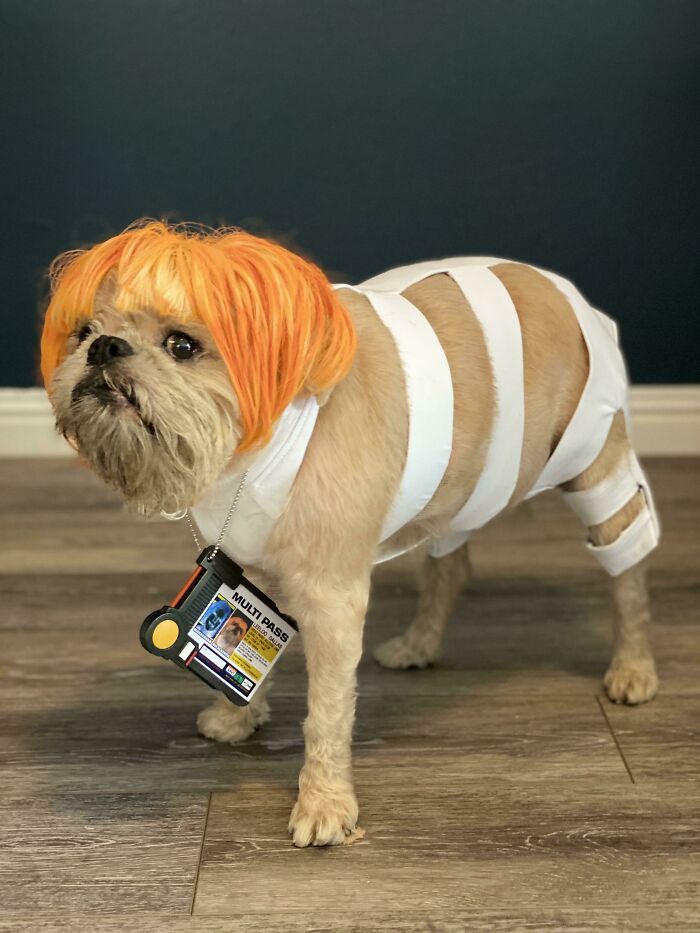 #30 My Dog Summarized 2020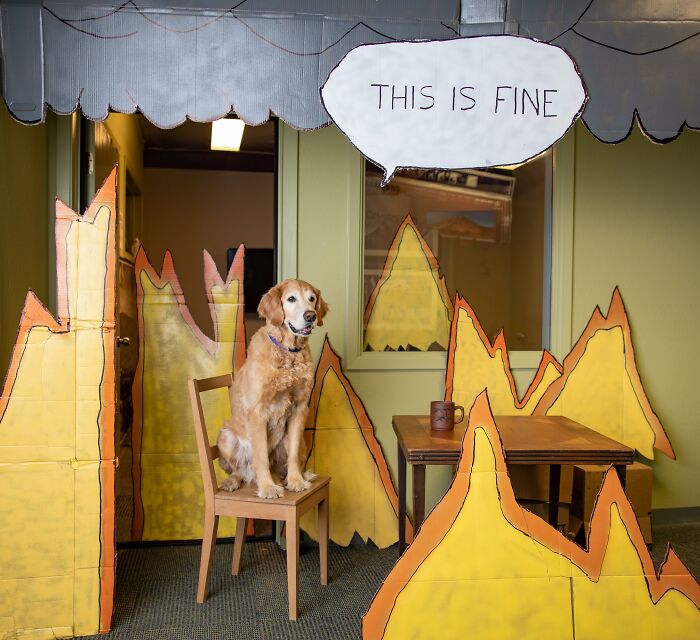 #31 What We Mew In The Shadows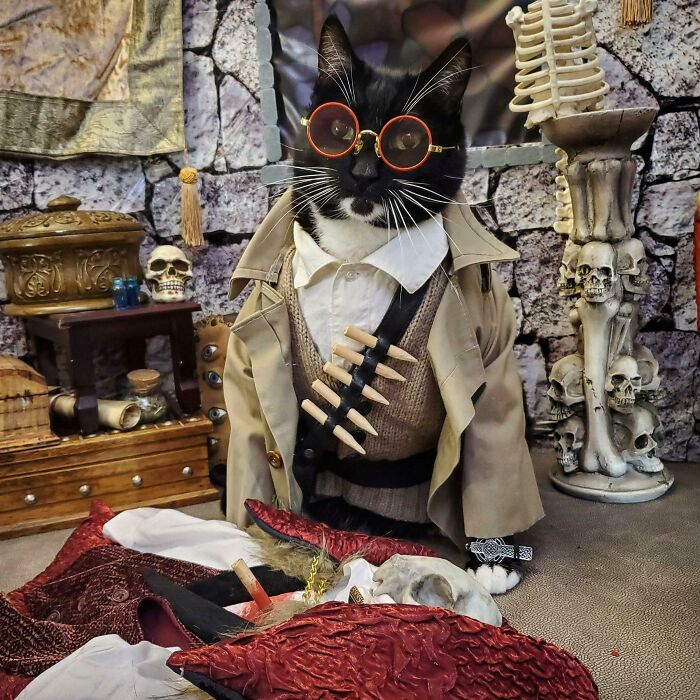 #32 A Spooktacular Spider Costume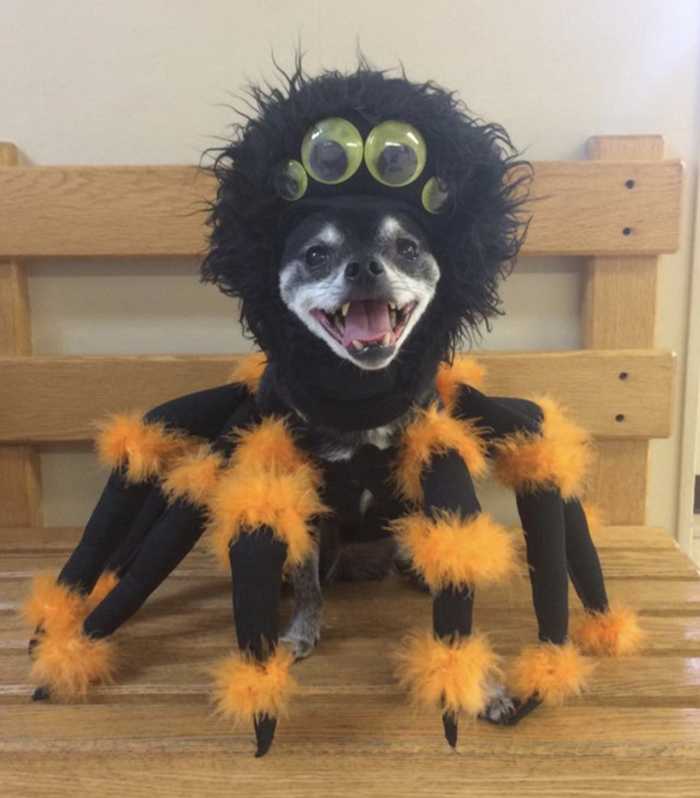 #33 Working On Our Halloween Costume. Just Need To Work On Wearing Our Glasses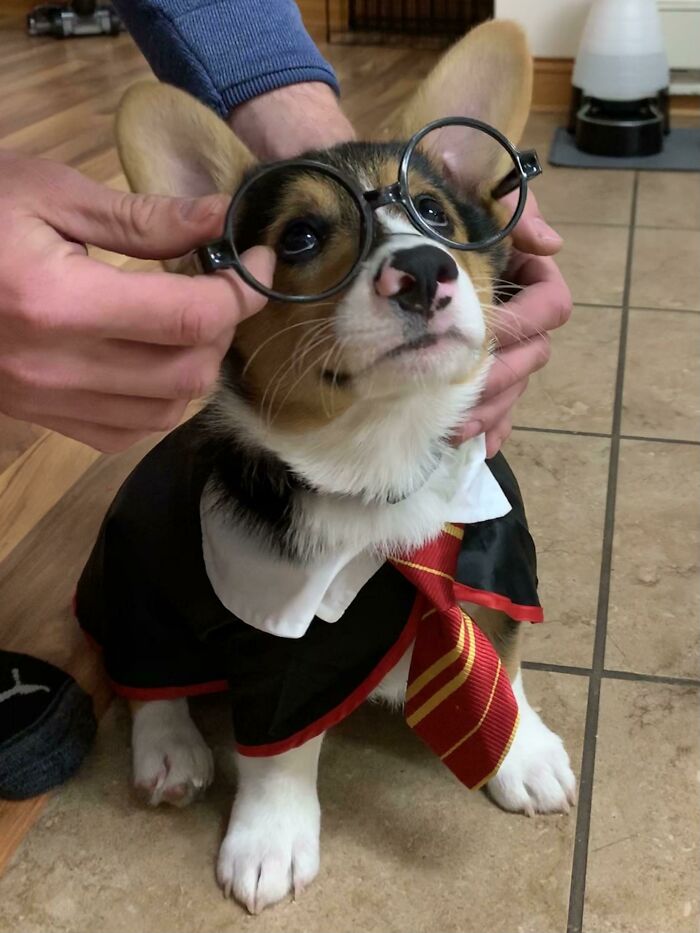 #34 A Froot Loops? Heck You Karen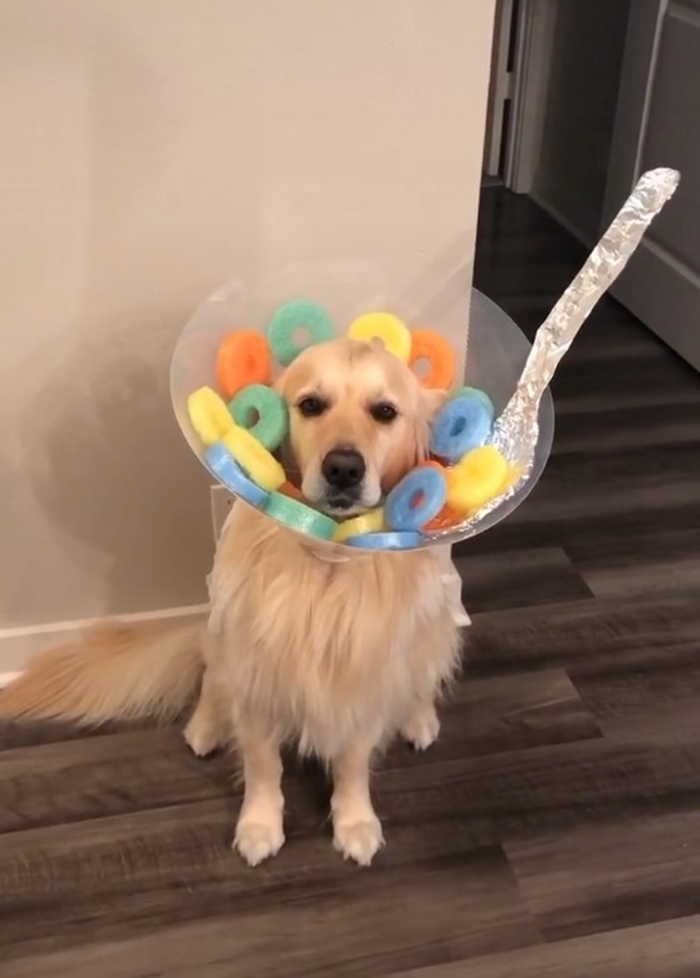 #35 I Put A Spell On You And Now You're Mine!