Comedian and "Saturday Night Live" alum, Pete Davidson, found himself in the midst of a heated exchange with People for the Ethical Treatment of Animals (PETA) after facing criticism for his recent dog purchase. In response to the backlash, Davidson left a voicemail for Daphna Nachminovitch, PETA's senior vice president of cruelty investigations, which quickly made its way into the hands of TMZ.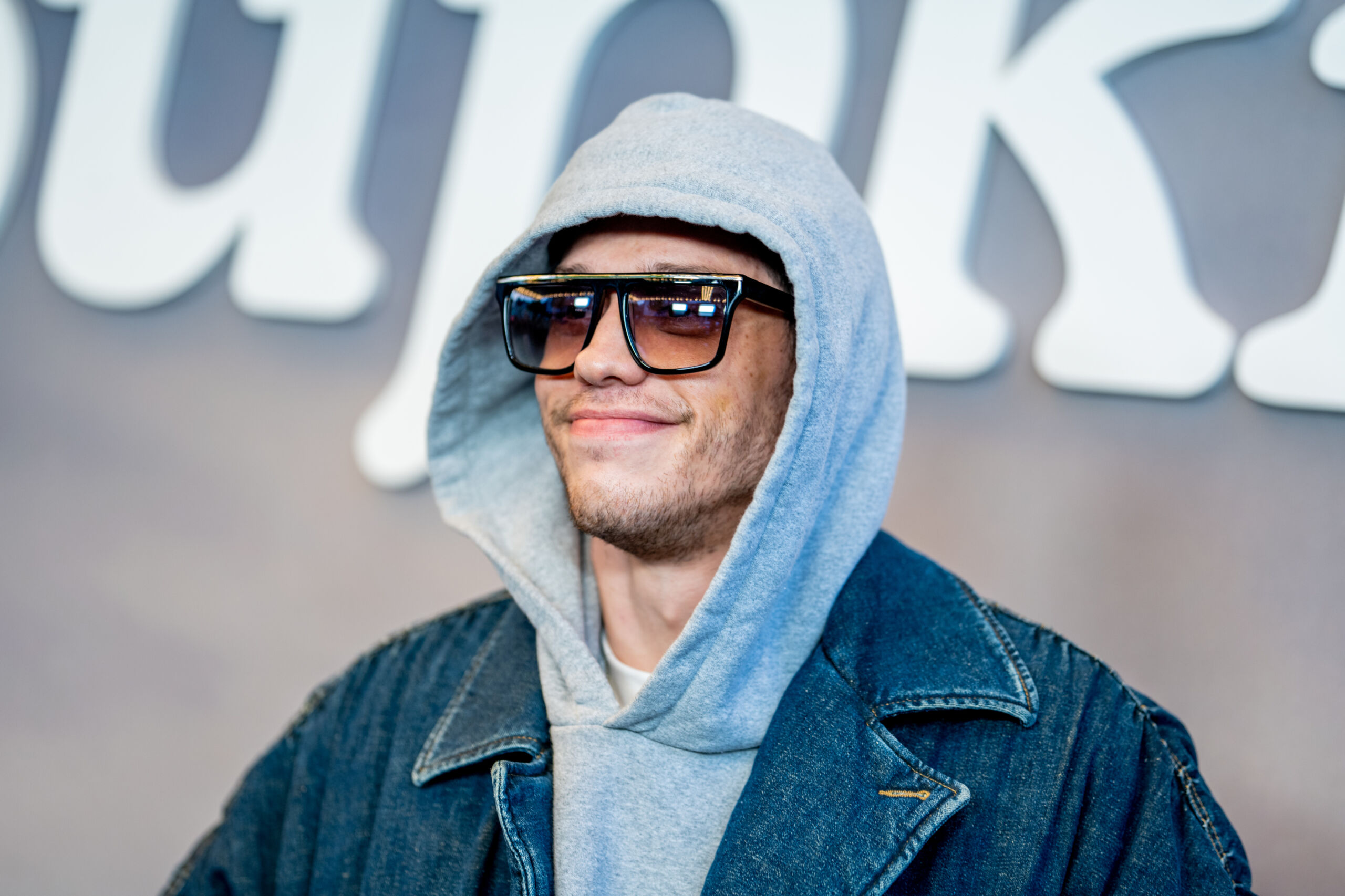 A Fiery Voicemail Exchange
In the explicit voicemail obtained by TMZ, Davidson expressed his frustration towards Nachminovitch and defended his decision to buy a dog instead of adopting.
He clarified, "I'm severely allergic to dogs, so I have to get a specific breed. I'm only not allergic to cavapoos and those type of dogs." Davidson further explained that the recent loss of his mother's dog compelled him to find a new companion for his family. However, his choice of words escalated the confrontation, as he concluded with, "So why don't you do your research before you fucking create news stories for people … Fuck you and suck my dick."
Davidson Reflects on the Incident
Following the release of the voicemail, Pete Davidson offered some insight into his emotional state and the circumstances leading up to the altercation.
Speaking to TMZ, he shared, "I haven't seen my mom and sister cry like that in over 20 years. I was trying to cheer up my family."
Davidson expressed his upset over being filmed without consent while purchasing the dog and criticized PETA for exacerbating their grieving process. He acknowledged that his choice of words was inappropriate but stood firm in defending himself and his family.
PETA's Response and Criticisms
PETA, known for their strong stance on animal rights, doubled down on their criticism of Davidson even after receiving his voicemail. They informed TMZ that there is no such thing as a hypoallergenic dog, a fact that the comedian had mentioned in his defense. PETA urged Davidson to educate himself on the pet adoption process, highlighting the importance of not supporting the puppy mill industry. The organization expressed sympathy for the Davidson family's loss and hoped that Pete would make the right choice by adopting in the future.
A Wider Impact on Social Media
While PETA voiced their concerns, they were not alone in their critique of Pete Davidson's dog purchase. Social media platforms became a battleground for various dog lovers who weighed in on the controversy, further amplifying the discussion.
Davidson's Claim of Misinformation
In his defense, Davidson stated that he received inaccurate information before making the decision to buy a dog. The actor claimed that he was unaware of the possibility of adopting a hypoallergenic dog and was told it was either not an option or a rare occurrence.
FAQ
Why did Pete Davidson leave a voicemail for PETA?
Pete Davidson left a voicemail for Daphna Nachminovitch, PETA's senior vice president of cruelty investigations, after receiving criticism for purchasing a dog instead of adopting. He defended his decision and expressed his frustration with the organization's comments.
What breed of dog did Pete Davidson buy?
Pete Davidson purchased a cavapoo, a breed that he mentioned being not allergic to in the voicemail he left for PETA.
What was PETA's response to Pete Davidson's voicemail?
PETA stood by their criticism of Pete Davidson's dog purchase and emphasized the importance of adopting rather than supporting the puppy mill industry. They also refuted Davidson's claim that there are hypoallergenic dogs.
What did Pete Davidson say about his voicemail?
While Pete Davidson admitted that his choice of words was inappropriate, he stood by his defense of himself and his family. He expressed regret for the way the situation escalated but refused to apologize for standing up for his loved ones.
What misinformation did Pete Davidson receive before buying a dog?
Pete Davidson claimed that he was given incorrect information and was unaware that adopting a hypoallergenic dog was a viable option. He believed it either wasn't available or was a rare occurrence.
Source: HuffPost