Pete Davidson is a well-known American comedian who has been on the late-night show Saturday Night Live for eight seasons. He also has comedy specials like Pete Davidson: SMD and Pete Davidson: Alive from New York.
But more than his work, he is known for having affairs with actresses and supermodels in Hollywood. Recently, the comedian said that the public's interest in his relationships with celebrities over the last few years had made him feel confused.
Pete Davidson went on the podcast "Real Ones with Jon Bernthal," where he talked about how much people care about his love life and how it has taken attention away from his work.
He said,
I think what happened was I became more known before the work was there. I'm in my 20s, and I've dated people, and for some reason, that is very crazy and interesting to people.
I don't think that's that interesting. I've been in show business for half my life. Almost 14, 15 years on a national TV show, and in 12 years, I've dated, like, 10 people. I don't really think that's that crazy, but to some people, it seems very interesting,
the American comedian added.
That became all anyone would talk about, and it was confusing because I'm not on Instagram. I'm not, like, on social media. I'm not flexing. These people that I've dated, I met them at work. I wasn't in anyone's DMs. No one was in mine. I worked at one of the five Hollywood epicentres where you meet people, and that's just who I was working with and who I was around, and that's how it happens,
Pete Davidson said.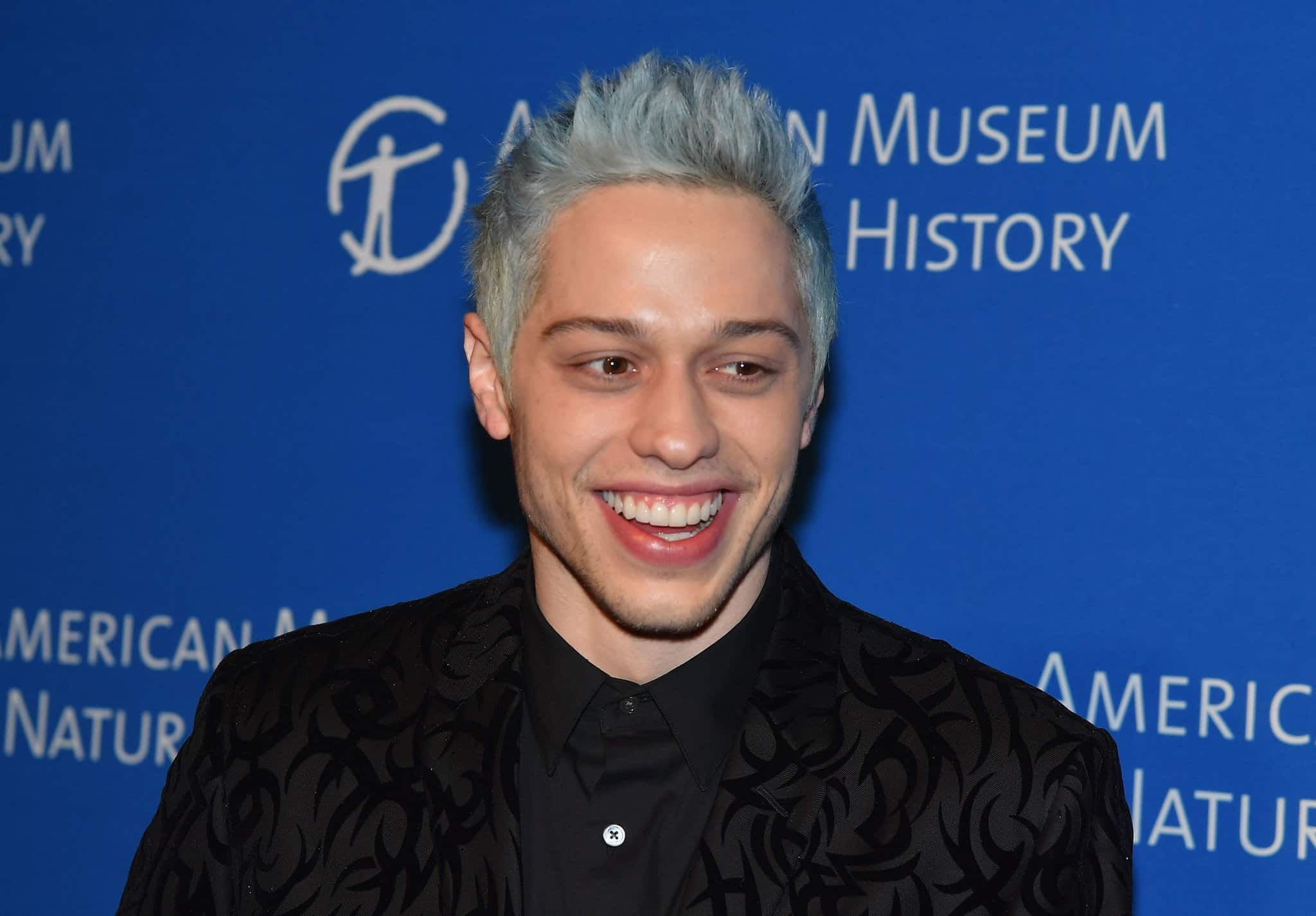 Davidson also said that he doesn't mind when his friends make jokes about his love life, but it was hard to see his personal life used as a punchline on "SNL" while he was a cast member.
You feel small, you feel super insecure. And I'm already a very insecure person, and now I'm insecure in the place I'm supposed to feel the most safe. Luckily, we squashed it, talked about it, and fixed that part of it. But it took me a while before I felt comfortable even to say that. It was fucking weird,
he added.
Pete Davidson has been associated with the following women: Kim Kardashian, Emily Ratajkowski, Kate Beckinsale, Ariana Grande, and Phoebe Dynevor. On social media, his love life has also become a bit of a meme. After meeting on the set of the 2022 movie Bodies, Bodies, Bodies, he is now linked to the actress Chase Sui Wonders.