A Reddit user asked the online community how to feel about the fact that a fellow colleague who's vegan asked them to eat a hamburger outside
People have different opinions and thought when it comes to likes and dislikes. The taste of music, the choice of clothing and preference of eating veg or non-vegetarian food is also a choice. This has always been a common topic to talk about on social networking platforms. People having a difference in thoughts have some or the other thing to say which can often lead to disputes.
Recently, a Reddit user shared a story about how one should feel guilty or not when asked to not eat a hamburger when a vegetarian collogue is in the same room at lunch hour.
Are you a vegan or a meat-eater? If you have any thought about the story, do tell us in the comment section below.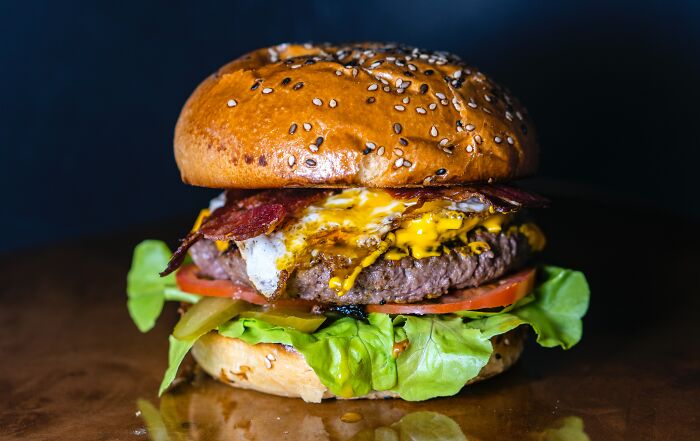 The whole story was posted on a popular subreddit that has 30.2k followers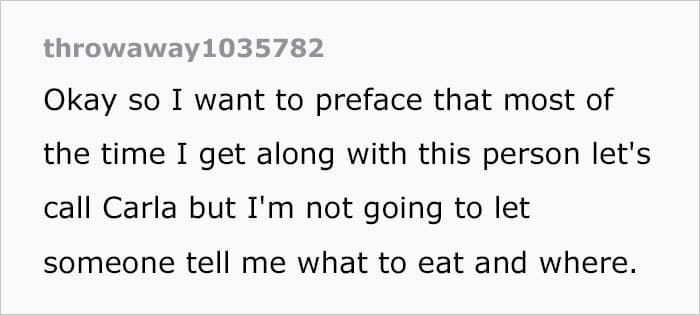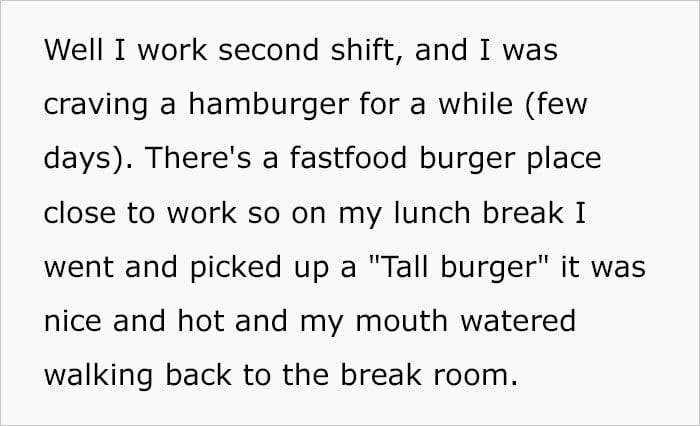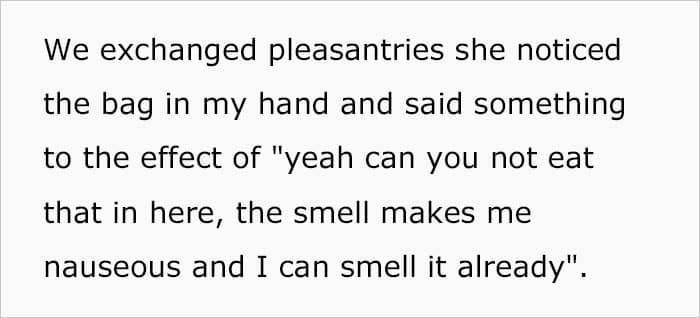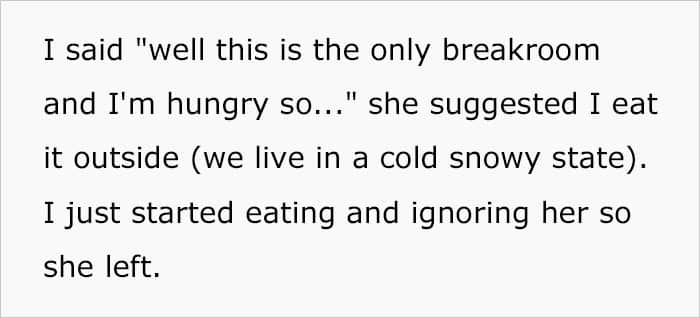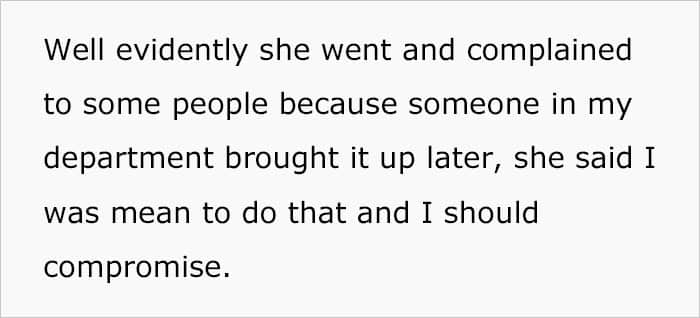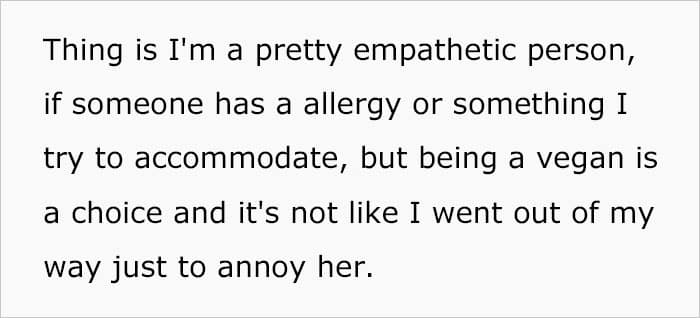 And here is how other users expressed their opinions about the story