Smiling Friends Season 2 will be out soon. The show's co-creator, Michael Cusack, talked about how the new episodes are coming along.
Zach Hadel and Cusack's original animated show first debuted in January last year with Adult Swim.
Per Comicbook, Michael Cusack says production of season 2 of Smiling Friends is going "well" and fans will be "pleasantly surprised."

I'm so ready for more. pic.twitter.com/wIaXr5jO1C

— TRAFON(s Backup Account) (@RiseFallNickBck) January 19, 2023
Smiling Friends was an instant success and became fans' new favorite animated show. It was no surprise that the show got renewed for Season 2. Cusack did not provide specific details about the upcoming episodes, but he said everything was going well. Fans are going to get a pleasant surprise.
What to expect in Smiling Friends Season 2?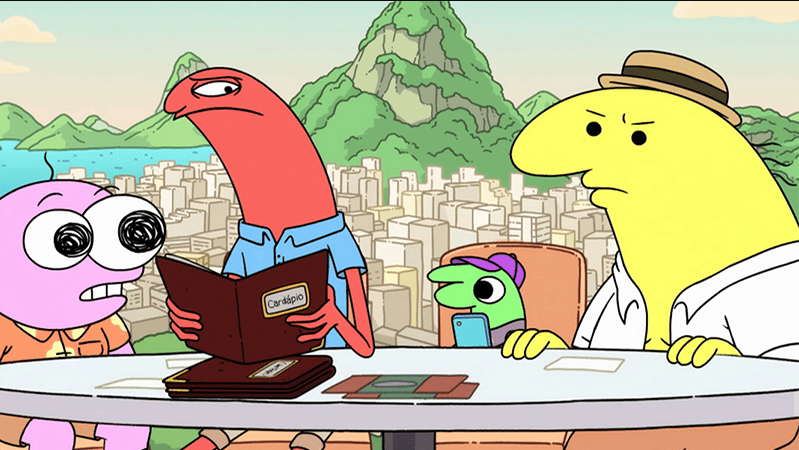 Co-creator Cusack shared,
"I don't think I can say much. But I can answer that it's going very well. It's going to be a lot of fun. I think people will be pleasantly surprised because the train is steadily on the tracks. It's going well; the show is going well."
Fans thoroughly enjoyed Season 1, and there is no limit to what could happen in the next season. There are lots of surprises in store for the fans. The creators have plans to expand the world and introduce many new characters in Season 2. Cusack said that fans could expect crazy stuff to happen in Season 2.
Season 2 will take off from where Season 1 left, but there won't be too much repetition.
Release date of Smiling Friends Season 2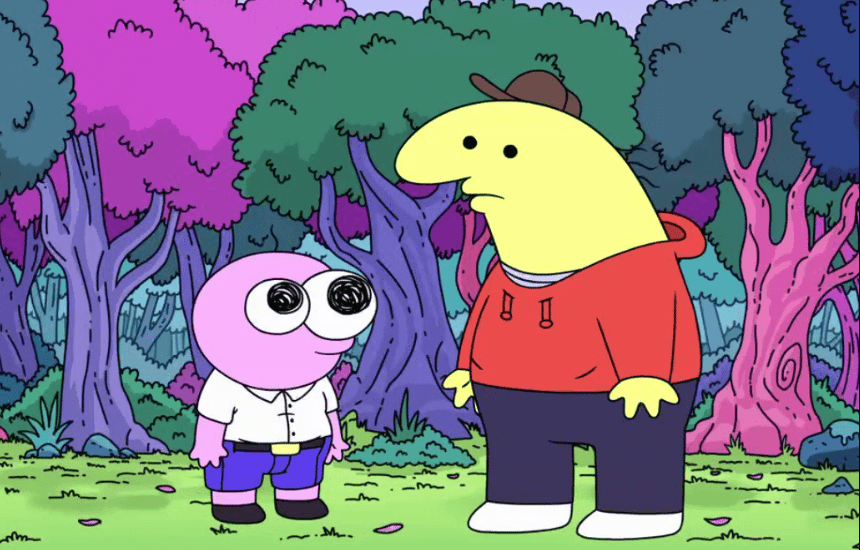 At the moment, the release date of Smiling Friends Season 2 is not out yet. But it is expected to release soon. You can currently catch up with Smiling Friends Season 1 if you haven't seen it already. Cusack's YOLO: Silver Destiny is also out; you can watch that.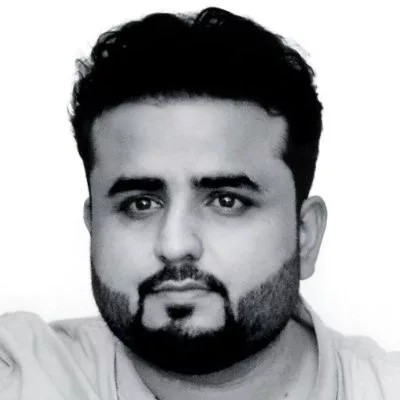 I'm a Digital Marketer & I've been working in the industry for over a decade now; I started as a blogger and then turned into an Internet Marketer.