New York is a land of rich and poor. Some people live a posh life and can afford to replace things in their house frequently. They abandoned furniture and things they no longer require. Their dump becomes a priceless treasure for some others. People share pictures of what they found thrown away on the streets of New York, and how one man's trash became another man's treasure.
Scroll down to take a look at these beautiful things.
#1 West Elm Industrial Coffee Table With Storage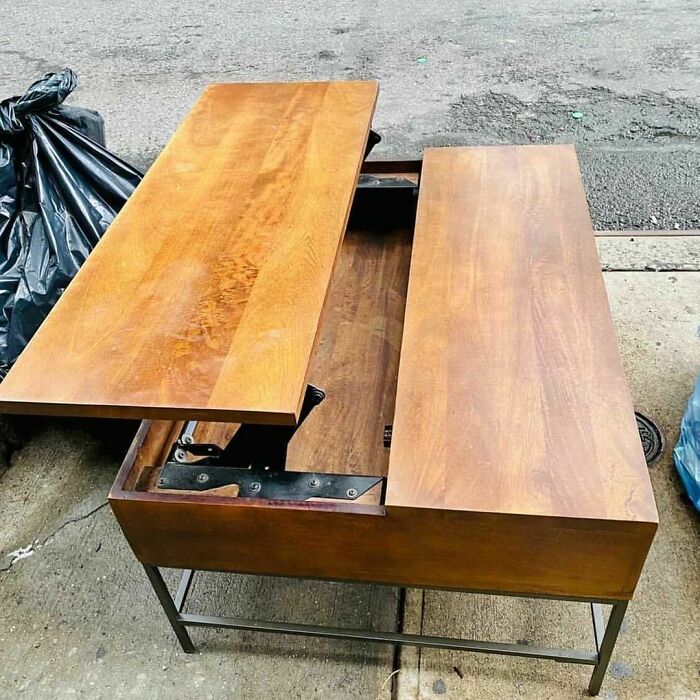 #2 Are You Kidding Me
#3 Get Lit With These Tiffany Lamps!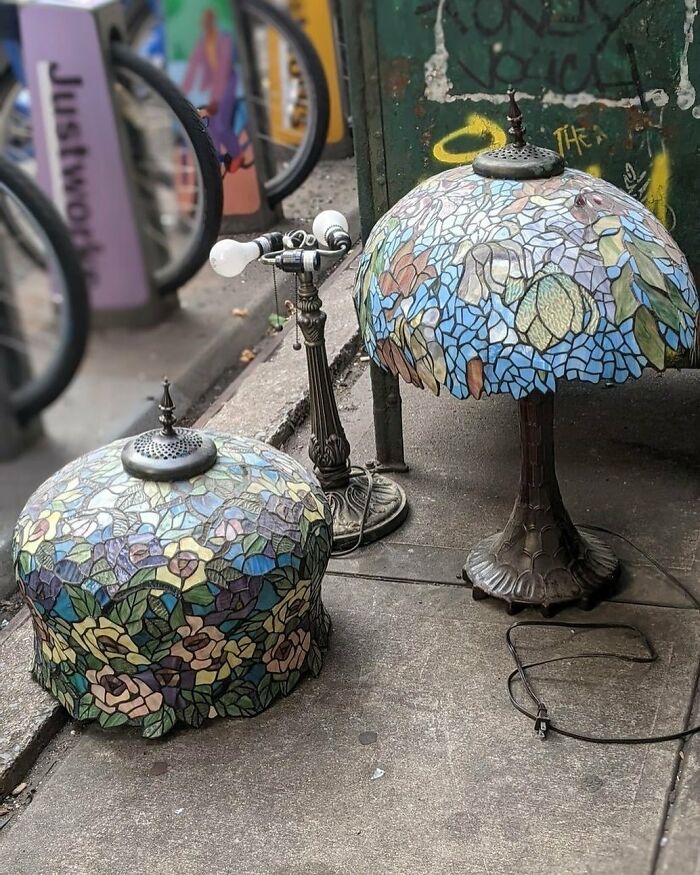 #4 O M G!!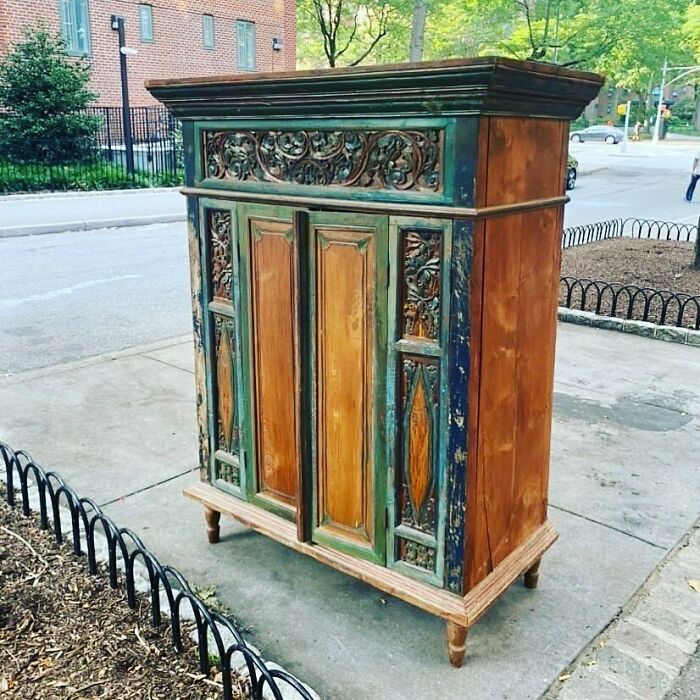 #5 Visual Merchandising At Its Finest!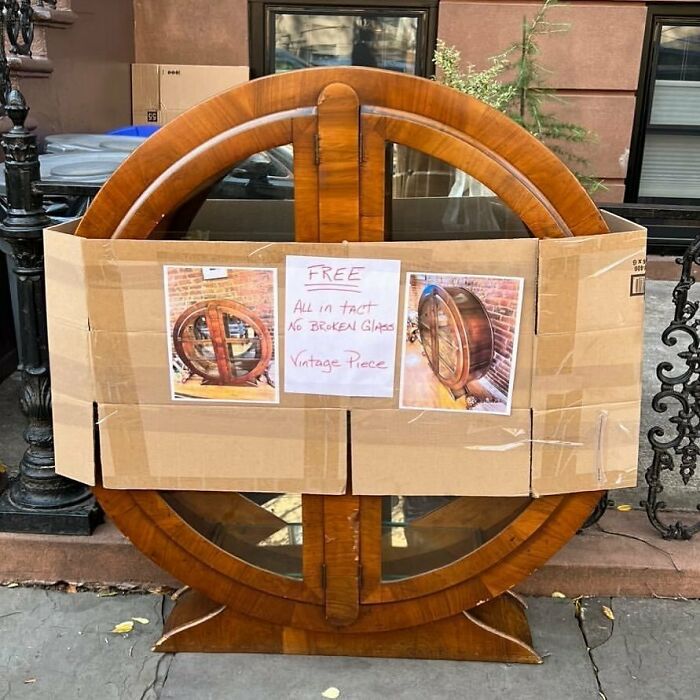 #6 The Look Of A Stooping Success!!!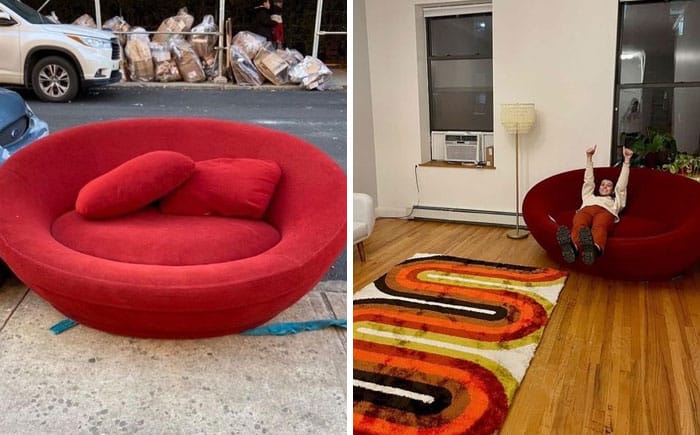 #7 Sitting Very Pretty! Perfect Incredible Aqua Corner Sofa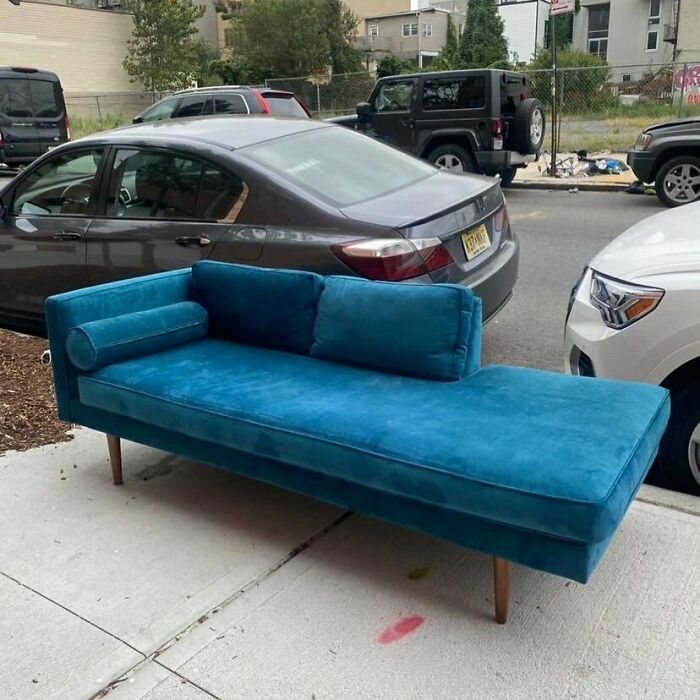 #8 As The Kids Would Say…GTFOH!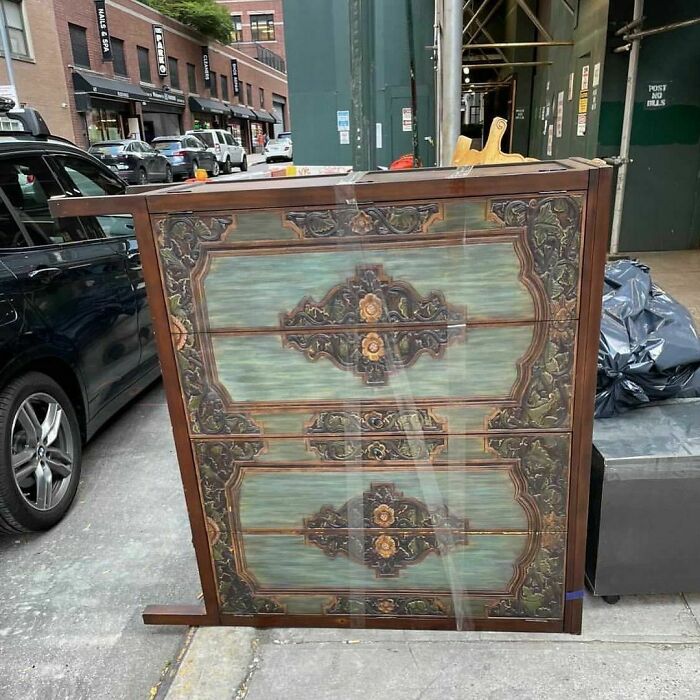 #9 "Take Me! I Still Work. Unlike My Freeloading Ex-Boyfriend!!"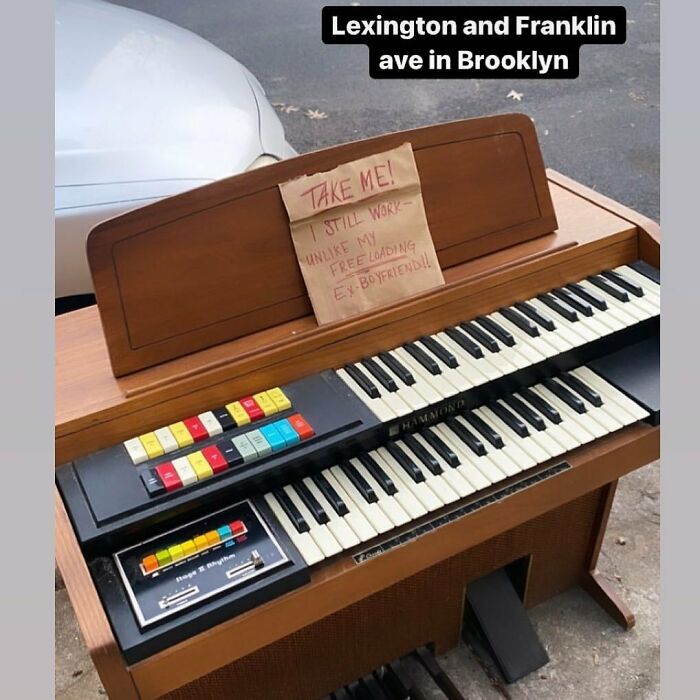 #10 Red Alert!!!!! Beautiful Globe Bar Cart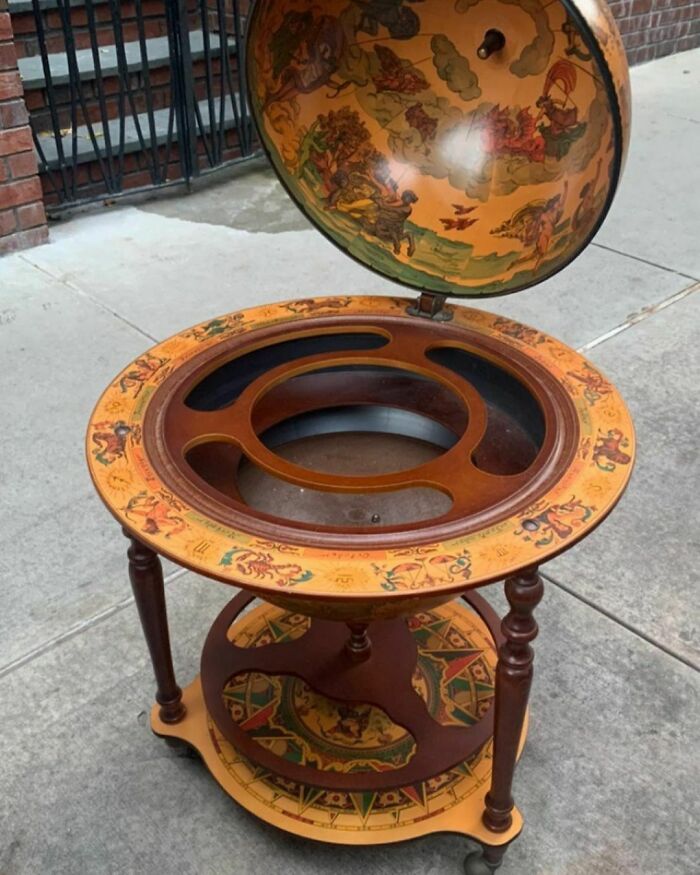 #11 Well This A Great Sunday Stoop! Stools Included!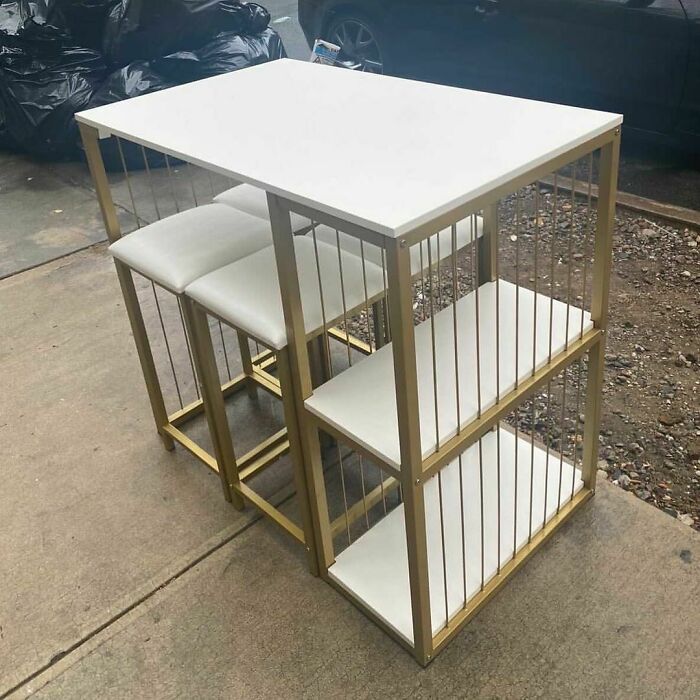 #12 Amazing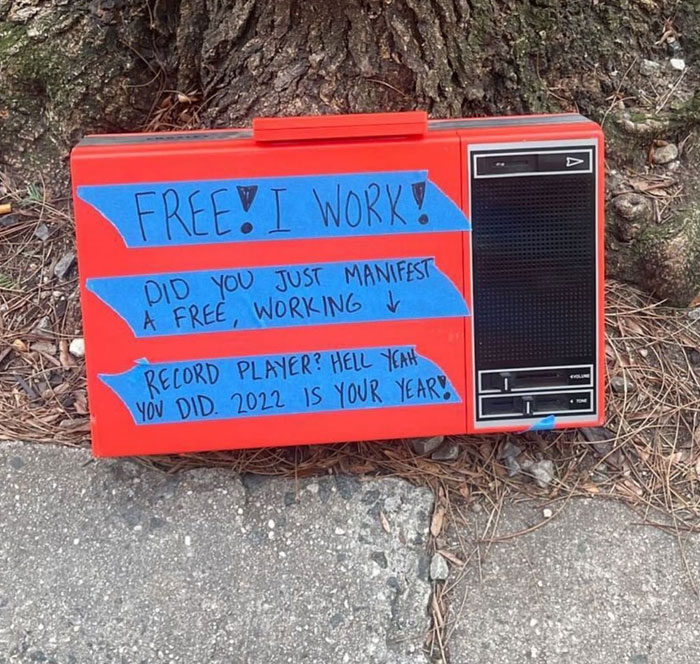 #13 Super Cute "Free And Clean" Couch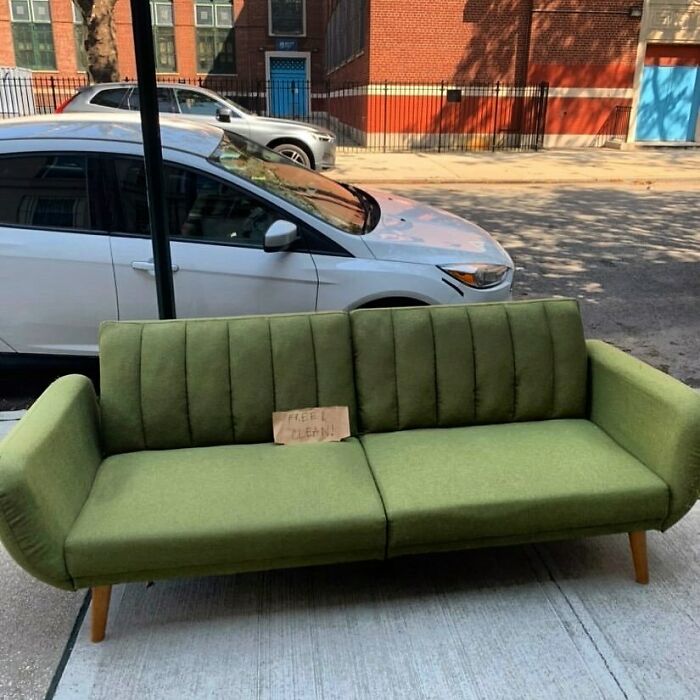 #14 Holy Saturday!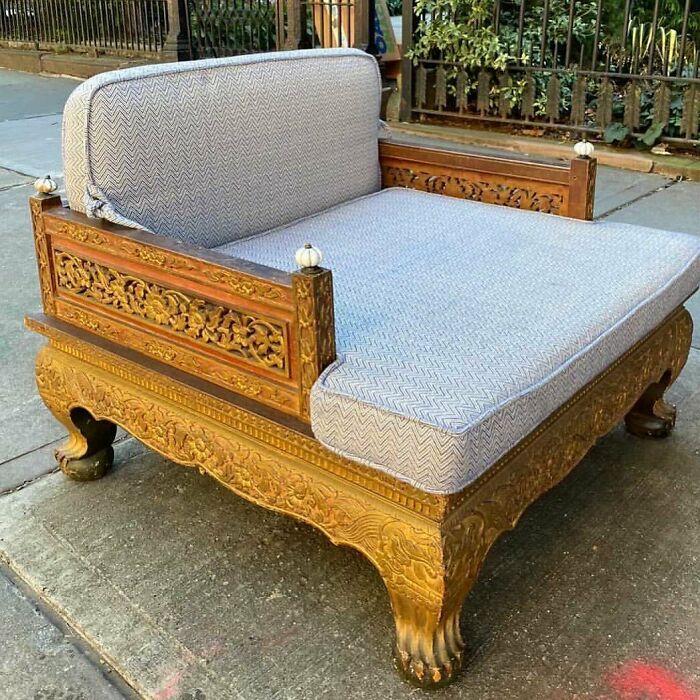 #15 Holy Marvel!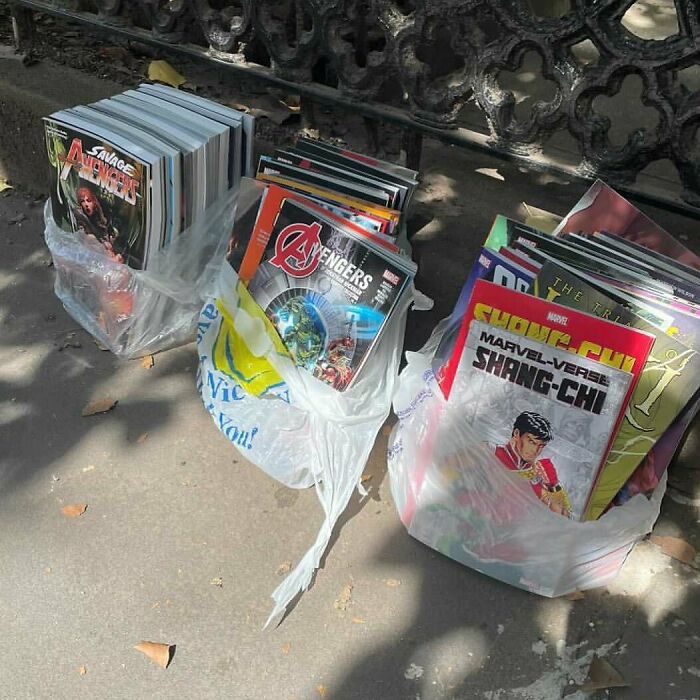 #16 Oh Baby!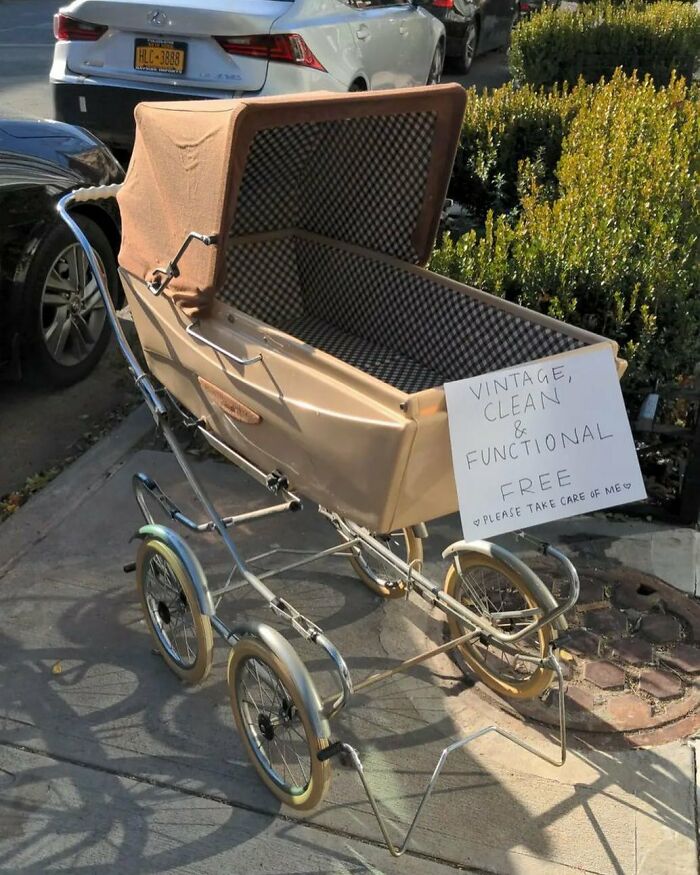 #17 Let The Saturday Bangers Begin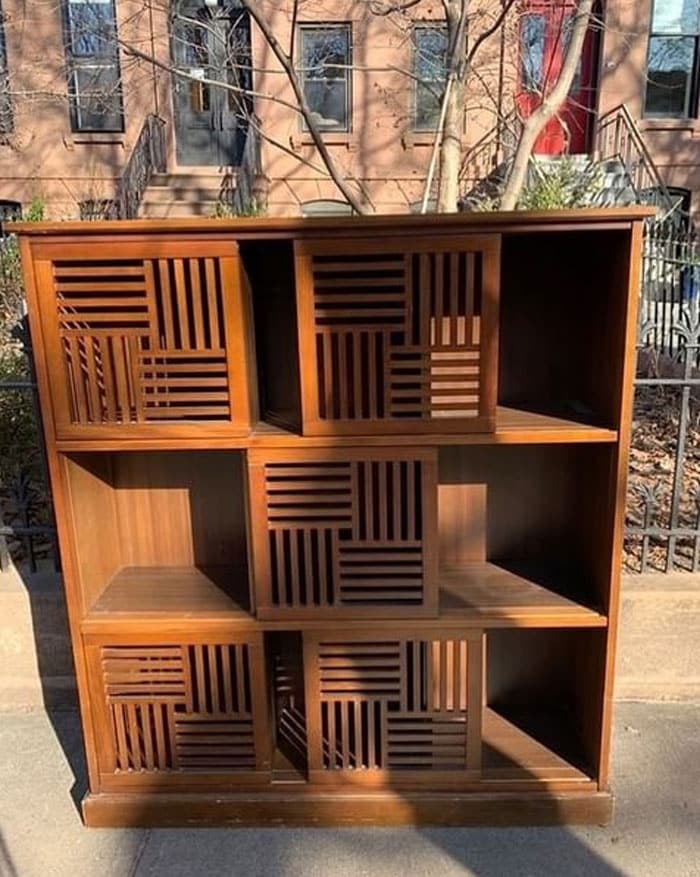 #18 Gorg Table
#19 I Don't Want To Be Rude, But Why Hasn't Someone Written Us A Stoop Anthem?!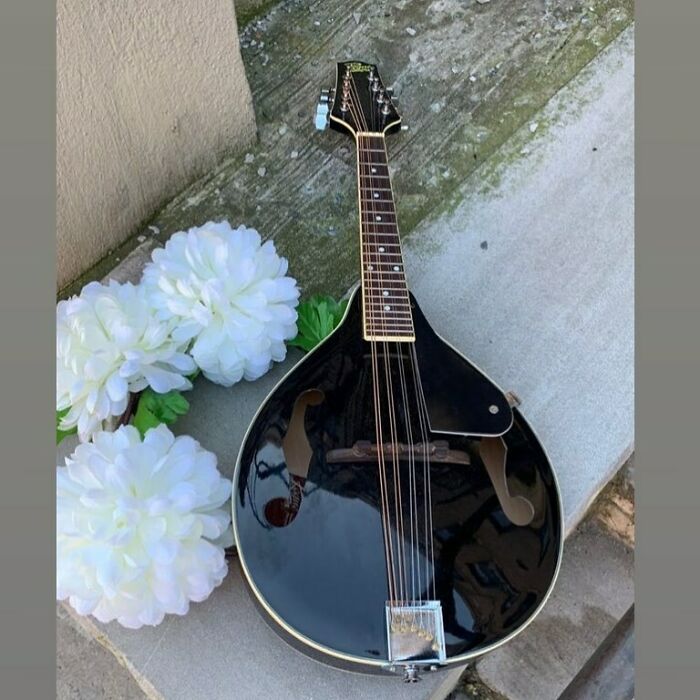 #20 Already Packed And Ready To Be Stooped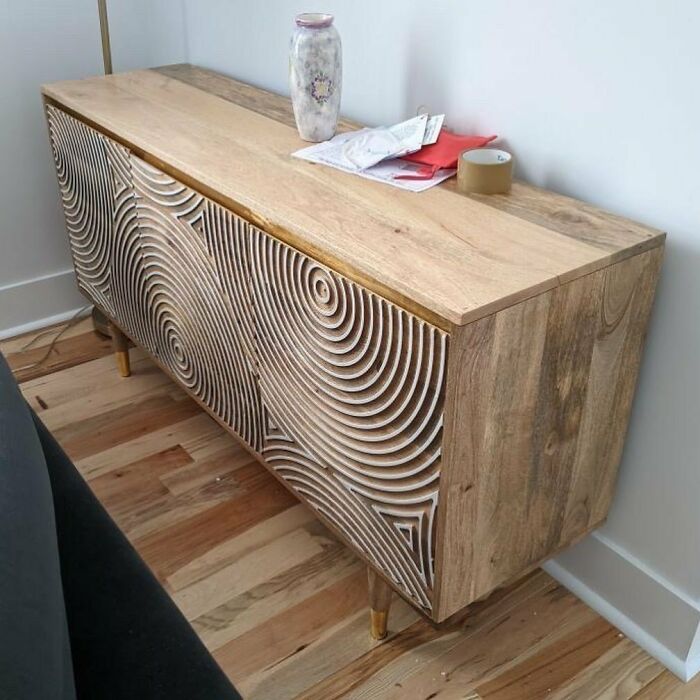 #21 I Mean… Are You Serious? This Baby Blue Leather Couch Is Amaaaazing!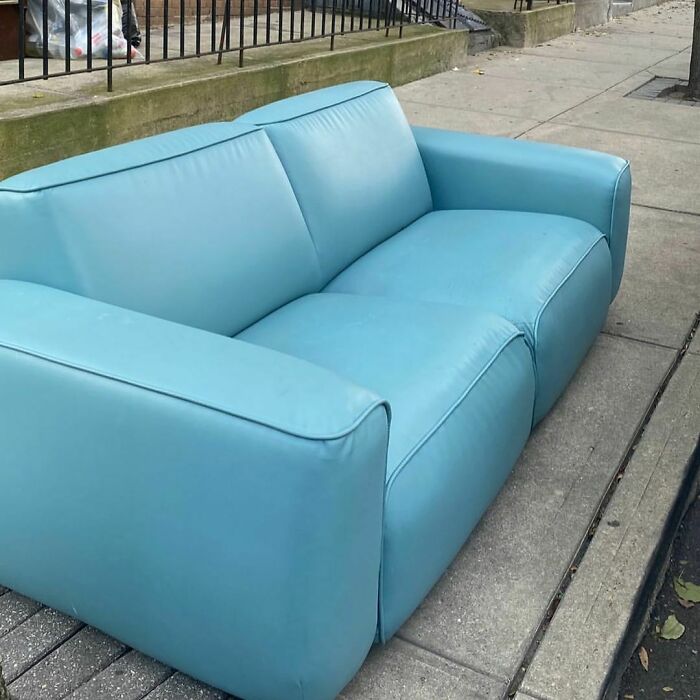 #22 Super Cool Designed Trunk!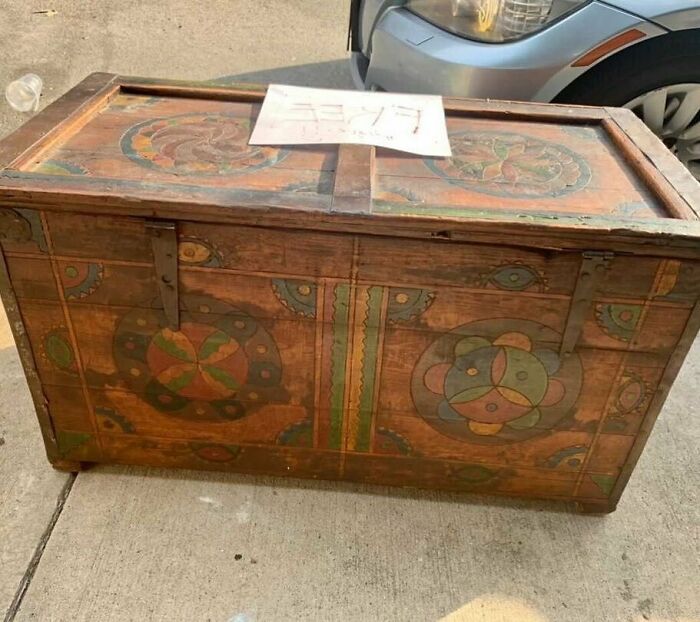 #23 Free Yoga Mats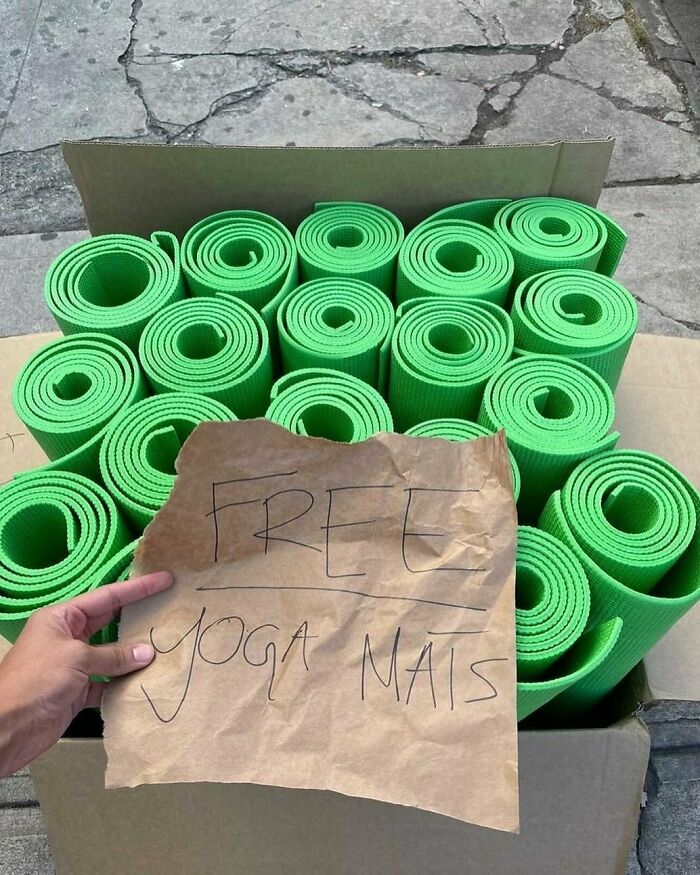 #24 Drafting Table Alert!!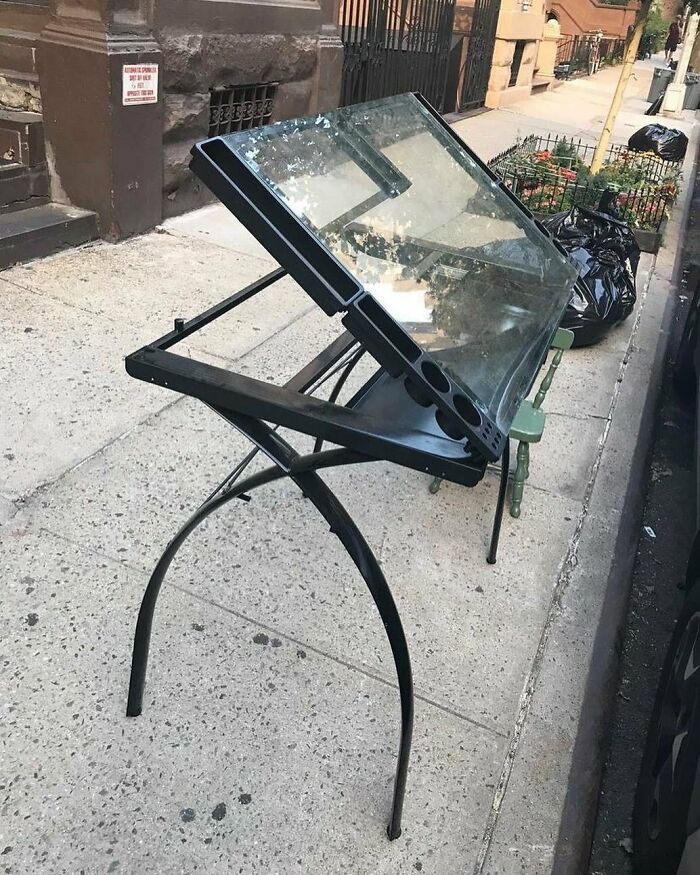 #25 Beetle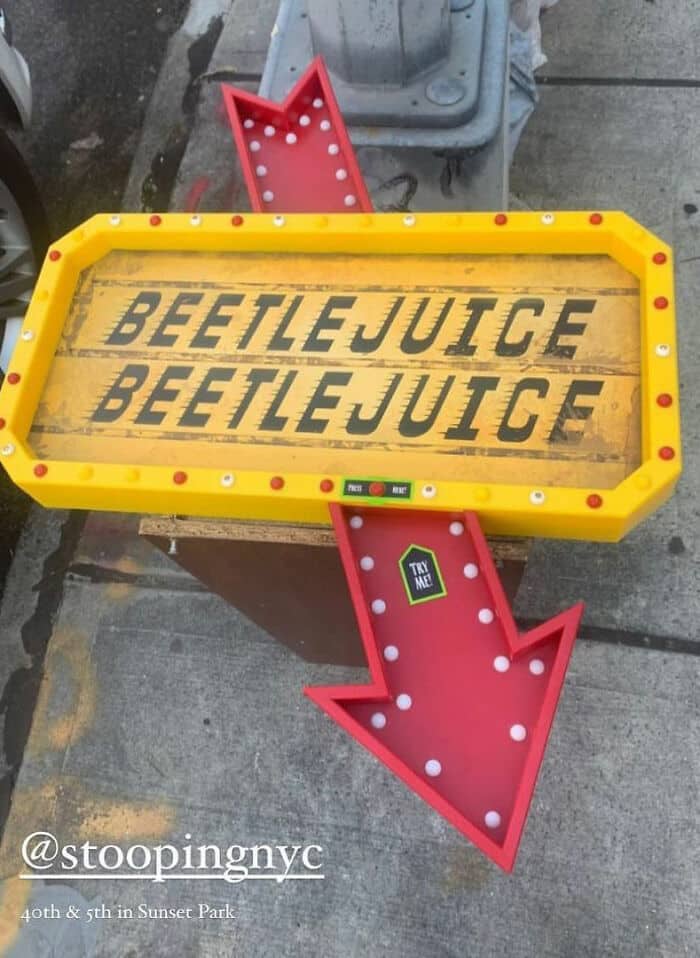 #26 Wowzers!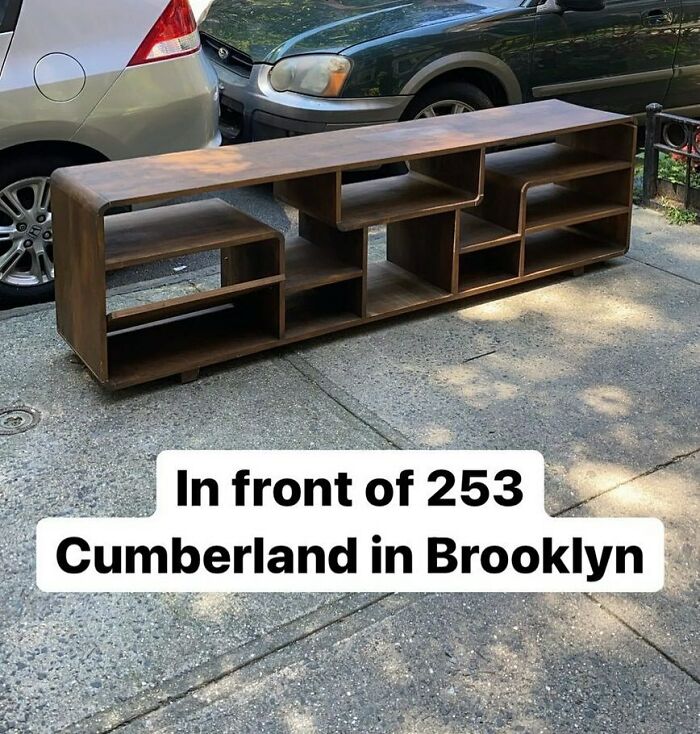 #27 Oh The Snacks I Would Put In These!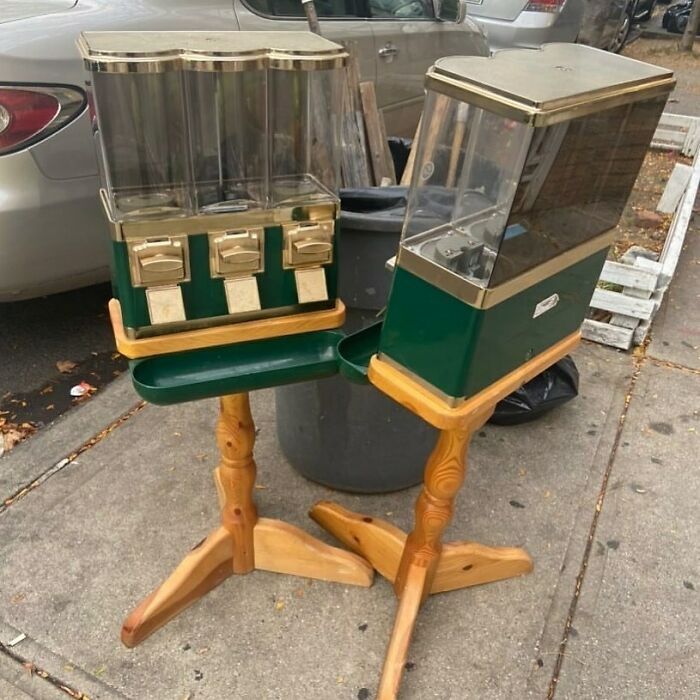 #28 How Amazing!
#29 Banger Alert!!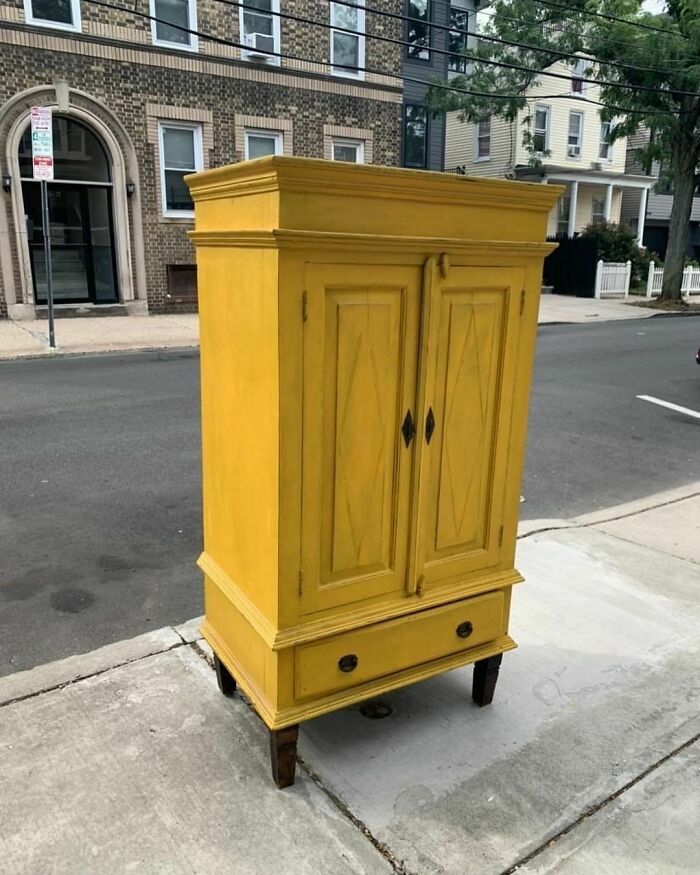 #30 Table For 4!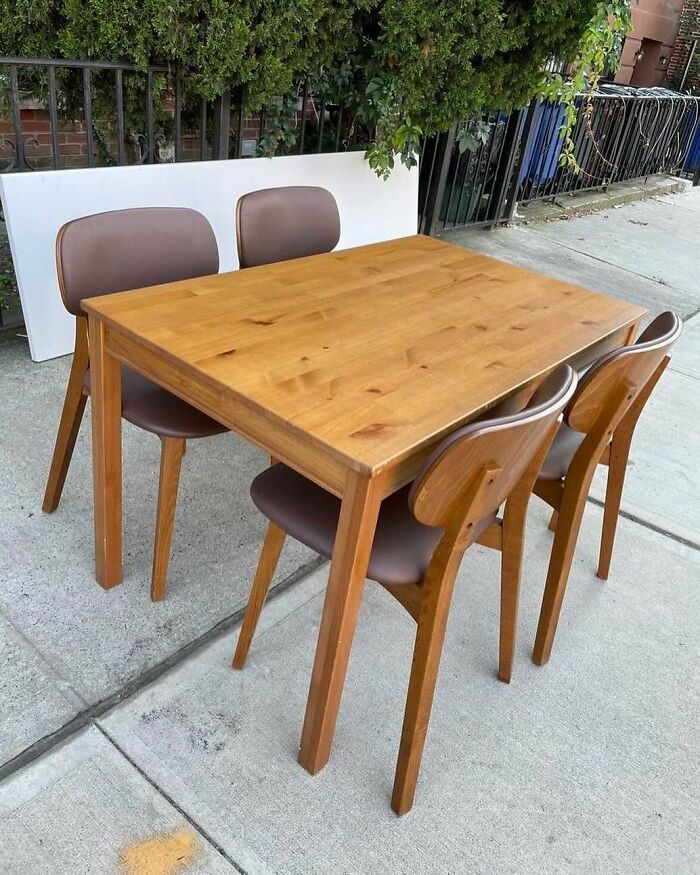 #31 Basically The Cutest Little Cooking Machine Ever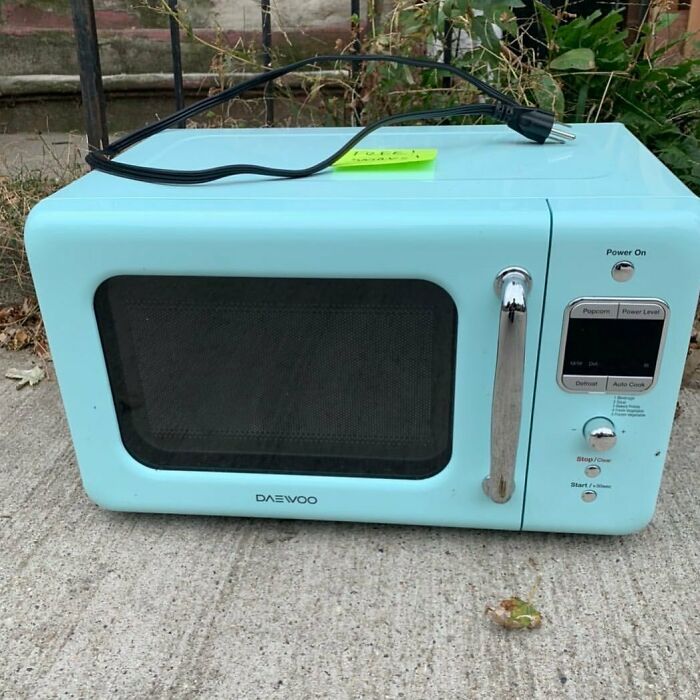 #32 Wow!! Haul!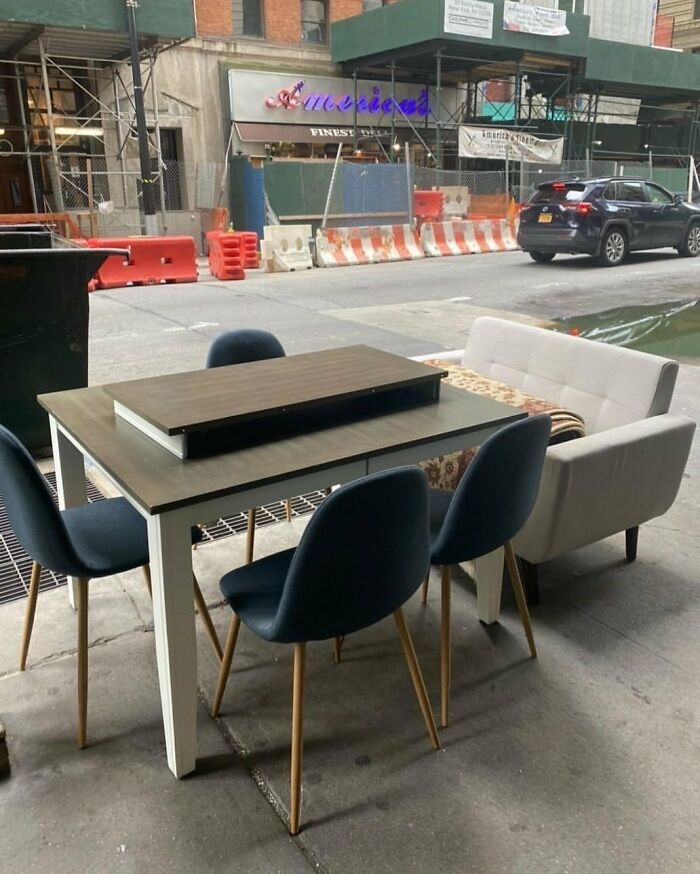 #33 What A Beauty!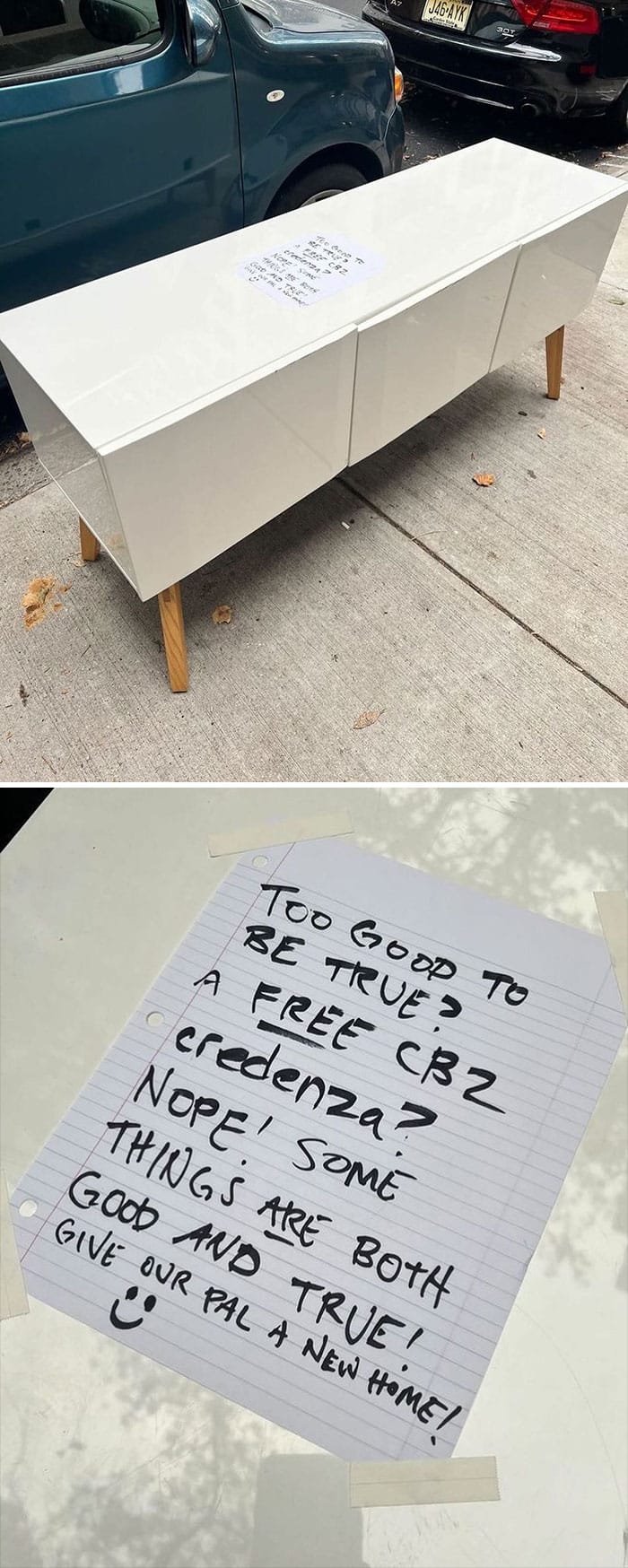 #34 Amazing Six Drawer Credenza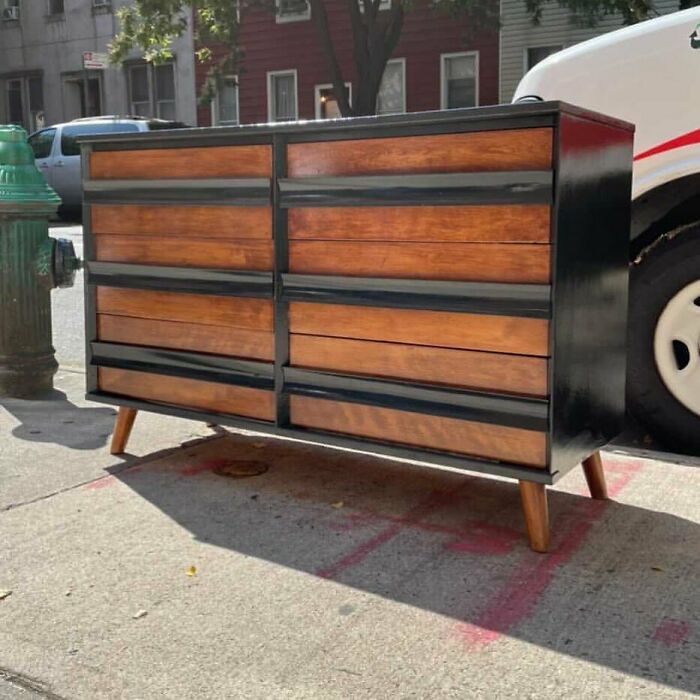 #35 Bring Friends! In Front Of The Lab On Newel St In Greenpoint