Have you heard the popular saying that goes by "One man's trash is another man's treasure"? It seems like we have found its accurate example. Well, well, we are talking about the things that people have found thrown away and choose to keep with them because those items weren't really trash. 
Scroll down and see what people have found. 
I Think I Speak For All Of Us When I Say… You Win Stooping!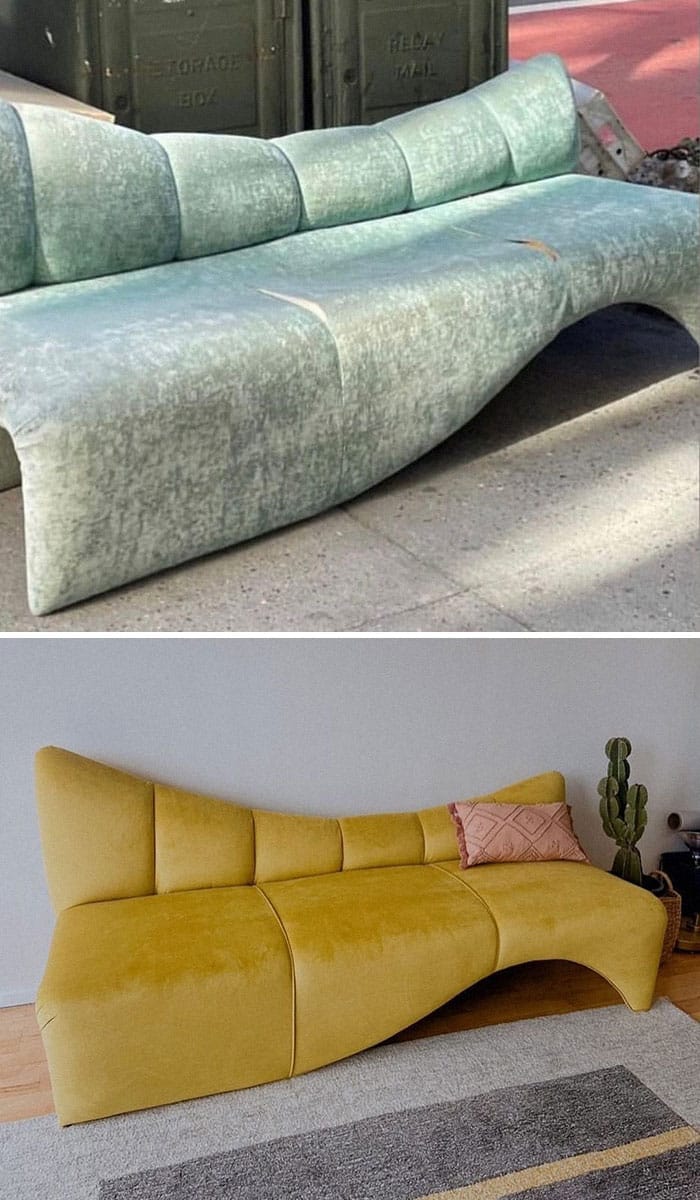 Want More Proof Of How Amazing The Stooping NYC Community Is? Check Out This Stooping Success From Davidjamz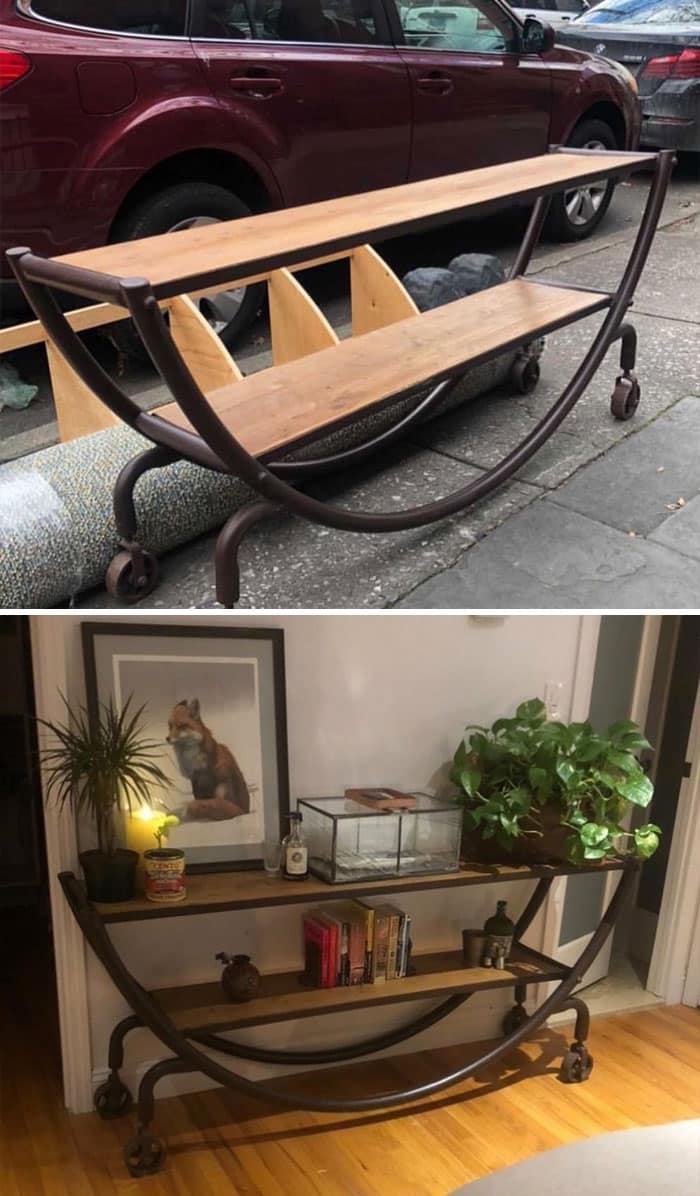 Hundreds Of Free New Books!!!! 52nd St Between 6th And 5th Ave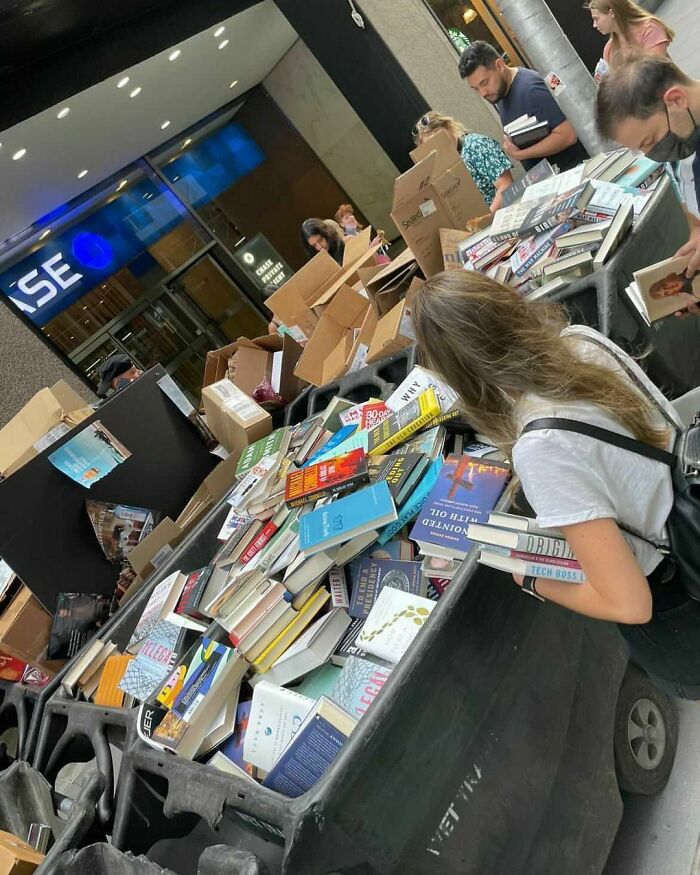 Omg Omg Omg!!! Run!! On Vernon And Nostrand In Bed Stuy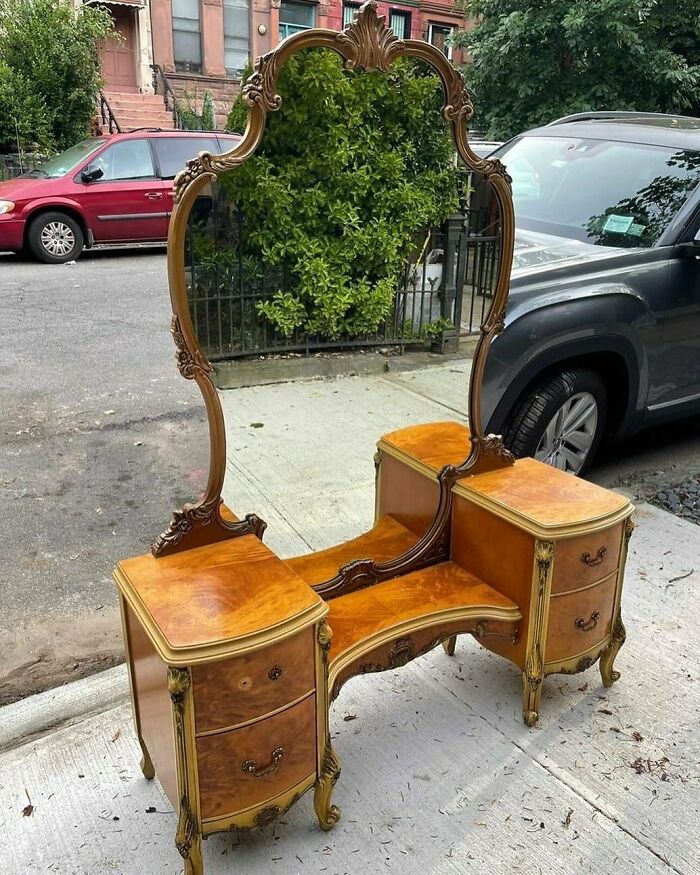 I'm Just Going To Say It… Colbysadeghi Is My Hero. He Got This Beauty Home To Make The Best Stooping Success Of The Morning!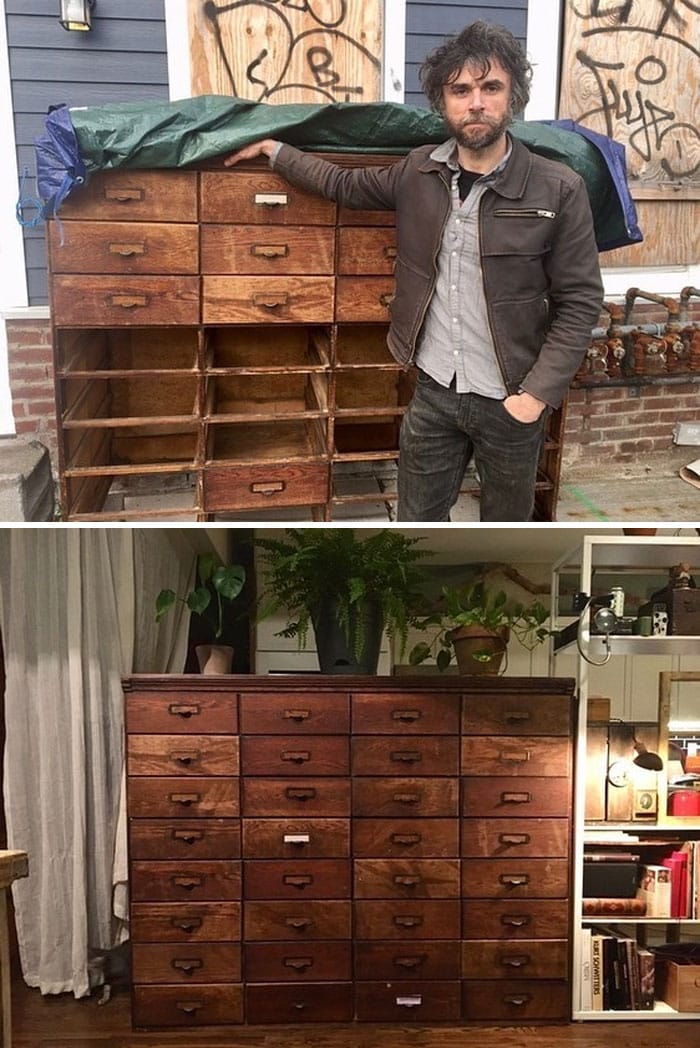 Gorgeous Stained Glass On Eastern Parkway Between Rogers And Nostrand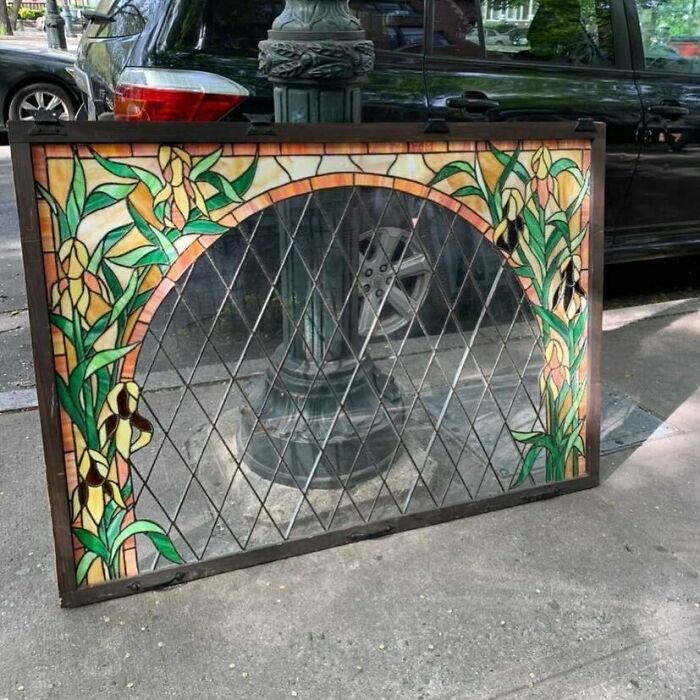 So Funky! We Love It! 89th & Madison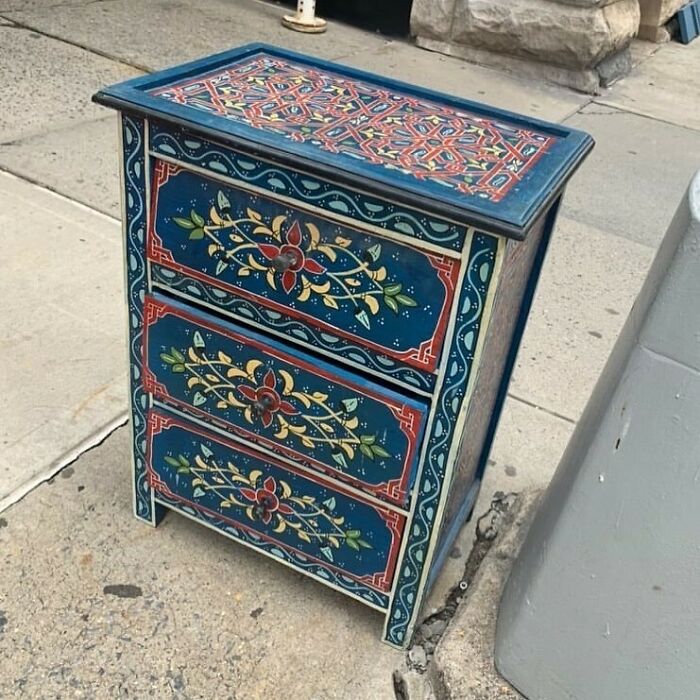 Tell Us This Doesn't Look Like It Should Be In An Issue Of Dwell Magazine Or Something???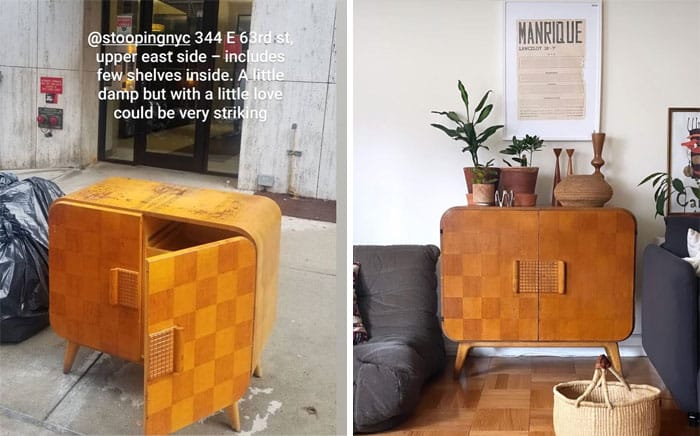 Pretty Sure This Is The One You've Been Waiting For! Yes, You! Minnetta And Macdougal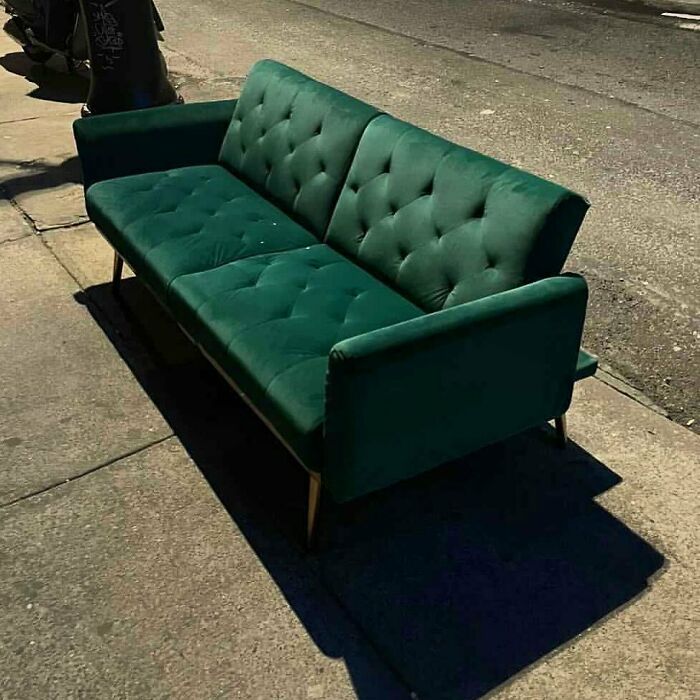 I Don't Want To Be Dramatic, But Brb While I Die At How Amazing Proseccomami_ Did With This Stooping Success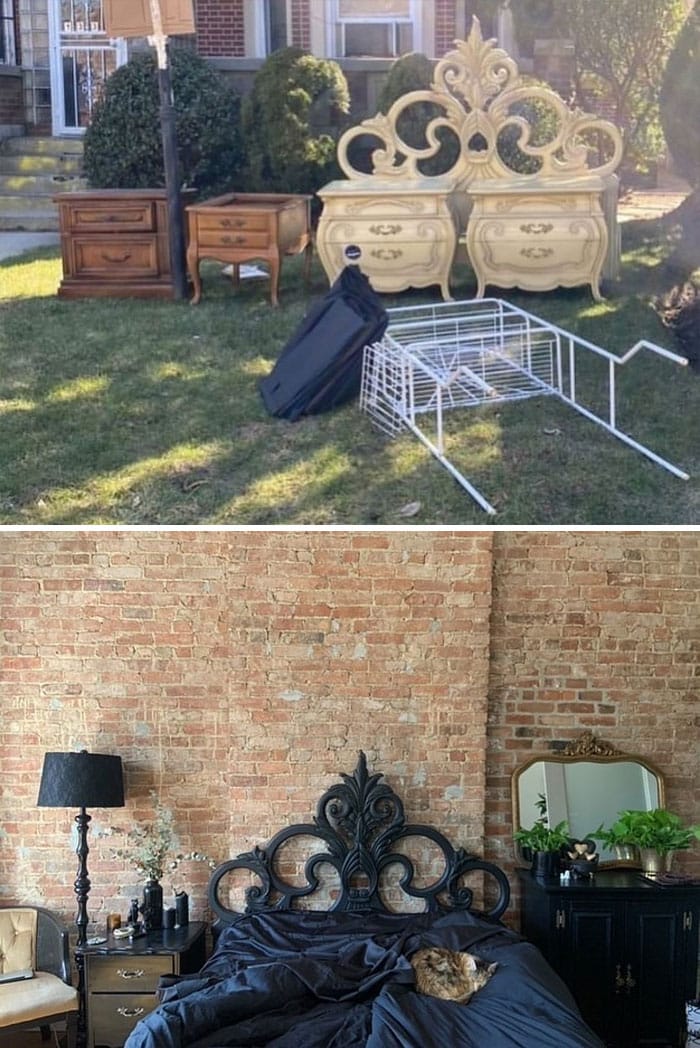 Anddddd… Run. 28th St Btwn 7th & 6th Ave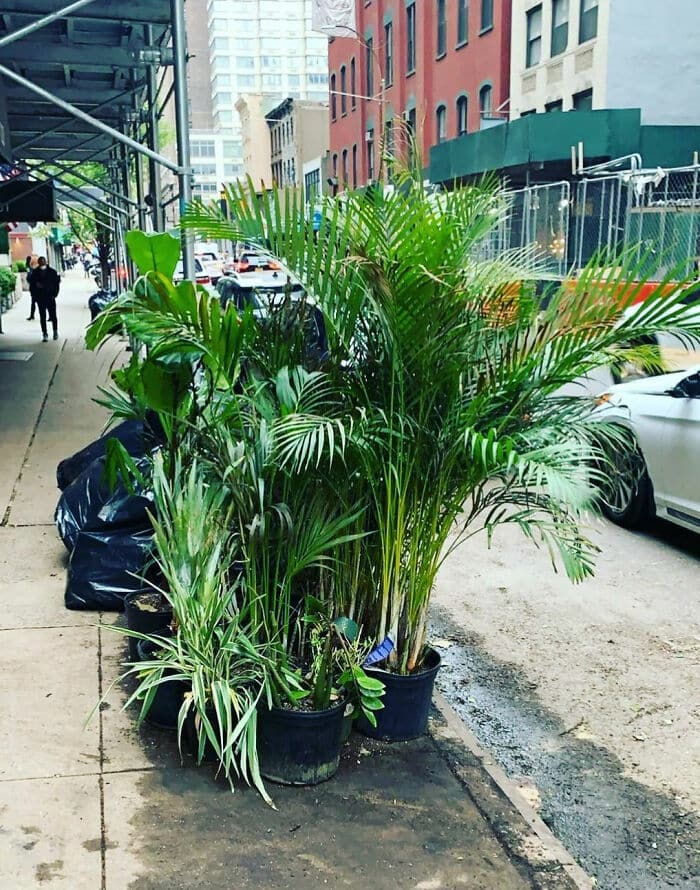 …time To Get A Bigger Closet!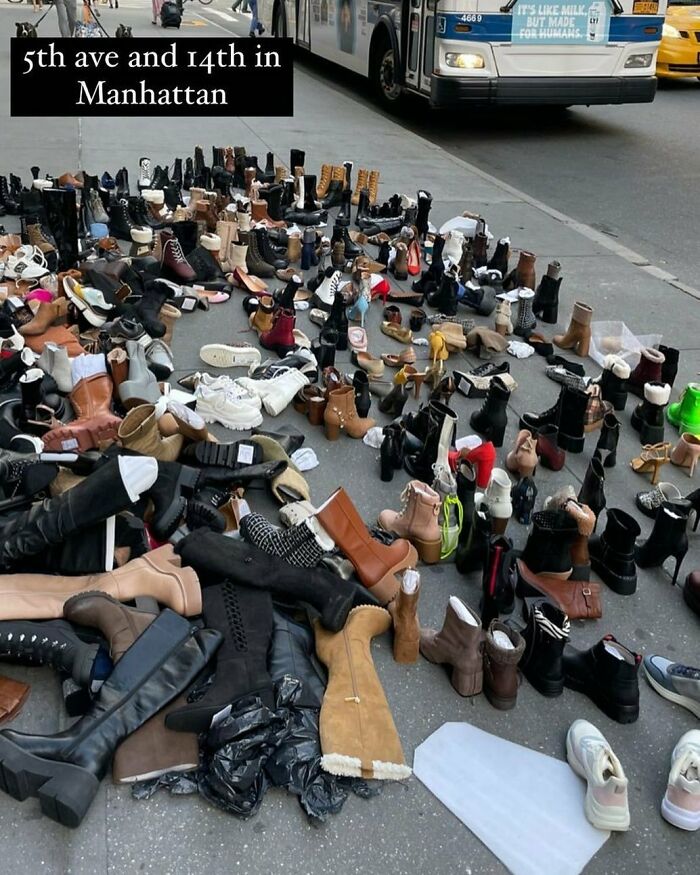 I Mean… Are You F'ing Kidding Me? 147 W79th Street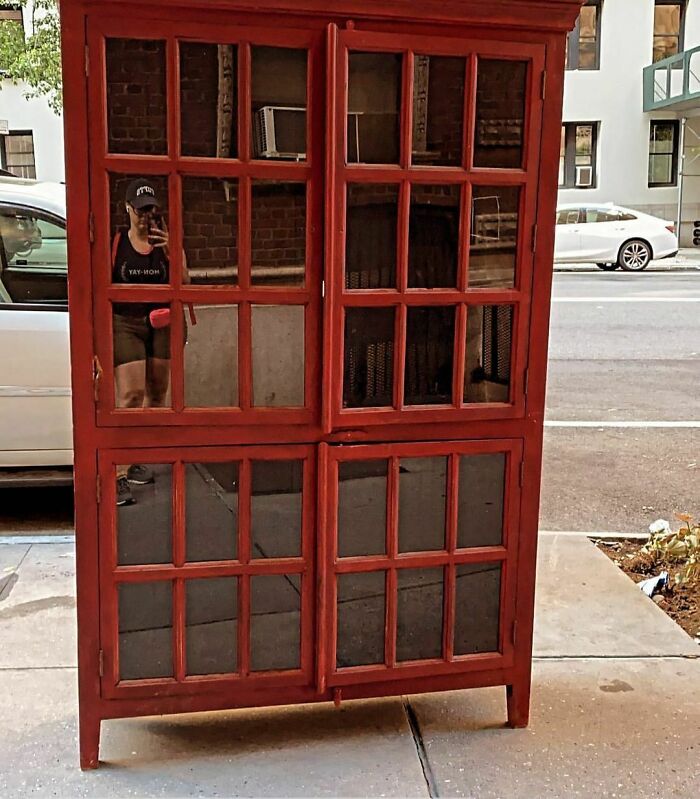 So So So Good!!!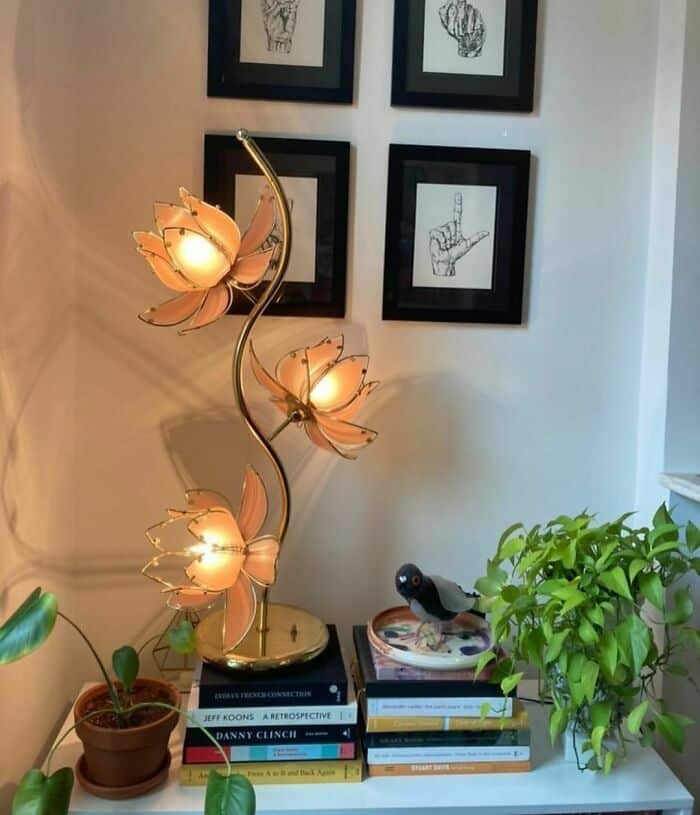 Beautiful Large Fiddle Leaf Fig That Needs Some Tlc! 2nd Ave Between Third And Fourth Street Outside The Nail Salon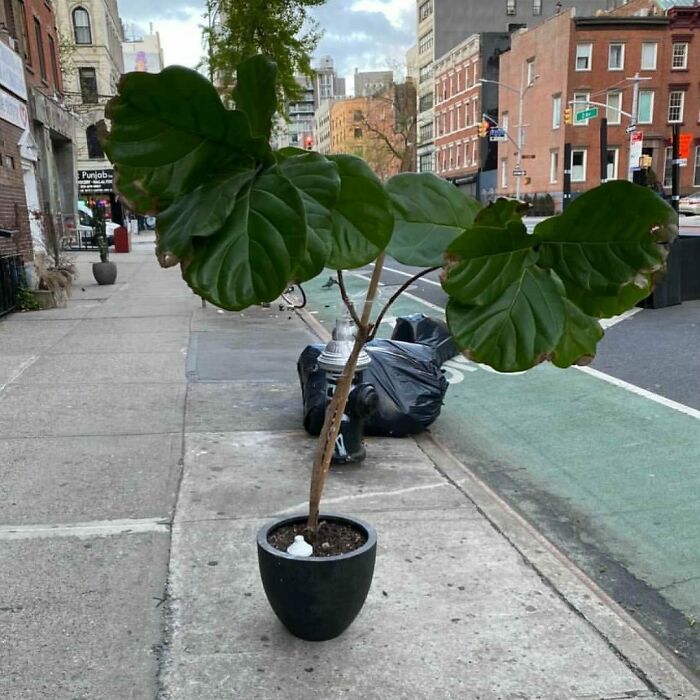 What Else Is There To Say About This Amazing Massage Chair Other Than… Holy S**t!!! Woodbine & Bushwick!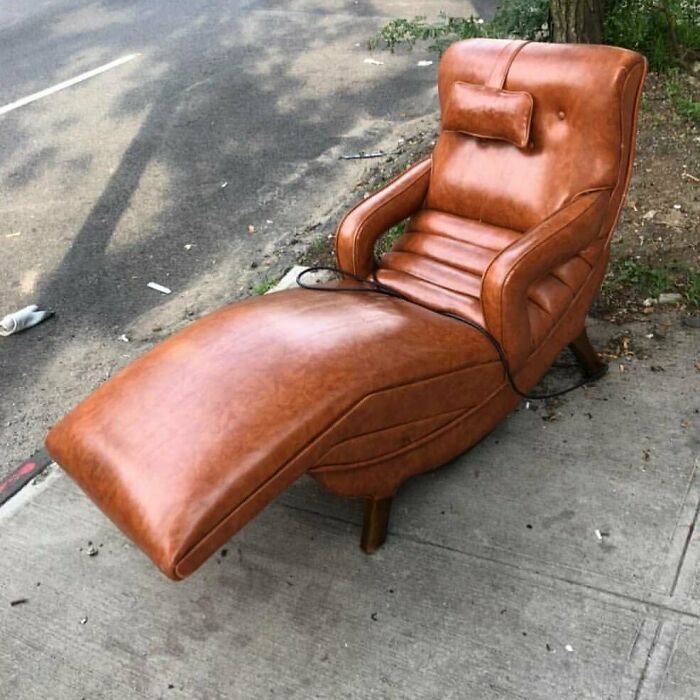 Tgif Stoopers! On E 10th Between 1st And 2nd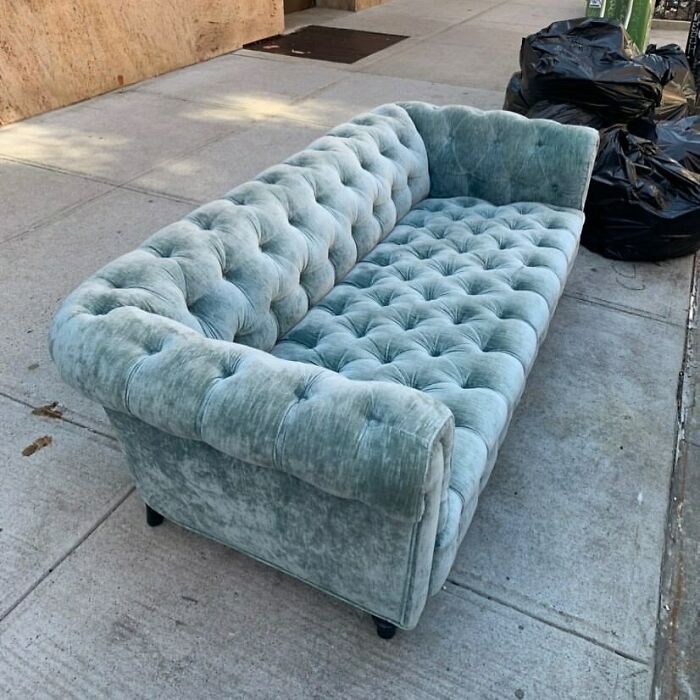 Well, This Has The Makings Of A Great Tuesday! Wow. Prospect Place Between Brooklyn And New York Ave
Run Don't Walk To This Gem!!! 68th St Corner And 3rd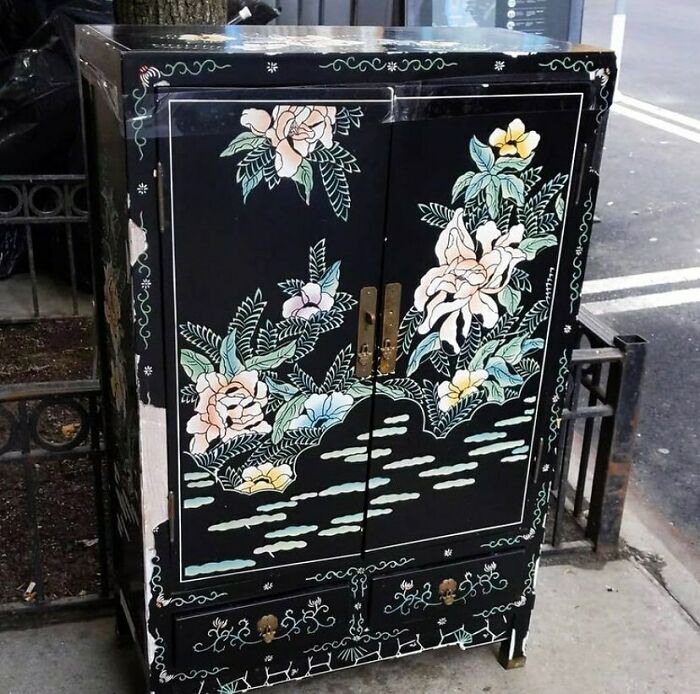 Starting Off Our Friday Right! 94th Between Broadway And Amsterdam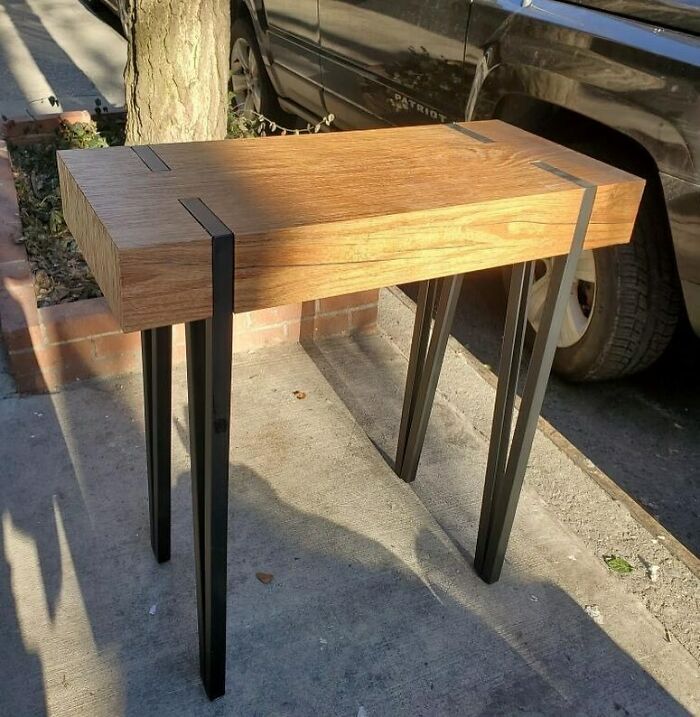 What Percentage Of New Yorkers Own Velvet Couches?! Another Blue Velvet Beauty! 116th And Morningside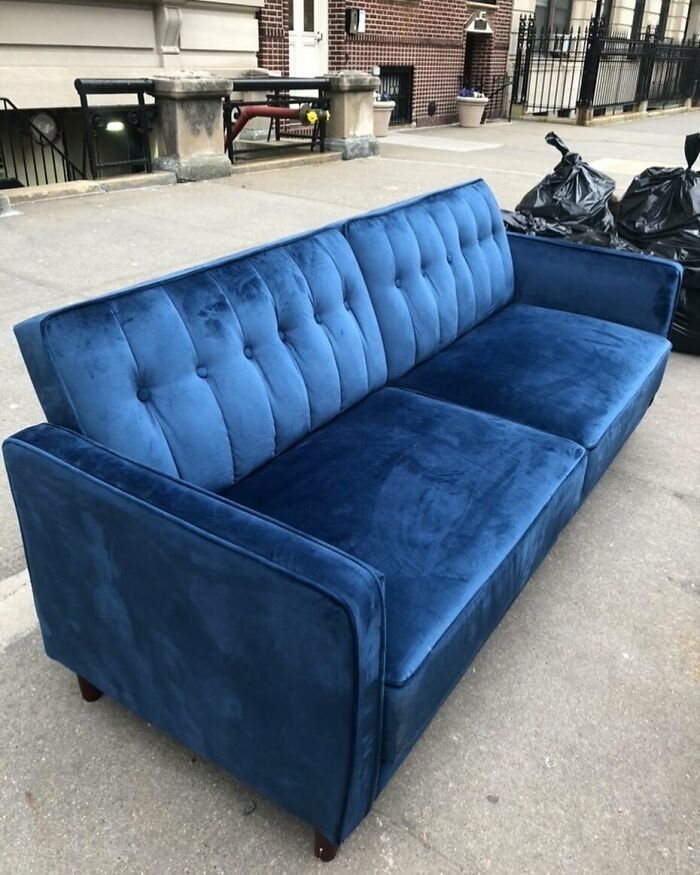 Mooove Out The Way! (See What I Did There?). Go Fast! Frost Street Between Meeker And Lorimer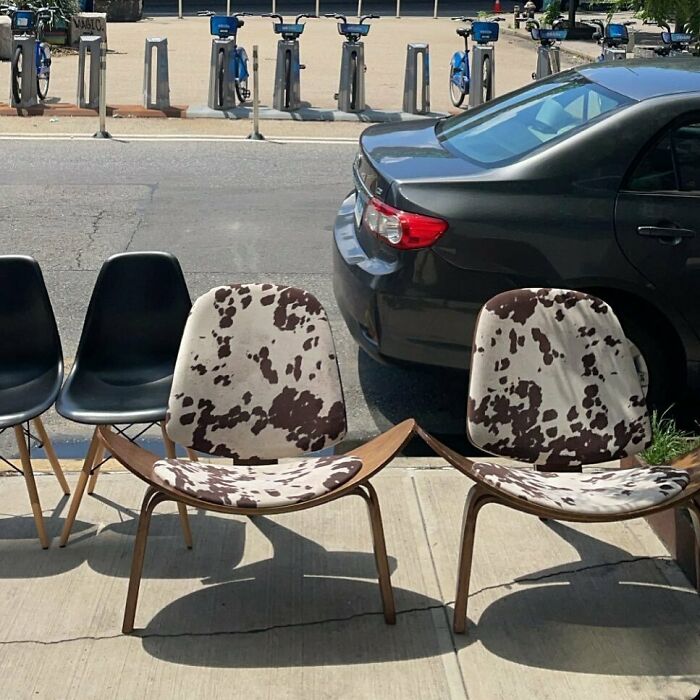 Omg!!! Run Don't Walk! 426 Lexington Ave In Brooklyn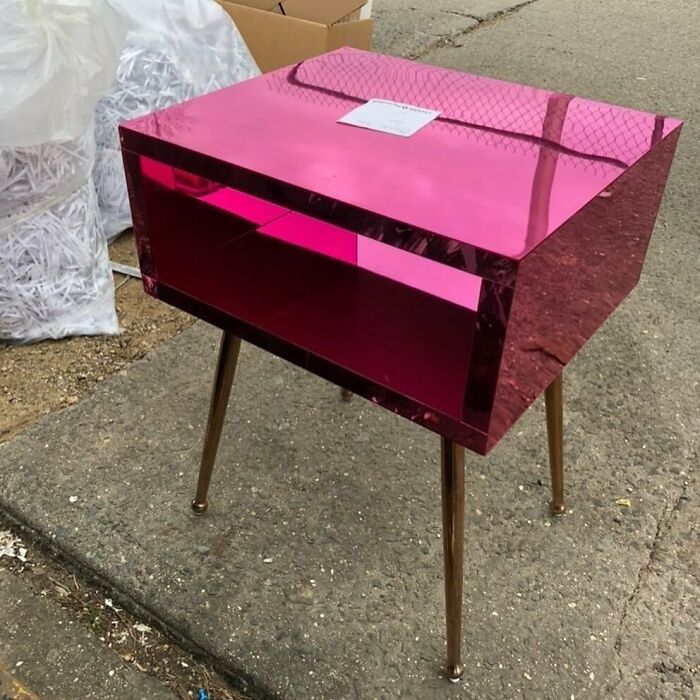 Last One For The Night… Congrats On Your Amazing New WFH Situation Tropidarks Stooping Success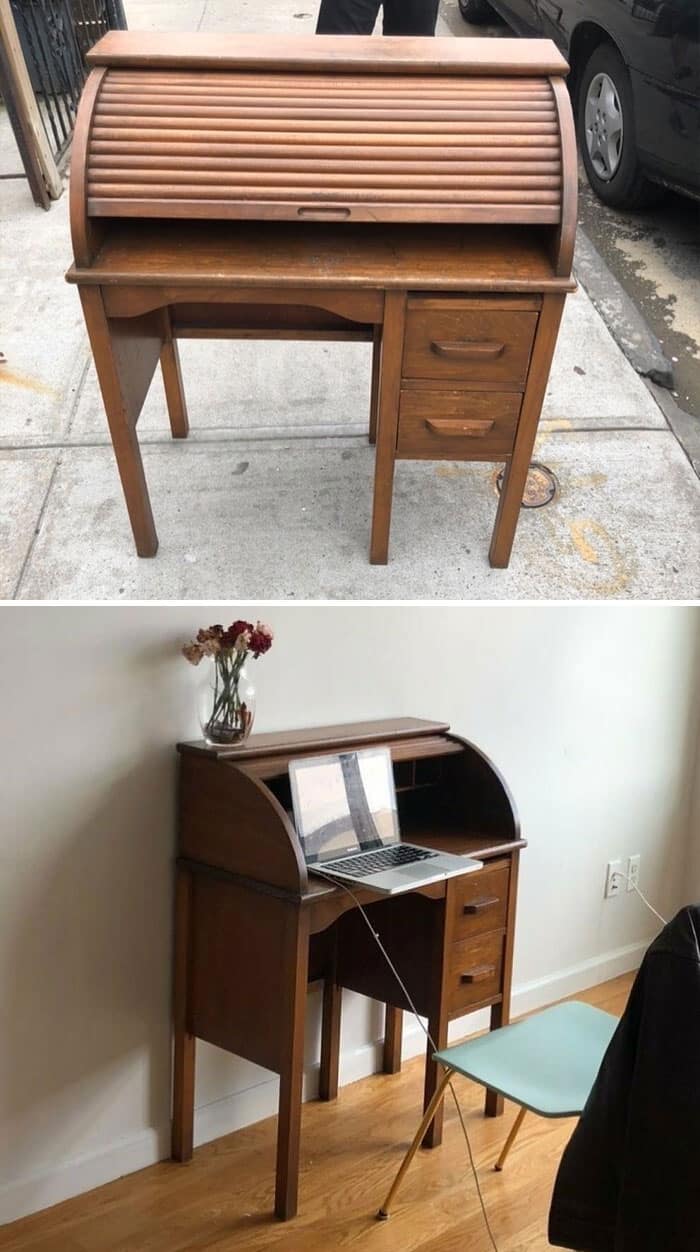 Start The Car!!! Plant Babies! In Front Of 726 Park Pl (Between Bedford And Rogers)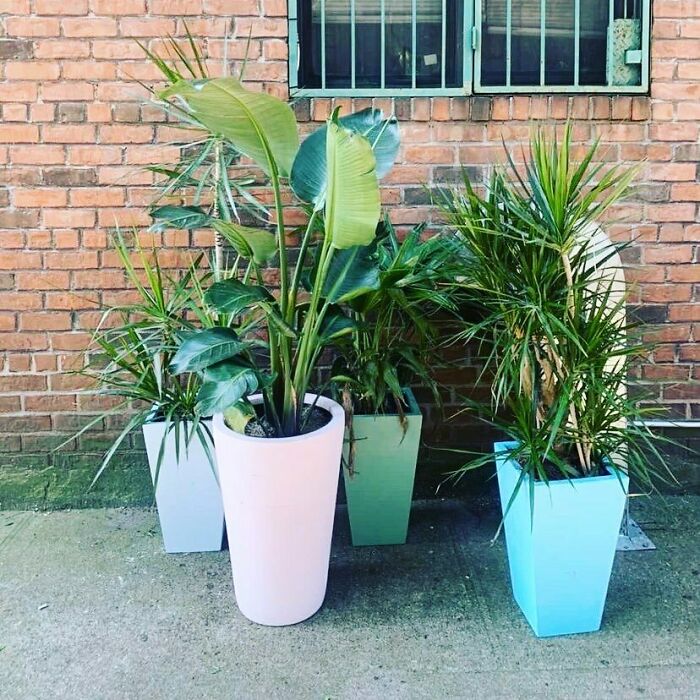 Good News And Bad News. Good News – Urechi_ Just Sent Us This Amazing Couch She Found In Harlem. Bad News (But Also Good News) – Urechi_ Decided To Take It For Herself!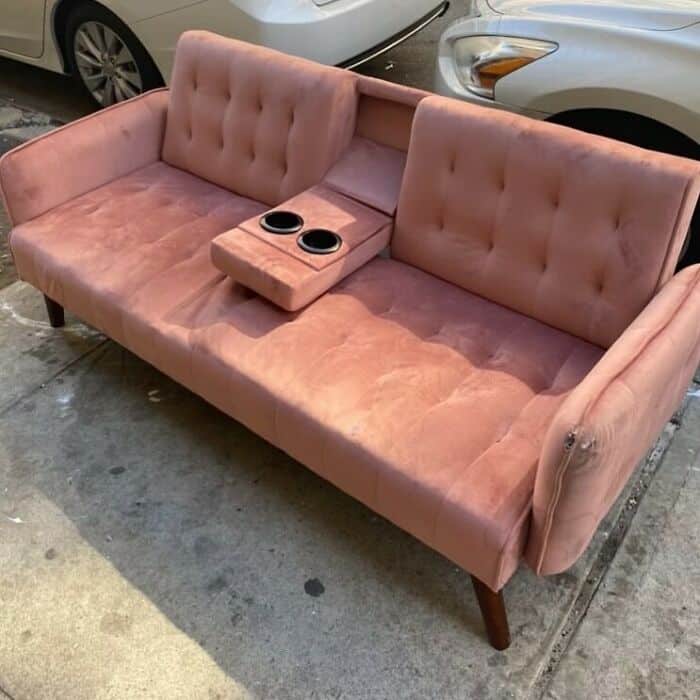 Okay Guys, Get Ready For Story Time!!! "After 1.5 Miles Of Walking, Several Breaks, And Many Words Of Support From The Central Park Joggers, We Finally Brought Our New Couch From The West To The East Side. Thank You Stooping!". No Nick Lahger, Thank You!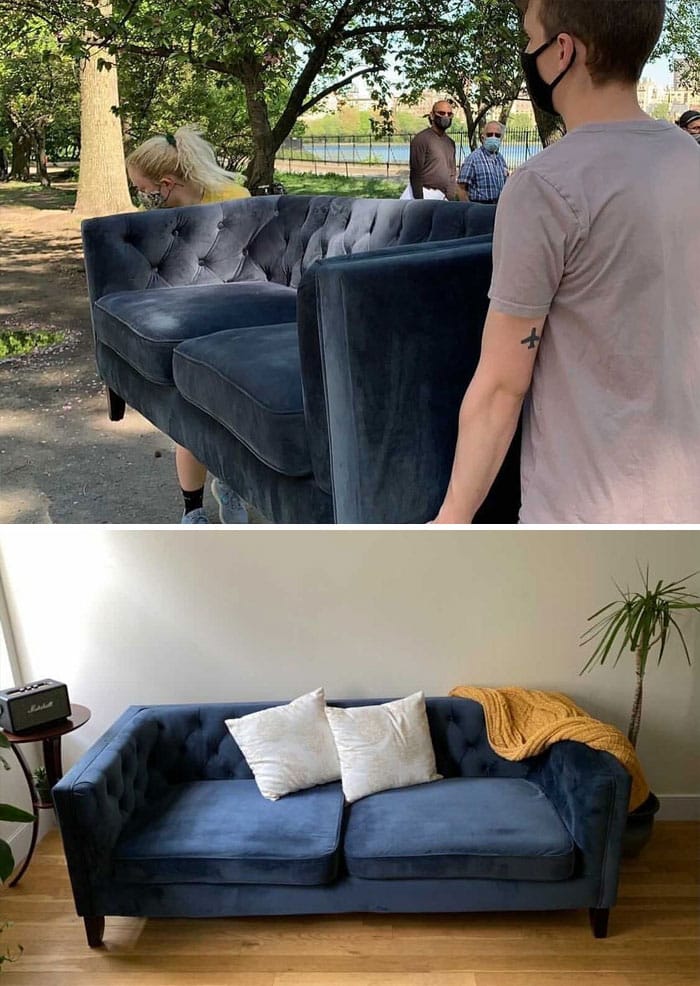 Globe Bar Plus A Great Desk And Chair! Madison And Marcy!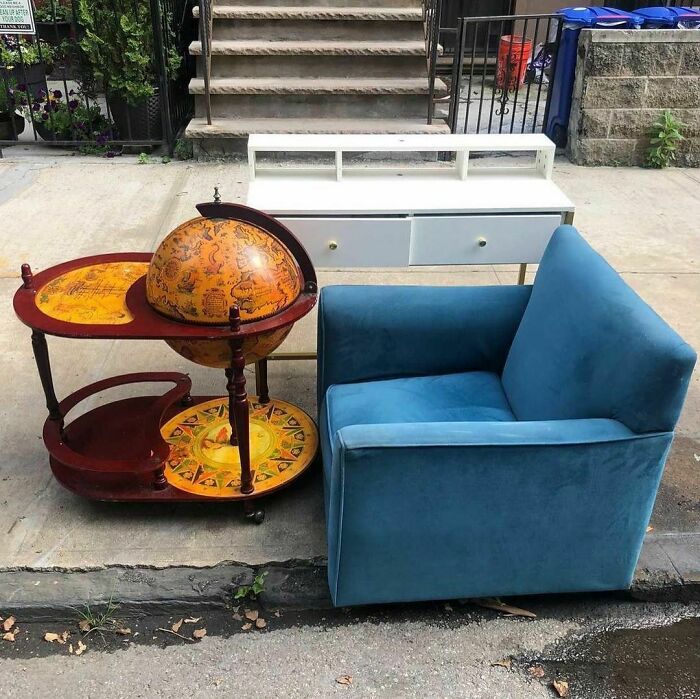 Amazing! Also Probably Amazingly Heavy. 1870 Menahan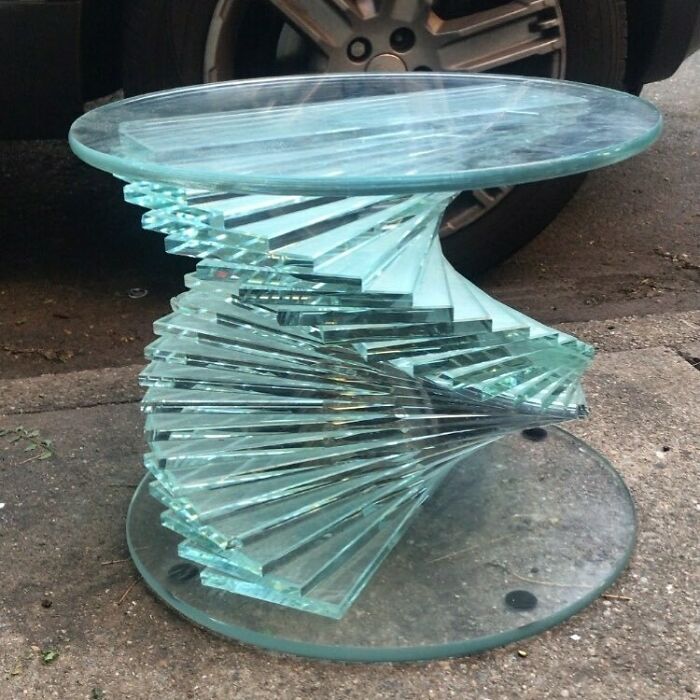 Holy Amazing. E15th St And 2nd Ave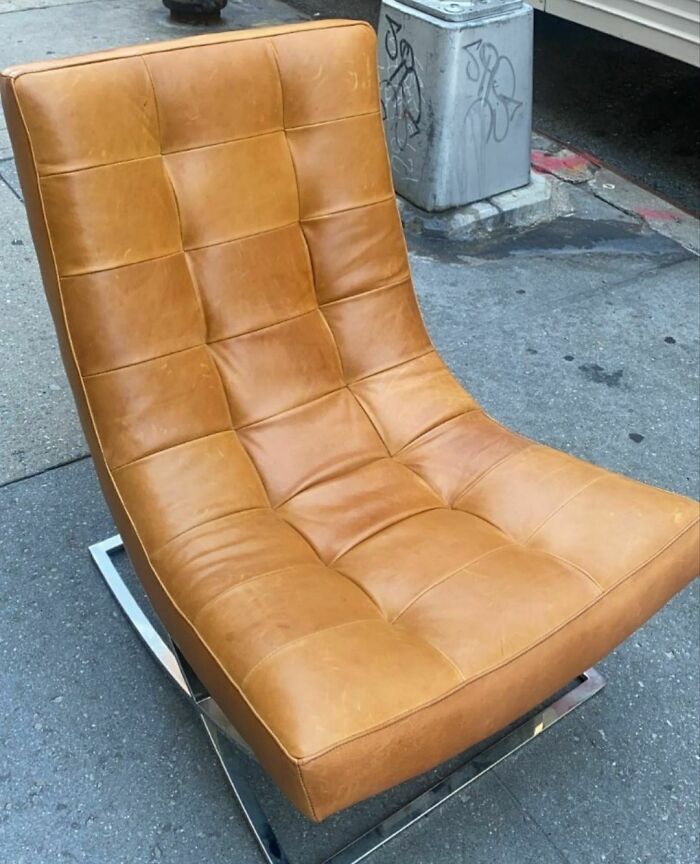 Well This Is A Stoop Journey! The Most Famous Stoop Chair Has Made Its Way Onto Subway!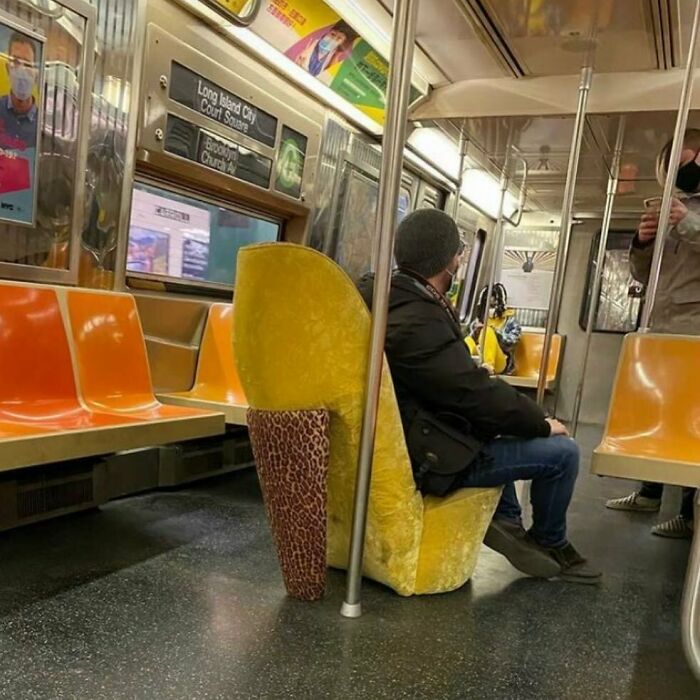 Just Think Of Alllll The Pretty Things You Could Display In This! Outside Carroll Street & 8th In Park Slope!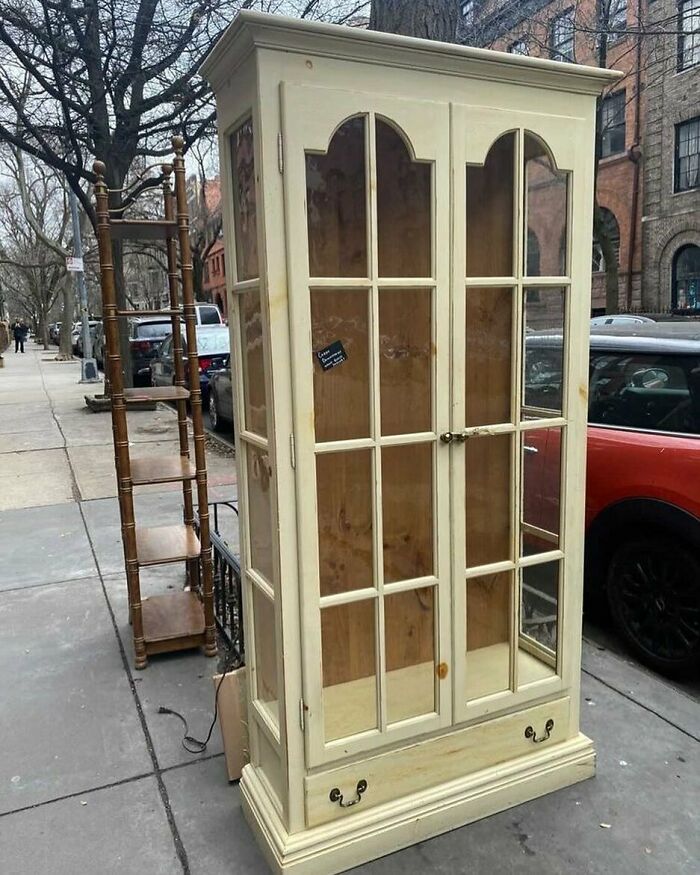 This Is The Realest Looking Stoop Giraffe Ever! Not Sure About Its Competition Though. Jefferson Bt Malcolm X And Stuyvesant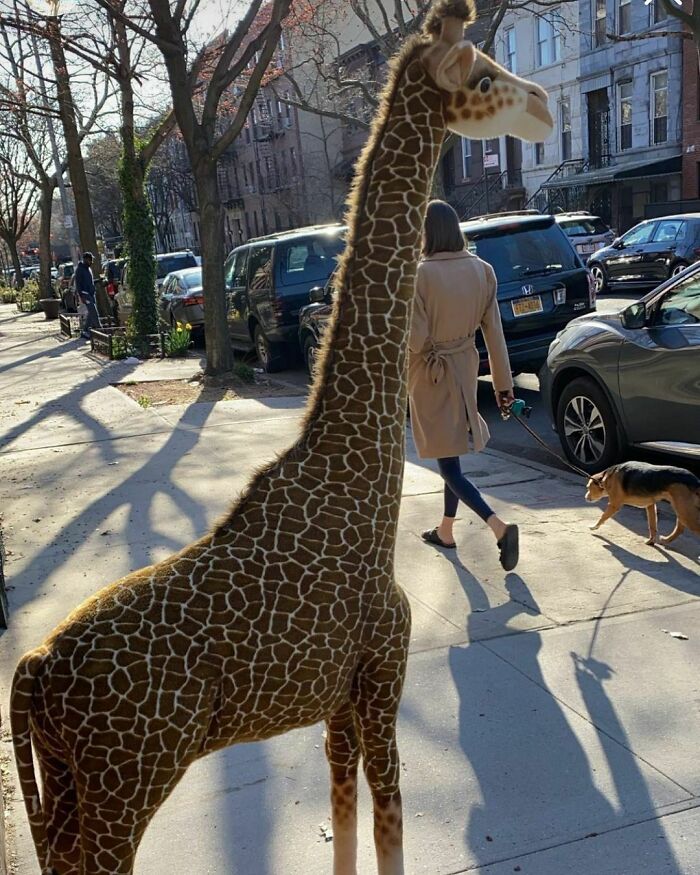 Please Take A Moment To Acknowledge This Insanely Beautiful Stooping Success From A_modern_classic !! "Living In Some Deep Stoop Gratitude With This Mirror From The Other Day, And Having Finally Repainted My Stooped Dresser And Desk!"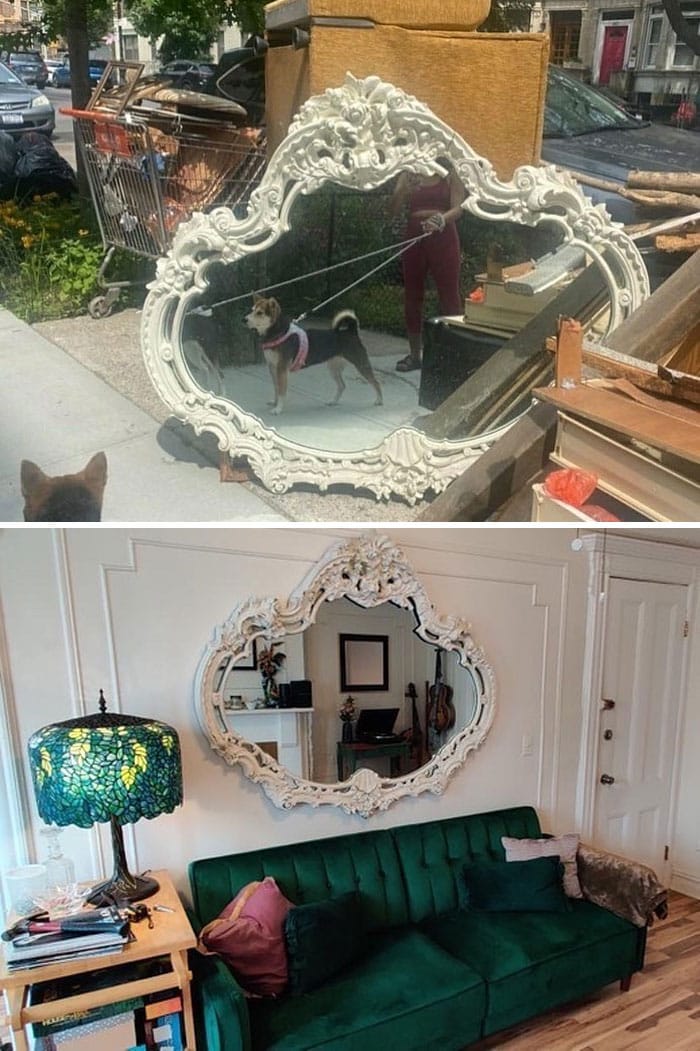 Your Living Has Been Missing A Hippo Stool… Just A Fyi. On W 93rd Between Columbus And Amsterdam