Movies normal isn't real! 
Don't you think our life would be much simpler and better if things went the way we saw in our favorite movies? But sadly, movies aren't real. And the things that movies present as normal are far away from reality. 
Regarding this, OG_Builds created a thread on r/AskReddit and asked people to share what never actually happens in real life but is totally normal in movies. Surprisingly, this thread got so many comments and we have picked the top 35 ones for you. 
"I think the comment I found the most relatable was one pointing out how movie characters find friends the second they move to a new city. I just moved to a new town and I feel like movies underestimate the amount of time it takes to get to know people and build relationships." Read on for the rest of our interview with the thread's OP.
1.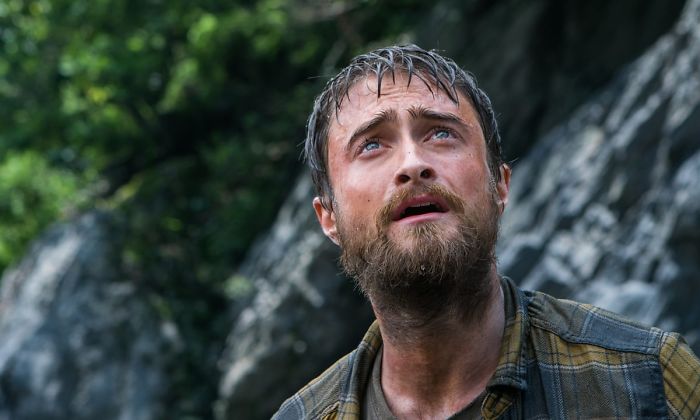 Women can be in the jungle for days but nobody hair anywhere.
Men instantly grow a beard
2.

3.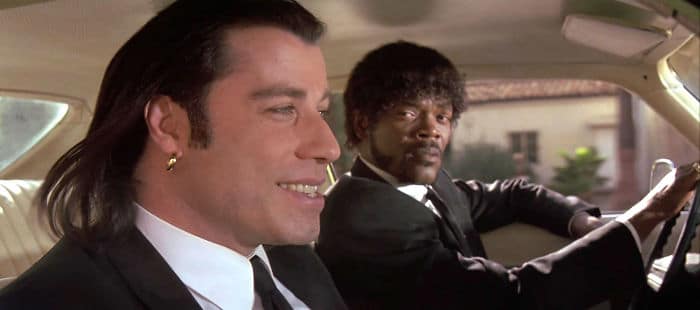 Looking away from the road for a solid 10 seconds while driving to talk to someone
4.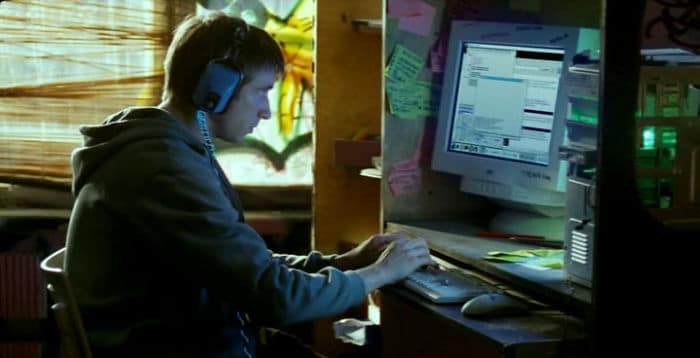 Hacking is typing really fast.
5.

Working as a waitress and living in a huge apartment, with the fridge full, and expensive clothes.
6.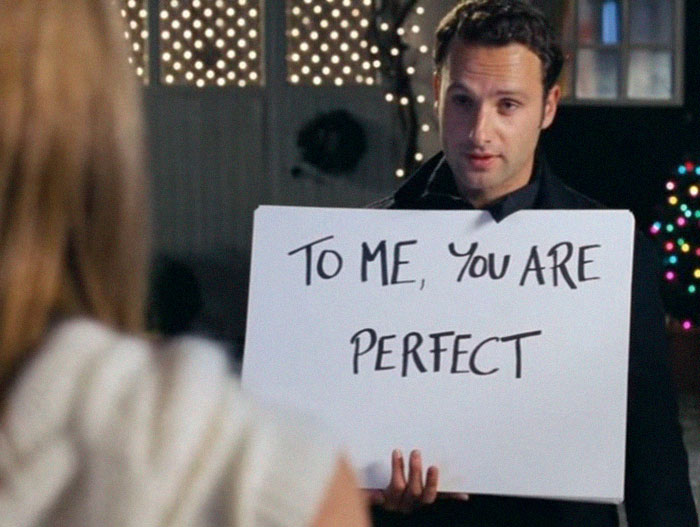 The pushy dude in the rom-com ends up getting the girl whereas in real life they'd be more likely to end up with a restraining order.
7.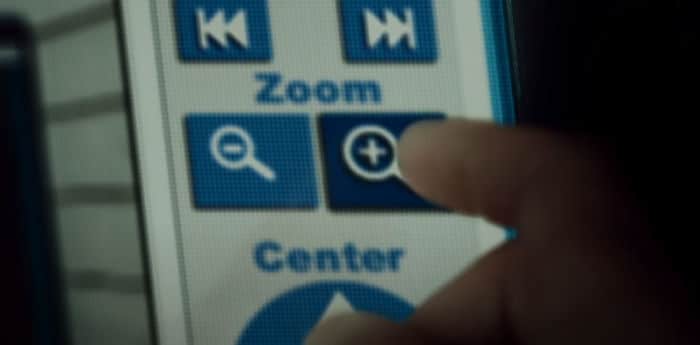 "Enhancing" a sh**ty quality image to 4k and zooming in to the size of a microbe with perfect clarity.
8.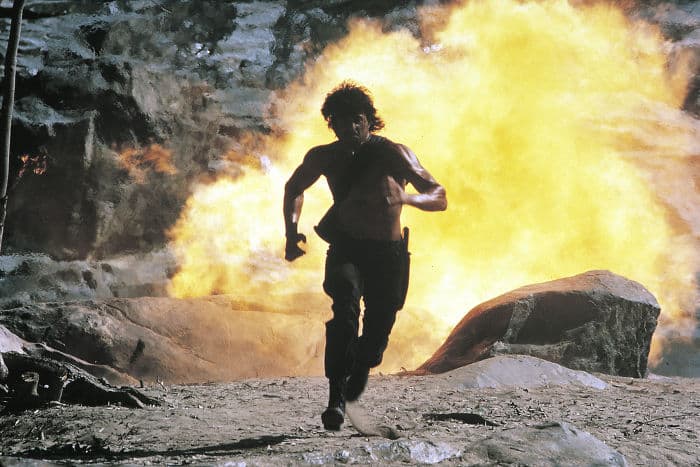 Being able to outrun an explosion.
9.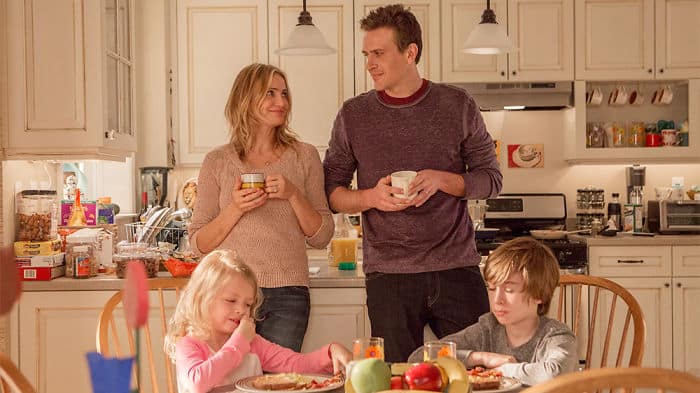 Mom makes a huge breakfast and lays it all out. Kids and husband grab a bagel on the way out the door ignoring all the food
10.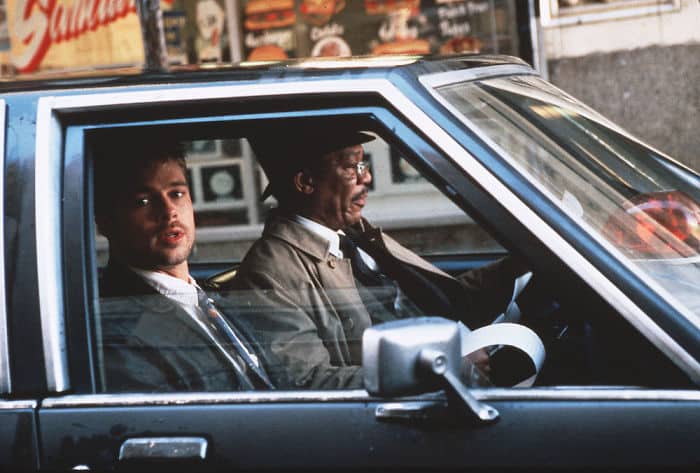 Wherever the detective has to go, he always finds a parking spot right in front of the place. Downtown Manhattan included.
11.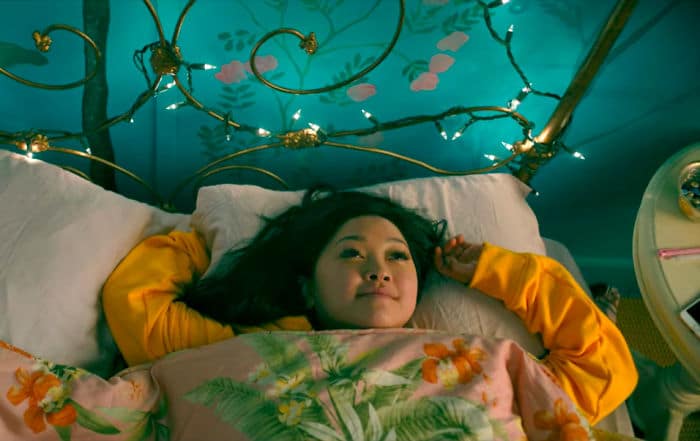 People waking up with perfect make-up, my wife points this out in everything we watch.
12.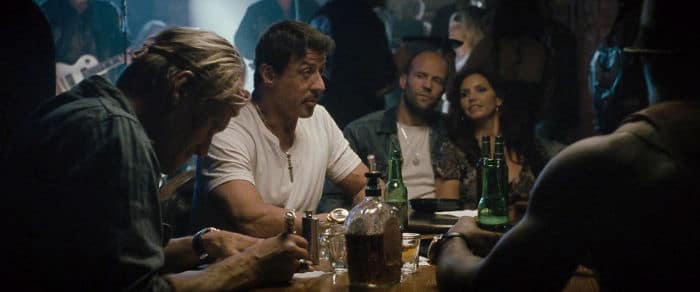 Actually being able to have a conversation at a bar while music is playing.
13.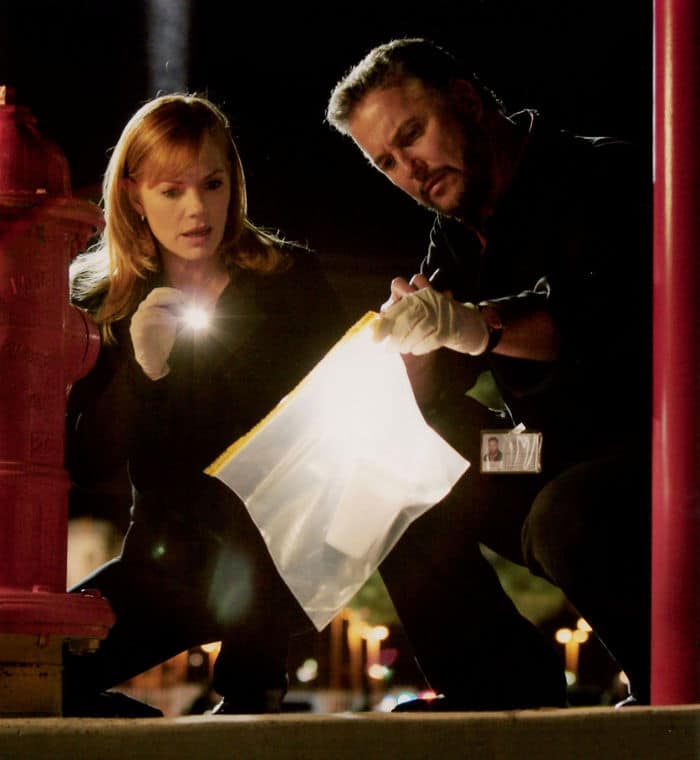 Police take a DNA sample and have the results in an hour.
14.

15.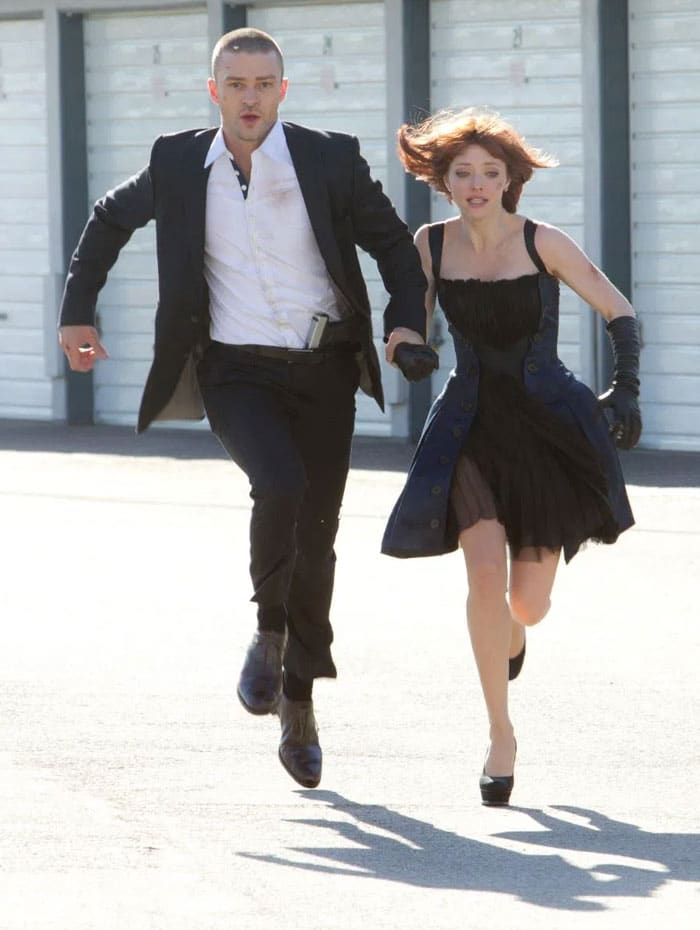 Running with high heels (and not breaking a bone)
16.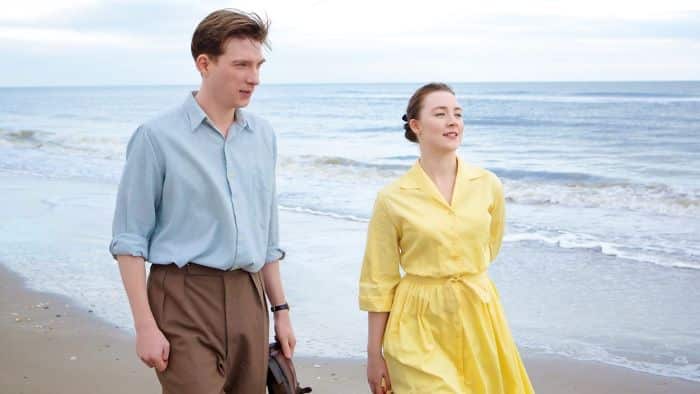 Meeting new friends the minute you move to a new town.
17.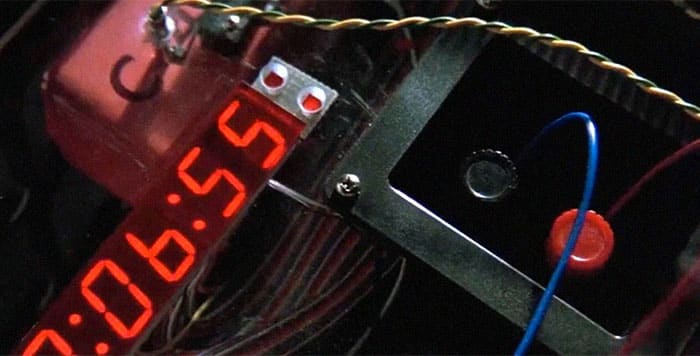 Bombs with a special display that counts down to zero.
18.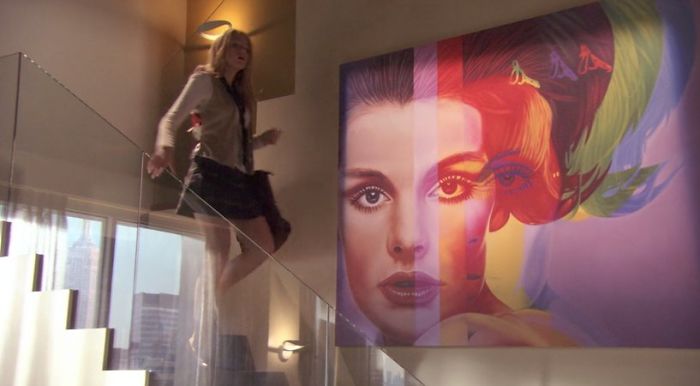 People in their twenties having large lavish apartments.
19.

20.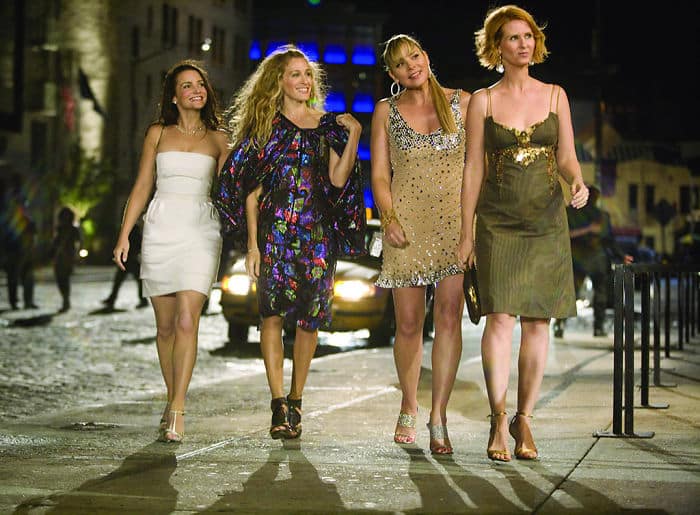 Physically fit and attractive people everywhere.
21.

22.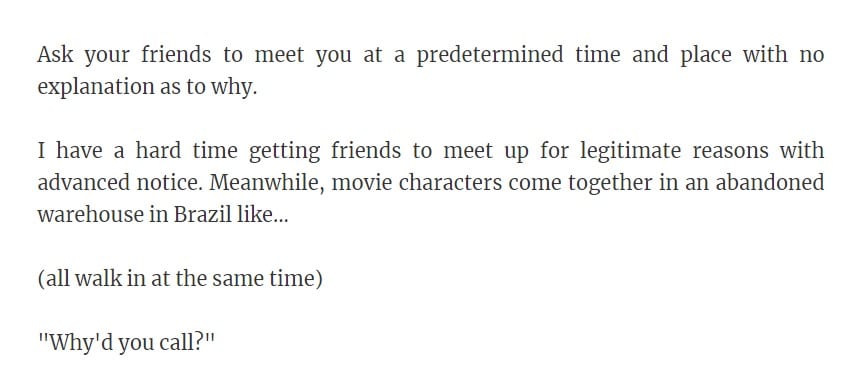 23.

24.

25.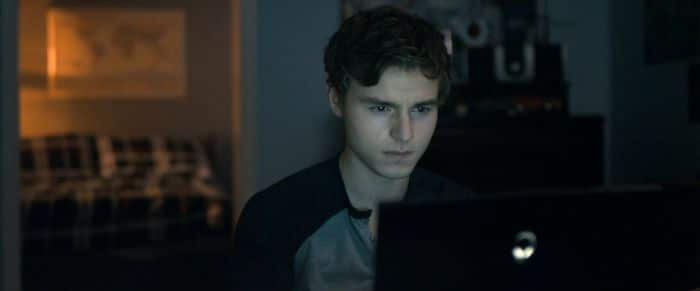 Hackers. Perfect code, first try, no issues ever. If your code runs correctly first try, you're confused and scared.
26.

27.

28.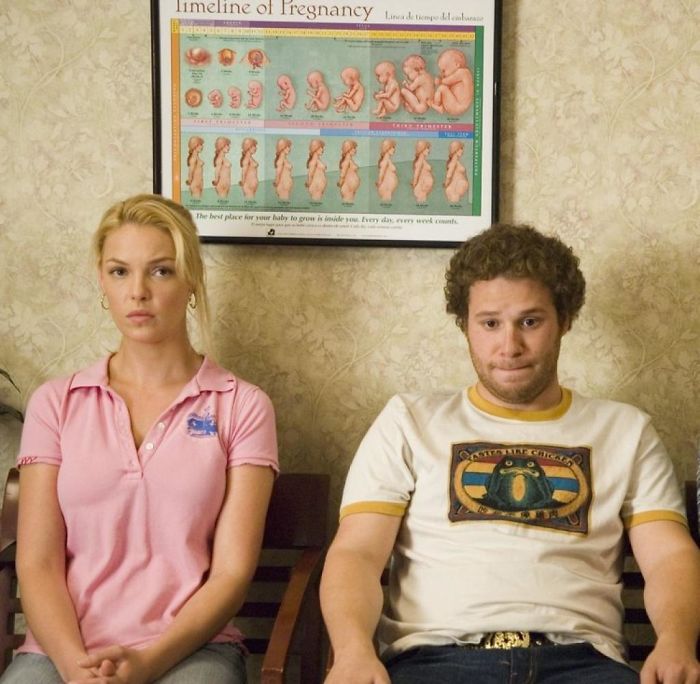 An uninterested woman has a sudden change of heart for the loser guy and they live happily ever after.
29.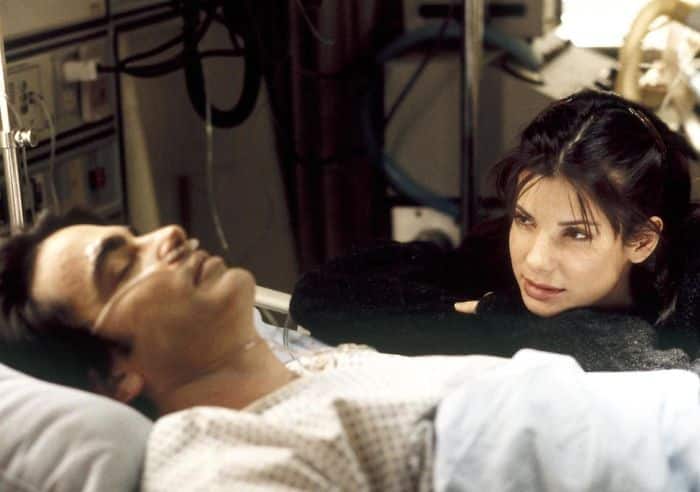 Waking up from a long coma and being able to walk…
30.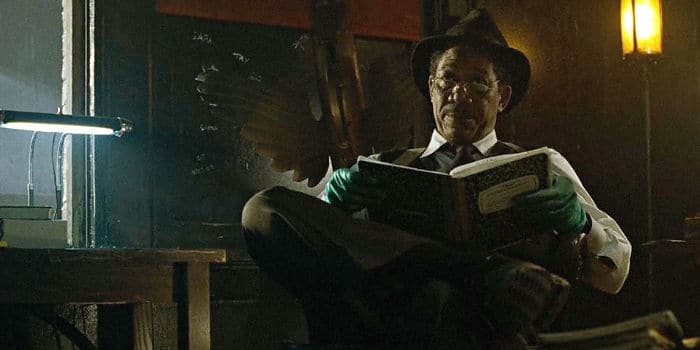 A guy walks in holding a 30-page document, gives it to some other dude.
The dude who's getting the document glances at the first page for a nanosecond and immediately knows everything there is to know about this case.
31.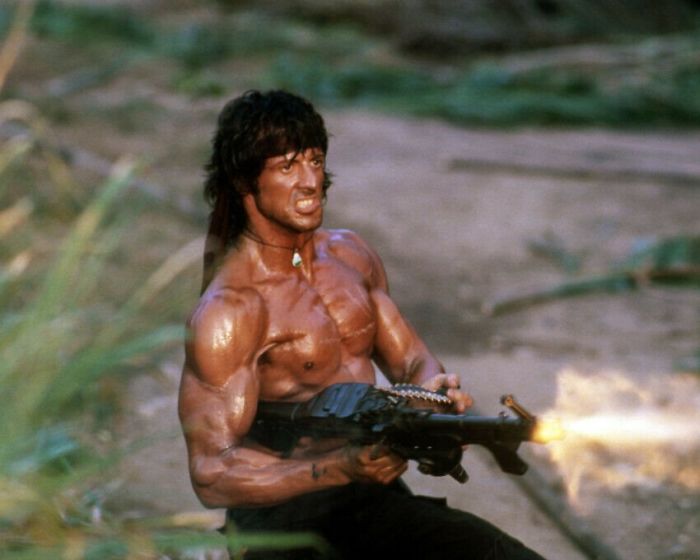 Unlimited bullets and accuracy 100% for shooting normal bad guys
32.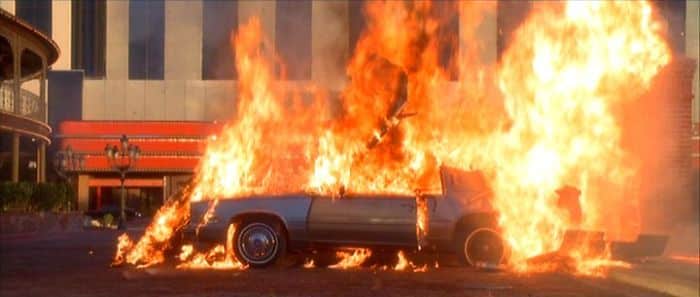 Cars exploding on impact
33.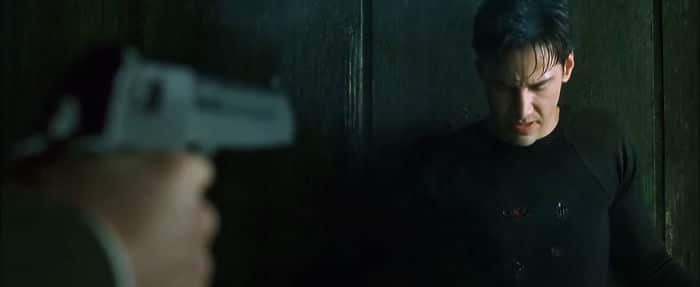 People not screaming in absolute agony when shot or stabbed in the gut.
Reservoir dogs are one movie that did it realistically.
34.

35.