Naming pets for pet people has always been a big deal, it's as important as naming your baby. I am sure you'd agree with us on this. Most of us end up giving our doggos a goofy name.
The viral naming game started at the vet where Caskie Mushens – literary agent, Juliet Mushens was waiting for her client. Then she overheard some of the unique names as they came and went. She said –
"I have two British Shorthair cats, Neville and Luna, and they were there having their jabs."
Juliet further said that she even came across were names like 'Tinkerbell' for a Rottweiler." and much more such curious names are being kept by the owners.
Scroll down below to check out some of the best tweets of everything that went down.
Juliet started a twitter thread sharing the funniest animal names she's heard at the vet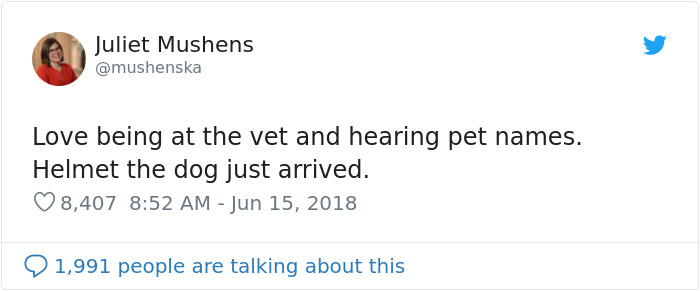 Soon, many people joined in and loved the idea
#1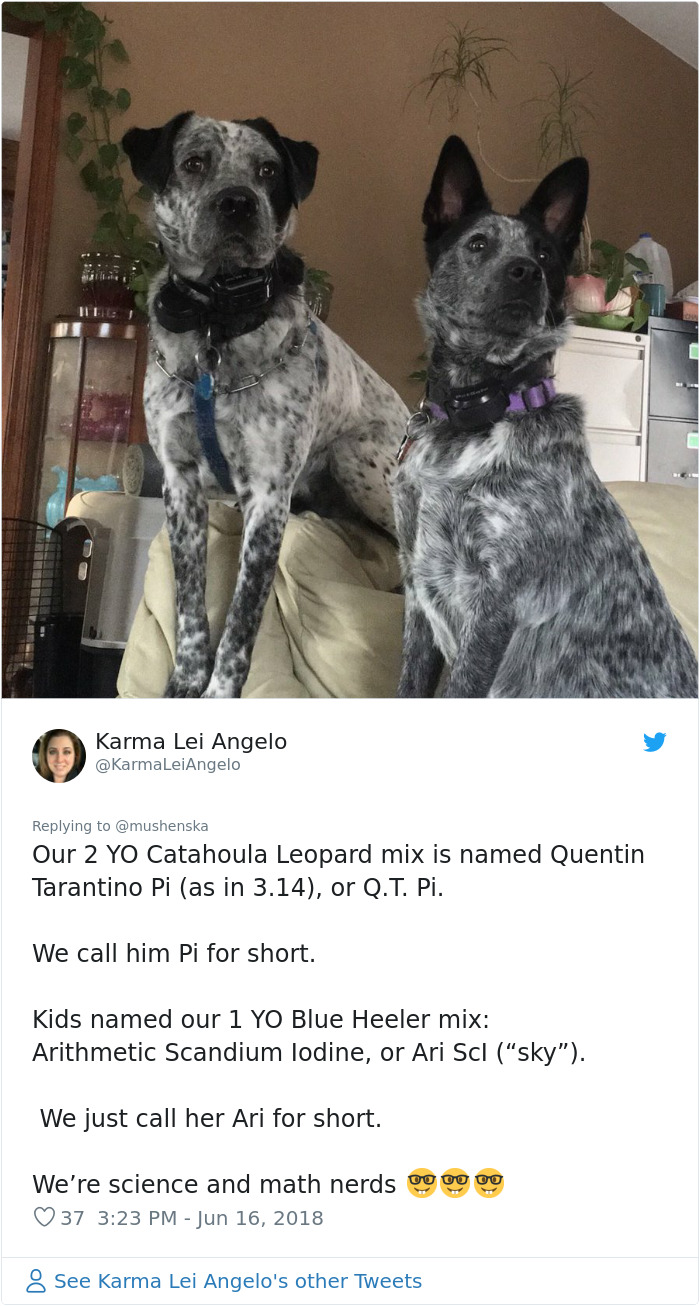 #2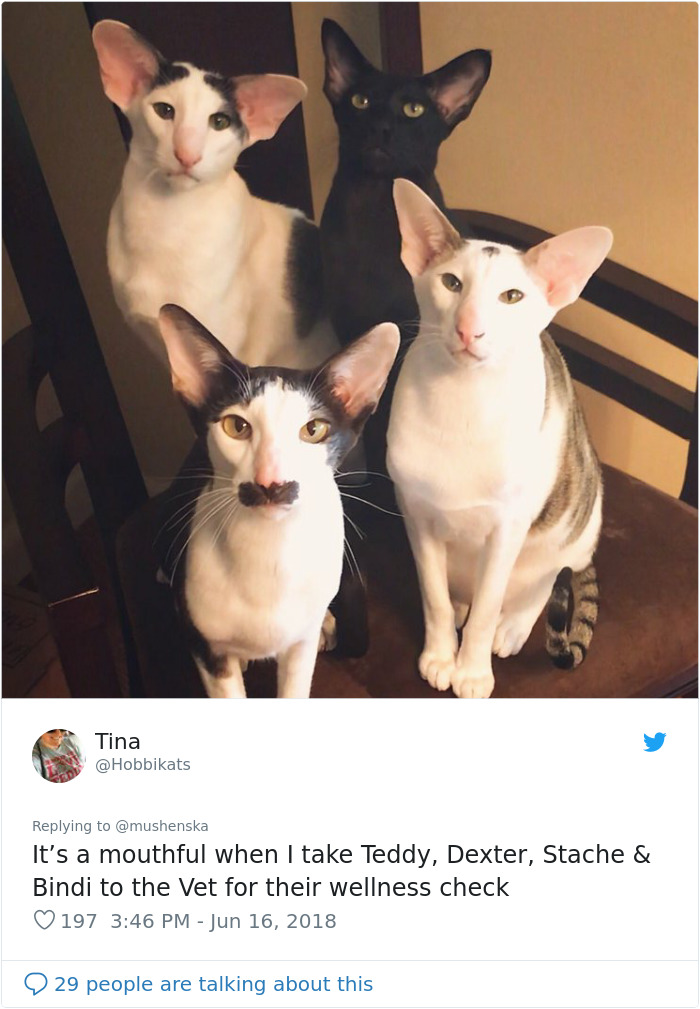 #3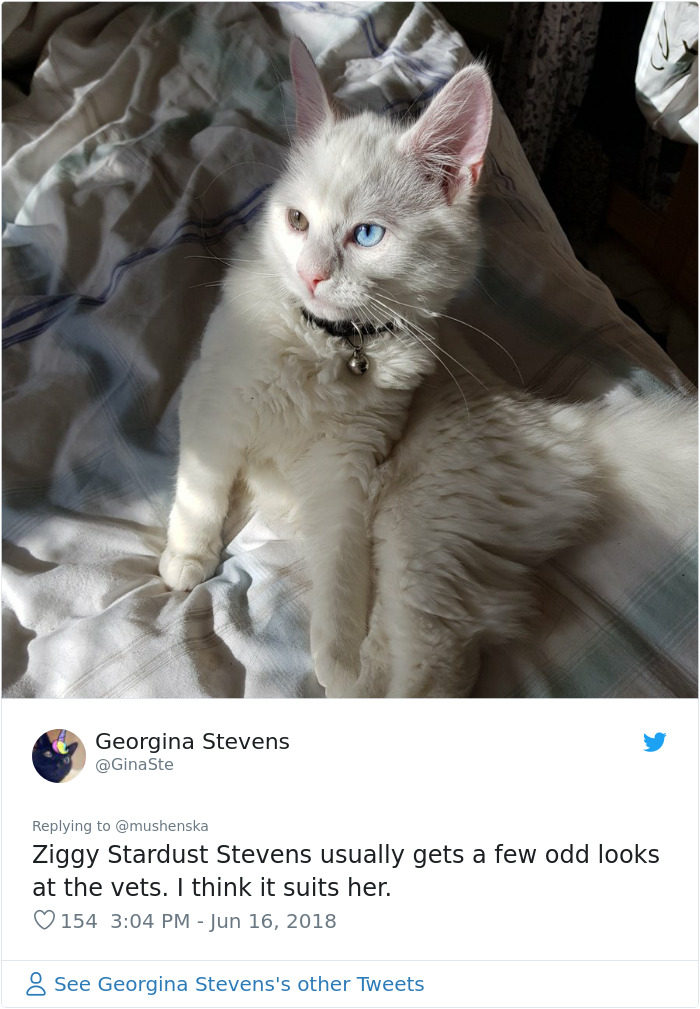 #4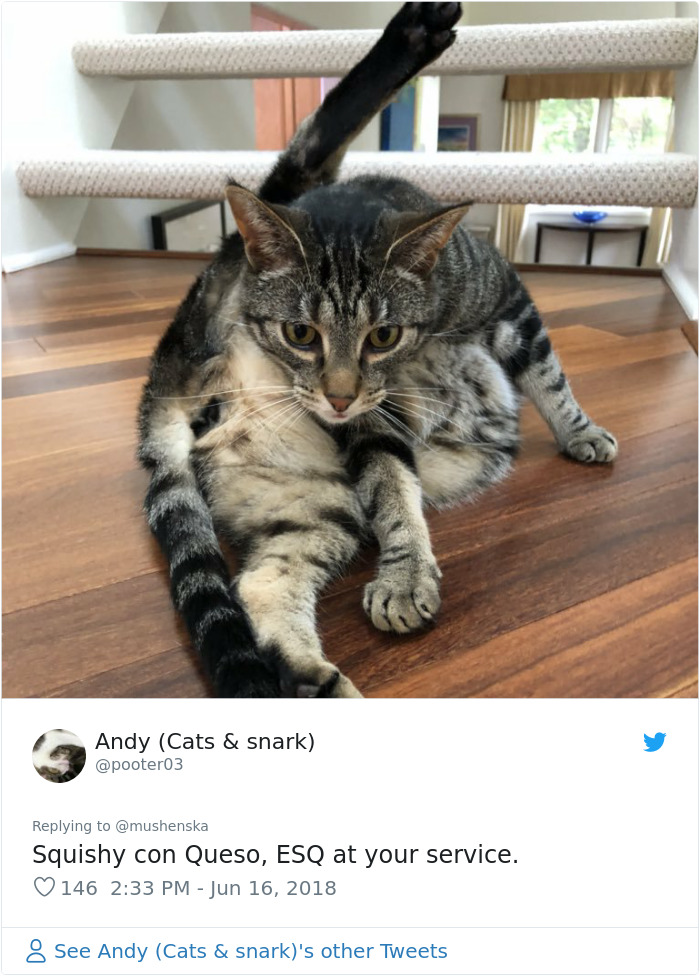 #5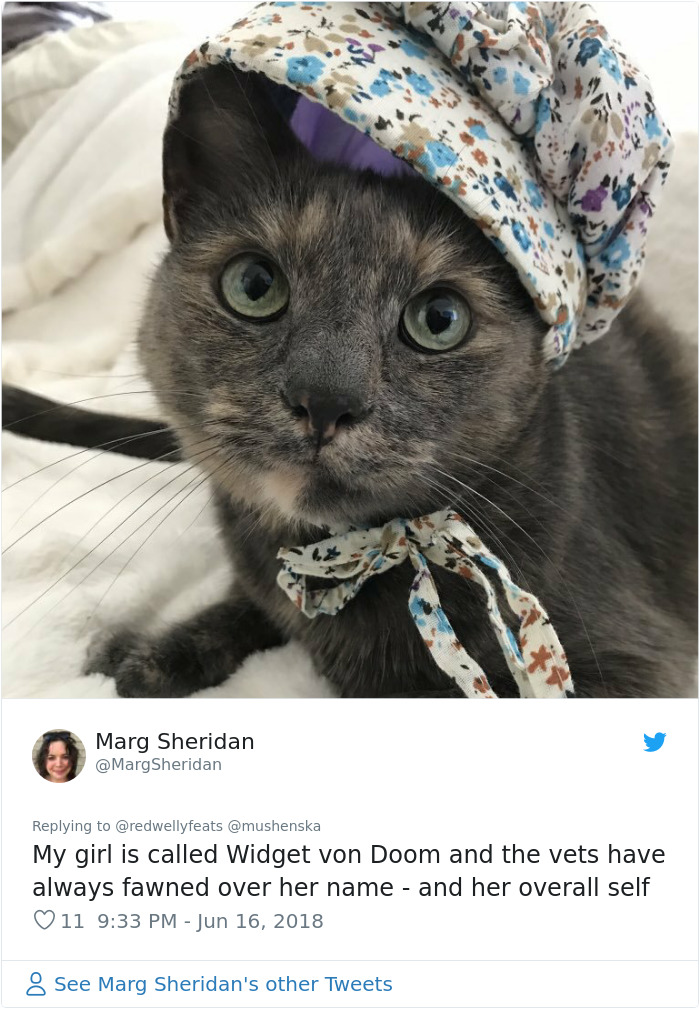 #6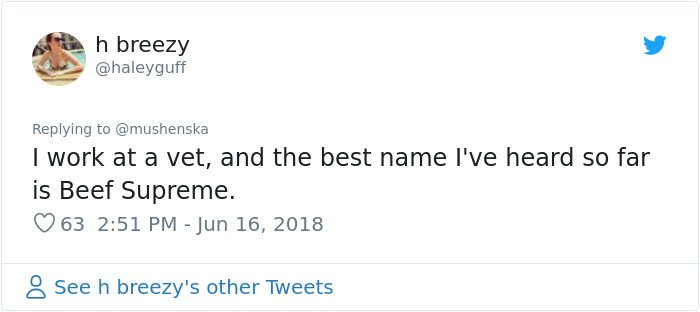 #7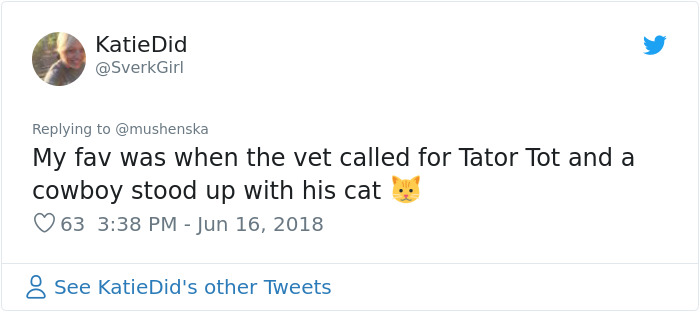 #8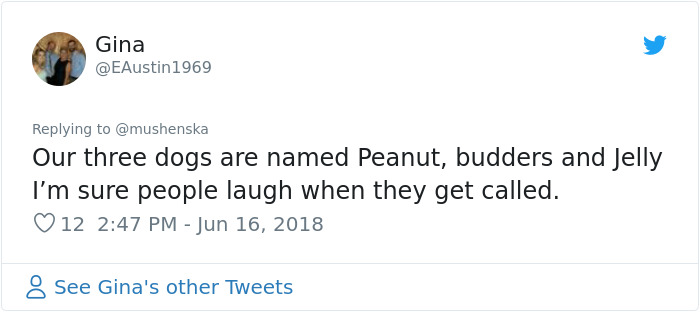 #9
#10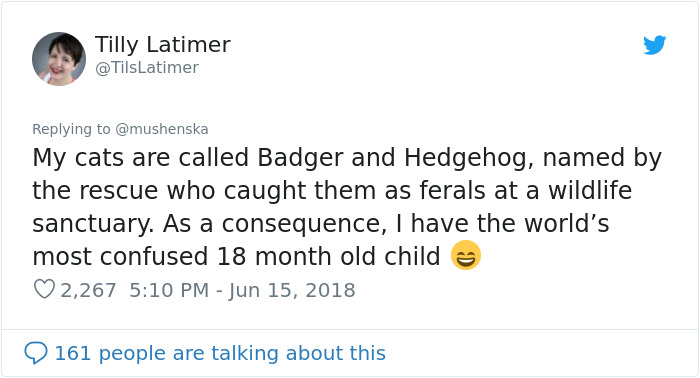 #11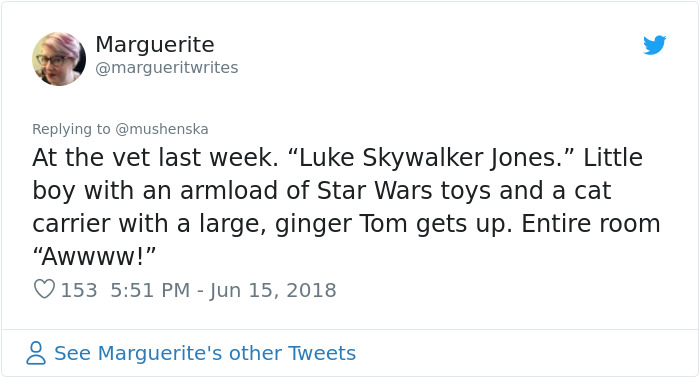 #12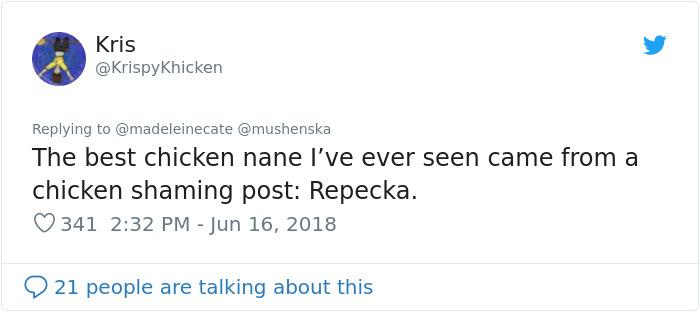 #13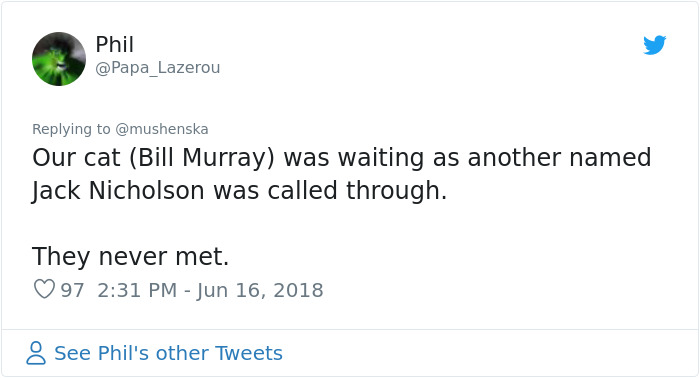 #14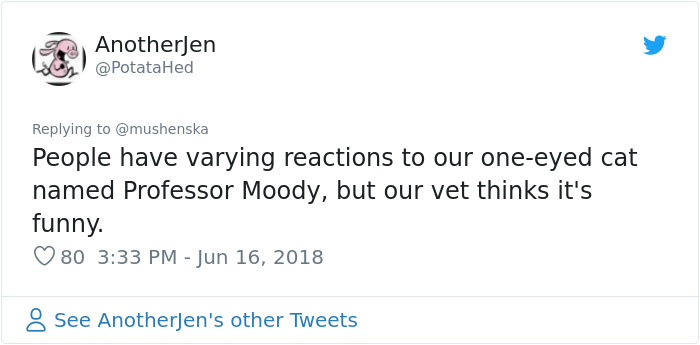 #15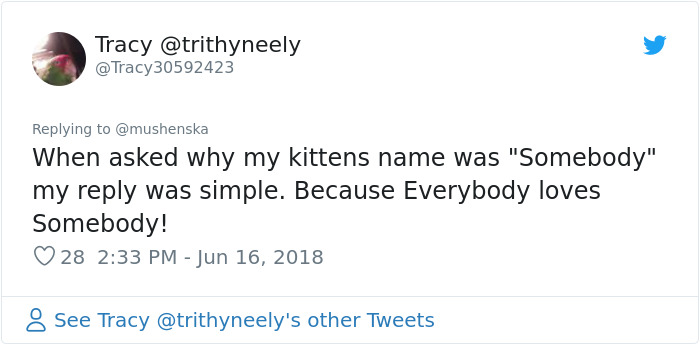 #16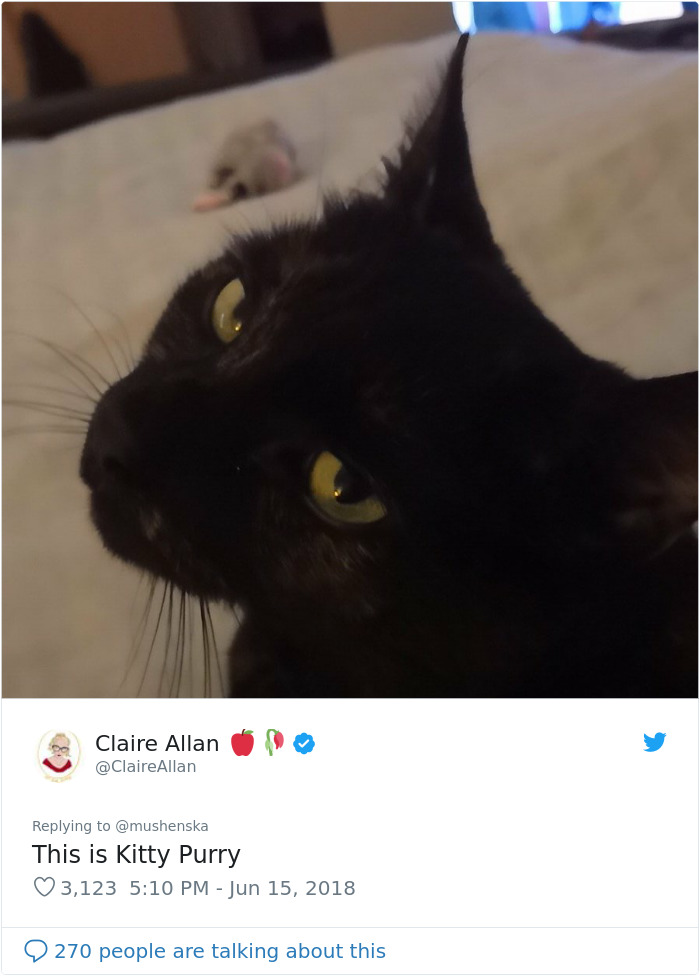 #17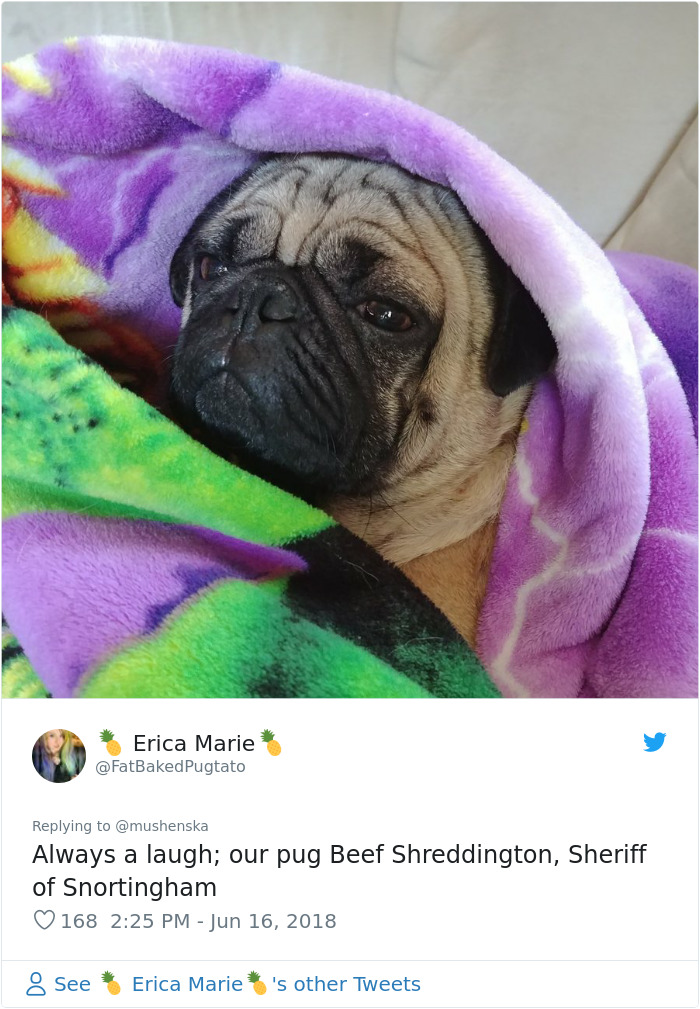 #18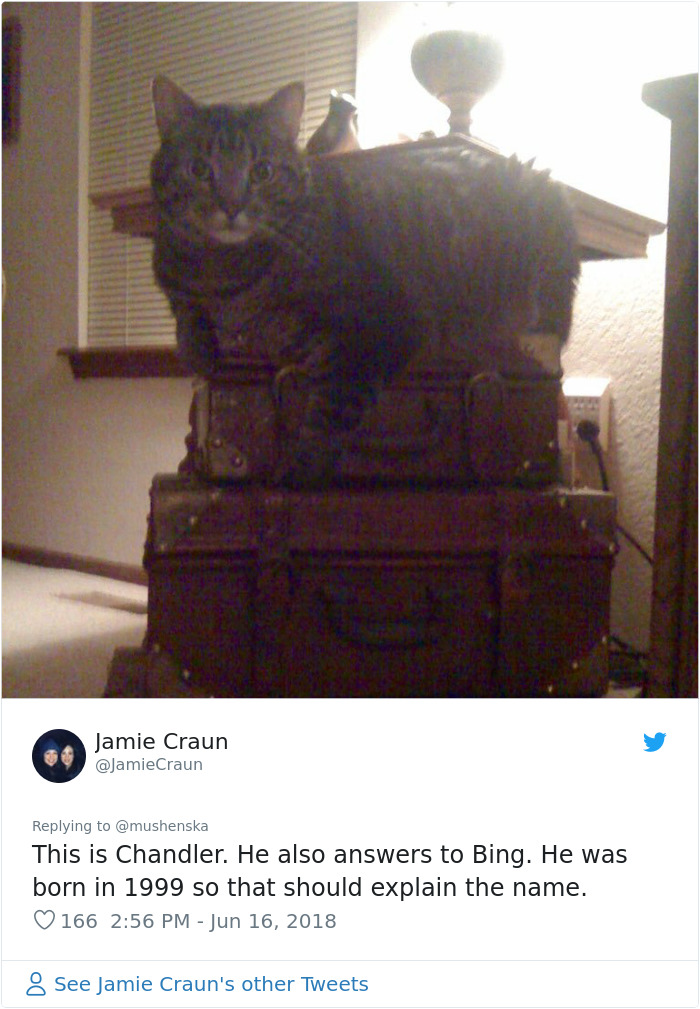 #19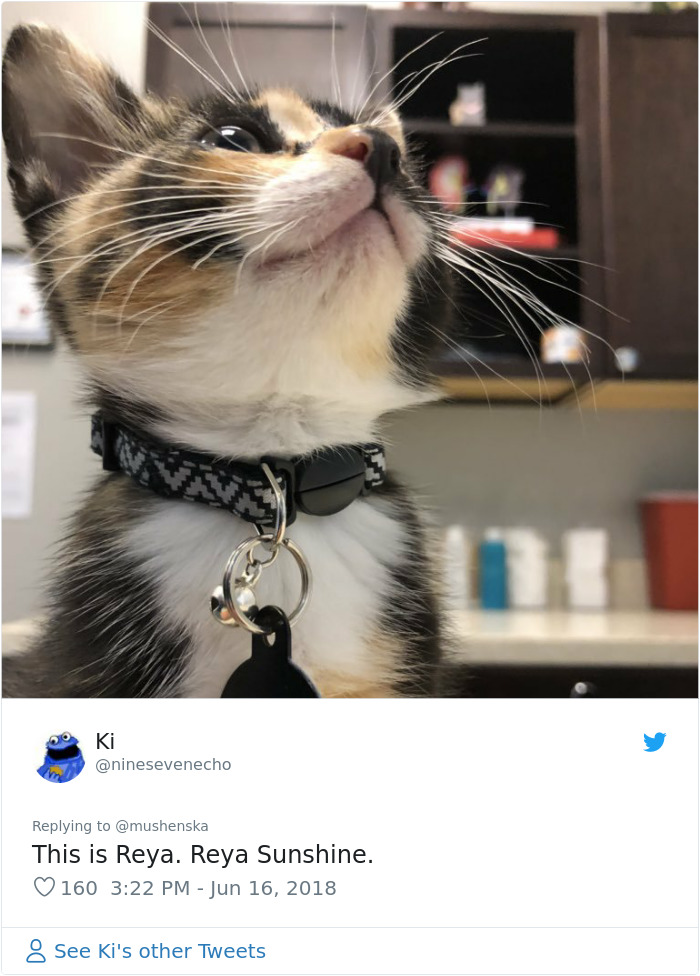 #20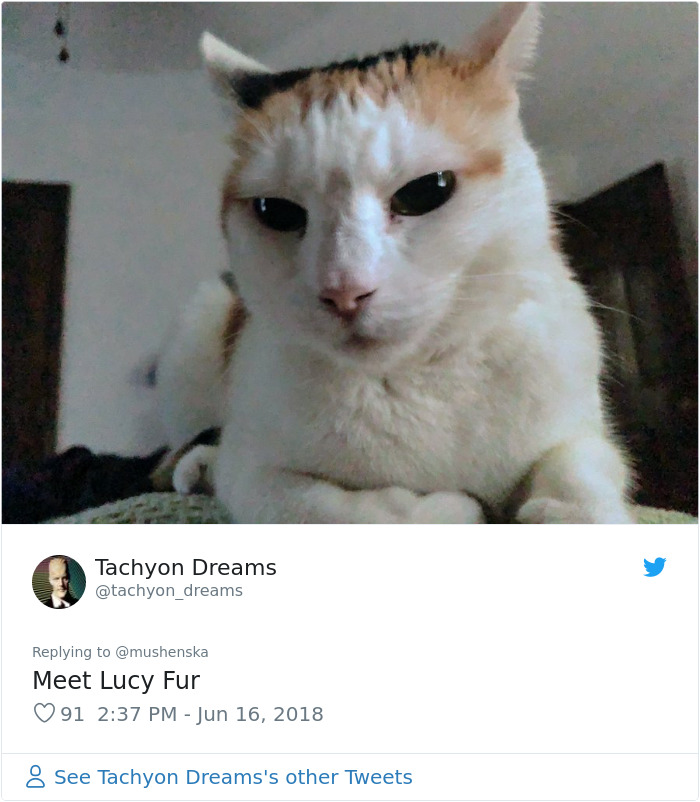 #21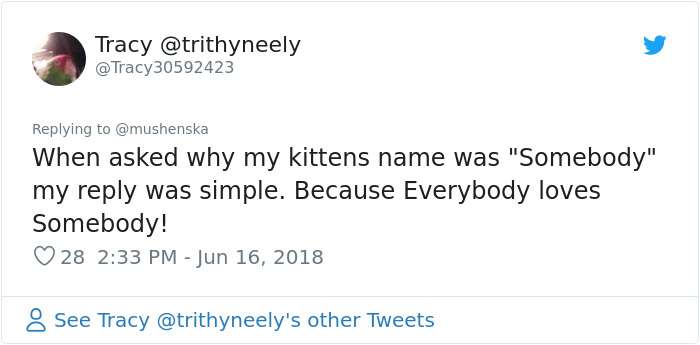 Hope we brought a smile to your face, if we did, please like and follow our page – Hiptoro, we'd be thankful and yes, we promise to deliver the absolute best content straight to your feed. ❤️