Society has made certain rules that people talk about, but there are some unspoken rules that no one discusses.
1.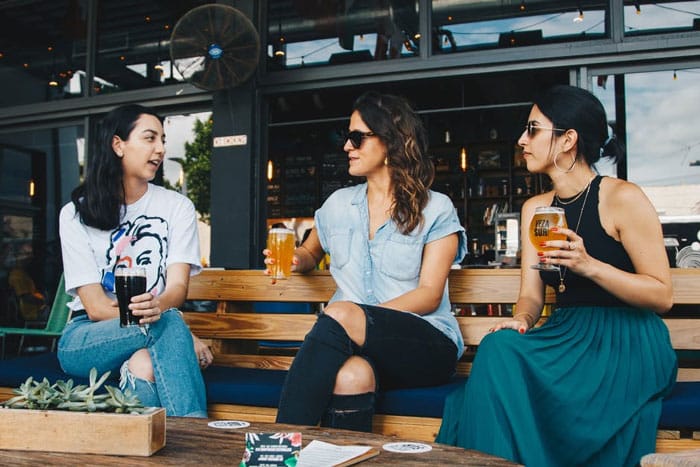 If someone you don't know suddenly strikes up a desperate conversation and seems to be wary of their surroundings while on a night out – they are your best friend. Best friend. Because they're probably being harassed by another drunken patron and need some backup and I don't care if it's your mortal enemy, you act as you love them because they've got problems.
You do not ignore someone like that.
2.
If your dress has pockets, you must tell everyone.
3.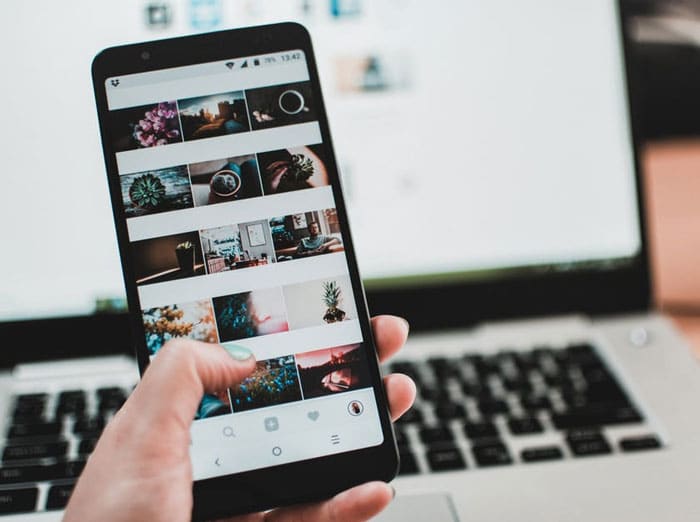 If somebody gives their phone to look at a picture don't scroll and see all their other pictures.
4.
If a two-year-old speaks gibberish to you, you reply with either "you think so?" Or "thank you for telling me".
5.
If you're watching garbage Facebook videos in the break room and other people are trying to enjoy their hour of peace wear some [freaking] headphones, Alana.
6.
Give me six feet of space when I'm at the ATM or the urinal. Basically, whenever I'm taking valuables out of my pants.
7.
NEVER propose at someone else's wedding, never.
8.
If you work in childcare and see a baby walk for the first time you don't say anything to the parent.
9.
When using tongs, you must always click them together a couple of times.
10.
An appearance flaw that cannot be easily changed shall be completely ignored.
11.
Don't ask if she is pregnant. Just don't.
12.
For any space holding people (train, elevator, classroom), let people exit before you try to enter
13.
You do not initiate small talks with someone with their headphones on.
14.
Small wave at the driver when they stop at the crosswalk so they know you know they saw you.
15.
16.
You don't microwave fish in the break room at work.
17.
18.
Don't make marks in a book that someone loaned to you. That means no dog-earing the pages, no highlighting/underlining/circling phrases, and no writing notes in the margins. If you want to do that crap, get your own copy, don't ask to borrow a copy from me.
19.
If you offer something, you offer twice only. If they say no both times you don't push it
20.
When using a stud finder, you must first point it at yourself and go "beep"
21.
22.
23.

24.
Do not stand still in any choke-point of an indoor or outdoor space. Doesn't have to be a doorway or hallway.
25.
You don't take pictures of kids that aren't yours
26.
When walking through a door and someone is behind you, hold the door long enough so the person doesn't get hit by it.
27.
Closing your mouth when you chew.
28.
If a child shoots you with a toy gun you act hurt or pretend to die for them. No questions asked. I learned this when I became an aunt lol.
29.
30.
31.
If you notice something on someone that can be fixed within 5 minutes, tell them (Shirt stain, food in teeth, etc)
32.

33.

34.
35.
If you know more about some unspoken rules tell us about them in the comments.