It feels great when people come forward to help others without any selfish motive. Like these people who have come forward to spread awareness about a hand signal that can be used to tell anyone that they are facing domestic violence. 
Domestic violence is something that has been degrading humanity for a long time but it became even more evident when everything was locked down. That's why a Canadian Women's Foundation, launched the campaign "Signal for Help" in April of last year.  Anyone who is feeling threatened or sacred could use this sign to ask for help. 
You can scroll down to know more. 
People are spreading awareness about the universal hand gesture meaning that a person is in danger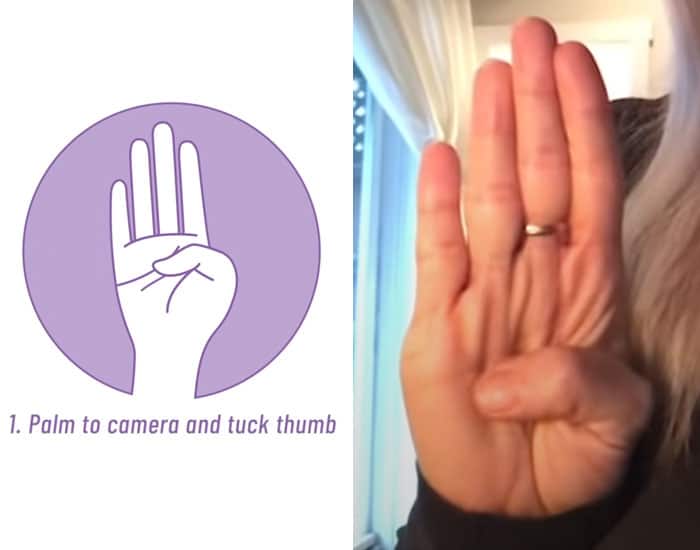 The hand gesture is simple but easily recognizable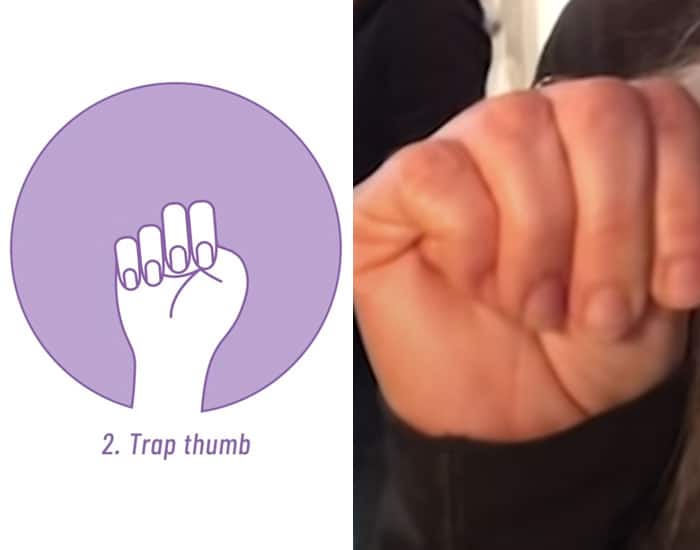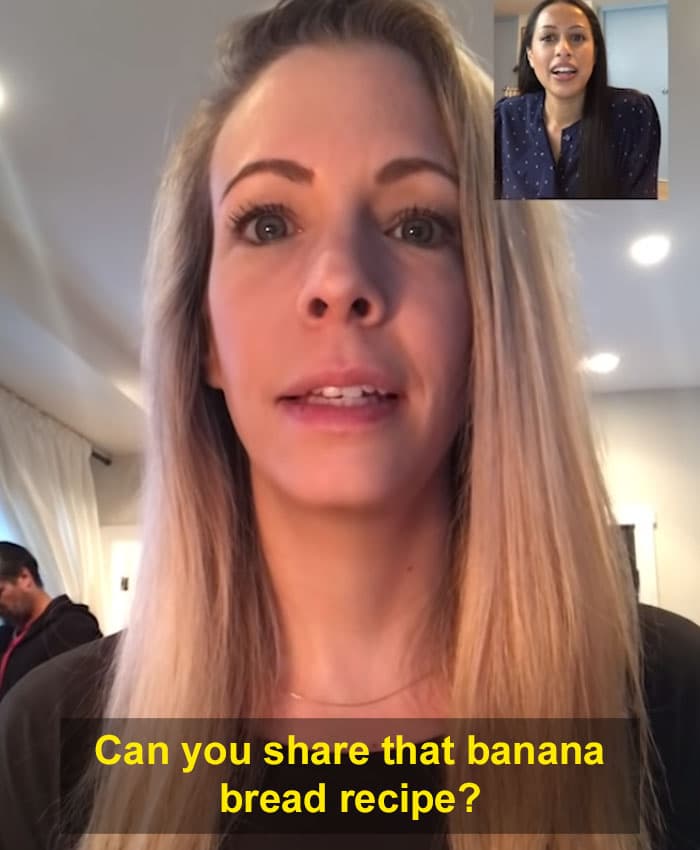 She is not asking for a banana bread recipe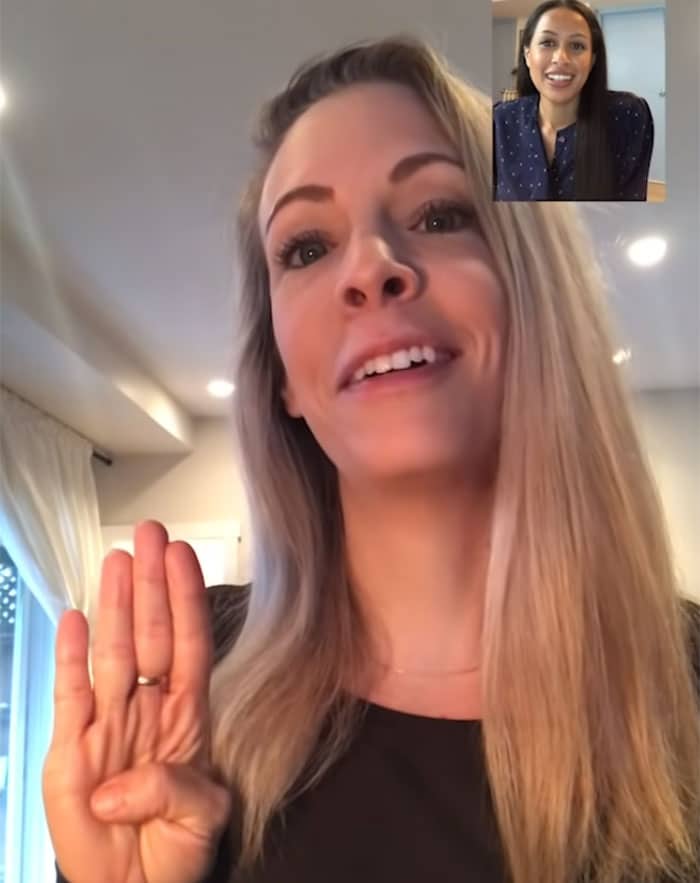 She is experiencing abuse and signaling for help without leaving a digital trace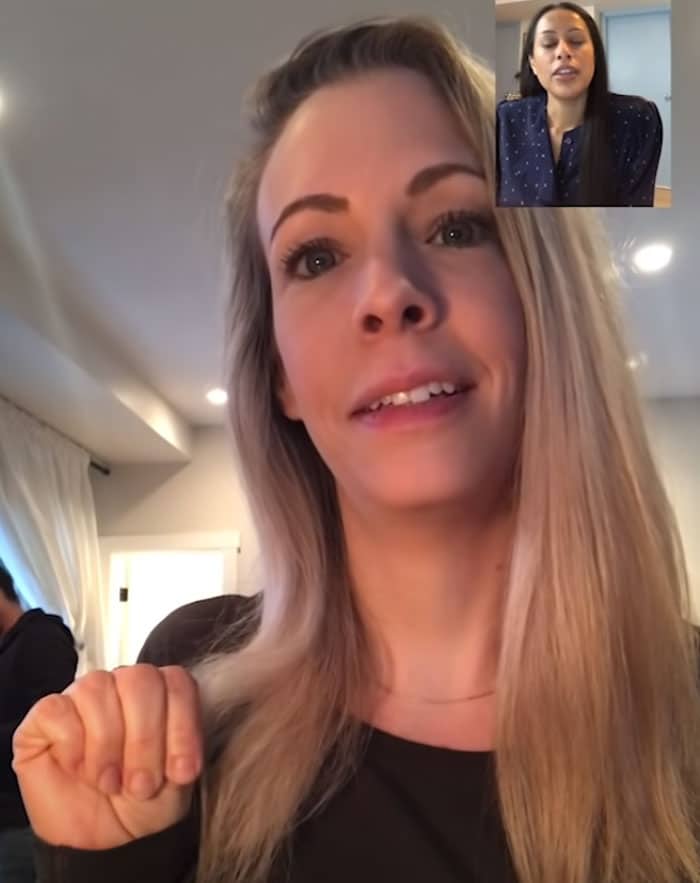 Everyone should know the international sign for Help me. Let's make this famous #HelpMe pic.twitter.com/RF5aOq8jCY

— Harjinder Singh Kukreja (@SinghLions) March 10, 2021
Here are some of the reactions people expressed under the viral video