Megan Fox and Machine Gun Kelly's Halloween costumes have been criticized again.
The famous couple has worn clothes that have caused a lot of controversies before.
But their most recent outfit, which was inspired by Roman Catholicism, has made a lot of fans angry. They have called them "disrespectful."
Fox and MGK, whose real name is Colson Baker, posted a racy photo of their outfits on Instagram. MGK wore black and red priest's robes, and his actor-fiance wore latex lingerie, fishnet tights, and a chain leash.
"On Sunday's we take communion," Fox captioned the post, in which she can be seen kneeling down as MGK feeds her a communion wafer.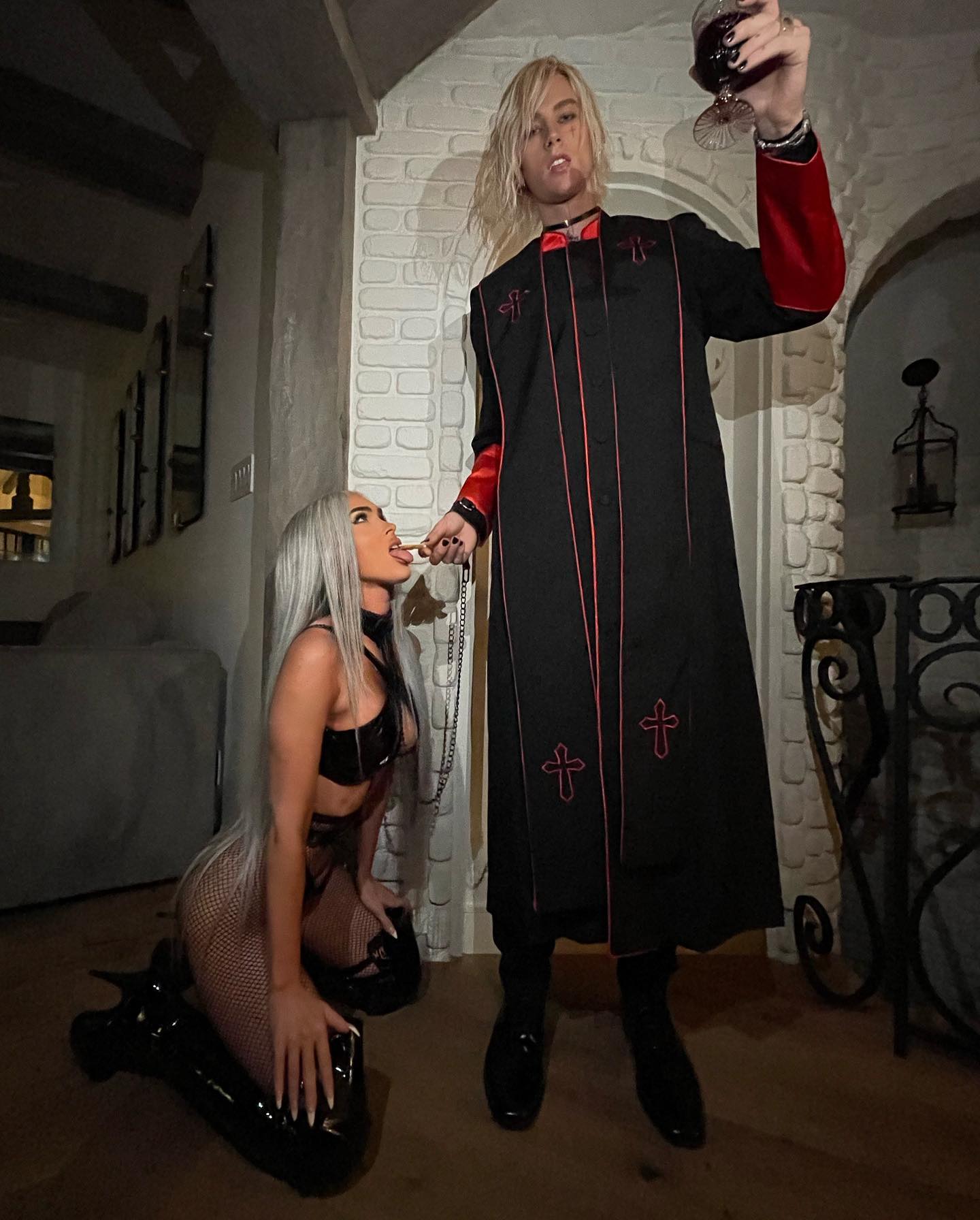 The rock star also posted a video of them looking the same, with the words: "God bless you."
It didn't take long before the comments section was full of people who thought the outfits were completely wrong.
"I'm not catholic but this is so WRONG AND SO MANY WAYS making fun of religion," one person wrote, adding: "Respect required respect so you guys lost mine."
"Unacceptable. No one should ever mock someone else's religion," another commented while a fourth wrote: "This is just distasteful and I'm an atheist."



"Let this be mocking ANY other religion/worldview and everyone would be so upset. I swear the obsession with mocking Jesus and the Christian faith is just so sickening and hateful," a fourth commented.
Another person didn't like how MGK and Fox had shown off their costumes to their younger viewers. "You should be ashamed of yourselves. Putting this on social media (knowing the platform you both have)! Great stand-up content for your children to see," they wrote.


This is not the first time that the couple's Halloween costumes have been called into question.
They were criticized for "romanticizing" a "toxic" relationship by dressing up as Pamela Anderson and Tommy Lee.
In 1996, an electrician stole one of Anderson and Lee's sex tapes and gave it to other people. That same year, Lee got into a fight with Anderson, which led to his arrest.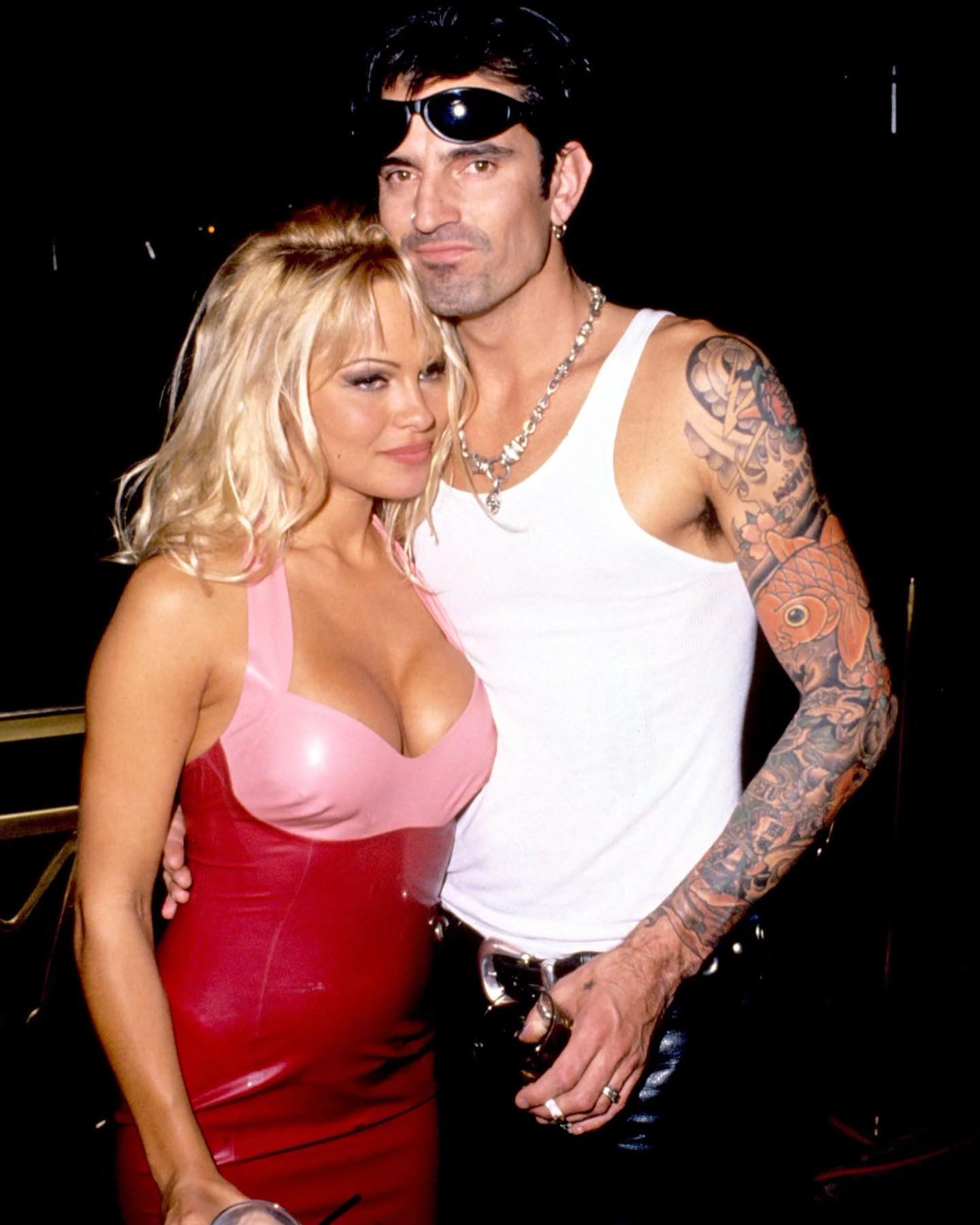 The LA Times said in 1998 that Lee got six months in the Los Angeles County Jail for beating up his then-wife, Anderson.