A lot of you like to explore museums and galleries to find some stunning work made by people. Due to the pandemic, not only the sale of many businesses were affected but also people who had a keen interest in exploring a new piece of work had nowhere to go. Soon all this will come to an end and you'll be allowed to visit galleries and museums. Until then you can enjoy watching these imagines in the hope of walking into a museums soon.
#1 The Two-Sided Statue Of Mephistopheles And Margaretta (19th Century) At The Salar Jung Museum In India. The Sculpture Is Carved Out Of A Single Log Of Sycamore Wood. Artist Unknown
#2 This Powerful Quote At The End Of The Holocaust Museum In Washington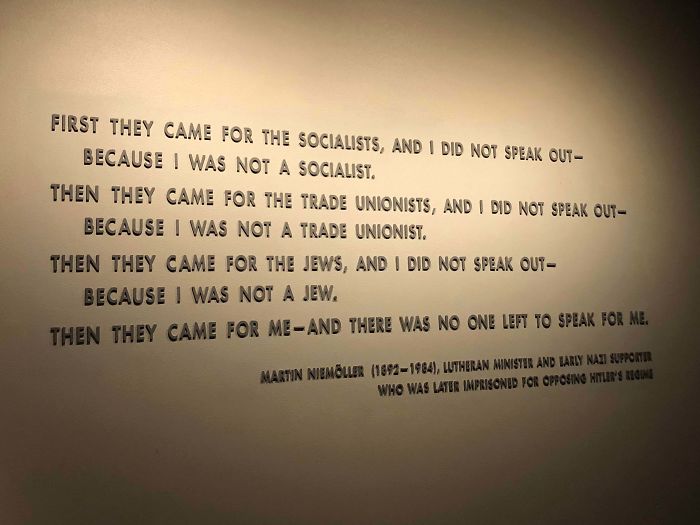 #3 Someone In This Museum Has A Sense Of Humor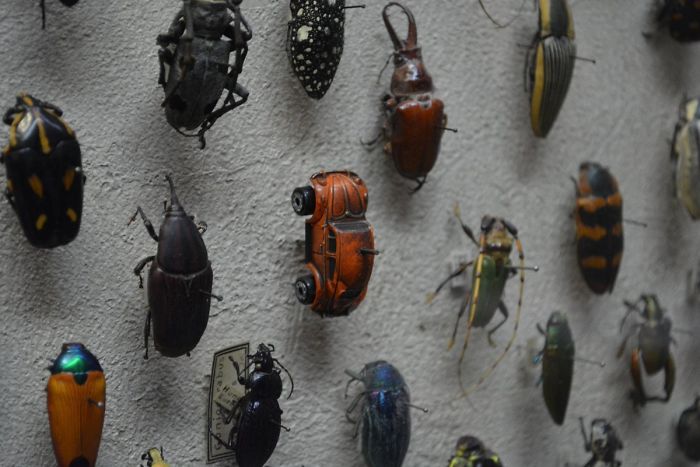 #4 This Tiny UFO That Crash Landed On The Wall Of A Technology Museum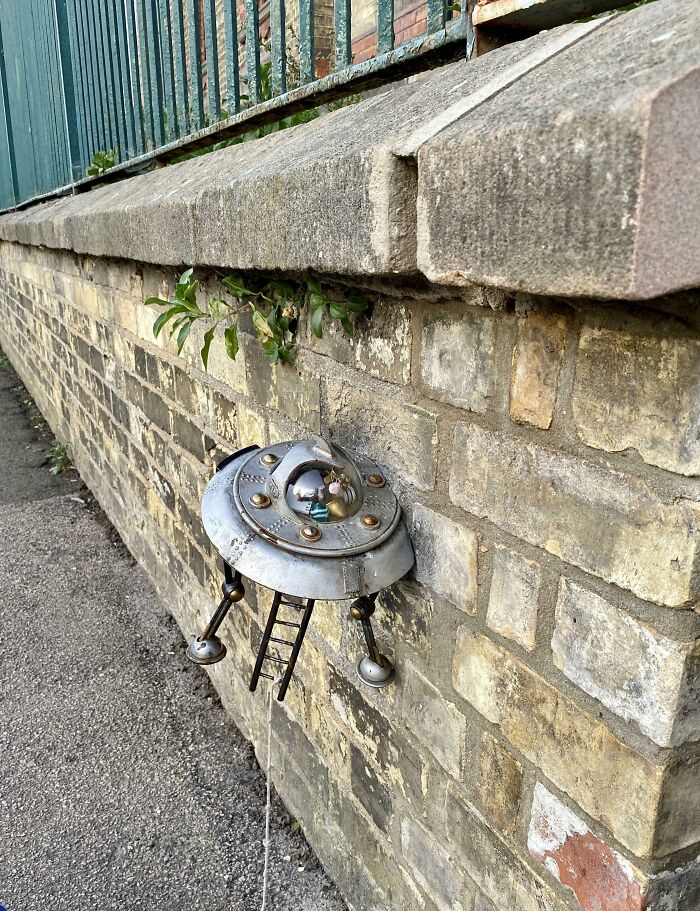 #5 Art Museum That Was Closed Due To Virus Outbreak Rearranged Exhibition So It Can Be Seen From Outside – Day Or Night. Salo, Finland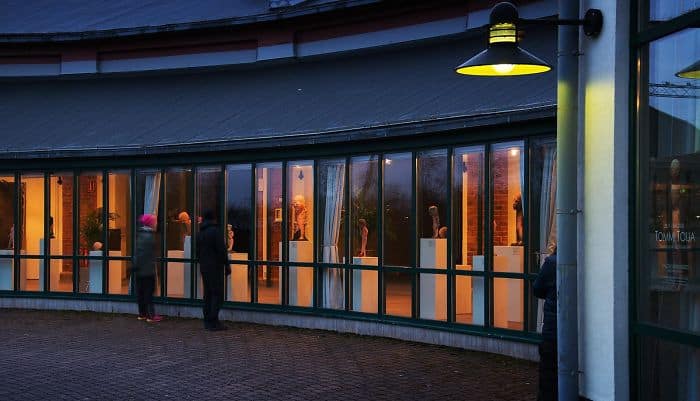 #6 There Is A Tiny Museum In Kyoto, Japan With Some Very Unusual Opening Hours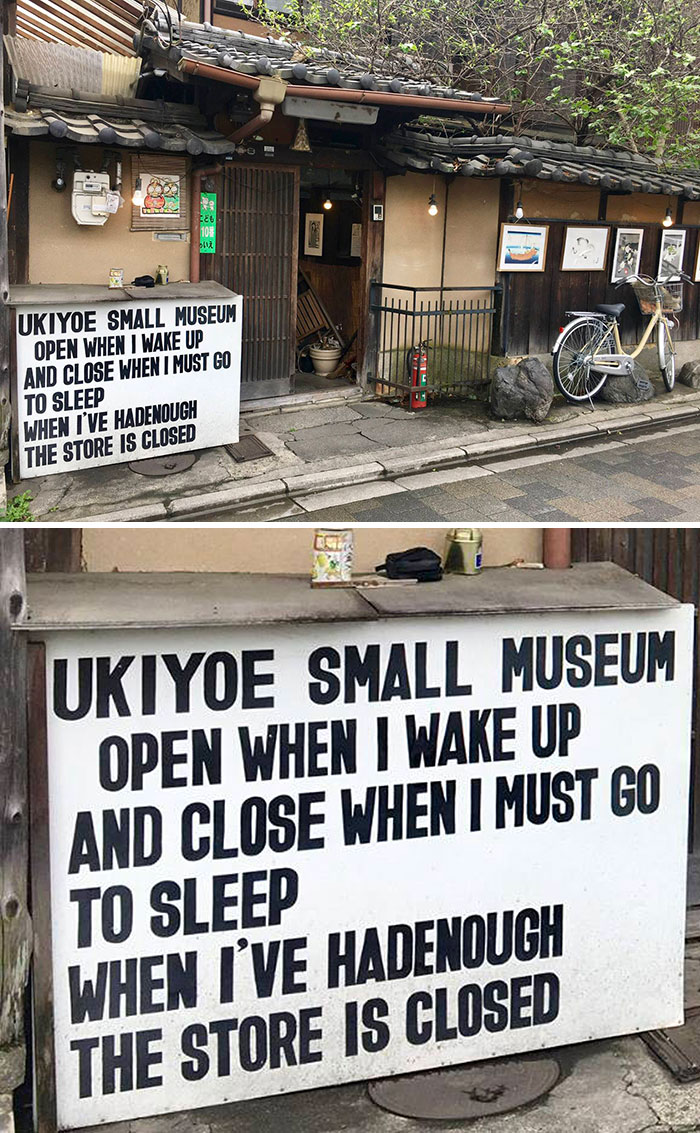 #7 "Exploded" Ford Model T At The Henry Ford Museum Of Innovation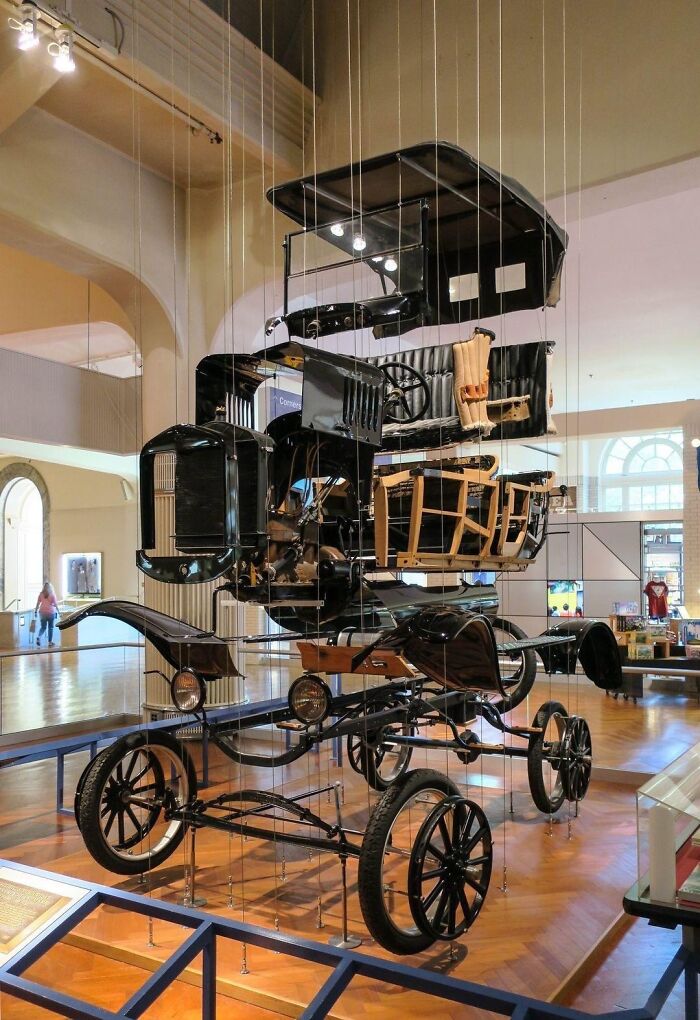 #8 Took A Trip Out To Peabody Essex Museum Last Weekend. This Exhibit Didn't Disappoint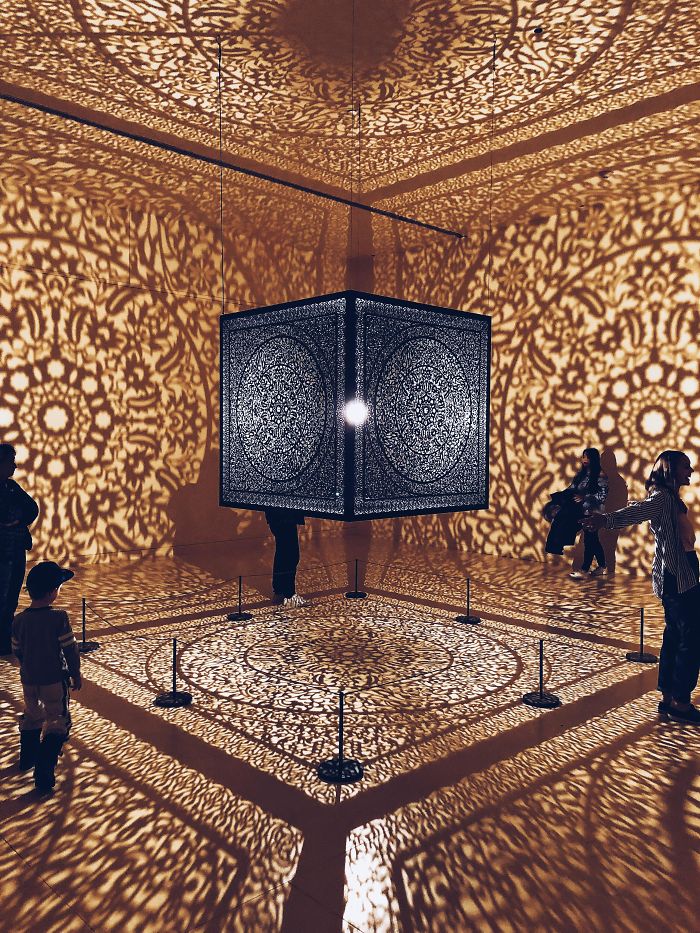 #9 This Museum Taking A Shot At FedEx In One Of Their Displays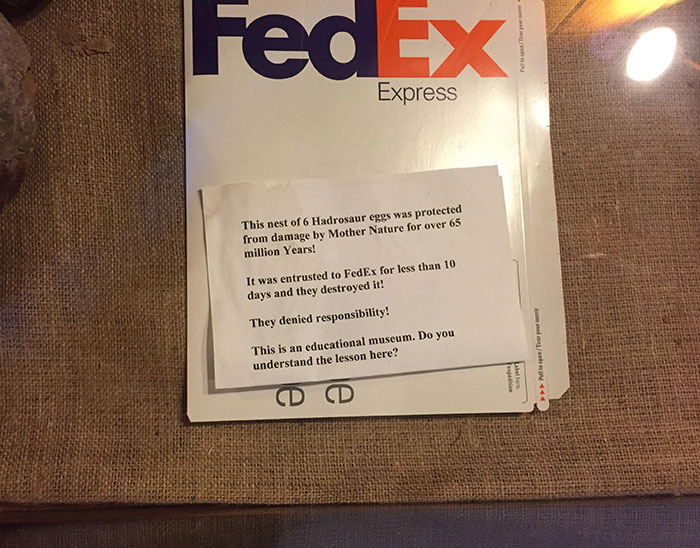 #10 This Museum In Berlin Has 'Touchable' Versions Of Their Paintings For Blind People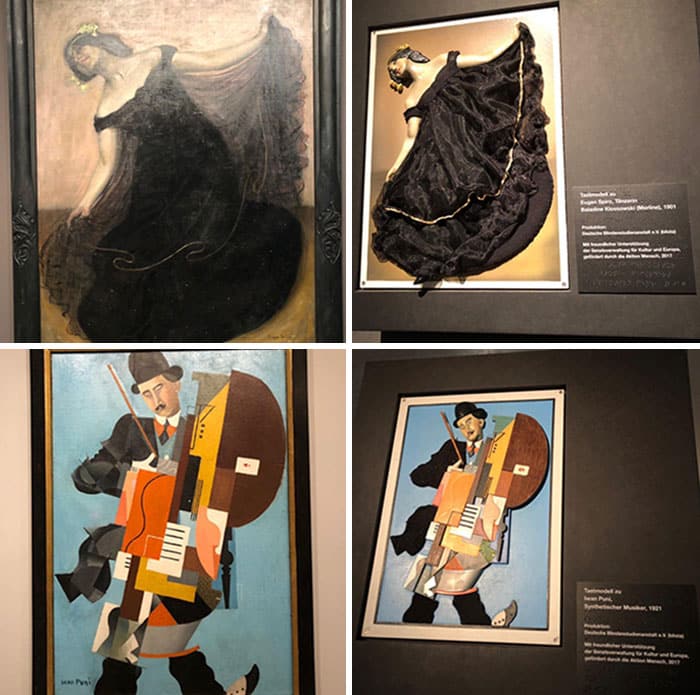 #11 This Sign At An Outdoor Exhibit For A Museum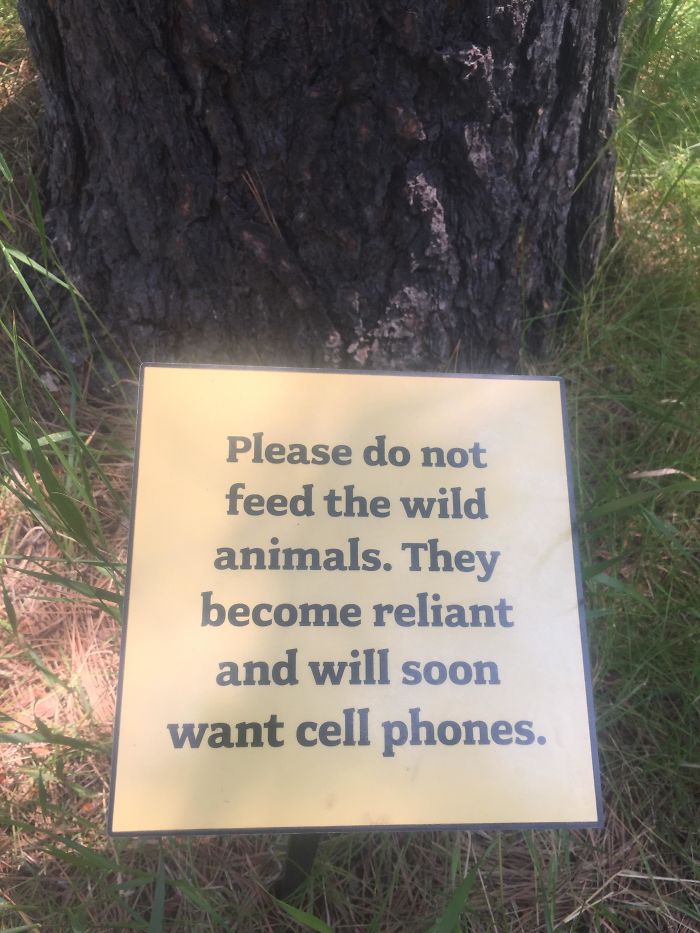 #12 Autism Sign At The History Of Miami Museum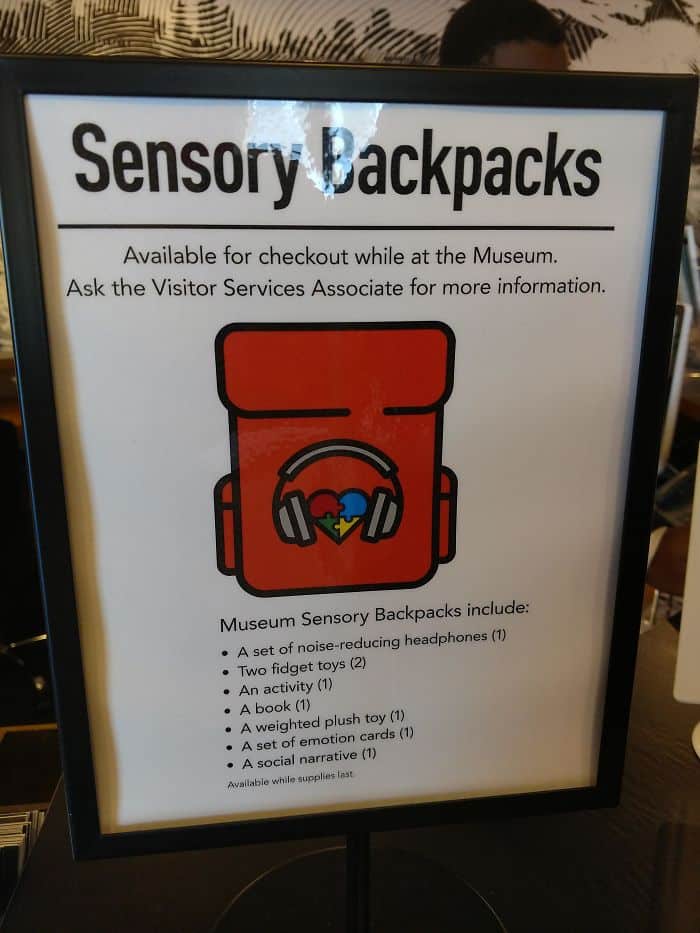 #13 Found In The U.S. Holocaust Museum. Does Any Of This Sound Familiar Today?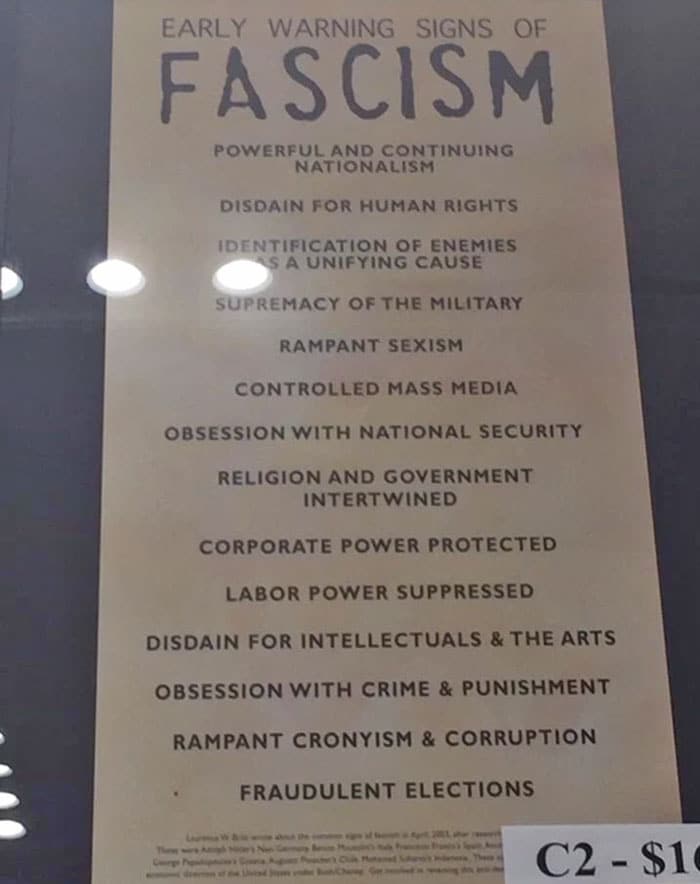 #14 Found At A Snake Exhibit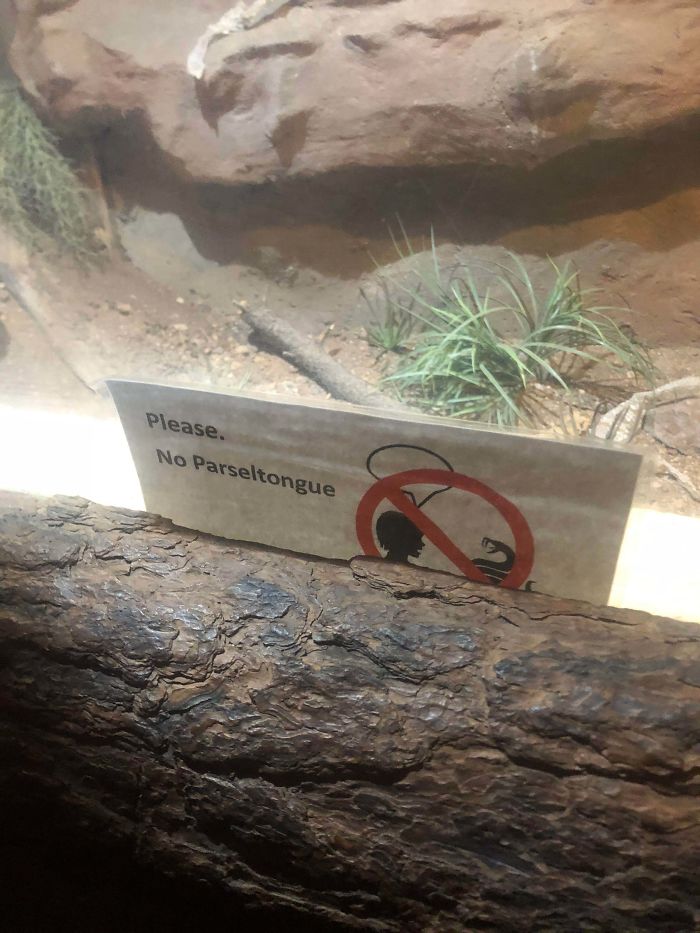 #15 The Henry Ford Museum In Detroit Is Home To The Actual Bus That Rosa Parks Protested On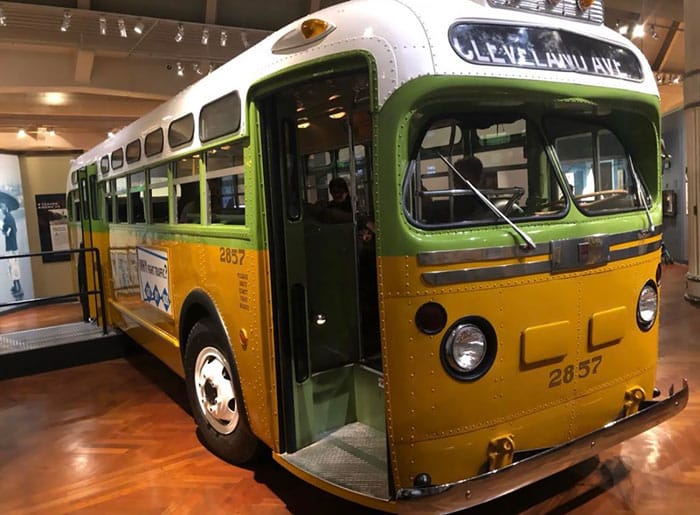 #16 This "Where Are You From" Map At The Aurora Museum In Reykjavík, Iceland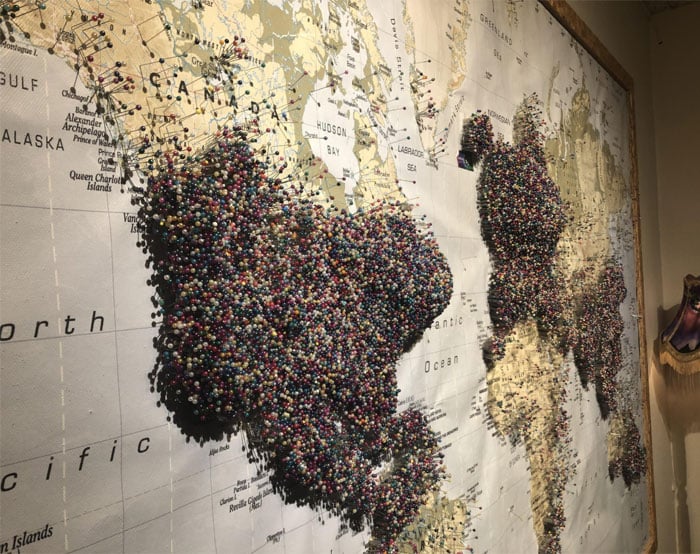 #17 Our Local Museum Decided To Add A Floppy Disc To The Fossils Section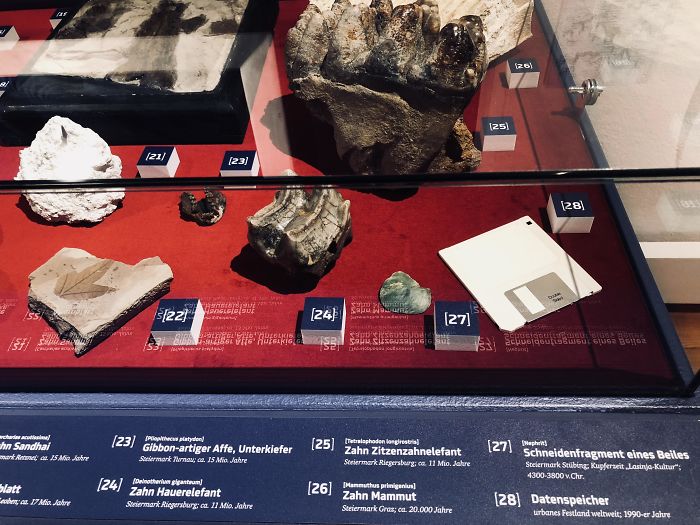 #18 A Mummified Dinosaur In A Museum In Canada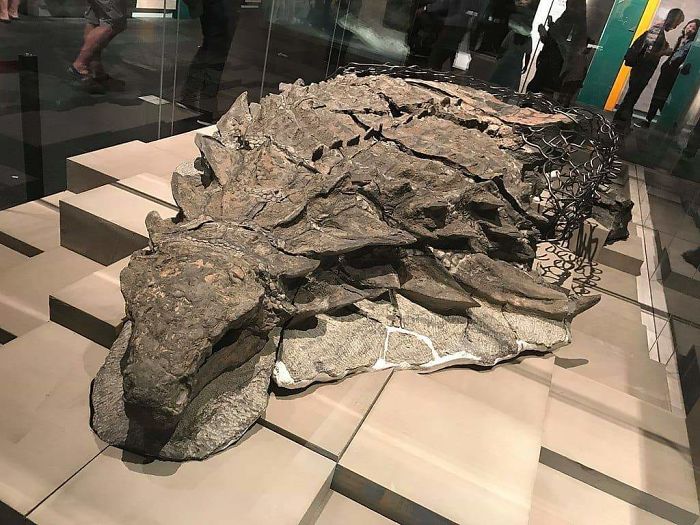 #19 The Chair Abraham Lincoln Was Assassinated In The Henry Ford Museum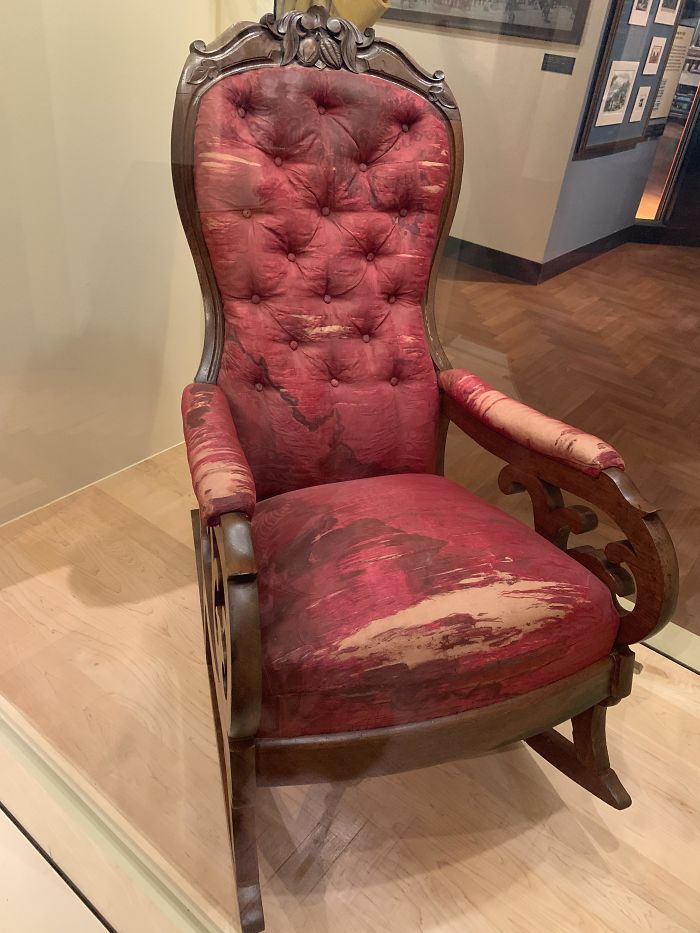 #20 This Musical Instrument Museum Has An Air Guitar On Display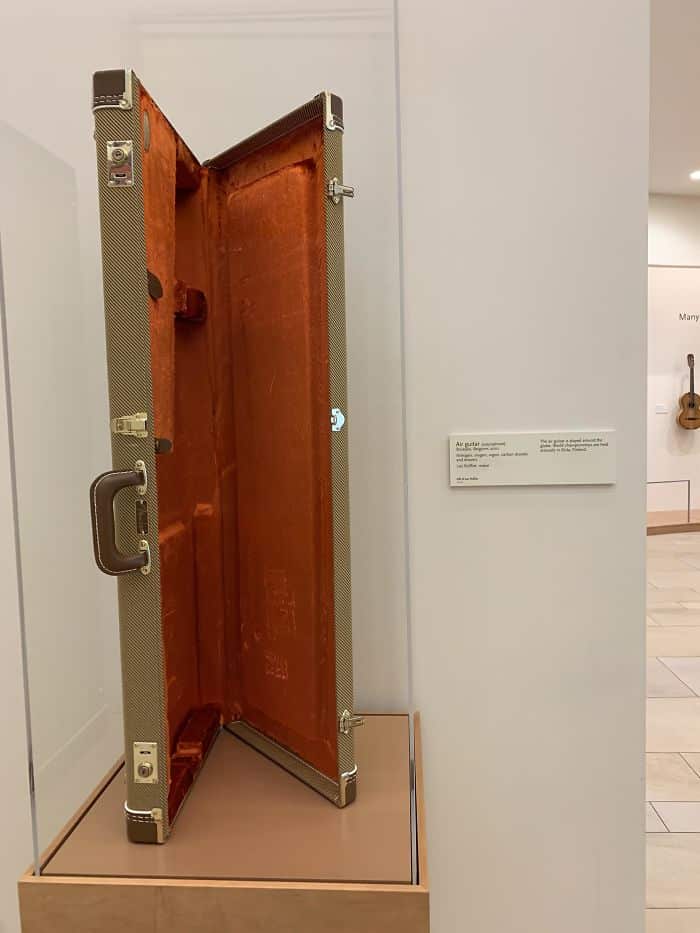 #21 Museums Are Different In Denmark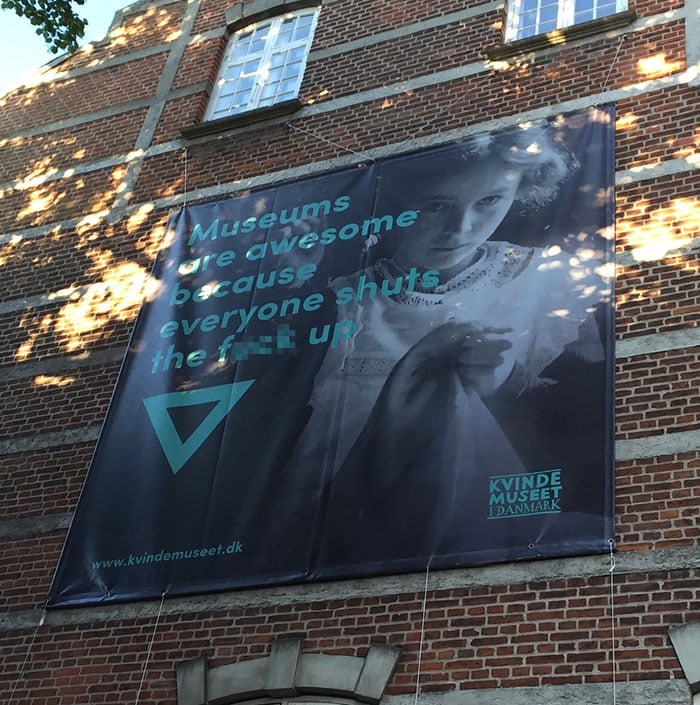 #22 At The Science Museum In London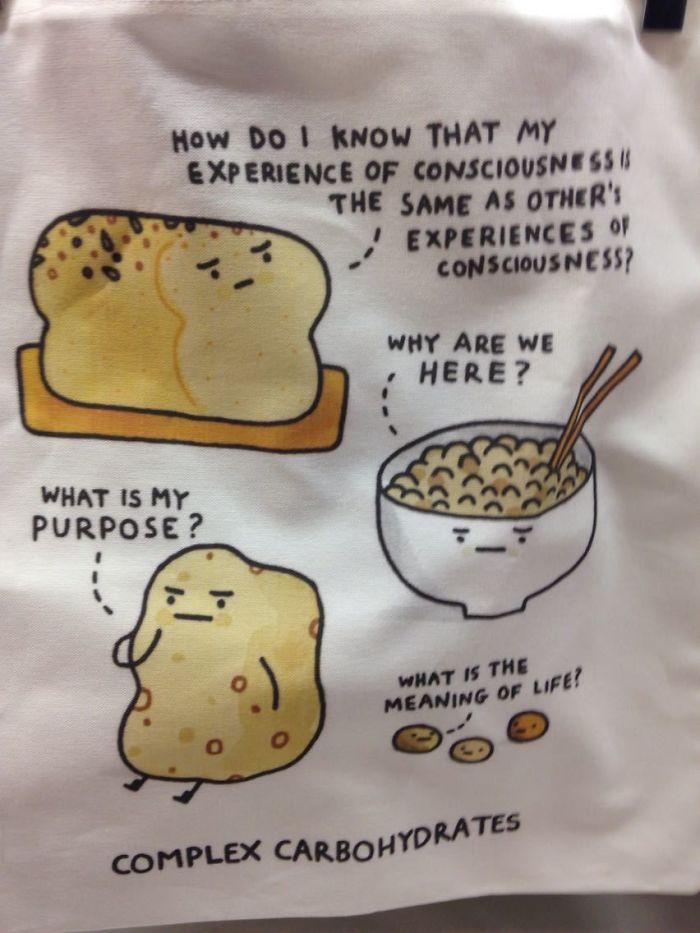 #23 Caravan Of Camels In The Eye Of A Needle, Museum Of Miniatures, Prague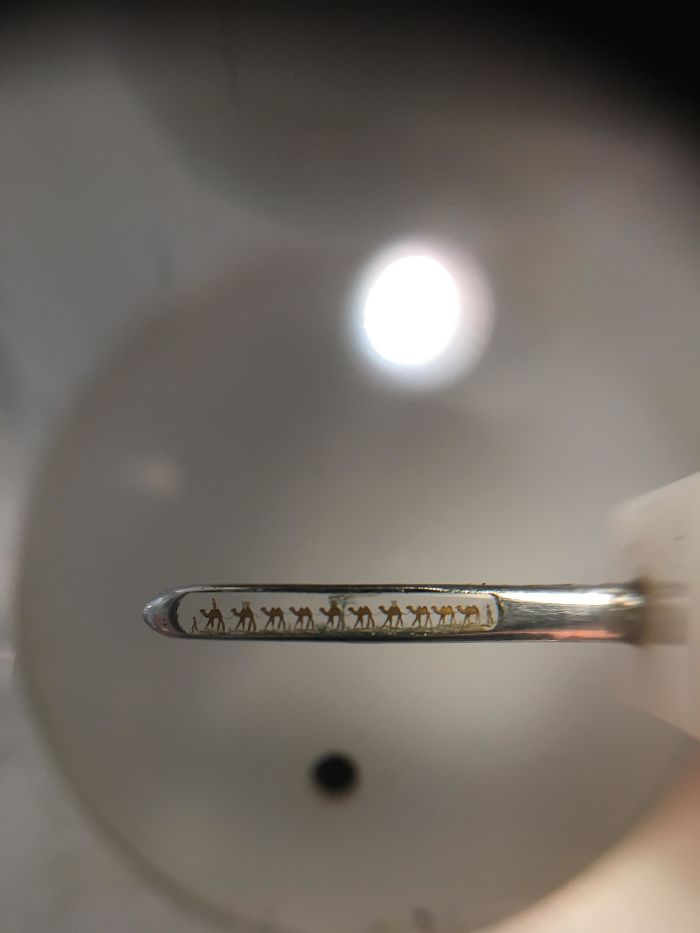 #24 A Museum In Kenya Has Little Funding, So They Improvised And Created Their Dinosaurs With Clay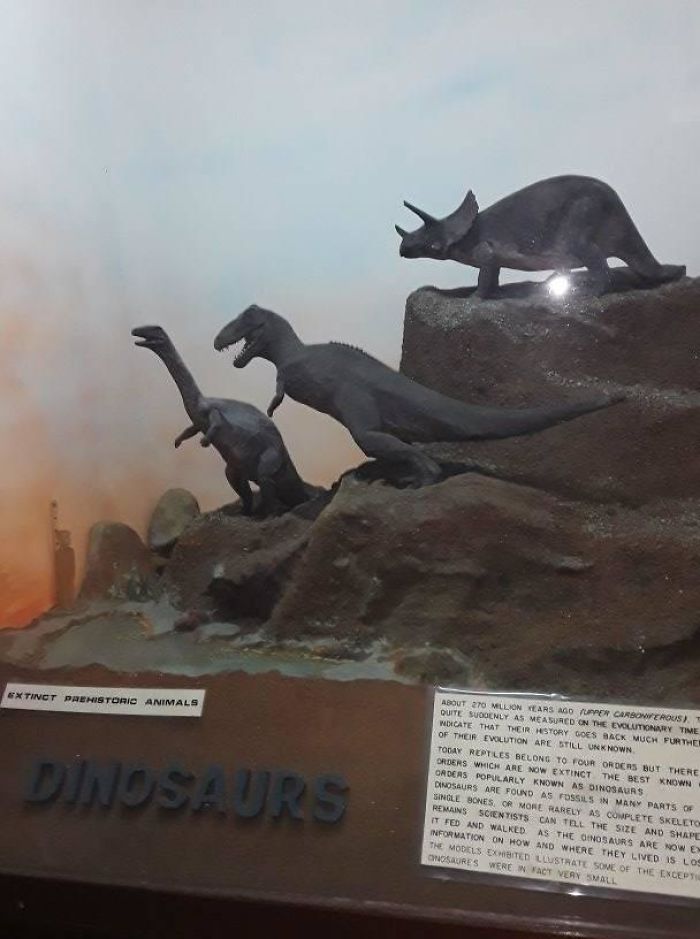 #25 There's A Replica Of The Moon In The Natural History Museum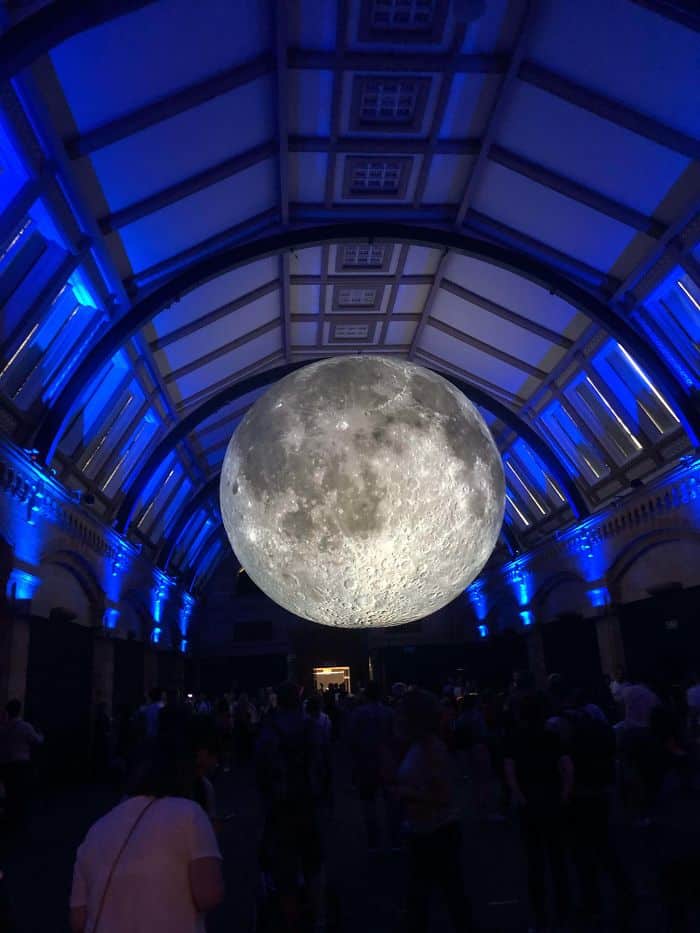 #26 This Display In Ashmolean Museum Shows How Touching Artwork Affects Material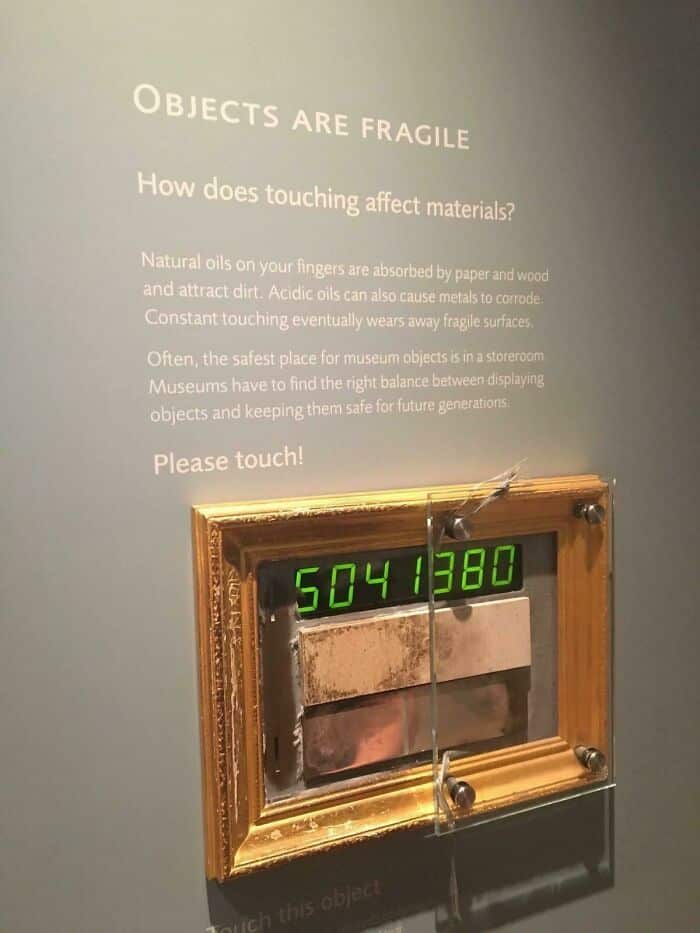 #27 This Museum In Japan That Showcases Various Uniquely Shaped Naturally Formed Rocks With Faces On Them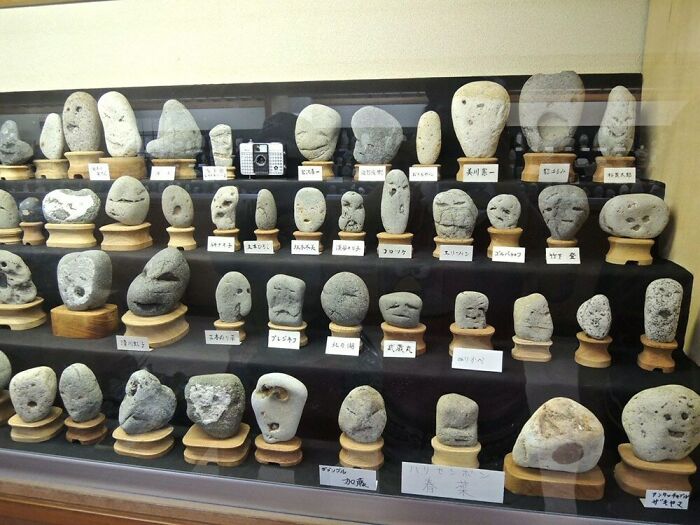 #28 Sand Museum In Tottori Japan. How Does Someone Create This Out Of Sand?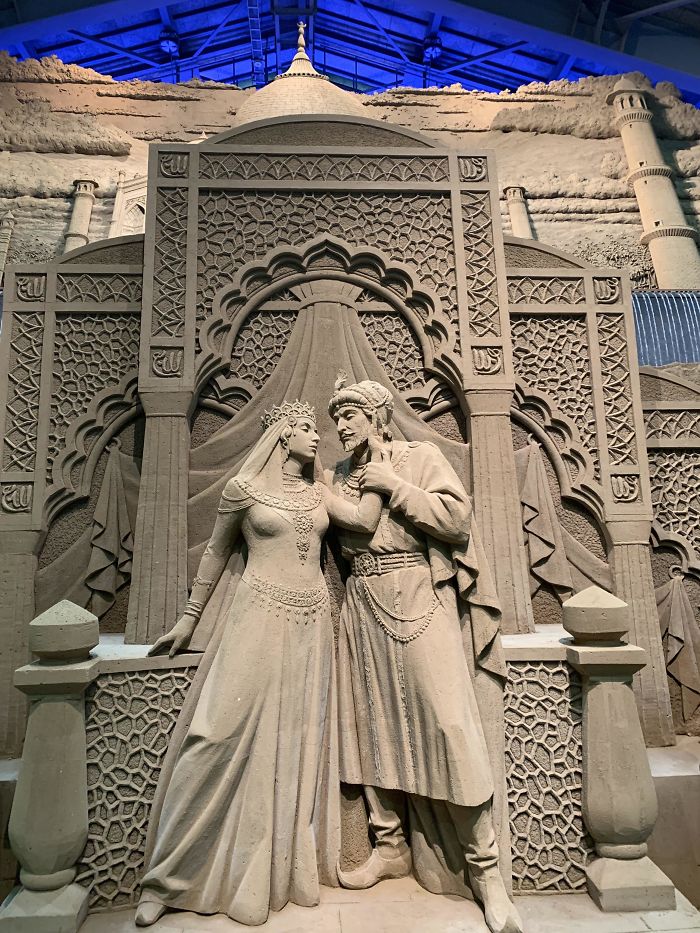 #29 I Was At The National Gallery In Slovakia And Noticed They Use Star Wars Wallpaper On One Of The Walls In A 19th Century Art Exhibit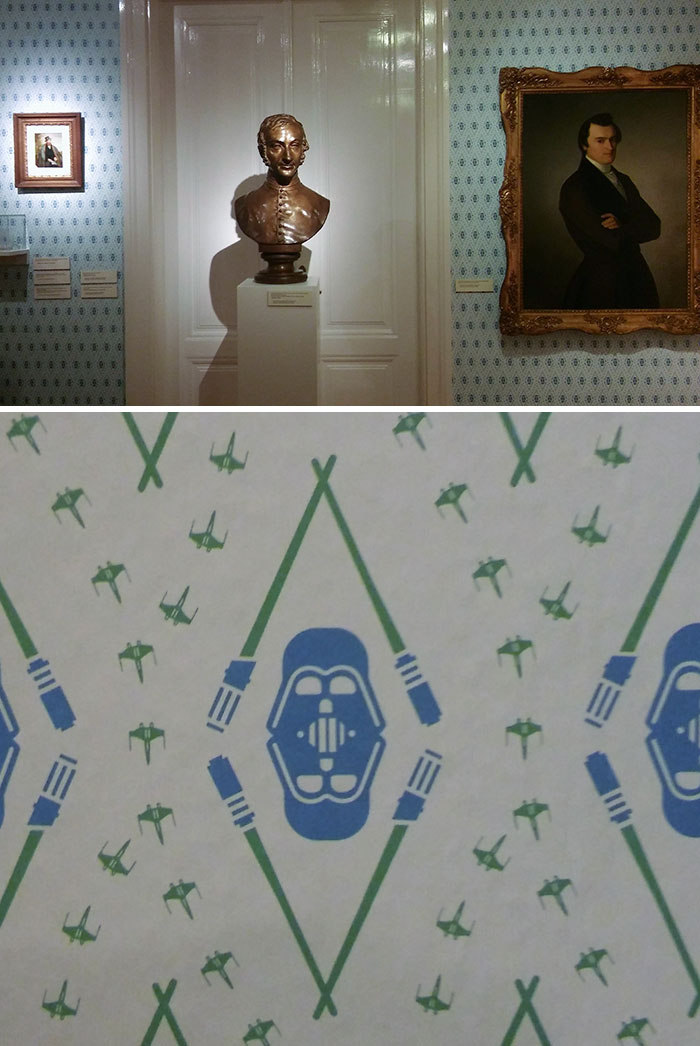 #30 Knitted Glass At The Glass Museum In Seattle