Companies make it tough for men and women to bare with each other. Maybe if they do not push things in their face, they will be able to feel comfortable and at peace with each other. Gender inequality is not just targeted to women, even men have to face a lot of shade for people.  The subreddit r/PointlesslyGendered talks about this sensitive topic and encourages people to share their views about the whole issues.
We gathered some posts shared on the subreddit so that you can share your view about it and help us erase this pointless gendering in the society.
#1 Dinosaurs Are For Boys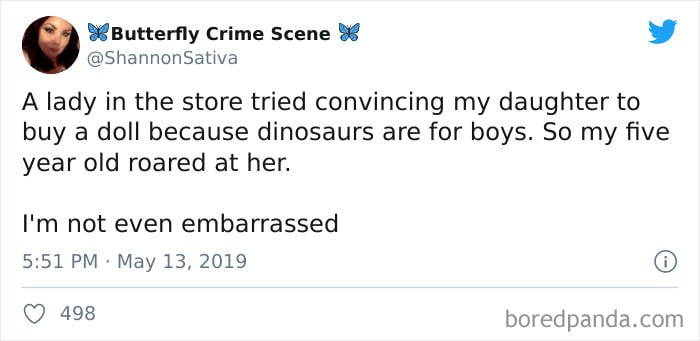 #2 I Feel This Belongs Here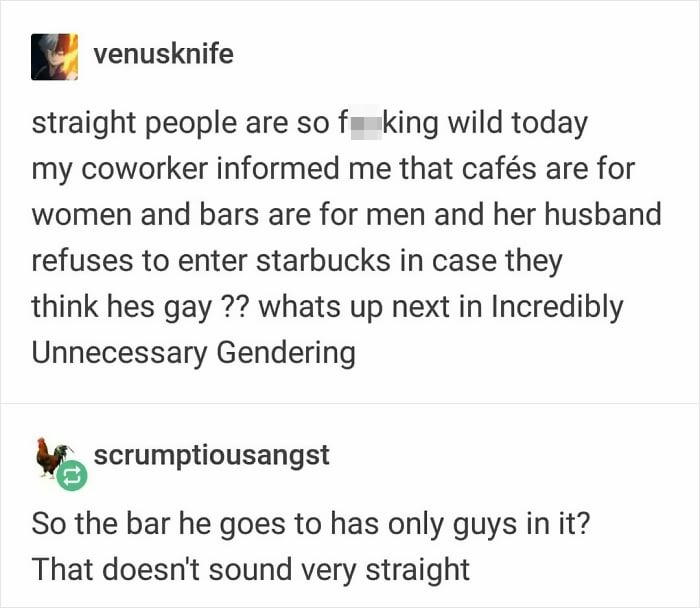 #3 Random Low Key Pic From 4chan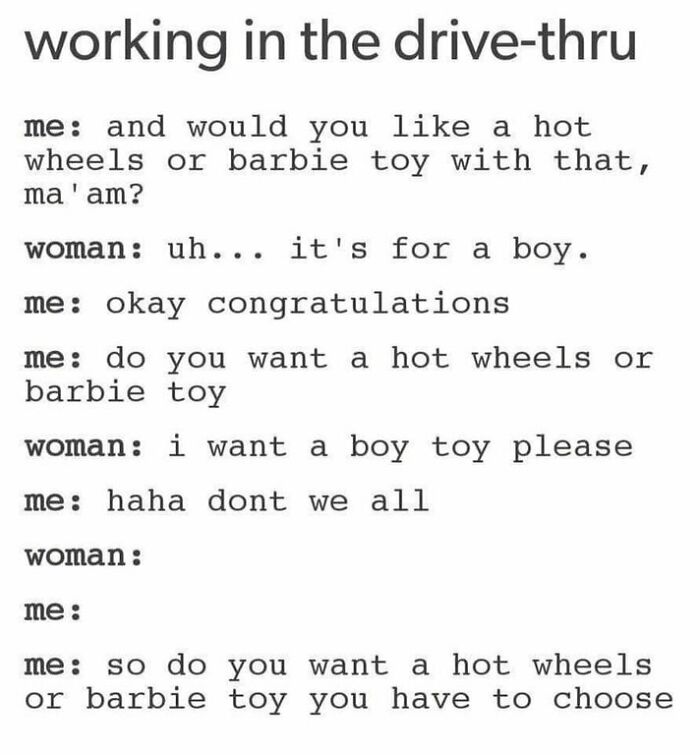 #4 Damn You, Spaghetti Sauce. If Only I Had A Man Around! Dinner Is Ruined!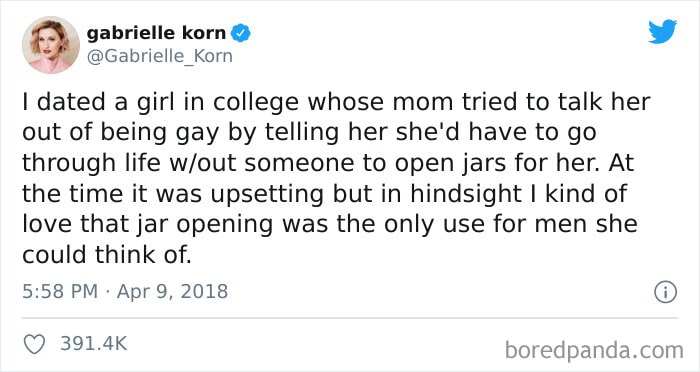 #5 Gendering Eggs Now, Are We?

#6 And It's Only $49.99!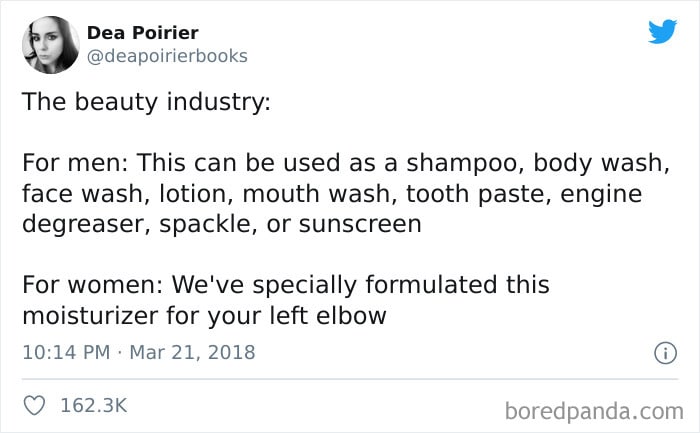 #7 Names Have A Gender?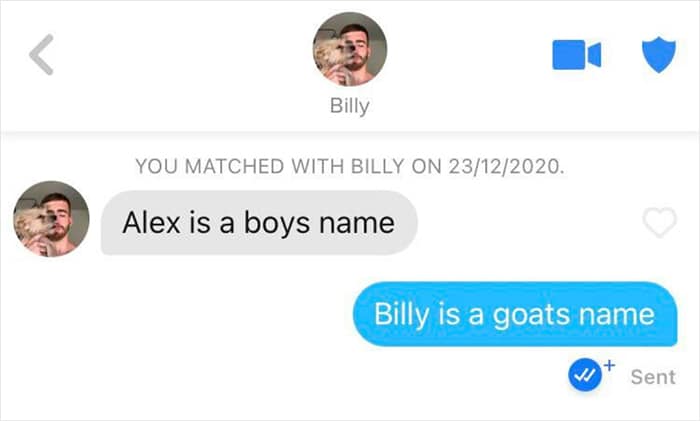 #8 What To Get My Niece For Christmas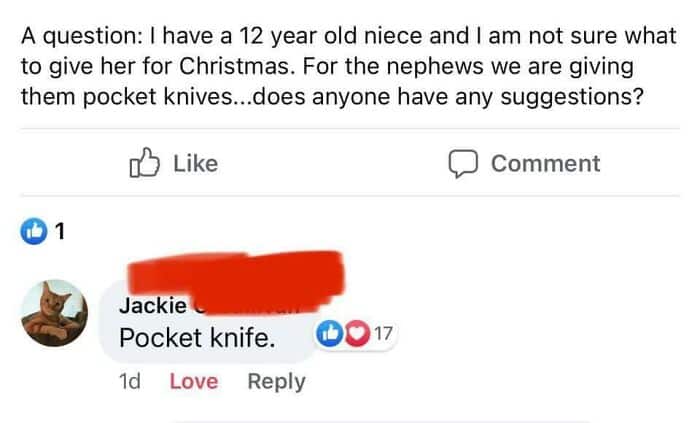 #9 Gatekeeping A Yellow Jacket, Among Other Normal Things
#10 Shaming Elephants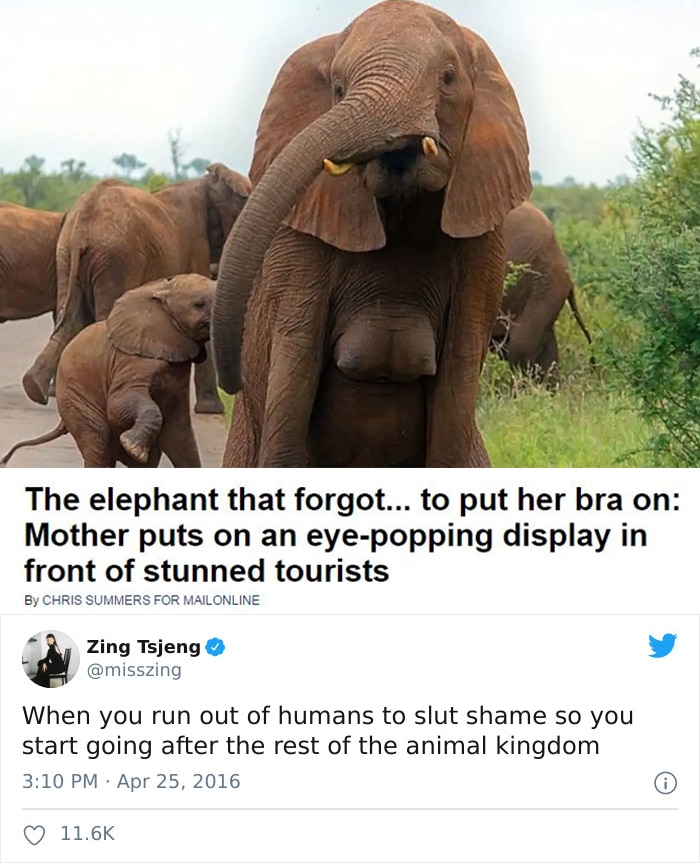 #11 "Male Doctor," "Male Chef, "Male Racecar Driver"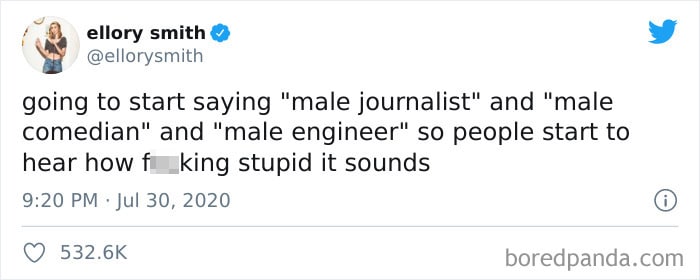 #12 Girls Don't Have Ankles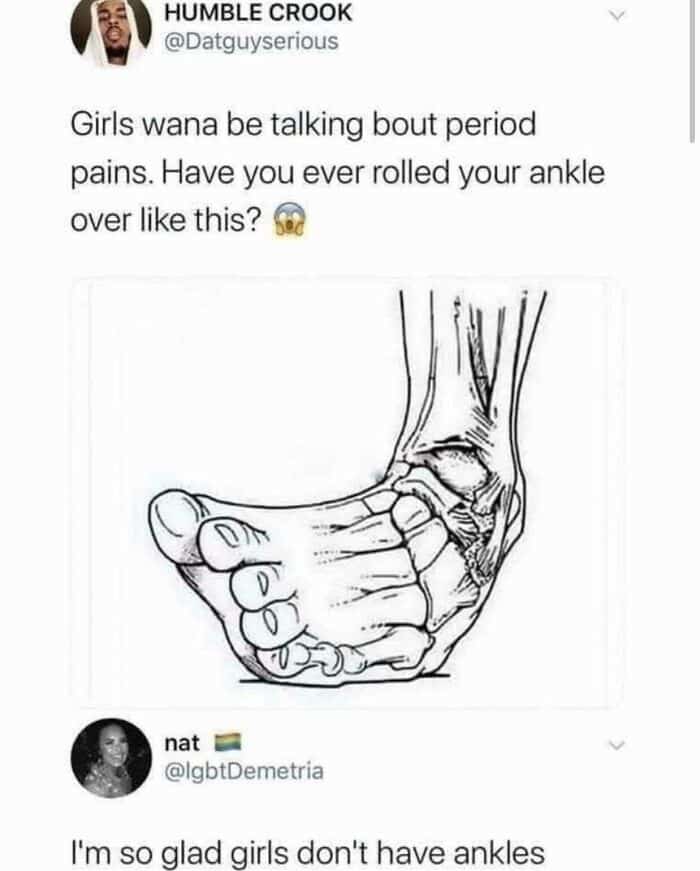 #13 Fellas, Is It Gay To Touch Your Face?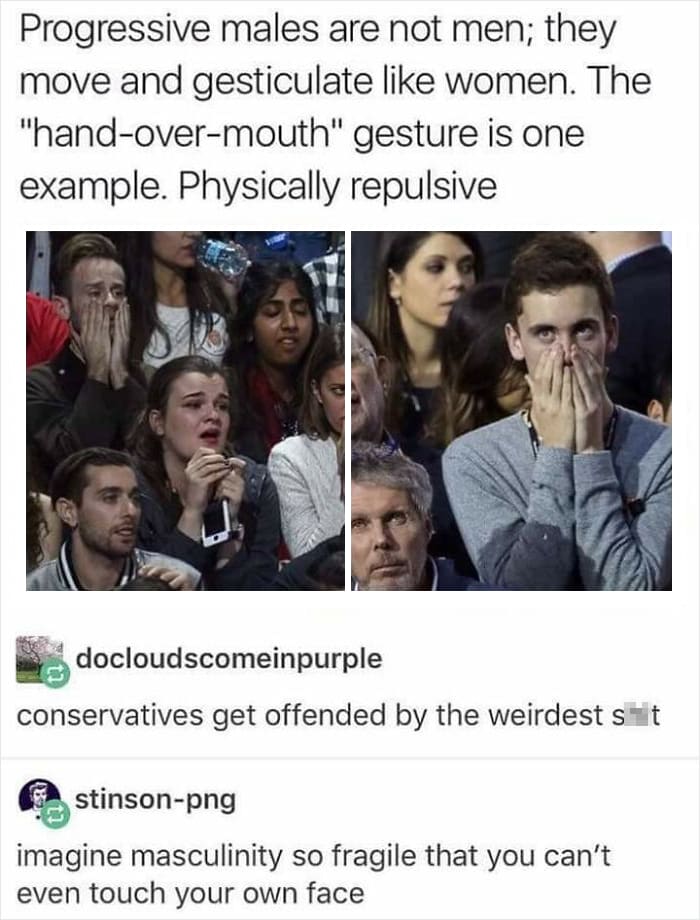 #14 Sounds Very Mormon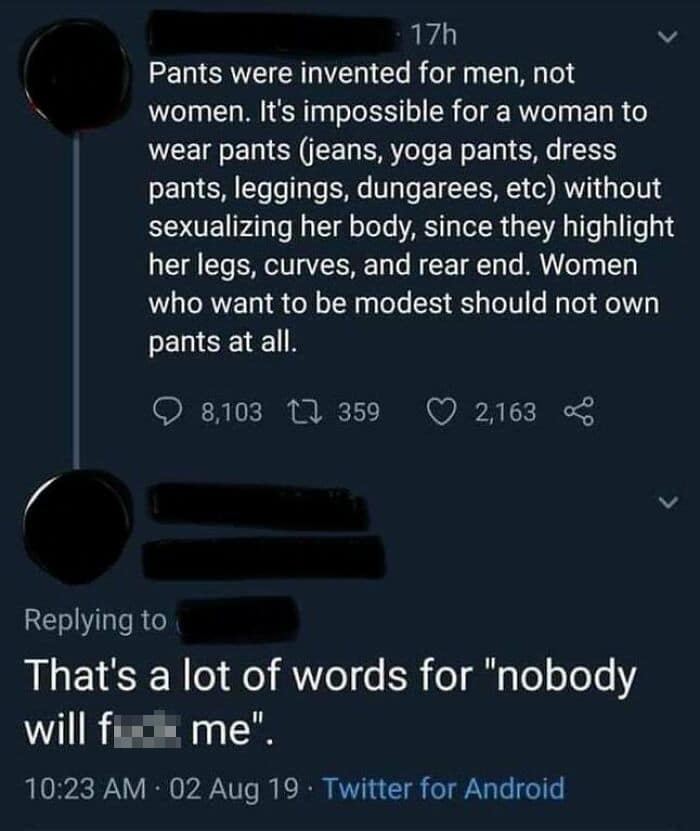 #15 True!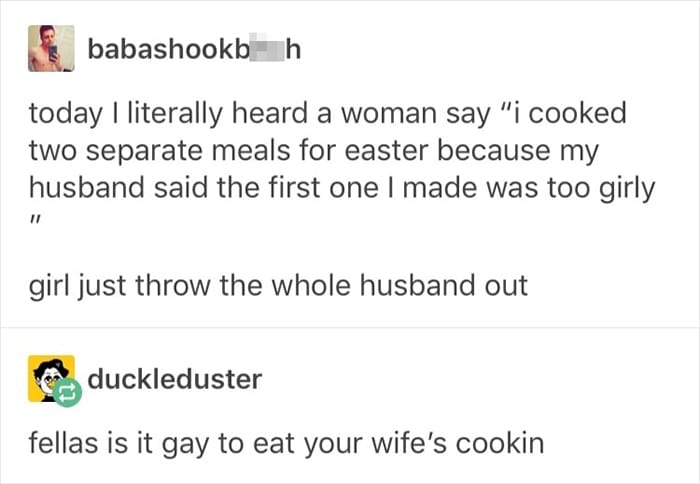 #16 Cancer Isn't Gendered, Support Shouldn't Be Either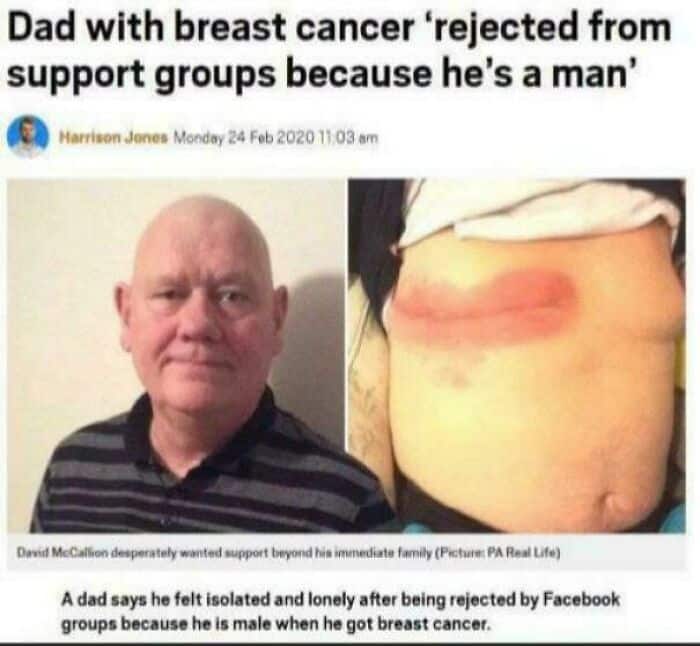 #17 This Guy Gets It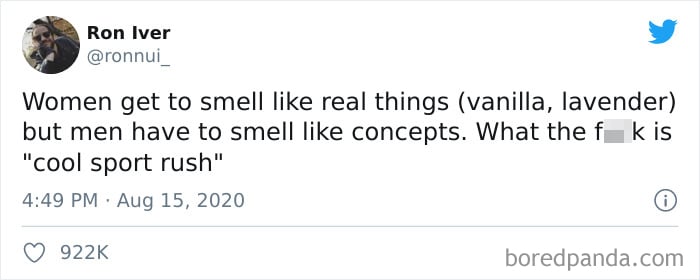 #18 In Estonian "Ta" (Or "Tema") Means Both "She" And "He", Google Translate Decides By Context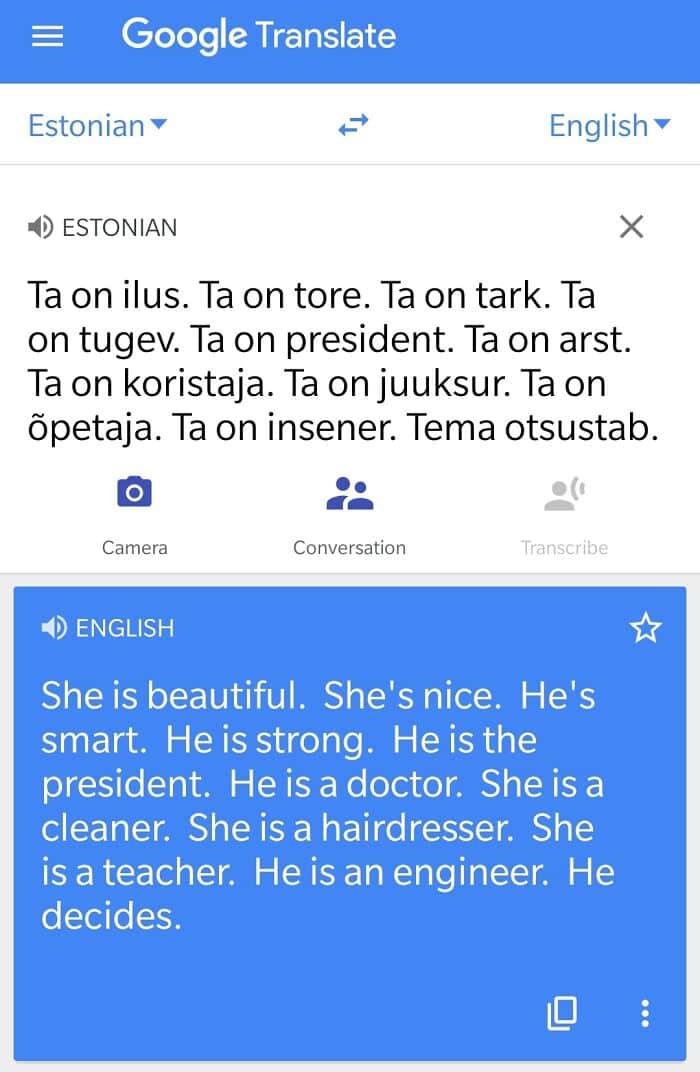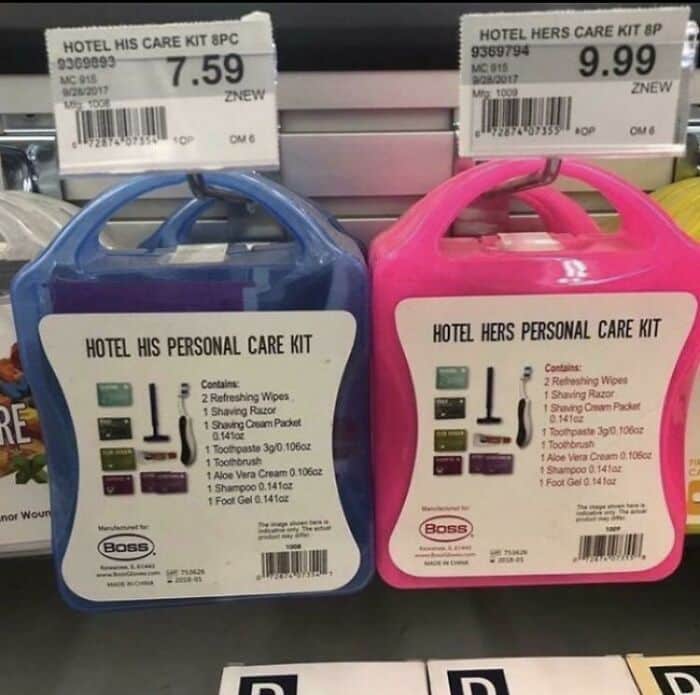 #19 Because That Is Totally How It Works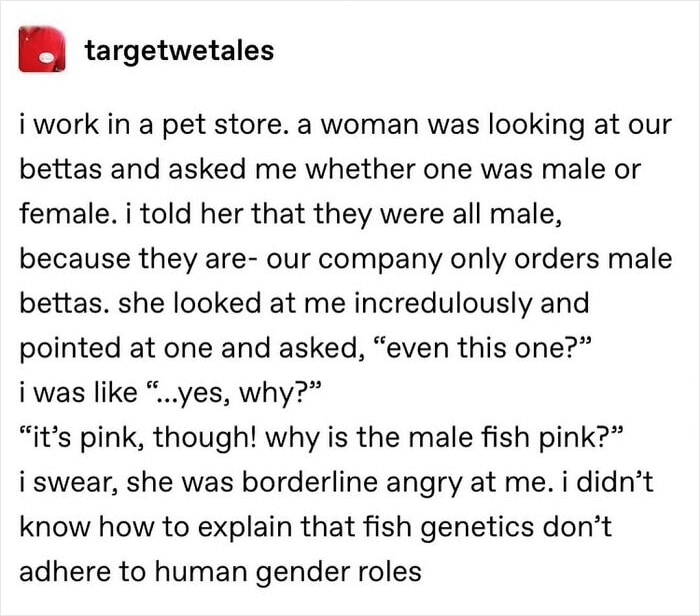 #20 Same Items Inside… Hers Costs 30% More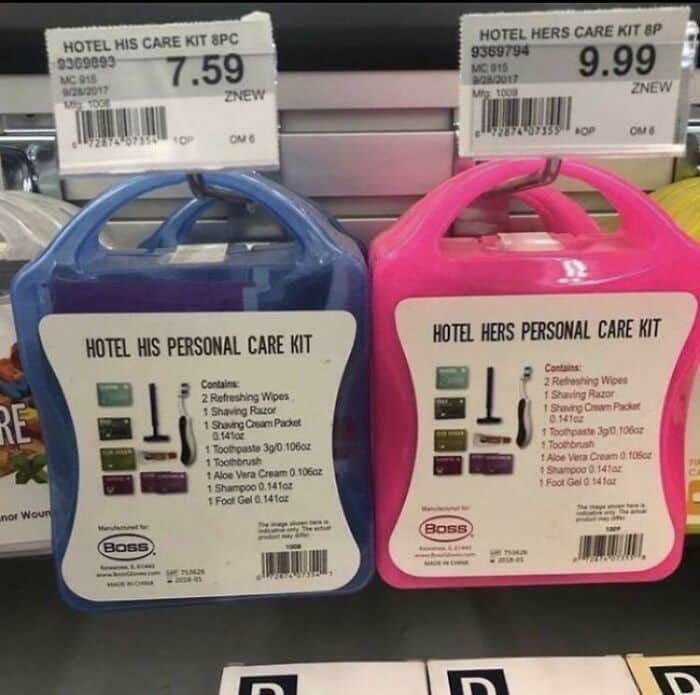 #21 Apparently It's Gay To See Now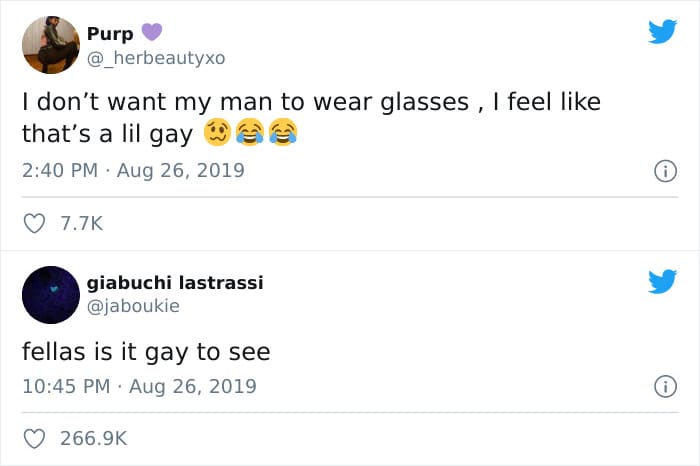 #22 This Is The Worst One I've Ever Seen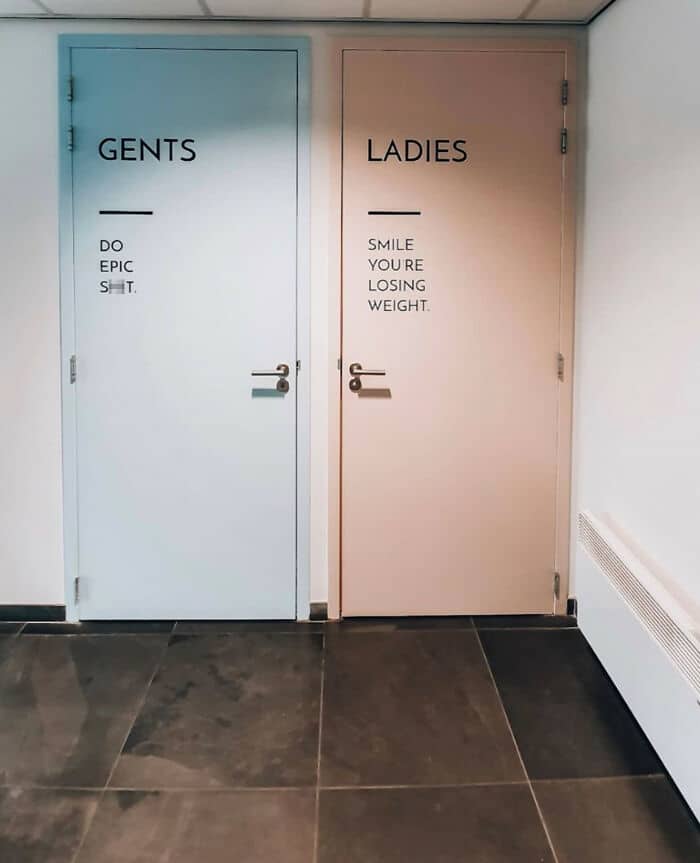 #23 Girls Live On A Different Planet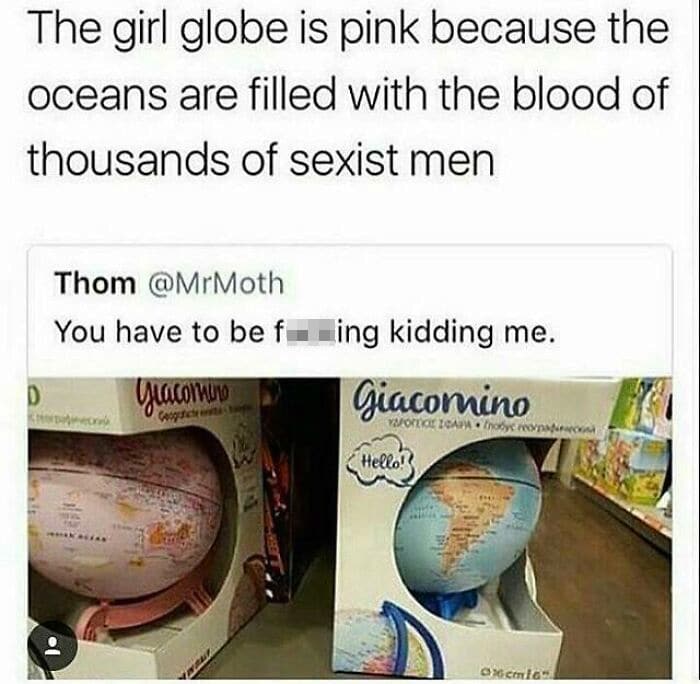 #24 Toothpaste For Men Only!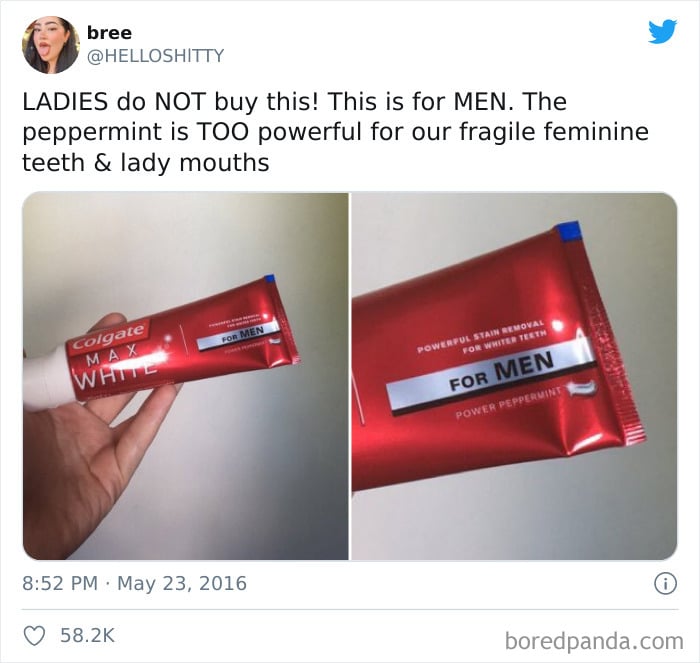 #25 Wait Until He Learns That Men Have Butt Cheeks Too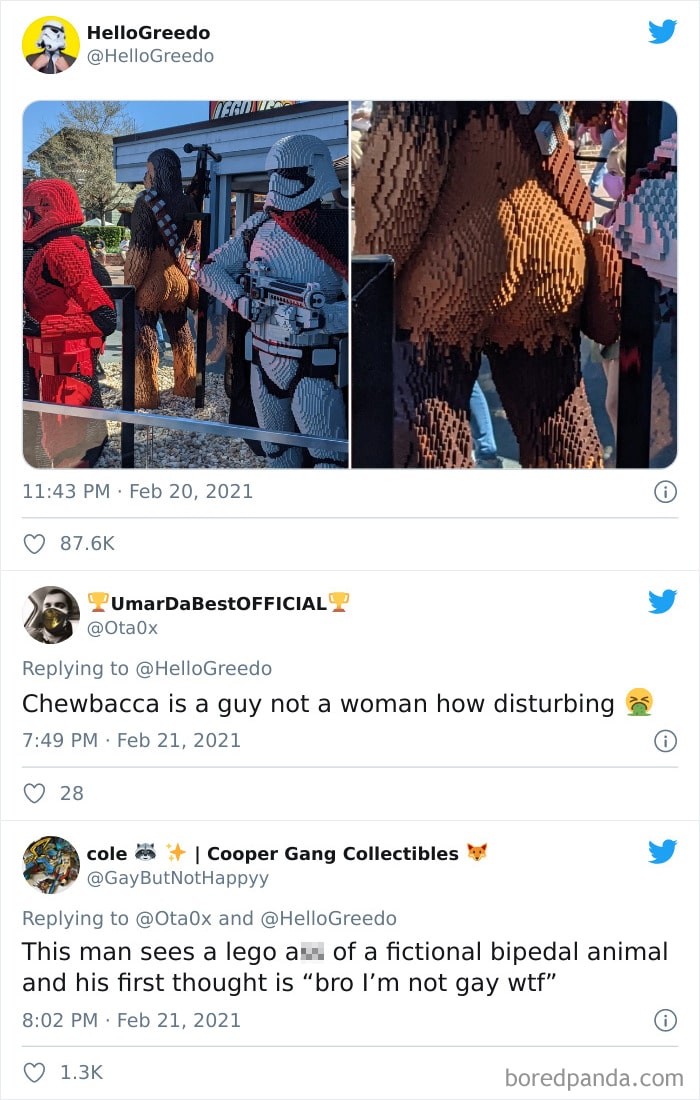 #26 Pointlessly Gendered Shelter Caused Trans Student To Be Left Outside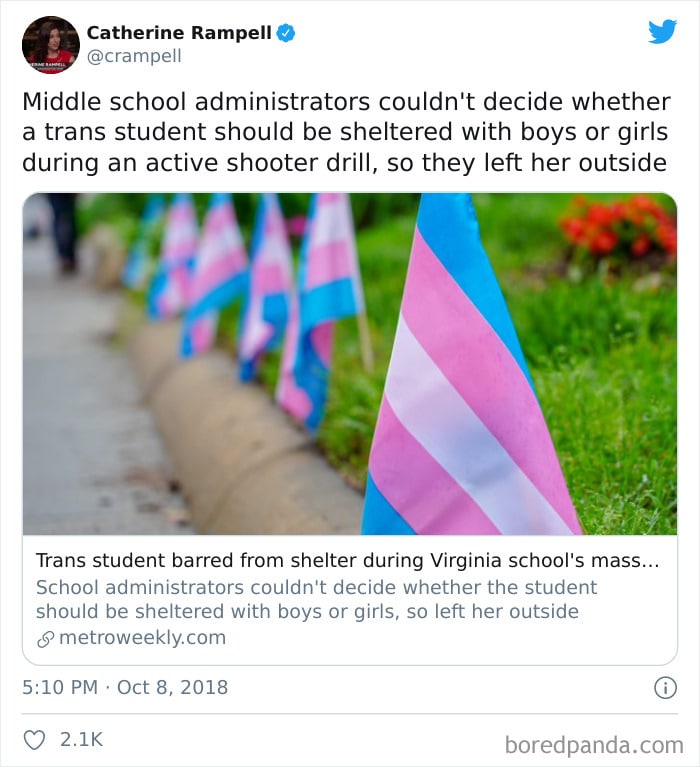 #27 Accurate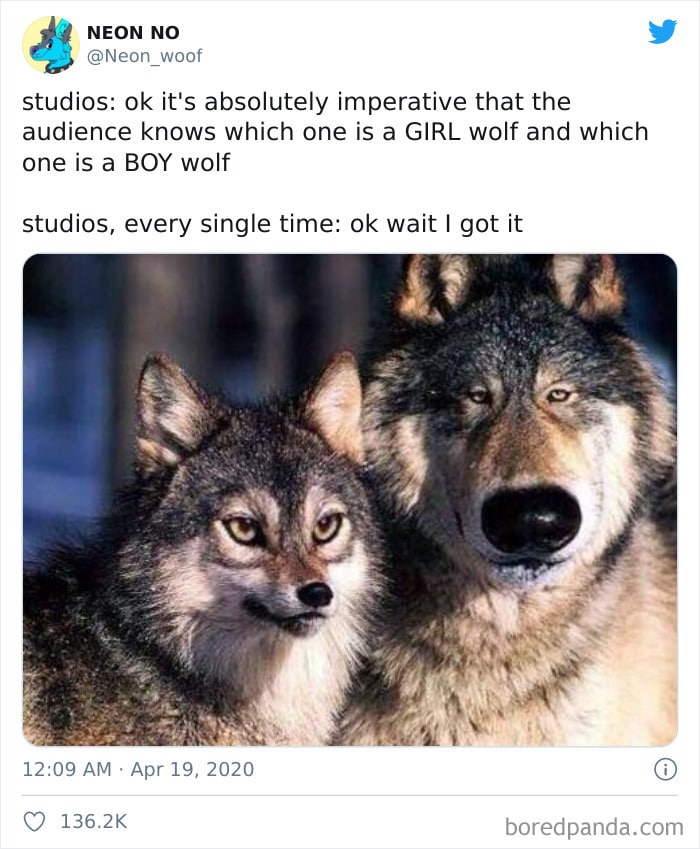 #28 No Way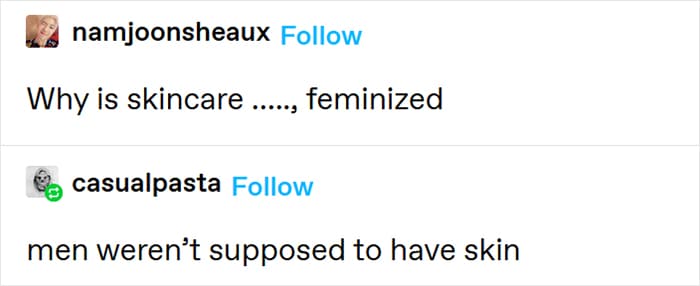 #29 Food Is Feminine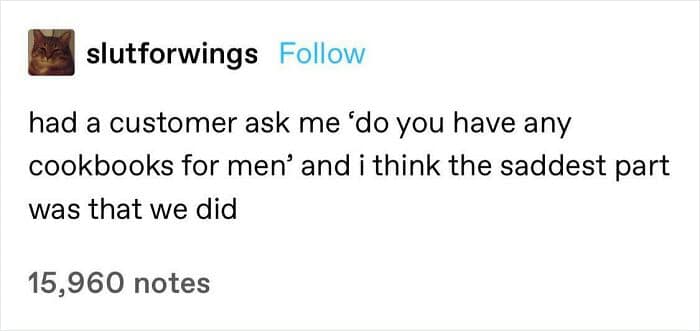 #30 Pockets?!