What can you do for your chickens? You can feed them? Well, everyone can do that. But can you build fun merry-go-rounds for them? Oh, no. We aren't joking. In fact, there are people who really care for their chickens.
Just as dog parents give them toys and buy them sleeping beds, just as cat lovers adore them and build them hiding castles, there are chicken lovers doing something extra. And we are loving it.
So what do you do to keep your chickens occupied and happy in their coop?
View this post on Instagram
But there's something else I recently stumbled upon I want to share with you.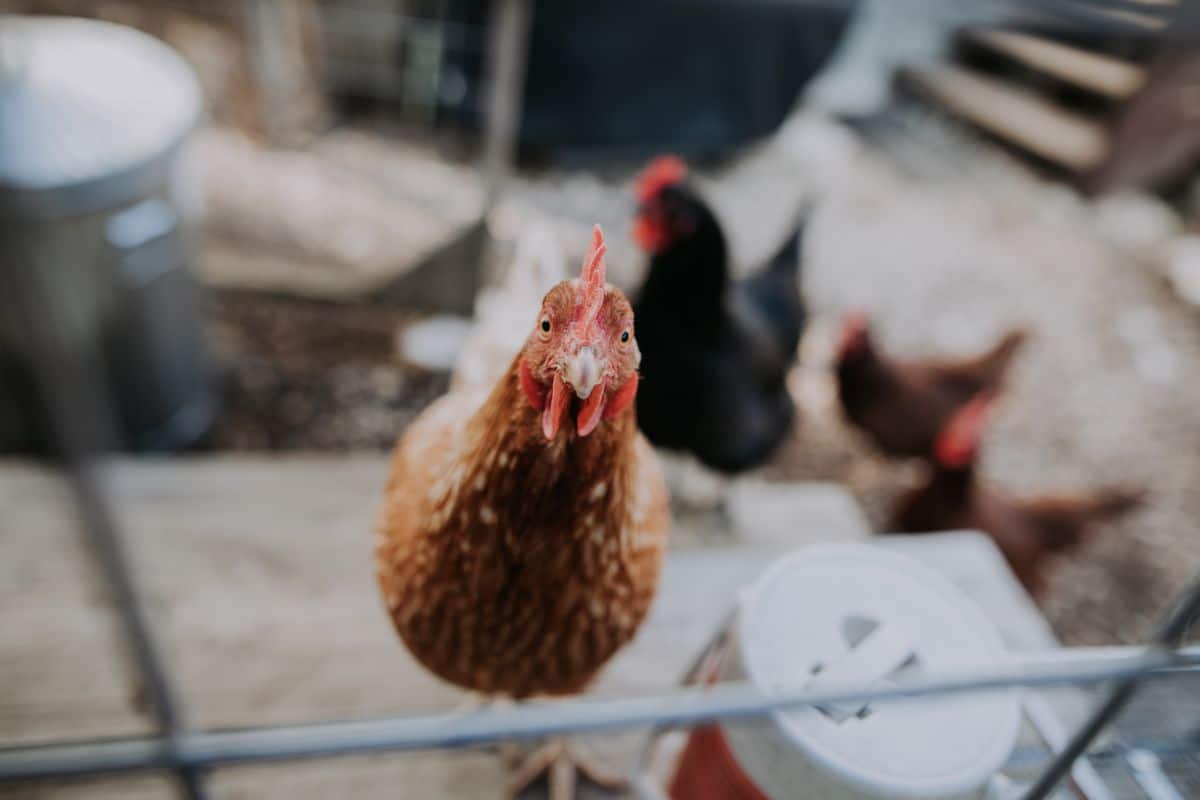 Now that I see it, I totally get it.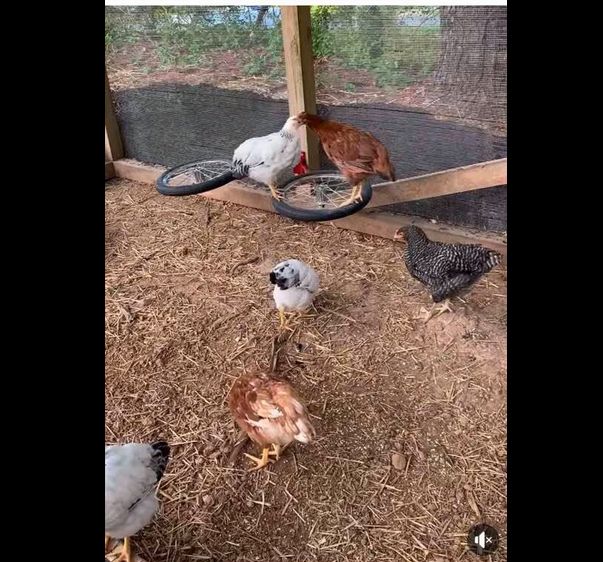 So as you can see, the idea is pretty simple, really.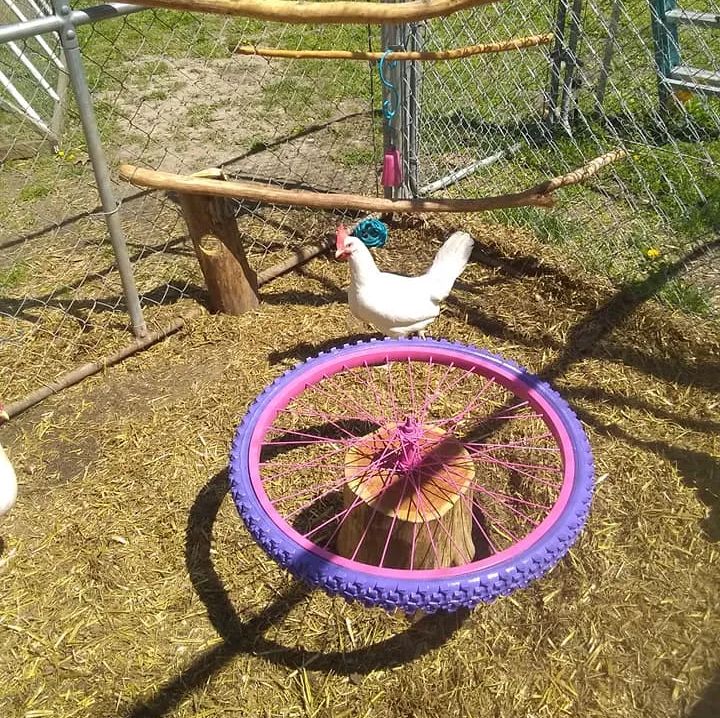 When the chickens jump on the wheel, they get to go for a fun ride.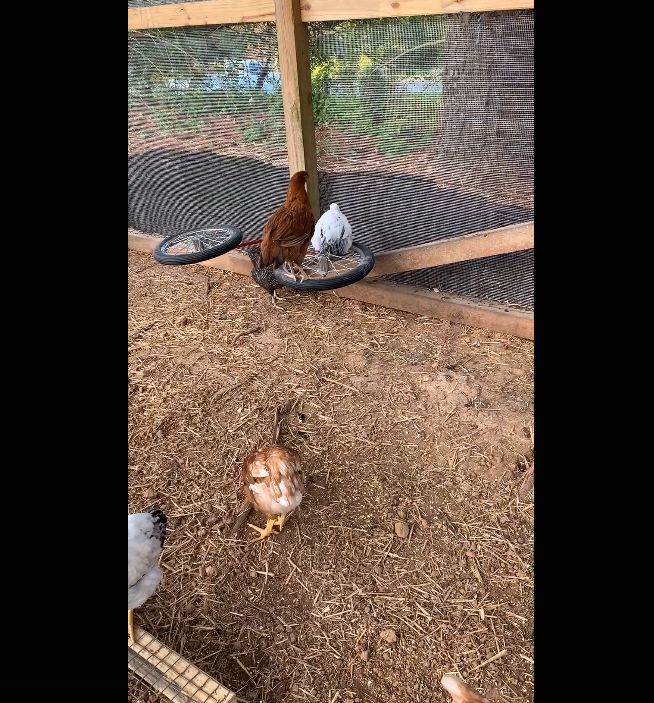 As it turns out, I'm not the only one who thinks this is a brilliant idea.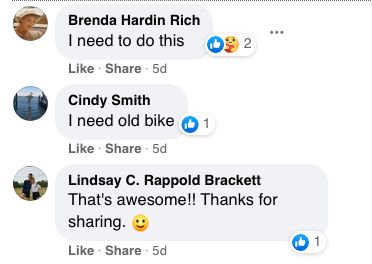 This lady mentioned that she has some finicky chickens that won't even play on a swing.
You can set something like this up in your chicken coop or any outdoor area where the chickens play.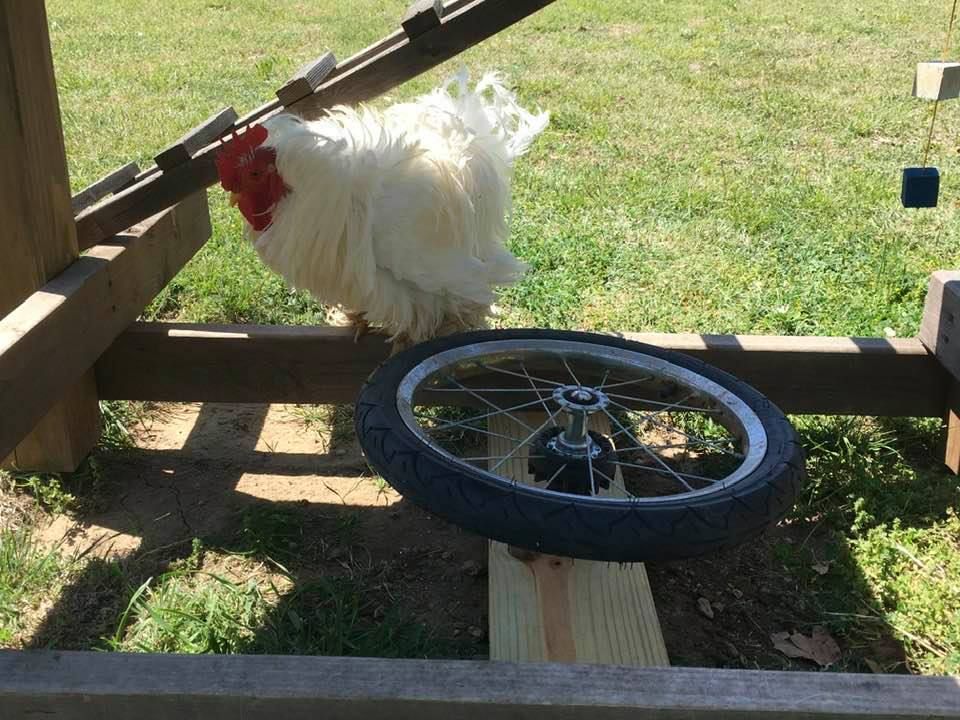 Is this something your chickens would enjoy?