If you want to pick up a new hobby this year, you should start planting a garden. It's not just relaxing to see plants growing but it's also something that can make your place look appealing. 
And if you want to spice up your little garden, you can pick a theme for it. While there are so many different themes to choose from, the spooky goth garden is getting popular. 
People use all kinds of different planters to grow their flowers and vegetables.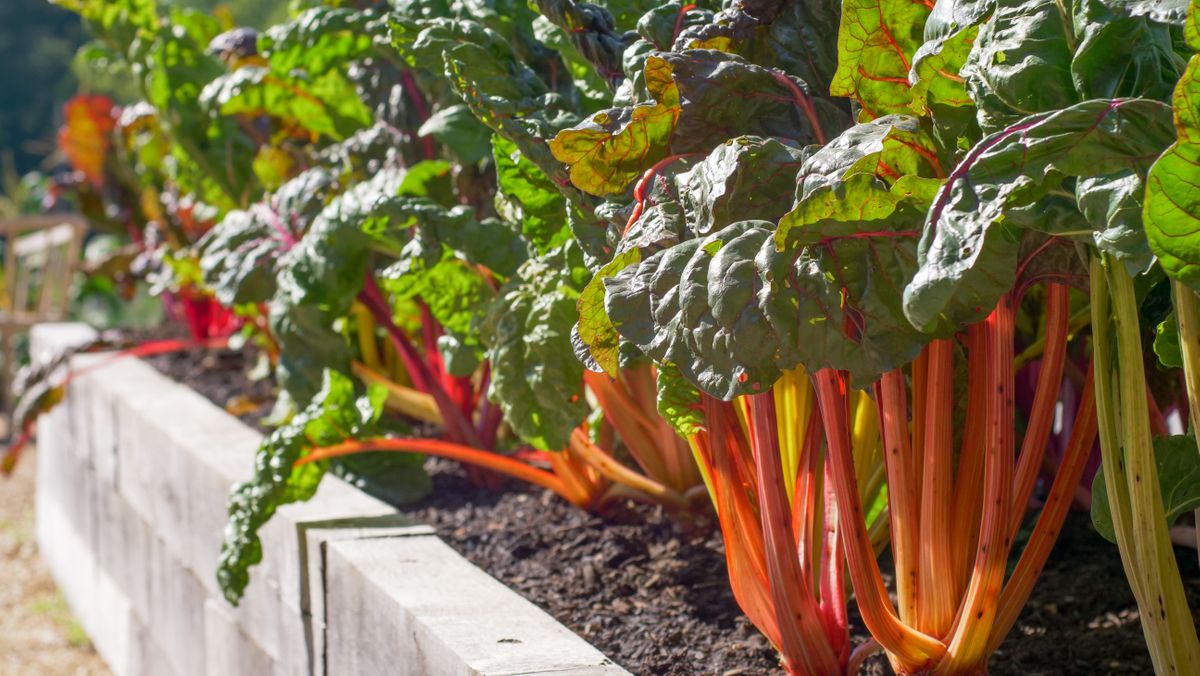 This time the concept is a little bit more spooky.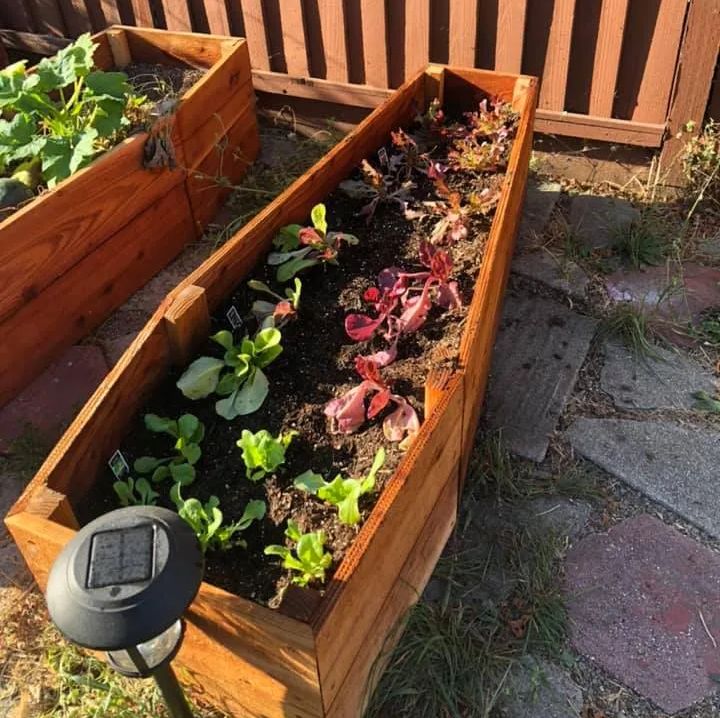 We are about to make a raised garden this year, and maybe I should shape it like this instead?
View this post on Instagram
This person made a coffin-style planter for his ghost peppers.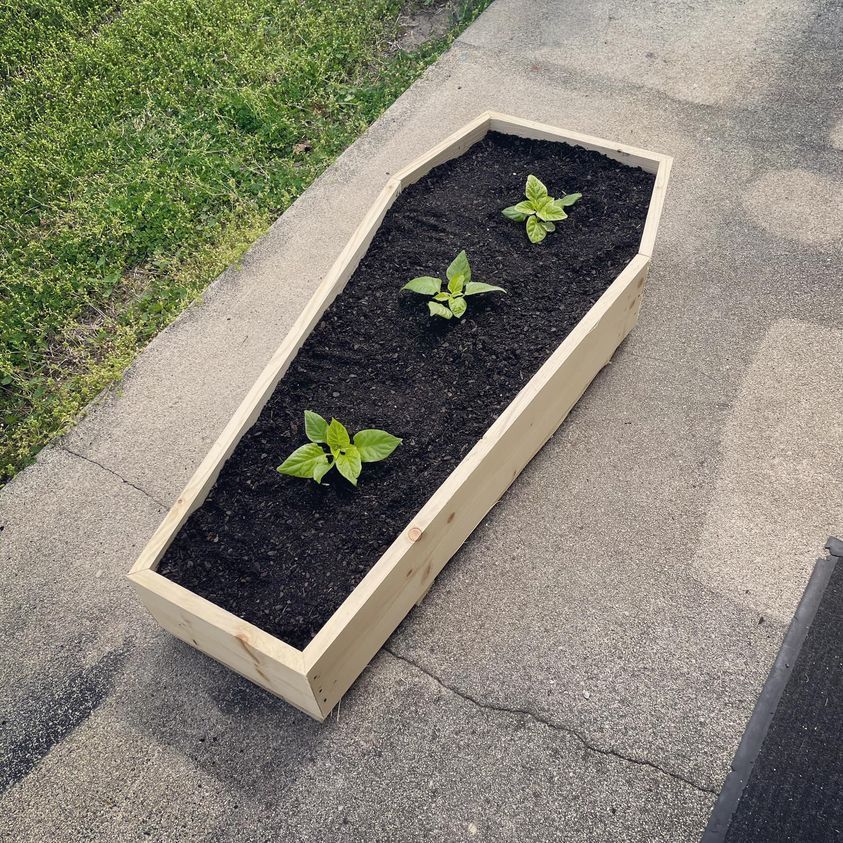 These guys made their coffin-style planter almost like a pirate ship.
View this post on Instagram
You could also do something like this to plant your succulents.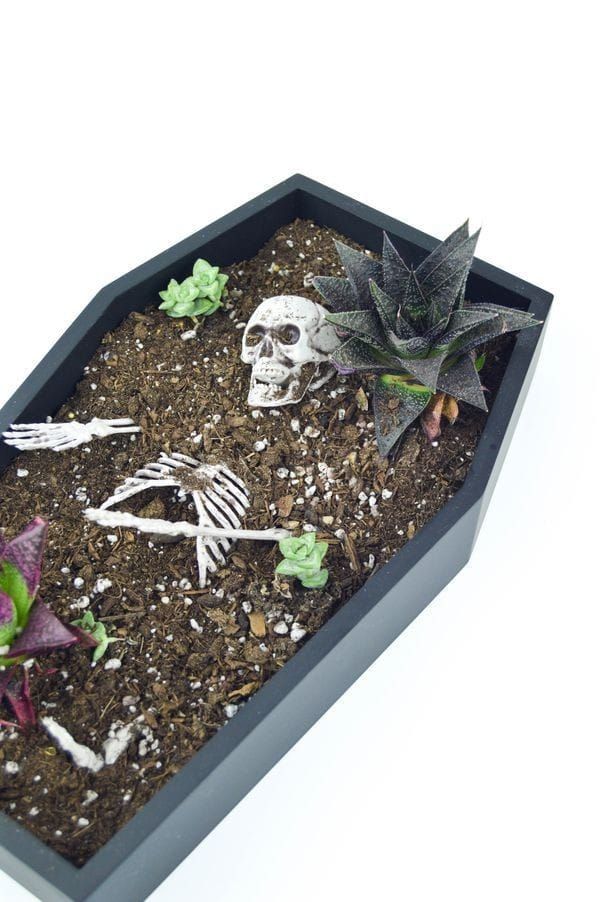 Check out this adorable idea here.
View this post on Instagram
I think I've saved the best for last.
View this post on Instagram
So what do you think of this coffin-style planter idea?