By now everyone knows that the fashion industry puts pressure on models. Whether it's the glossy magazines, luxurious window displays, unachievable body image, or sizzling catwalk, the fashion industry has created unrealistic beauty standards that are hard to achieve.
But a Puerto Rican beauty and ambitious model named Sofía Jirau with Down syndrome has taken New York Fashion Week by storm. "Inside and out there are no limits. You can accomplish your dreams too!" the woman states on her Instagram profile where she inspires 60K people who are following her modeling career. She's right—it's you who created the limits, but now it's time to break them.
Keep scrolling to know more about fashion week.
Jirau's modeling career is said to be taking off after a successful debut at New York Fashion Week on February 10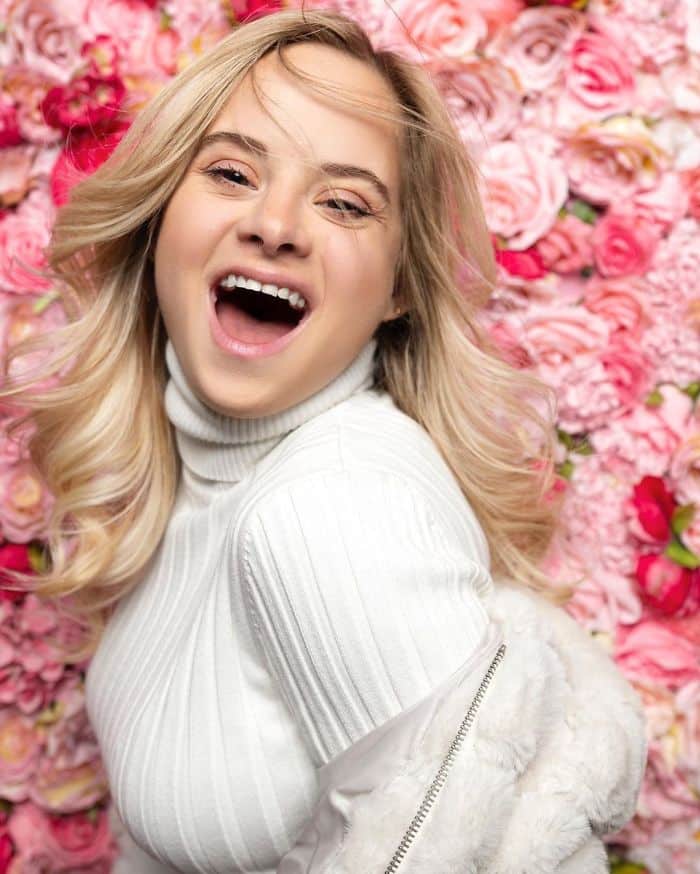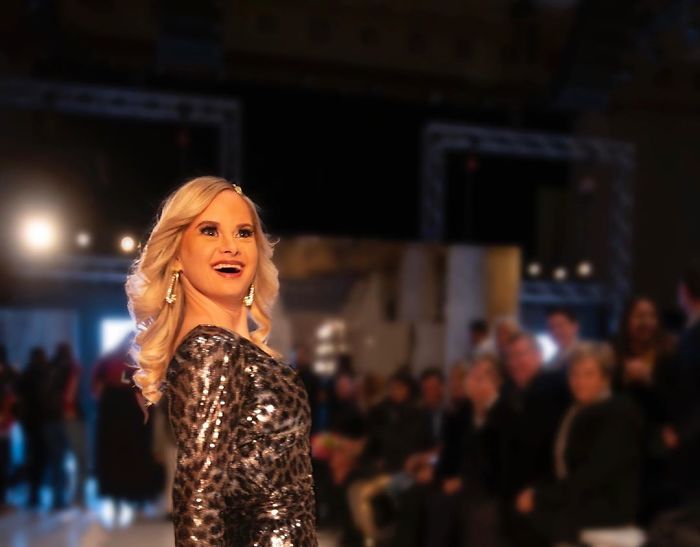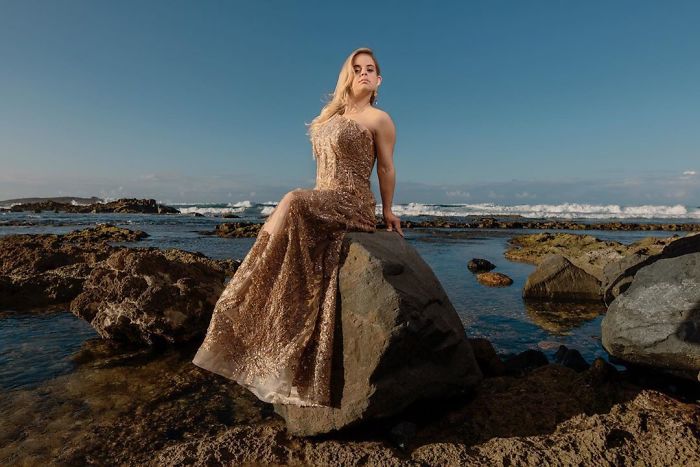 The beautiful girl's thirst for life is almost contagious—not only she is an already famous model, but she also runs her own fashion brand called "Alavett" and pursues a career as a young businesswoman. Jirau explains that the shop, which is named after her favorite phrase "I love you" is "her shout of joy to the whole world." The online boutique, which offers anything from cute purses to lovely stickers, is run with a vision to rock the world by getting into people's hearts. The Puerto Rican girl dreams of becoming an inspiration to all the beautiful people who are born with the same chromosomes as her.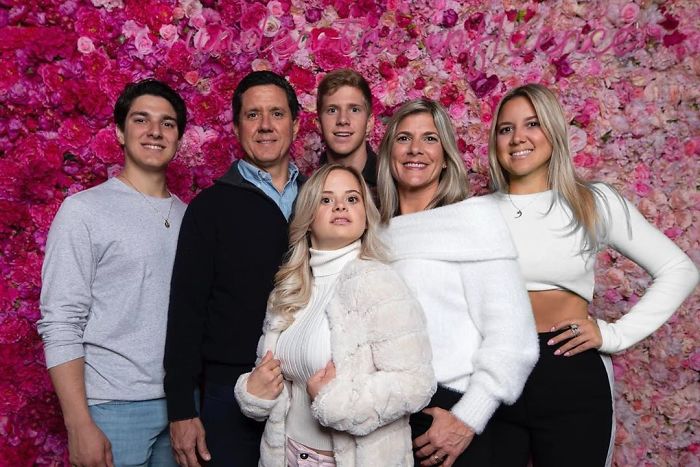 "I felt really good the first time. Everyone clapped for me," said the model about her first time walking down the runway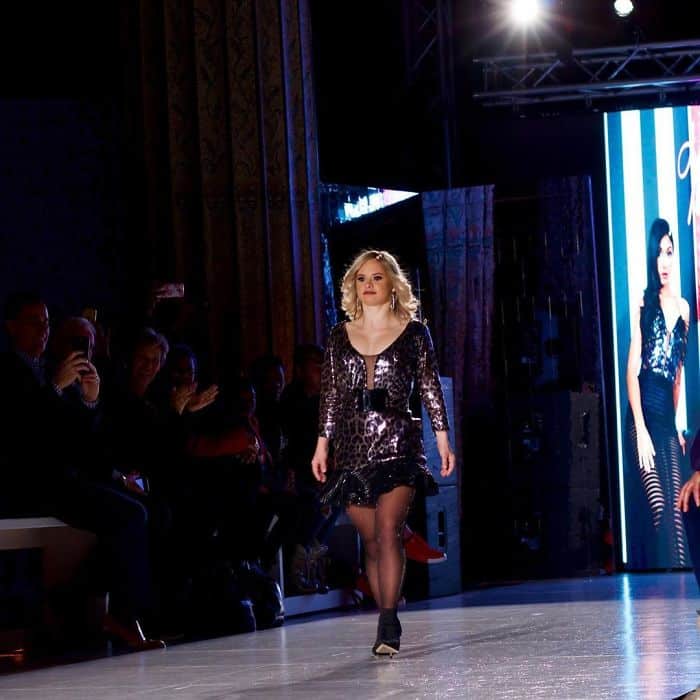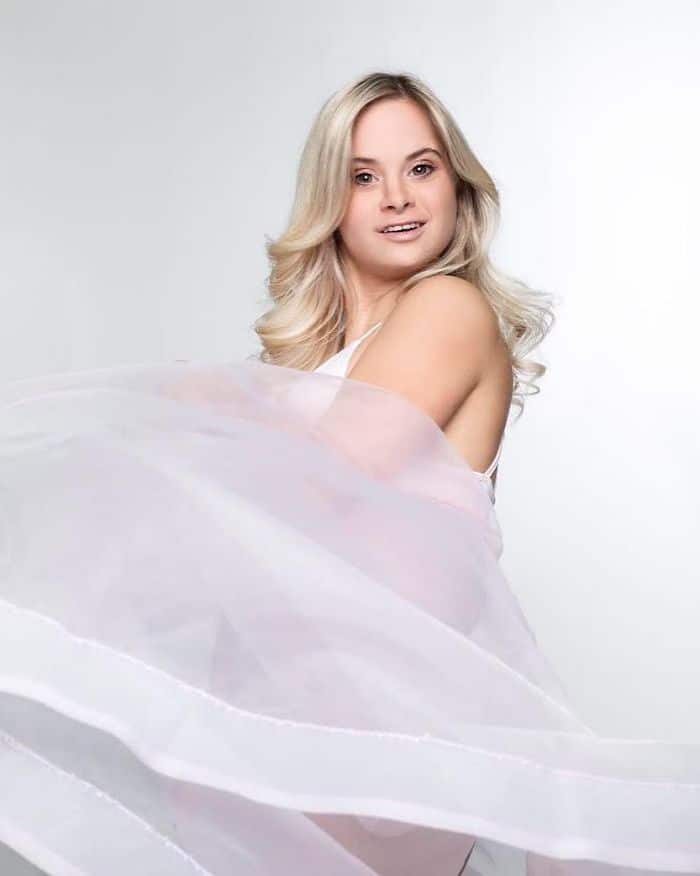 But what's the source of Jirau's constant flow of energy? It turns out that it's the Queen herself—Jennifer Lopez. "I want to meet Jennifer Lopez. I like how she dresses and how she is. I love all of her clothes. I love her songs, her CDs, her photos. Everything," she said to People. The 22-year-old Latina has shown the world that beauty comes in all forms, shapes, and chromosomes and that nothing is impossible. Who knows? She might be your next Jenny from the block.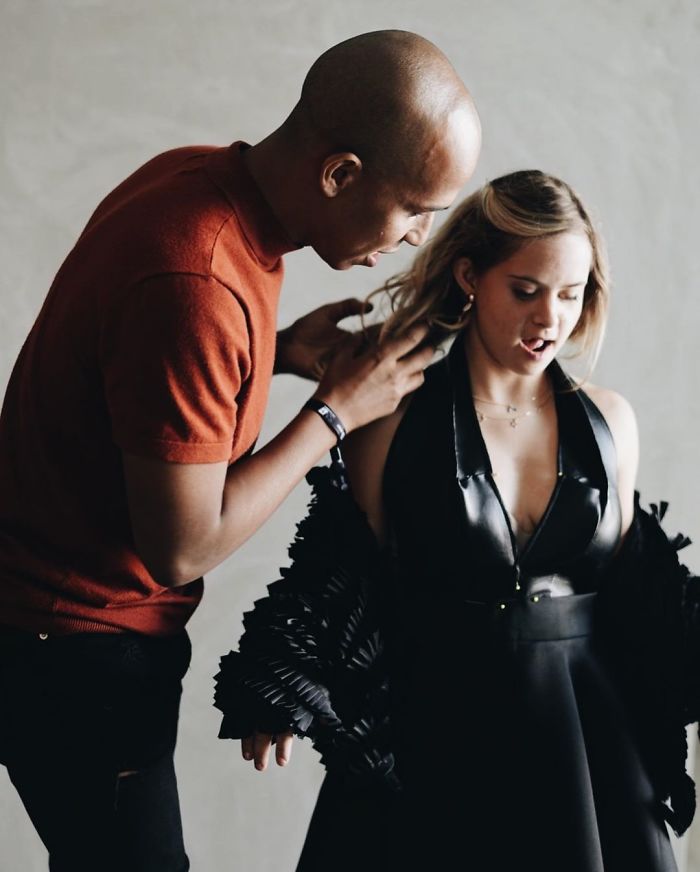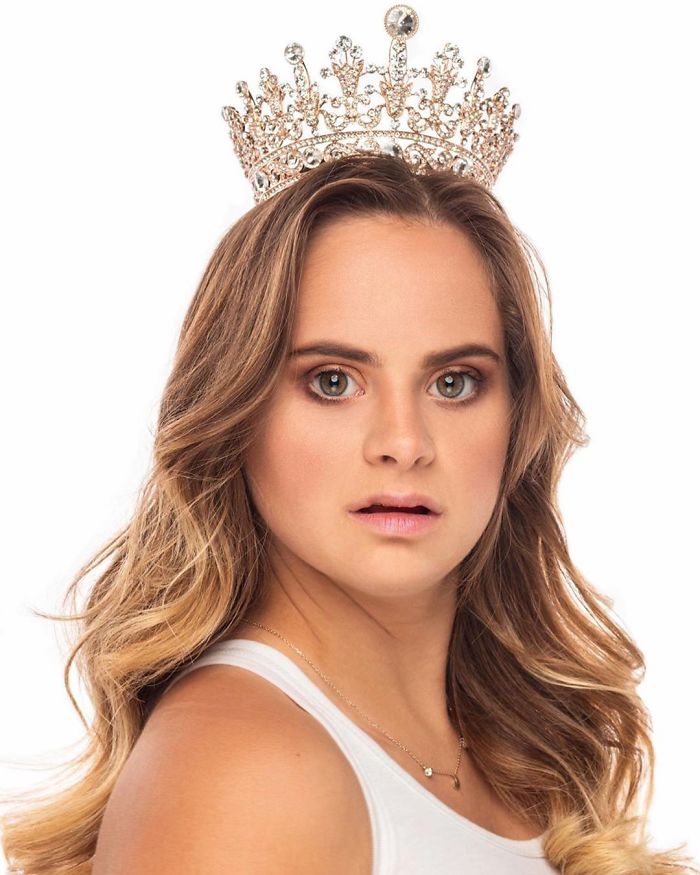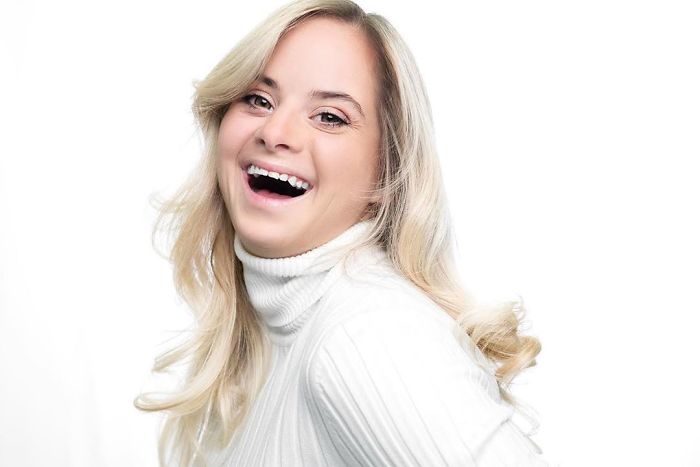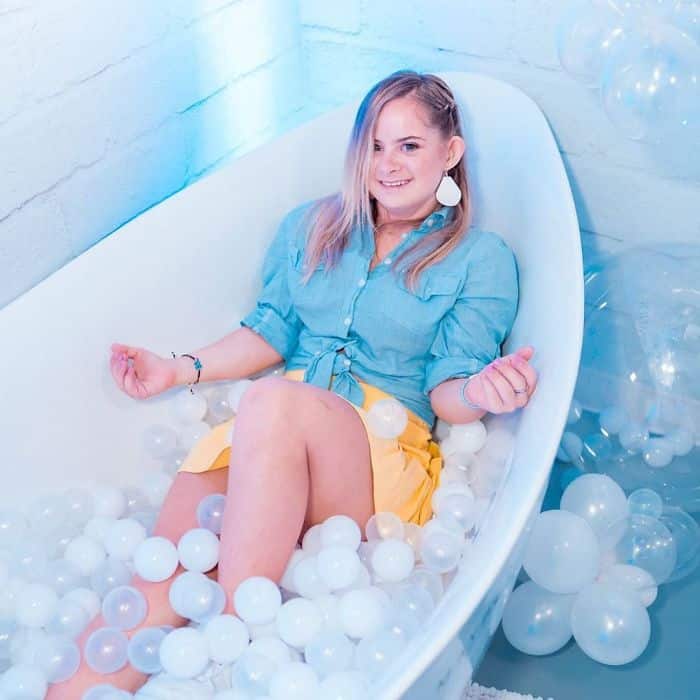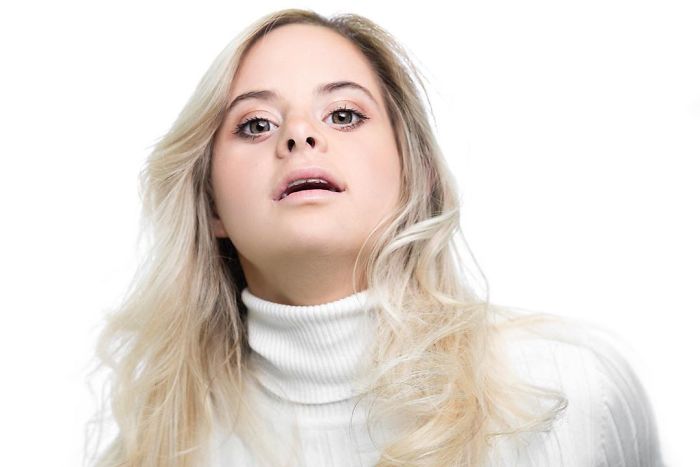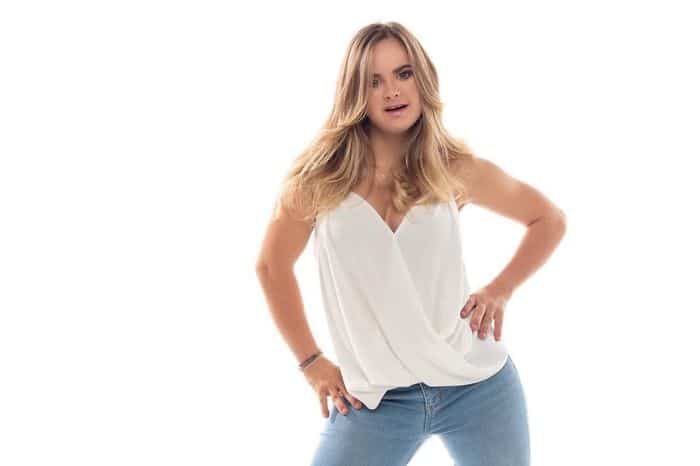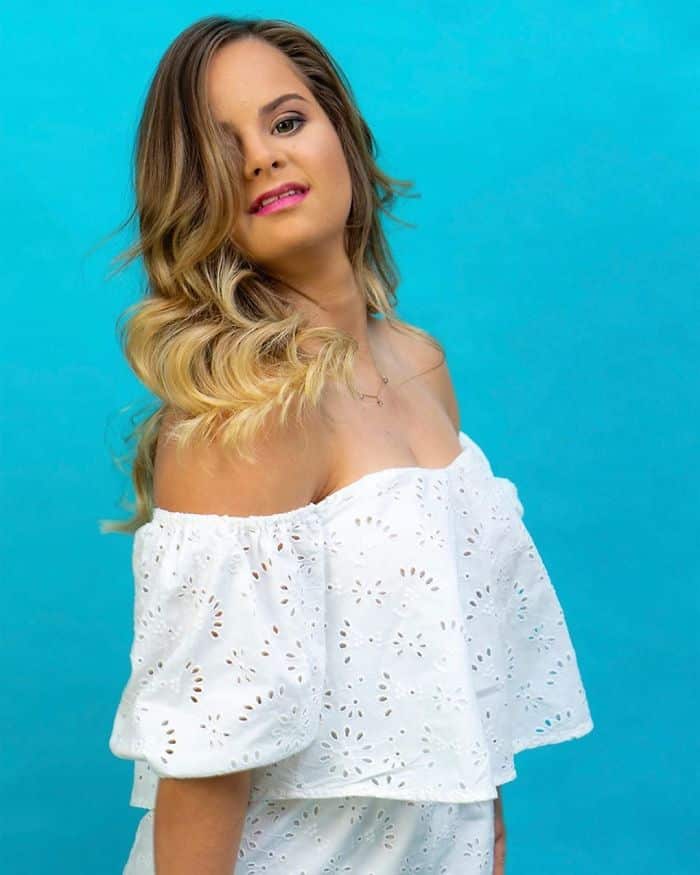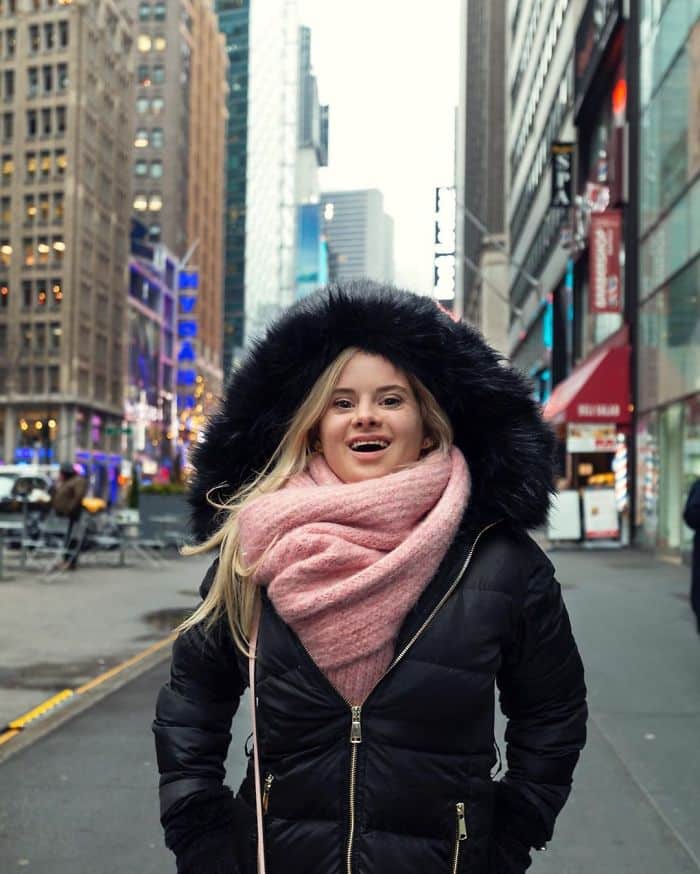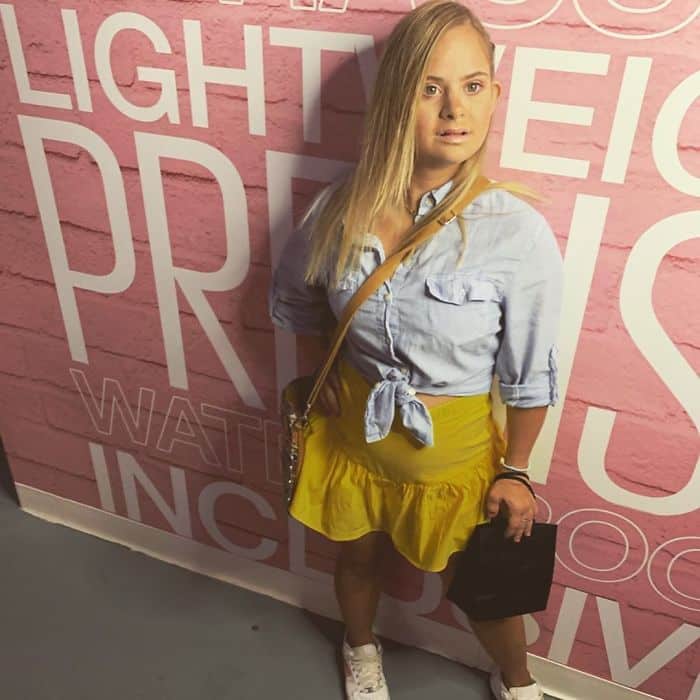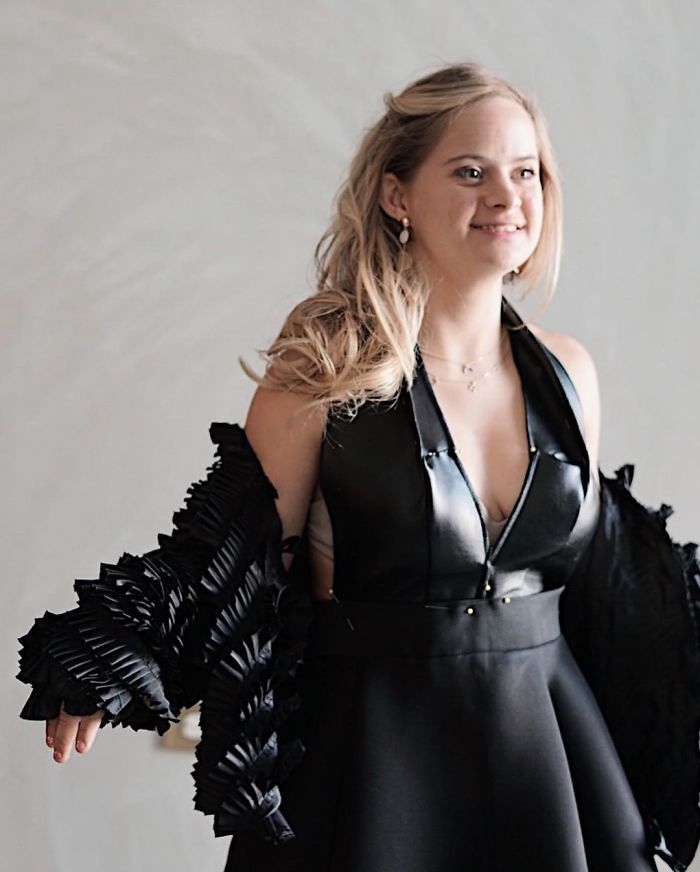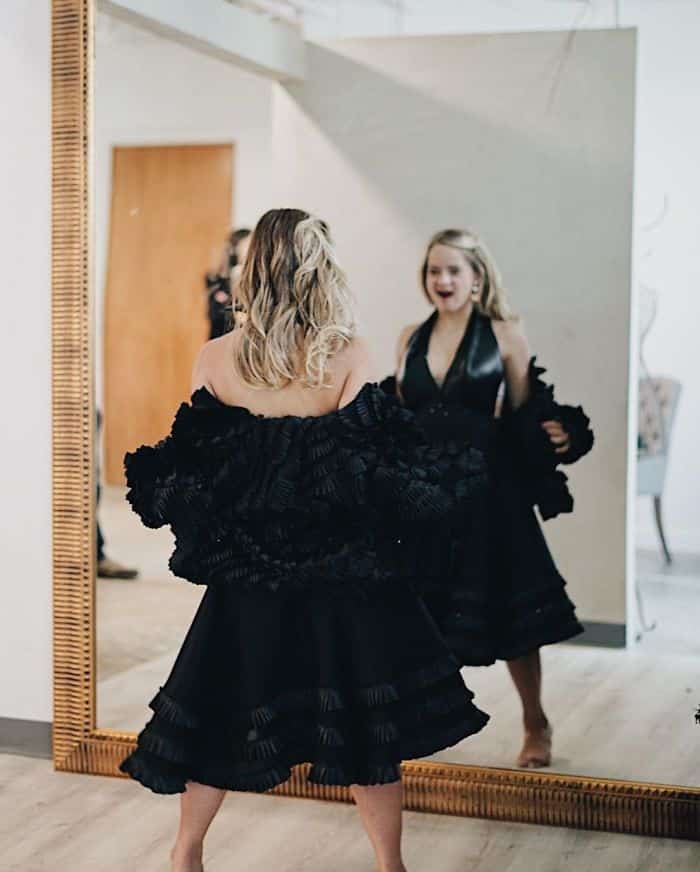 Here's what people had to say about the inspirational model