Marvel's First Family Finds Its Leader
Marvel Studios' "Fantastic Four" movie, one of the most eagerly anticipated projects in the Marvel Cinematic Universe (MCU), is reportedly close to casting Pedro Pascal as Reed Richards. This news follows Disney's acquisition of 20th Century Fox, bringing the film rights for the Fantastic Four back under Marvel's umbrella. With the film's release date set for May 2025, casting developments have become a hot topic among Marvel fans.
The Journey to Casting Reed Richards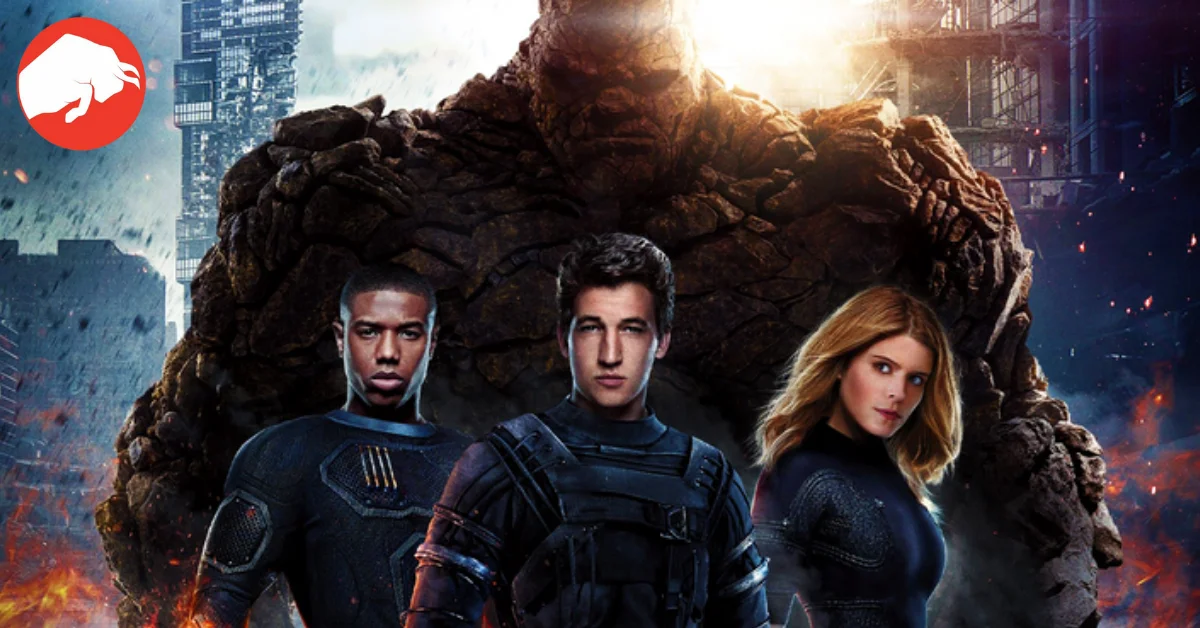 Reports of Pedro Pascal's Involvement
The casting rumor mill has been abuzz with reports surrounding Pedro Pascal taking on the iconic role of Mister Fantastic. The initial report by DanielRPK suggested that Pascal was offered the role. This was followed by /Film confirming through their sources that Pascal had officially signed the deal. However, Deadline tempered these reports by stating that the deal was still in negotiation, with scheduling being a key factor.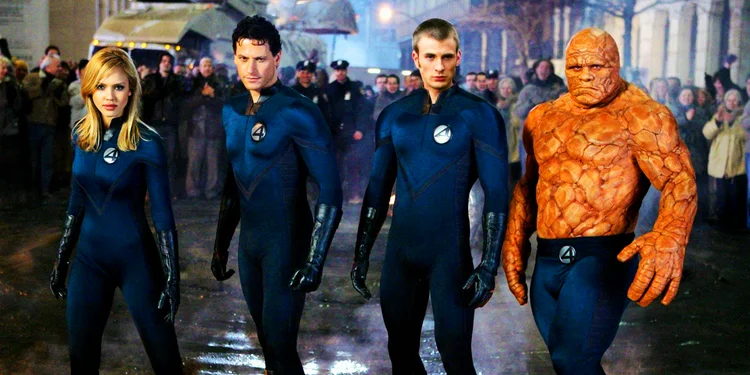 The Cast of MCU's Fantastic Four: Who Else Might Join?
Potential Casting for Other Key Roles
As Marvel Studios moves closer to finalizing Pascal for Reed Richards, the casting of other main characters in the Fantastic Four team is also under speculation. Rumors have circulated about Vanessa Kirby being considered for Sue Storm and Joseph Quinn for Johnny Storm. The role of Ben Grimm, aka The Thing, remains more open, with Marvel reportedly seeking a Jewish actor for the part.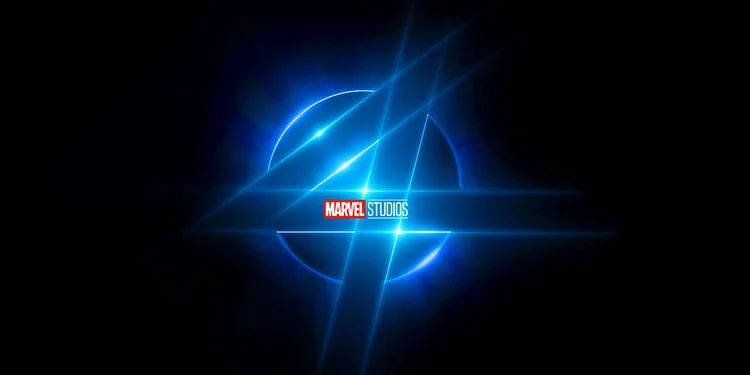 The Scheduling Puzzle for Pedro Pascal
Balancing Multiple Projects
Pascal, known for his roles in "Gladiator 2" and the upcoming "The Last of Us" season 2, has a busy schedule ahead. This has been a critical factor in the negotiation process with Marvel Studios. Fans eagerly await confirmation, hoping that Marvel and Pascal can align their schedules to bring this casting to fruition.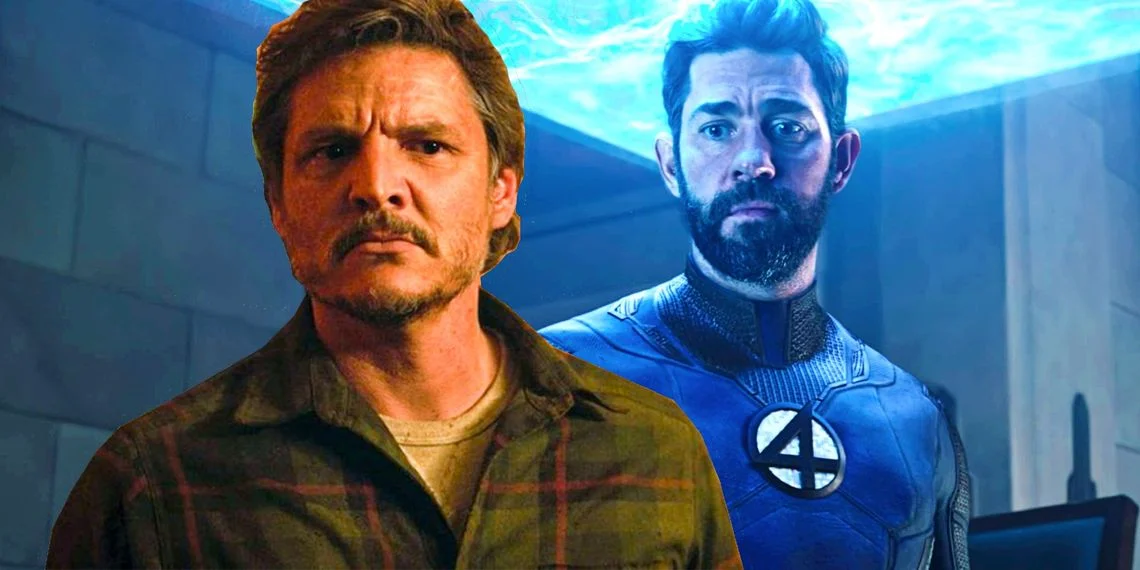 A New Era for the Fantastic Four in the MCU
The potential casting of Pedro Pascal as Reed Richards in Marvel's "Fantastic Four" marks a new chapter for the beloved superhero team in the MCU. While fans eagerly await official confirmation, the prospect of Pascal leading the First Family of Marvel adds an exciting dimension to the project. As Marvel Studios continues to expand the MCU, the reintroduction of the Fantastic Four is set to be a pivotal moment in the franchise's evolution.