Exciting news for all DC fans out there! The dynamic duo, James Gunn and Peter Safran, recently crowned co-heads of DC Studios, are hard at work crafting their vision for a tightly-knit DC Comics cinematic universe.
Amidst all the fresh plans, one bit of news has caught everyone's attention – John Cena's Peacemaker, the adored anti-hero from the DC universe, is confirmed to make a comeback in Peacemaker Season 2 on Max. This information isn't a simple nod to the past but a sign that the forthcoming sequel will integrate seamlessly into Gunn and Safran's newly conceptualized vision for DC.
DC Universe enthusiasts have an exhilarating ride ahead.
Peacemaker's Evolution: From Suicide Squad Anti-hero to Show Protagonist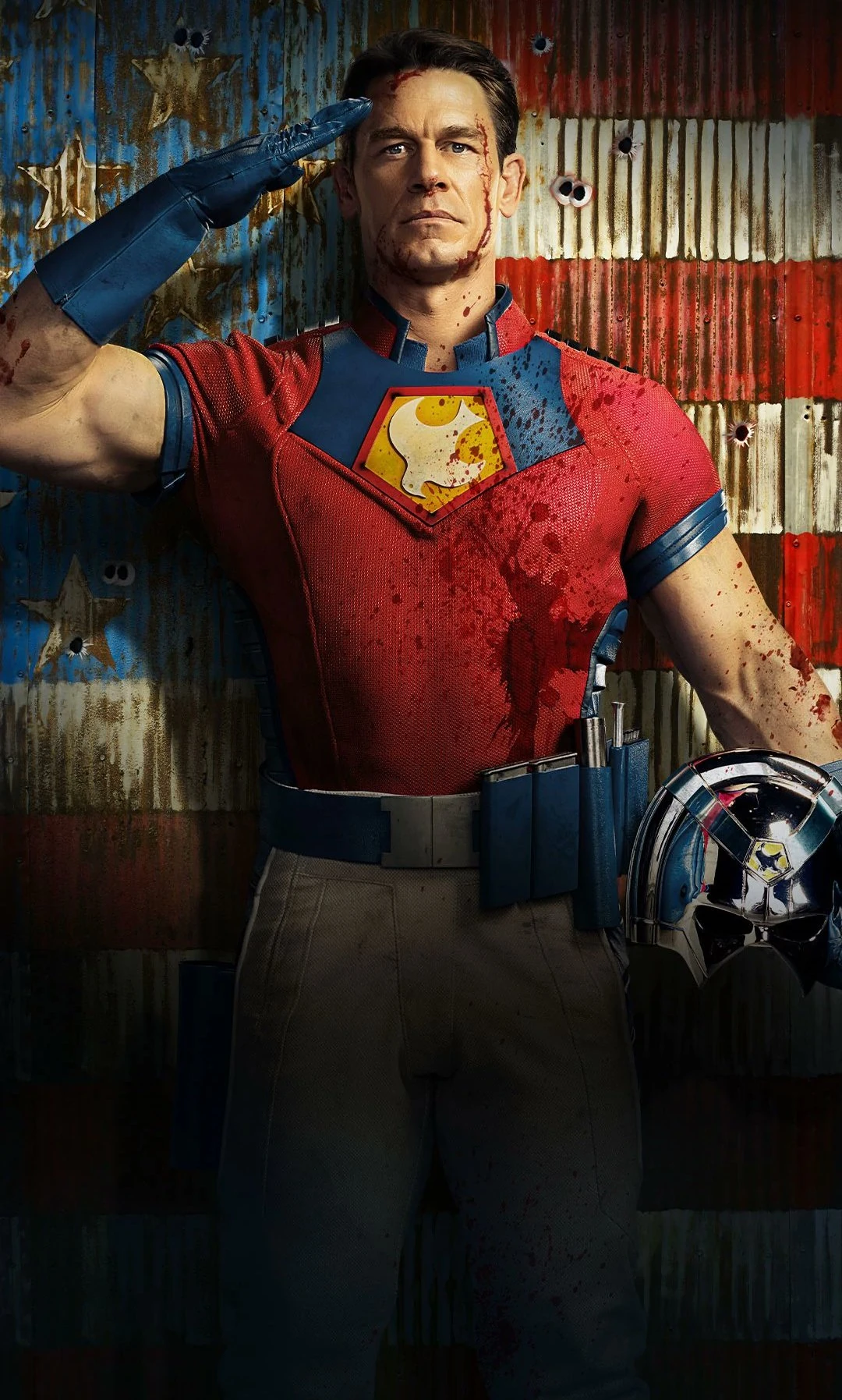 In case you missed the buzz, Christopher Smith, better known as Peacemaker, first strutted into the DC universe in James Gunn's directorial venture, The Suicide Squad. This sequel was hailed by audiences worldwide as a stellar improvement on the original.
In the film, John Cena's exceptional portrayal of the character, a super-patriot with a dubious peacekeeping strategy, won hearts. Fast forward to the Peacemaker show, and we find this intriguing character in a more complex role, wrestling with alien threats and personal conflicts while leading a diverse team of unlikely heroes.
While the exact roadmap for Christopher Smith's upcoming adventure is still under wraps, one thing is clear – the production team is knee-deep in developing Season 2. This article aims to feed your curiosity and update you on the expected release date, streaming details, cast, plot, and everything else about the highly anticipated sophomore season of James Gunn's popular superhero show.
Countdown to Peacemaker Season 2: When Can We Expect It?
Peacemaker Season 2's absence from Gunn's initial plan for the DC Universe might have raised a few eyebrows. However, there's no reason to lose hope.
Gunn himself has hinted that further projects, including the new season, might appear during the Gods and Monsters phase of the DC universe plan. Regarding the release timeline, we know it will surely follow the launches of two eagerly awaited projects – Gunn's revival of Superman: Legacy and the Viola Davis-starring show Waller.
Where Can We Stream Peacemaker Season 2?
With HBO Max's recent transition to Max, some fans wondered about their favorite DC shows. You can breathe easy, as Peacemaker Season 2 is still expected to stream on the same platform, Max.
This platform has served as a cornerstone for DC's expansive content library, and it's set to host several forthcoming television programs from Gunn and Safran's promising lineup.
Any Sneak Peeks for Peacemaker Season 2?
As of now, we haven't been graced with a trailer for the eagerly awaited season. But don't lose heart, DC enthusiasts. We're just as eager to catch the first glimpses of how Christopher Smith will champion peace in the DC Universe in his second standalone season.
We're sure it's going to be worth the wait!
Who's Onboard for Peacemaker Season 2?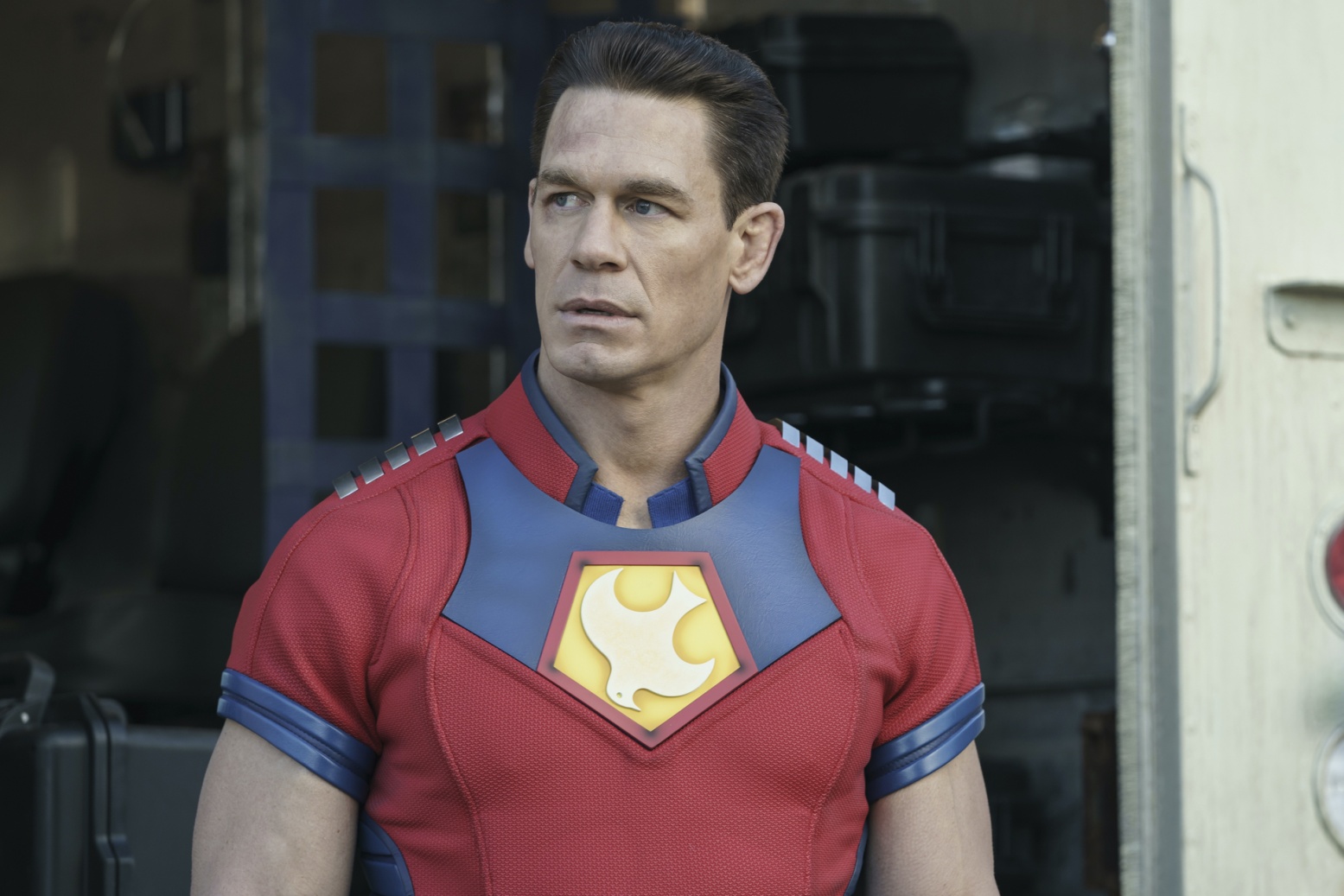 Imagine Peacemaker without John Cena – impossible, right? Cena's stellar performance as Peacemaker has become iconic. We're thrilled to confirm that he'll return for the new season.
Alongside Cena, the remaining Team Peacemaker members, including Danielle Brooks, Freddie Stroma, Jennifer Holland, Steve Agee, and Dee Bradley Baker, are also expected to reprise their roles. Moreover, there's a high chance the formidable Amanda Waller, played by Oscar-winning actress Viola Davis, will be back too.
What's the Plot for Peacemaker Season 2?
The details surrounding the plot for Season 2 are as elusive as a superhero's secret identity. However, the first season gave us some valuable insights. We saw Christopher grappling with his violent peacekeeping strategies and the resultant damage to those he cared for.
With these revelations, he may lean more toward superhero than anti-hero in the forthcoming season. This season will be a riveting rollercoaster ride with potential appearances in other DC projects and likely returns of familiar faces.
Who's Behind Peacemaker Season 2?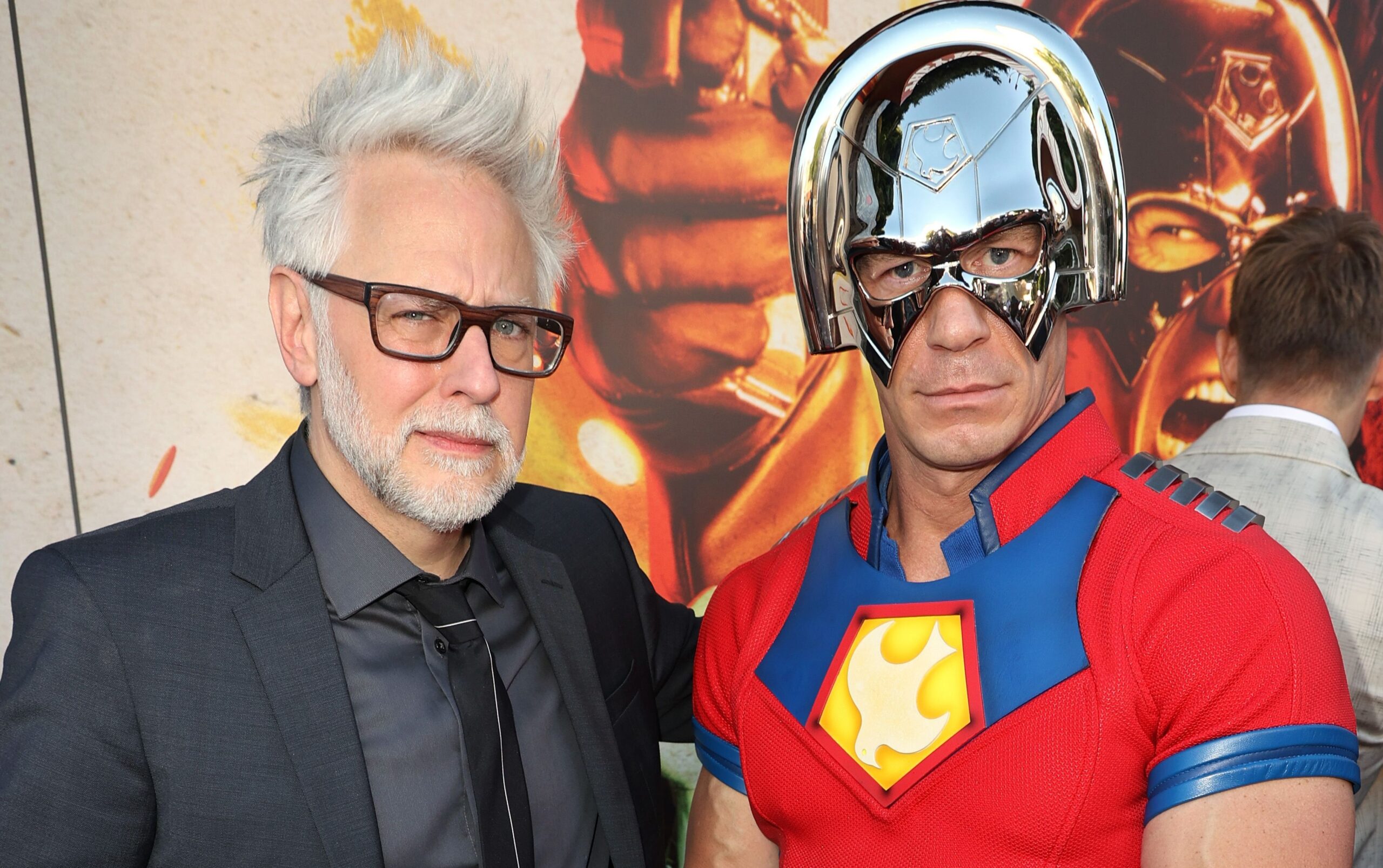 Despite his recent promotion to co-CEO of DC Studios, James Gunn is far from backing down from hands-on work. He's committed to writing and directing every single episode of Peacemaker Season 2. Gunn's journey with DC started with the acclaimed The Suicide Squad, and he's all set to lead DC Studios to new heights with his unique creative vision.
Before Season 2: Will We See Peacemaker Anywhere Else?
There's a high chance we'll see Peacemaker make a cameo in Waller.
But there's more! The character is all set to join the roster of the latest installment of the Mortal Kombat video game franchise, Mortal Kombat 1, as a DLC character. Whether John Cena will reprise his role in the game is still a question, but it's an exciting prospect for fans.
To wrap things up, Peacemaker Season 2 is shaping up to be an entertainment extravaganza. With a talented ensemble cast, a riveting plotline, and a dedicated production team, it's all set to be a standout addition to the ever-evolving DC Universe.